"On the first day back,
everyone was in peak
 condition – that certainly wasn't the 
case when I came in," Brendan Rodgers revealed as he surveyed with some satisfaction the major differences he has been able to make within the club since his arrival in May 2016.
"Where the culture is now at Celtic, our worst player this 
season in terms of tests and measurements was our best when I arrived.
"That change doesn't happen overnight. You have to create it and
 cultivate it.
"Back in the old school, you came back to get fit. 
But the message now is
 you come back fit, then we'll add to it. The players have done a battery of tests with
 the medical and sports 
science team.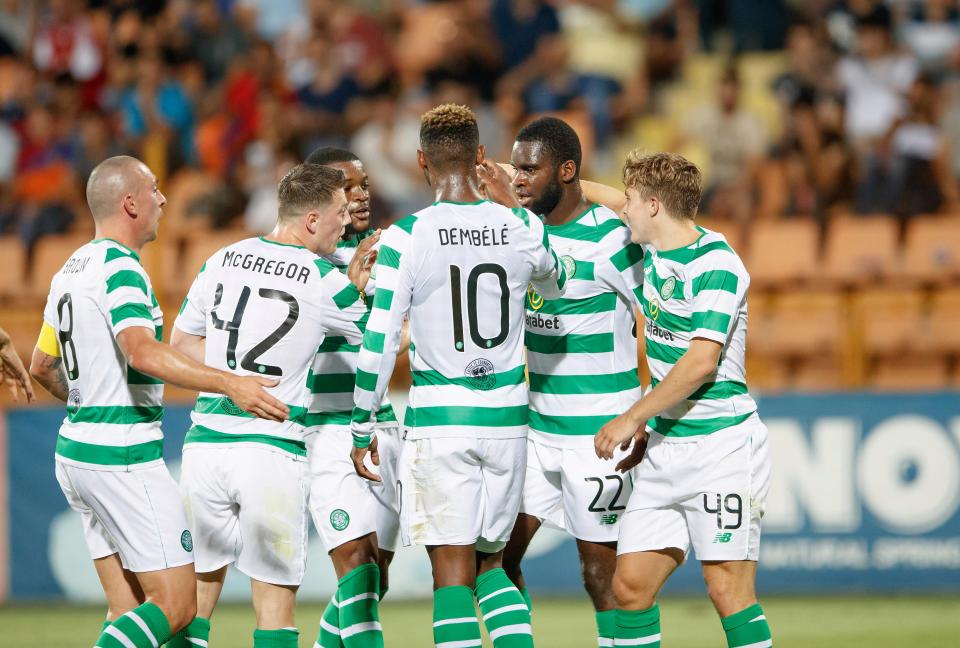 "We analyse every part of their performance. 
We ask the players to be
 the best they can be every day – not just when they want to.
"There's no hiding place for players and they know that if they come in two-and-a-half kilos over their best weight, they won't train with the squad.
"It's very simple. That means they have to keep an eye on how they come back for pre-season. And we have players who have come back having lost kilos and are in a really good condition.
"In order to play with intensity and aggression, you have to
 be super-fit nowadays. Science in the British game has definitely improved over the years.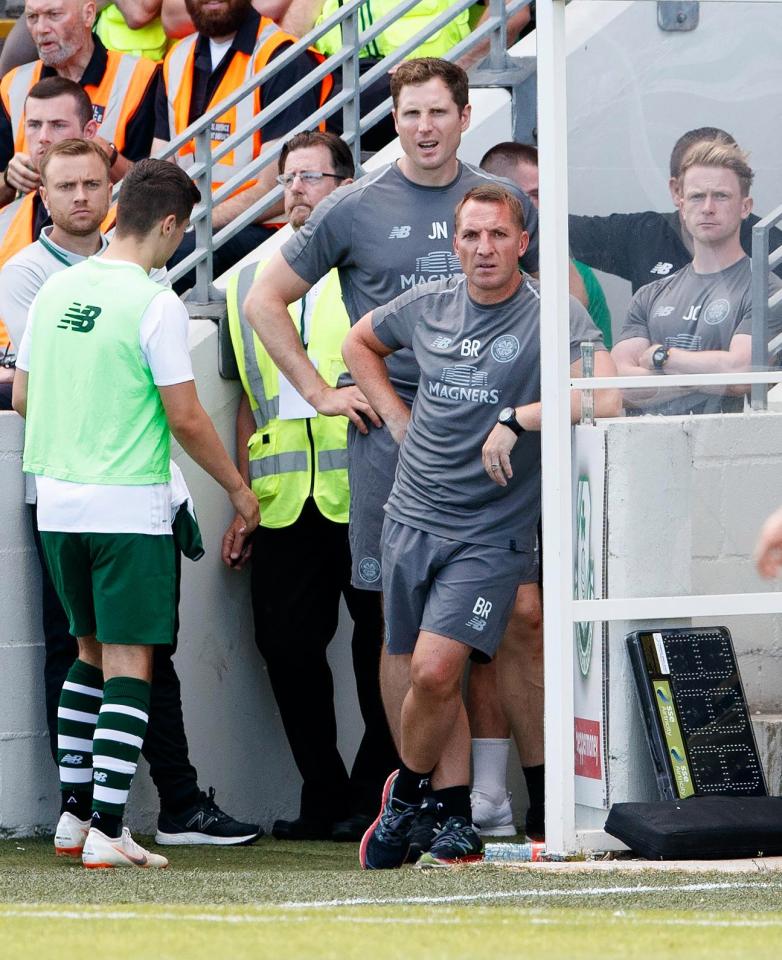 "The game has evolved and you have to keep up. These are professional players. Of course, you have to go away and relax, enjoy yourself over the summer break.
"But the beauty of what we've created here is that new players, like young Lewis Morgan, see
 straight away that you're judged at a higher 
standard at the big clubs.
"You have to feel that on the very first day you walk in here. If you embrace it, 
you will improve."