John Kennedy has confirmed that the door at Celtic has NOT been closed on French midfielder Olivier Ntcham who is currently enduring an unhappy loan spell back in his homeland at Marseille. It seems unlikely to say the least that the French side will be interested in taking up their option to buy, agreed when the January loan move was agreed, at the end of this season.
So Ntcham is likely to be returned to sender and that means – unless his agent can pull a rabbit out of the hat for the former Manchester City project player – he'll be pitching up at Lennoxtown for pre-season training.
"We're not closing any doors on Olivier. I spoke to him a few weeks ago. I have a really good relationship with him," John Kennedy told the Mainstream Media on Friday, as reported by Scottish Sun. "He was keen to get out for a new challenge and the club agreed on that. But if there's going to be changes here in the summer, Olivier might be motivated to give Celtic another shot.
"He's a very good player as we know, so that's a conversation that will have to take place at the end of the season if Olivier wants to come back and fight to be at Celtic. He could be a big part of the club moving forward because he's a talented player.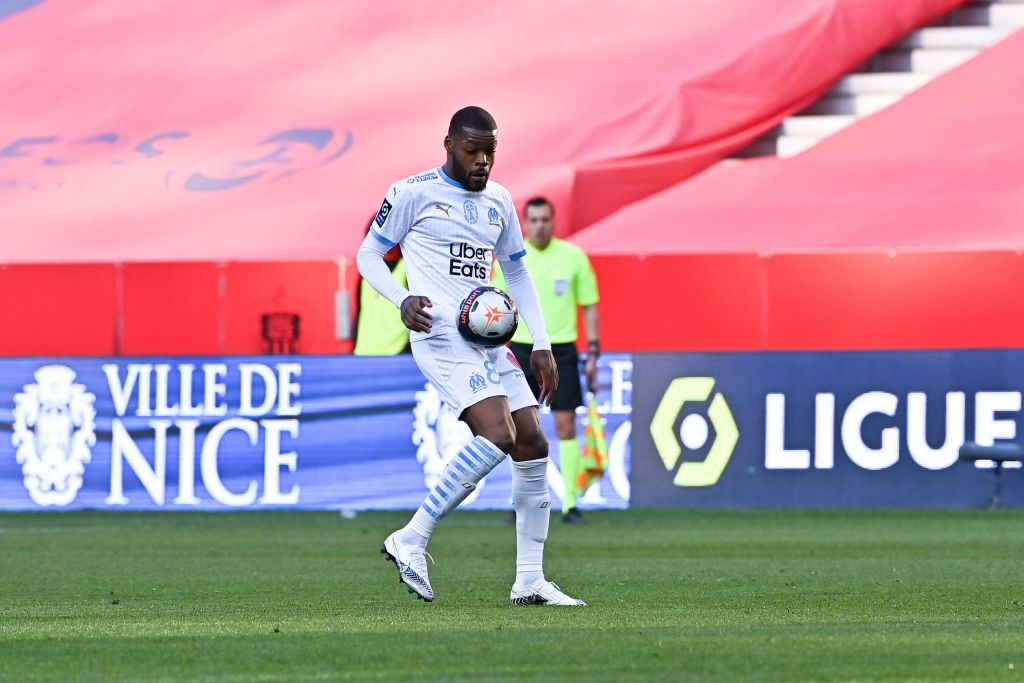 "Marseille hasn't worked out for him and sometimes the grass just isn't greener. He's a good lad, he's professional and in the coming weeks the club will need to speak to him about his future.
"It will be about squad management and how it's going to look next season. It hasn't really been addressed. There hasn't been too much discussion with the uncertainty around things."
Maybe Ntcham could come back and flourish under the guidance of a new manager like Eddie Howe. Certainly if that's a call that the new boss makes then the support would be prepared to give him another chance, now he's discovered as John Kennedy pointed out that the grass isn't always greener.
A few other current Celtic players are likely to discover the same thing after this season too.
First 50 copies of Alec McNair – Celtic's Icicle ordered will be signed by the author, David Potter…