OLIVIER NTCHAM will not be sold in this transfer window and instead will be offered a new and improved contract to stay at Celtic, manager Brendan Rodgers has confirmed.
"There was interest in Olivier but we sat down with him and his representatives and talked through the plan," Brendan said yesterday. Porto had been pursuing the French Under 21 midfielder and there has been other enquiries for the former Manchester City player, who arrived at Celtic only last summer.
"He's been here one year and it shows the development he's had with the interest shown in him.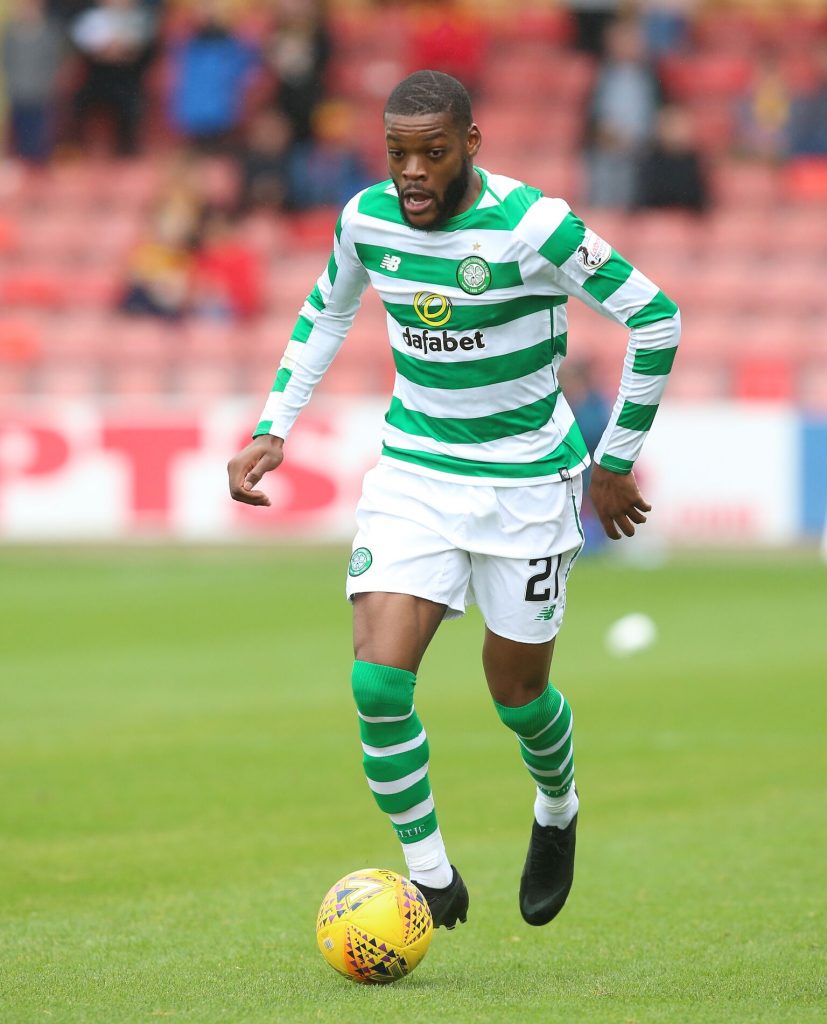 "We're not ready to sell. When we took Olivier here there was a plan for him and his situation has come up a little bit early than what we'd have thought.
"Him and his representatives are in discussions about a new deal so hopefully that could be finalised soon."
This evening Rodgers will attempt to switch off from the stress of dealing with the transfer window that closes tomorrow evening and instead concentrate fully on the important task of getting Celtic into the Europa League Group Stages.
Don't think for one minute that failure wouldn't result in potential in-bound players deciding to play their football elsewhere rather than have a season at Celtic with only domestic football to play. That is simply not attractive.
And of course it would mean further player sales either tomorrow or in January.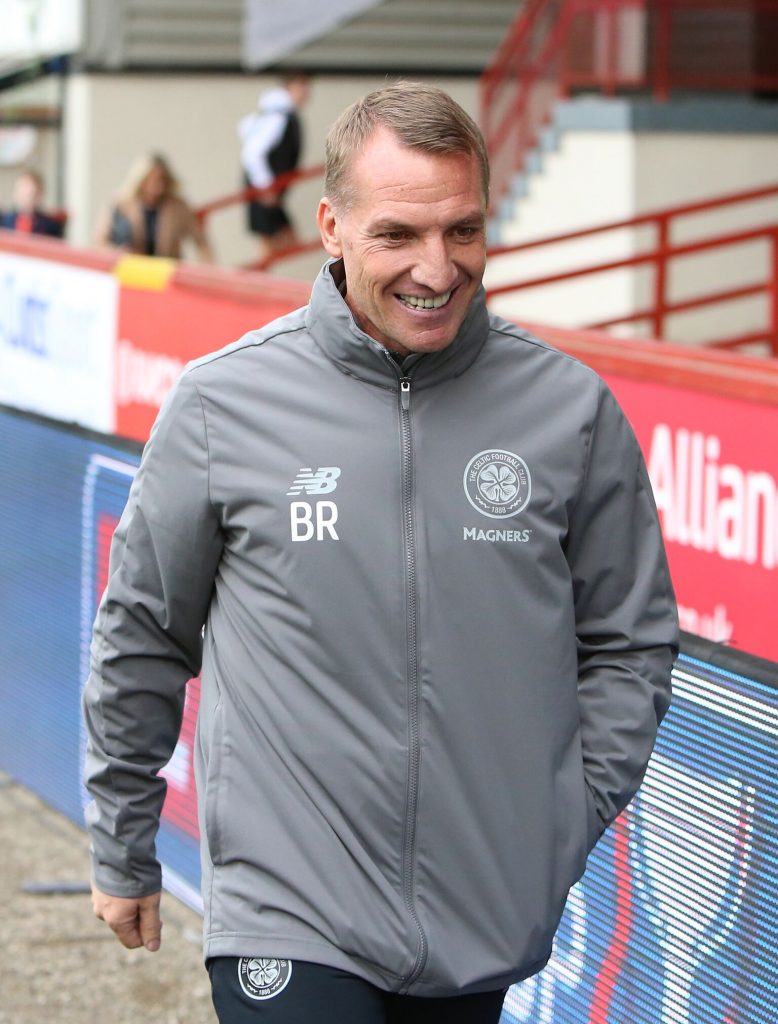 Defeat in this tie is NOT an option, after what happened in Athens.
"That's my focus – preparing the team, to get a result and have European football through until Christmas and come in and prepare for the Rangers game," Brendan said.
"You have to do both – at this moment in time I'm not long off the training pitch and my focus has been on that and people behind the scenes are working on the other side.
"It's straightforward. Last week in the game I wasn't overly pleased with the performance but we came together as a squad and spoke about our direction going forward and it's a time that can be unstable for players.
"My job is to stabilise the emotions of the team and make sure we are focused on the football."
THE CELTIC NOISE
The Celtic Noise is a completely new Celtic fans forum which will have the support of several of the leading Celtic fans sites including The Celtic Star. Things are only just beginning over there but please register – it takes two seconds – and let's get the Celtic chat started.
Let's make some Noise for the Bhoys!