He may have some way to go to match the number of clubs a certain portly Colombian across the City has been linked to but this Summer Odsonne Edouard seems to be attracting a lot of attention. Arsenal seem to be the latest, with Brighton apparently also interested before baulking at whatever transfer fee they've been quoted as 'unrealistic' and ducking out.
That's not stopped Arsenal reportedly bidding £15 million and a second offer apparently rising to £22.5 million after add-ons. In short,they're hoping to pick up a striker from Celtic for less than they paid for our left back a year ago. As they say in North London, you're having a giraffe.
So, are they being disrespectful or are they saying Edouard isn't a proven enough striker to start looking at fees north of £40 million? OK let's not compare Edouard to a proven premier league striker, let's look at the division below and see how a couple of strikers down there match up. How about the two top scorers in that league from last season?
Aleksandar Mitrovic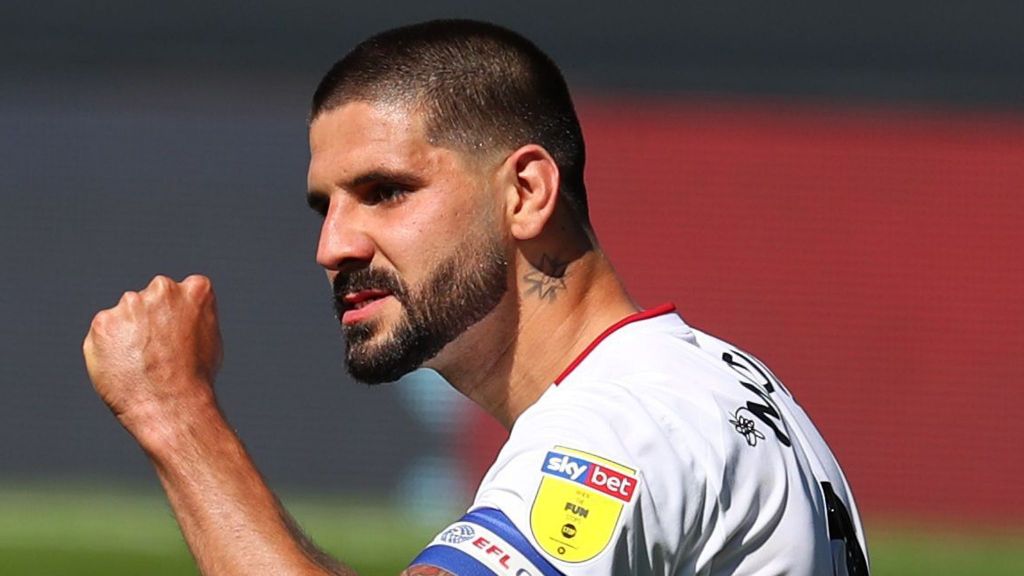 Mitrovic with 26 goals in England's second flight last season Mitrovic was the league's top scorer. He's 25 now. So far, his career has seen the Serbian move from Partizan Belgrade to Anderlecht on to Newcastle and then to Fulham.
In the Premier League the Serb has made 77 appearances and scored 21 goals. In the Championship 82 appearances and 41 goals and in the Belgian Jupiler league 27 goals in 50 games. Good striker, certainly.
His last transfer fee was £22.3 million when moving from Newcastle to Fulham two years ago. If you wanted to buy him today how much would he cost a potential suitor? Well hard to judge so let's have a look at a young lad who he just pipped to the golden boot award in last year's Championship and one who has move on during this transfer window.
Ollie Watkins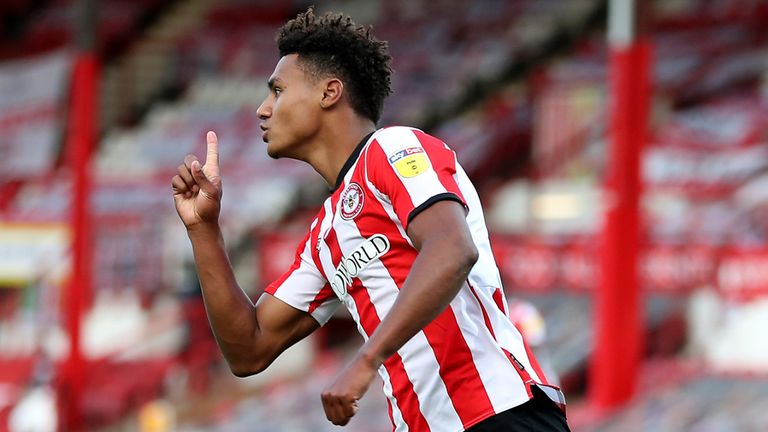 This lad started his career at Weston Supermare before moving to Exeter City and then Brentford. His 25 goals, a solitary strike less than Mitrovic, saw him become Second top scorer in the Championship last season. It was Watkins first season as a main striker having been moved there following Brentford's last-minute sale of Neil Maupay to Brighton in last summer's transfer window.
His goal record reads 45 goals in 132 Championship appearances and 21 goals in 68 games in England's fourth tier – League 2. Not bad and a profile that has probably deserved a chance in the Premier league. As such Aston Villa have taken the plunge. He's just been bought by the West Midlands club for £28million rising to £33million based on appearances and performances over the course of his contract. It appears Brentford may also have inserted a nice wee sell on clause too.
So back to Mitrovic
More experienced than Watkins scored more goals and is an established striker. If Villa paid £33million for youthful promise of making the grade at Premier League level what would they have to pay for someone who has been here and done it and performed better than Watkins in his own division? £35-40million? Open to debate but in the English market and based on the Watkins deal you'd have to say a fair valuation.
So, what about Odsonne Edouard?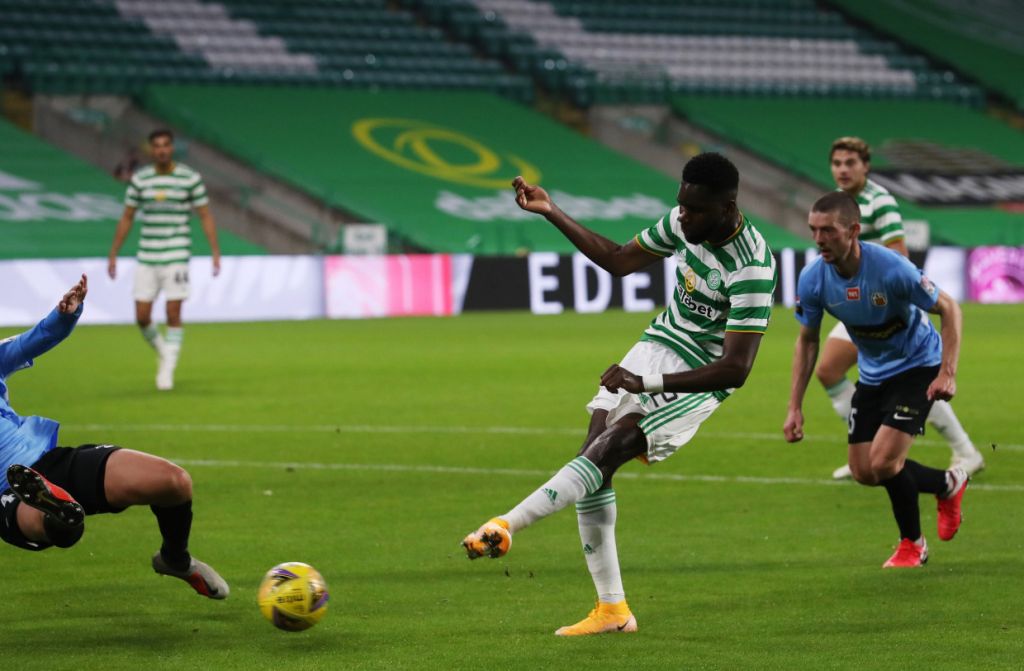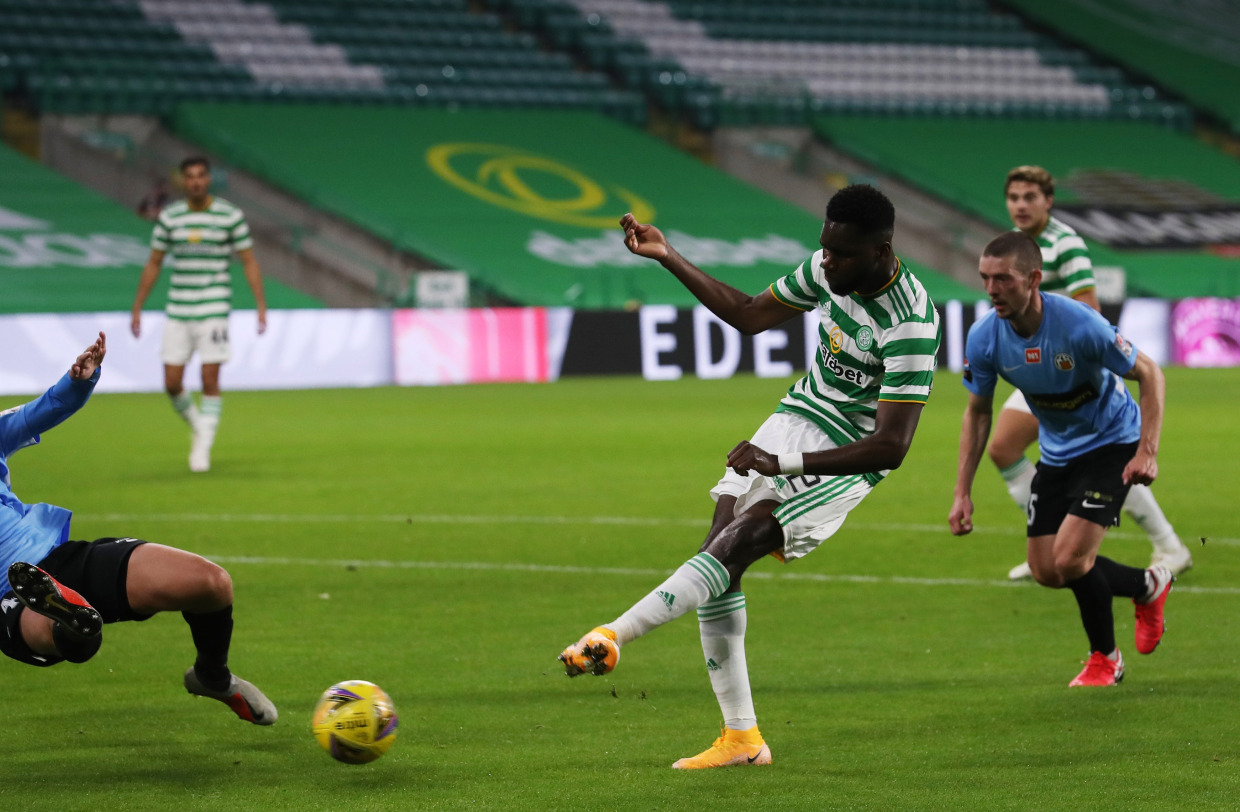 The lad came through the ranks at PSG, Celtic initially took the player on loan before purchasing him for just north of £9million. Since then French Eddy has returned 44 goals in 77 top flight games as well as 12 goals in 30 games in European competition. In the cups he's added a further 7 goals in 16 appearances. Edouard is also a tad prolific at international level with 11 goals in six games for the French Under 21's.
In terms of age Mitrovic is 25, Watkins 24 while Edouard is 22 years old. Watkins has no international experience nor has he had any exposure to European football. It's hard to say then that the profile of Edouard is not stronger than that of Villa's new boy.
Mitrovic however probably has the better profile with Premier league experience under his belt and a solid performer at international level with 35 goals in 56 games since making his international bow for Serbia aged 18. He has played European football – though not for 5 years – and scored six goals in 25 appearances in European competition. So, in European terms Edouard is probably outperforming Mitrovic and they would have played at that level at a comparable age.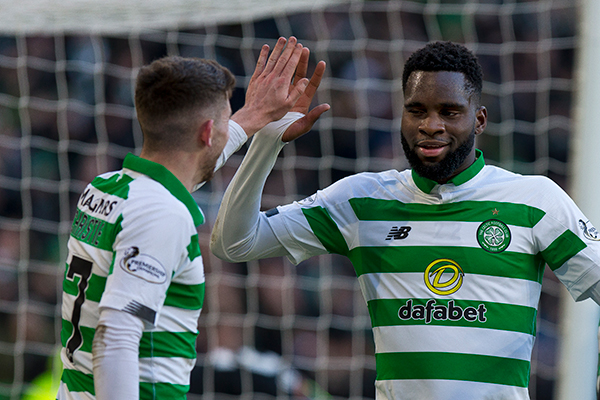 So how much are Celtic looking for and is it unrealistic? Well if Tierney left for £25million to Arsenal, Celtic are clearly going to want more for a striker, that's just the economics of the game. Goals cost more than cutting out crosses or supplying overlaps.
If Celtic are looking for £40million then perhaps they are looking at someone like Watkins and saying Edouard's current and future profile looks stronger. Therefore, if Villa are paying £33million then Celtic could expect more. Neither player has top flight English experience yet Edouard is proven in European football, is younger and Celtic would argue European competition would indicate his form would transfer to England's Premier league and they'd be right.
A fair sum then for Edouard would surely come somewhere north of Watkins valuation and around what a club would expect to pay for Mitrovic. What limits Mitrovic's value is of course a questionable temperament and disciplinary record, something Edouard doesn't have to impact on his value.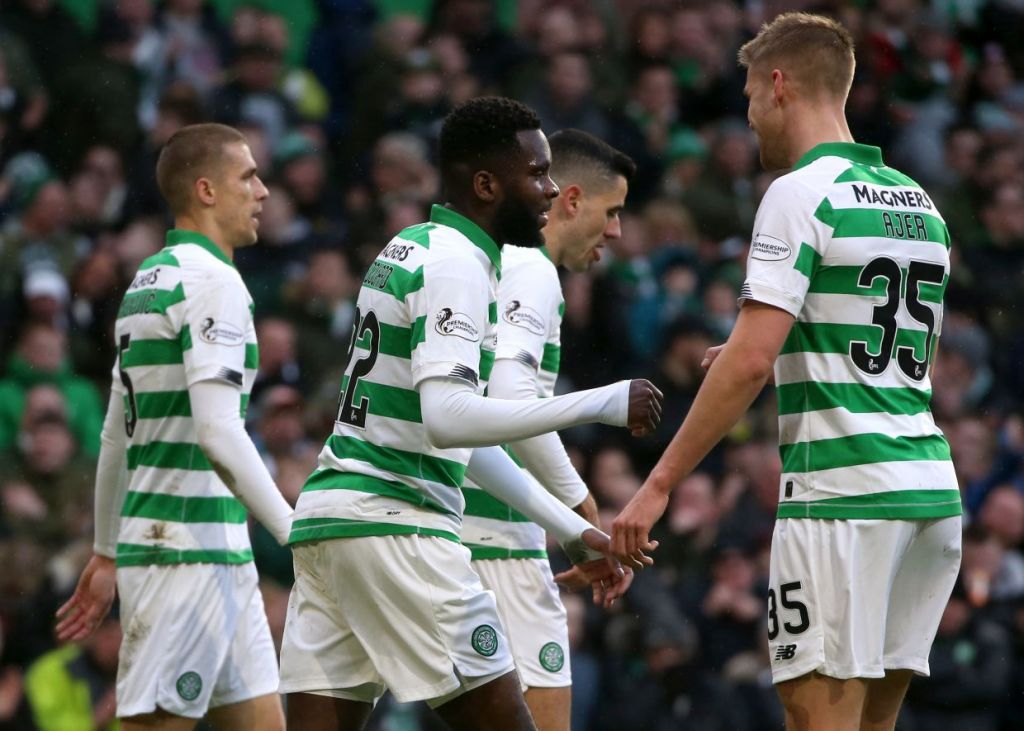 For me Celtic should be looking for a club to hit the £40 million mark. Be that £35 million with add ons or £40 million if the deal is being spread over the term of any new contract. Bids of £15 million or £22.5m as being reported as coming from North London is not simply a low-ball offer to test the water it is being entirely disrespectful, not only to Celtic but also to the player they apparently covet. The worrying thing for me is that it strikes me as a move to unsettle the player rather than bids they see as in anyway likely to succeed.
We have however been here before with Arsenal as they were given a valuation for Tierney last summer and dragged it out for weeks before eventually stumping up. If Peter Lawwell has given them any encouragement Celtic will sell or indeed what we value our prize asset at, then Arsenal know the score and they know if they want him, they'll have to pay what is quoted.
Arsenal are pretending they don't have the funds and we should call their bluff. We'd all prefer French Eddy in the Hoops to deliver 10-in-a-row rather than have a big bag of swag from North London any day of the week, but we're also realistic enough to know there will be a price at which Celtic will sell. For now, we can relax, Arsenal are miles off it and they know it.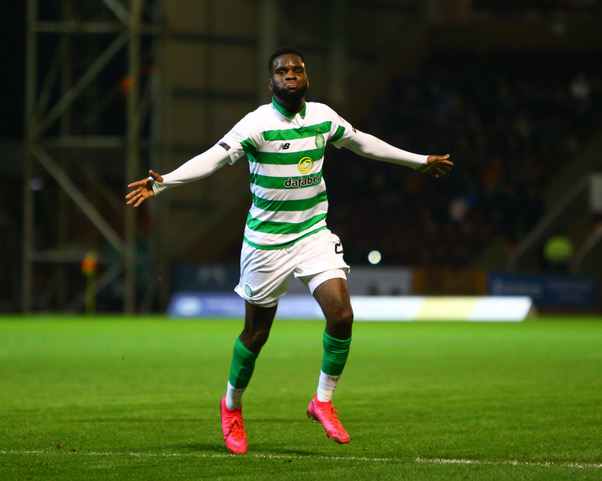 The message from Celtic to Arsenal should be put up or shut up. That's what Villa did when quoted a fee for Ollie Watkins. The Gunners will need to pay more than that to get a striker of Edouard's ability.
As they say in London town let me give you some Lump of ice Arsenal, show us the Bees and honey and stop pretending you're Coals and coke.
Niall J