SOME interesting insight this morning from former Brentford manager Mark Warburton on Celtic target Moses Odubajo.
Warburton worked with the player at Brendford and has kept in touch with him ever since – although he was taken by surprise by the news that the player had travelled to Austria to hold talks with Celtic.
"Moses has suffered an extremely tough time over the last couple of years, and deserves an opportunity to get his career back on track.
"I can't speak highly enough of him as a player and as a boy. He's a really top lad.
"We still speak, we're quite close. But I wasn't aware of Celtic's interest and that's dramatic news.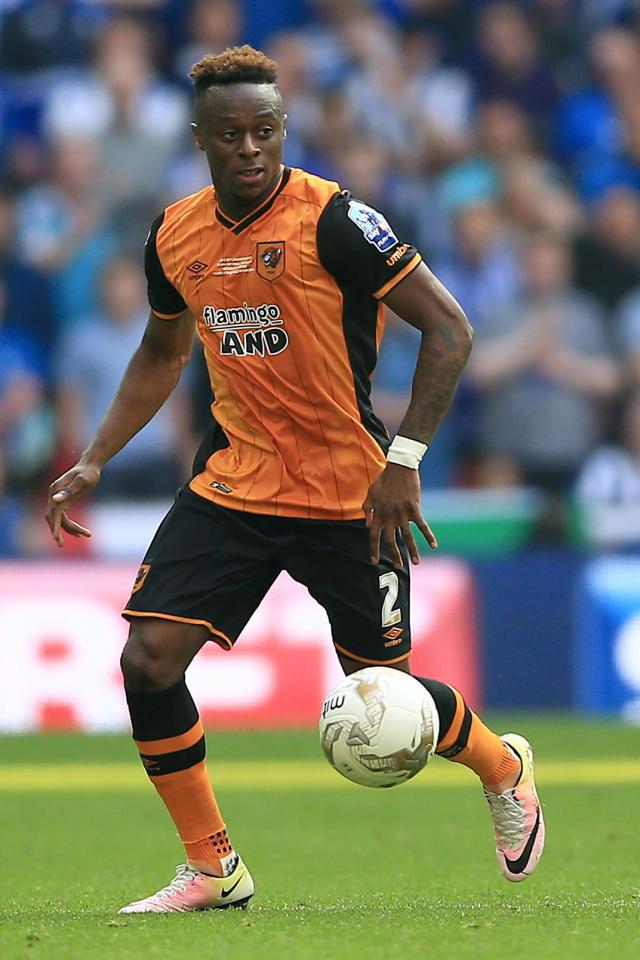 "I'm certain Brendan Rodgers and his recruitment staff will have done their homework on Moses.
"If he's over his injury worries, is fit and ready again, then he can be an outstanding signing for Celtic.
"An on form Odubajo can be the best right-back in Scottish football by a mile. I can't pay him a greater compliment than that.
"I signed Moses for Brentford from Orient, and I looked on him as an England international in the making, definitely good enough to play in the Premier League.
"We paid £1million for him, and he was worth every penny.
"Moses had a brilliant season with us — and it was no surprise when Hull came in for him after just a year at Brentford, and allowed the club to make a substantial profit. When he came to Brentford he was a wide right player. But we moved him to right-back, I thought he was suited to that position.
"Moses was outstanding. He's the quickest player I've seen, but also brilliant on the ball — calm, composed and excellent with his use of it.
"He played every game and bombed forward every opportunity. One v one he was outstanding, he had power, pace and skill.
"Not long after I left Brentford for Rangers he joined Hull and then had a brilliant season there, culminating in a Wembley play-off final triumph over Sheffield Wednesday.
"Odubajo deserved to play in the Premier League. But then he got injured and I was upset for him.
"From what I believe Hull turned down £12 million from Everton for him.
"Then Moses picked up the knee injury. Just as he was approaching a return, he suffered another serious setback.
"I hope he's fit again and ready to be a top player once more.
"On his game Odubajo really is the business. Off the field he is a great lad, precisely the kind a manager would want in a dressing room."