Throughout the day, the same story has been reported on by the media that the manager retains the support of the Board and that his job is safe. One hack added the words "for the foreseeable future"; and that crystal ball of his seemed to pay dividends as the Celtic Board released their statement after removing those controversial fences outside Celtic Park.
One of the more creditable commentators was Murdo MacLeod; his comments were posted earlier on The Celtic Star. I have to declare an interest here in that I saw Murdo play his first game for Celtic at Parkhead, that's what we called it back in the day. I think we bought him from Dumbarton. I am sure he wouldn't mind me saying that he wasn't the fastest on the park, even the trainer could outrun him. Anyway, he worked on that, improved his fitness and his game, and became an absolutely legend.
Murdo is spot on with his comment that the players need to take a look at themselves in the mirror. They have shortchanged the manager and the supporters, and a number of them should never pull on the jersey again.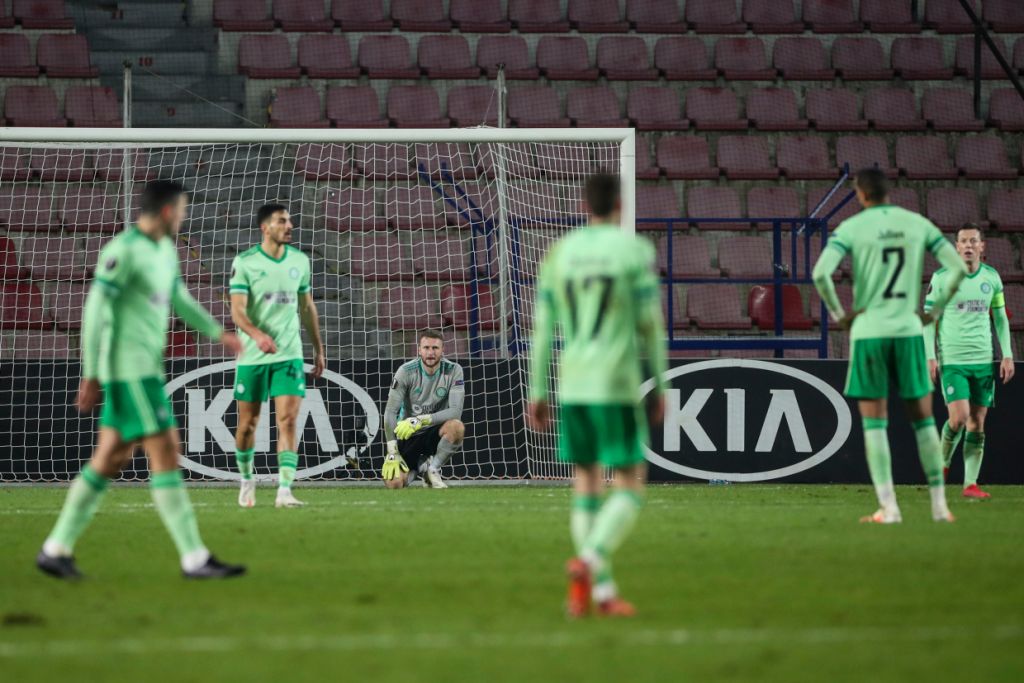 He also said that hopefully the team gets back on a run. Other commentators have used the expression "turn things around" which was the hope of the Celtic Board as they committed to keeping Neil Lennon in place until January at least.
Either way, both imply that we get back to where we were before the nosedive. This is not acceptable. We have been on the slide for sometime, with poor performances particularly in Europe where we have been out played by mediocre teams. Some of the players may have been culpable but the bigger picture is that we were out thought tactically. And now that is happening on the domestic front. Every team in Scotland know how to play against us. Get all men behind the ball, look to break or wait until the referee gives a free kick against us in our own half. Ball into the box which usually ends up bad for us.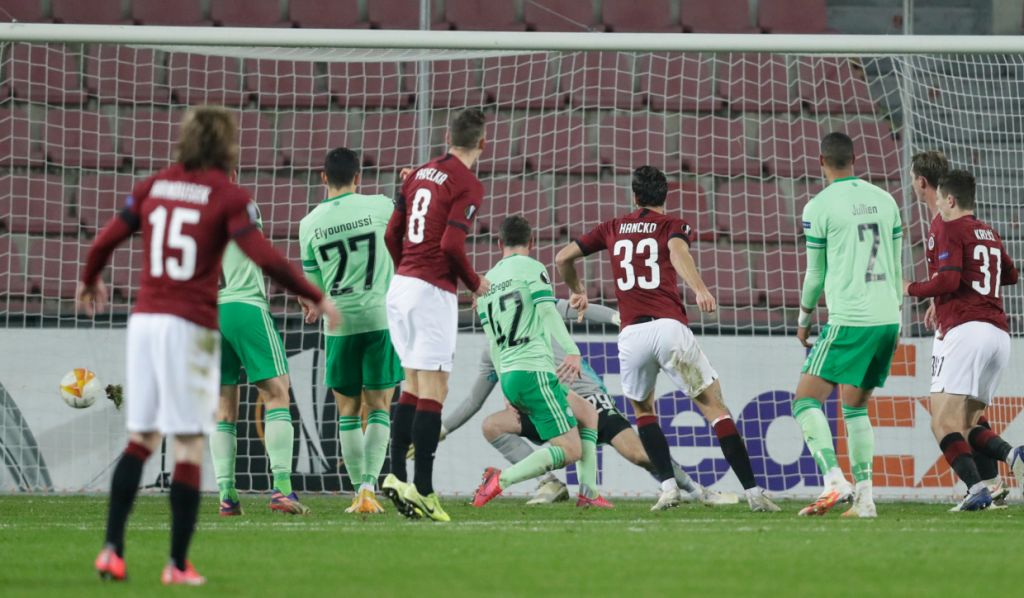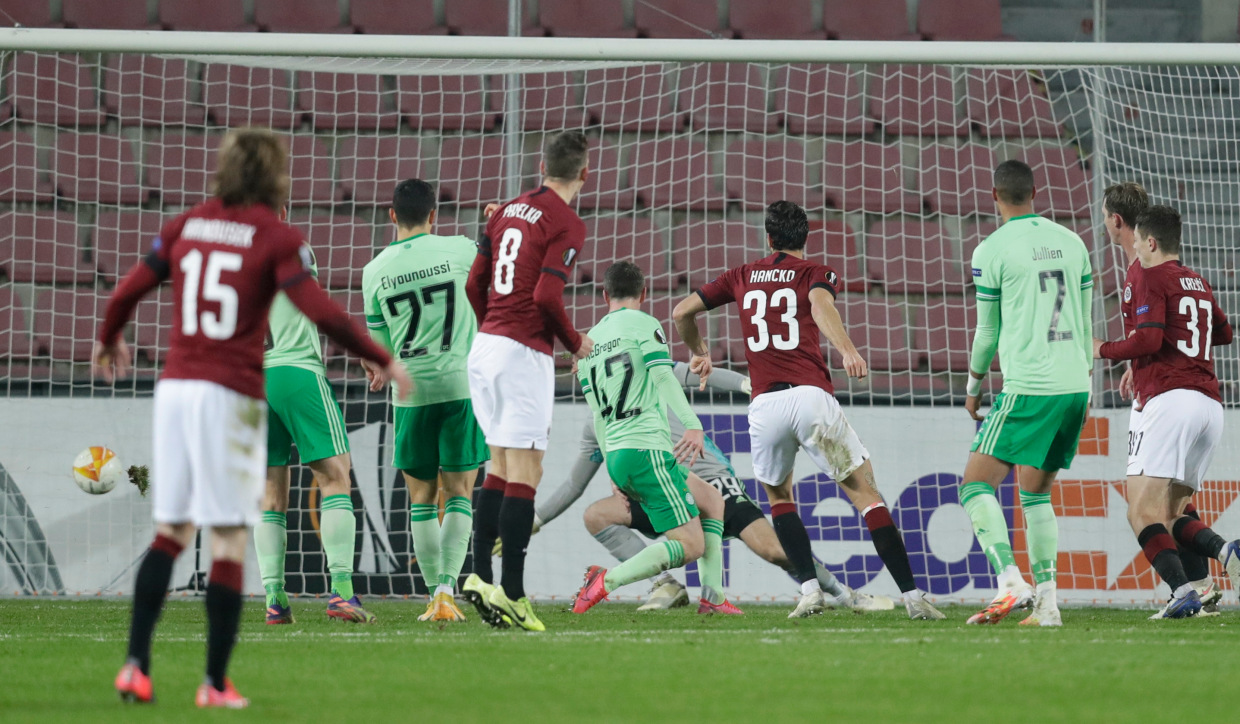 This is Neil Lennon's final season as the manager, only the timing of his departure is in question. This could be as soon as we get so far behind in the league that we have effectively, and not necessarily mathematically, lost it. If we are still in the hunt, he might get to the end and even if we win it he will walk. After all the abuse he has taken who could blame him?  Whatever happens, he is going for a deserved break. And that is why the Celtic Board will not support him by employing a suitable no. 2. Neil, isn't going to be around for much longer and the new manager will want his own man in place, not someone brought in by Peter Lawwell (again).
So we need to start building for the future and that should start immediately, as is now more likely after this evening's Board Statement, as soon as this season is written off, no later. I hope the Board have a cunning plan and are ready to spring into action when the time comes. As we know to our cost, if you fail to plan you are planning to fail.
Last season 60,000 supporters paid full price to watch a stream. How many are going to come back next time around unless there is a clear vision for the club? This evening that is missing.
Chris Wotherspoon