IT didn't take long before Jeremie Frimpong is being discussed for a potential big money transfer away from Celtic. It was always going to happen, given the sensational start he has made to his career in the Hoops but can't we simply get to enjoy him for a while longer before it begins?
The comparison with Kieran Tierney in terms of quality is most valid and it was the Celtic captain who mentioned it yesterday ahead of this evening's visit to Tynecastle. That will be an interesting challenge for the ex-Manchester City teenager, with the tight pitch the hostile crowd close by and the Hearts players in his face.
Tierney posted a post-op message from the hospital yesterday after going under the knife to sort his shoulder injury. That will keep him out of action at Arsenal from 3 months and it is a throw-back to an old injury he suffered at Celtic a couple of years ago.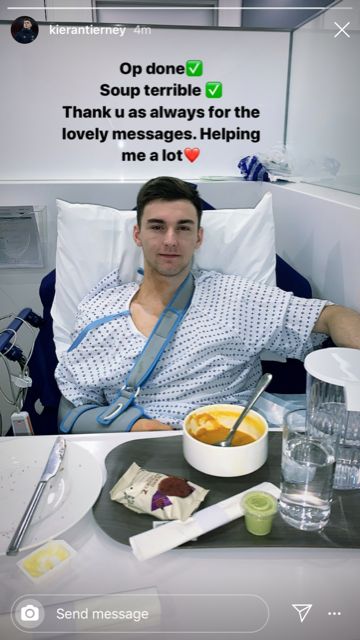 Tierney appeared to be tough as nails but the heavy treatment he received while in Scotland seems to be catching up with him now. He has played less football for Arsenal after his £25m move in August than Jeremie Frimpong has for Celtic despite arriving three weeks later and as a third pick right back behind Elhamed and Bauer and seemingly destined for the Academy side.
The youngster had other ideas though and forced his way into the team by sparkling at training. And since the night he started against Partick Thistle in the League Cup – a debut story that was broken on The Celtic Star – he has been a stand-out.
What would have been better yesterday would have been for the Celtic captain to ask for this latest talent to get much more protection than Kieran Tierney got. Broony though made a fair point in that such is Frimpong's quality of display it is inevitable that big money offers are going to come Celtic's way. Incidentally Manchester City will be presumably well looked after in those circumstances via an attractive sell-on clause.
"He is incredible value for money, there's no other way you can put it," Broony said at the club's Media Conference – watch below – and as reported by Scottish Sun.
"I don't think there's been anyone apart from Jeremie and Kieran who have broken into the team at that age and done that well in such a short amount of time.
"Every game he's played he's been man of the match. You look around the park and think he's going to get man of the match no matter what.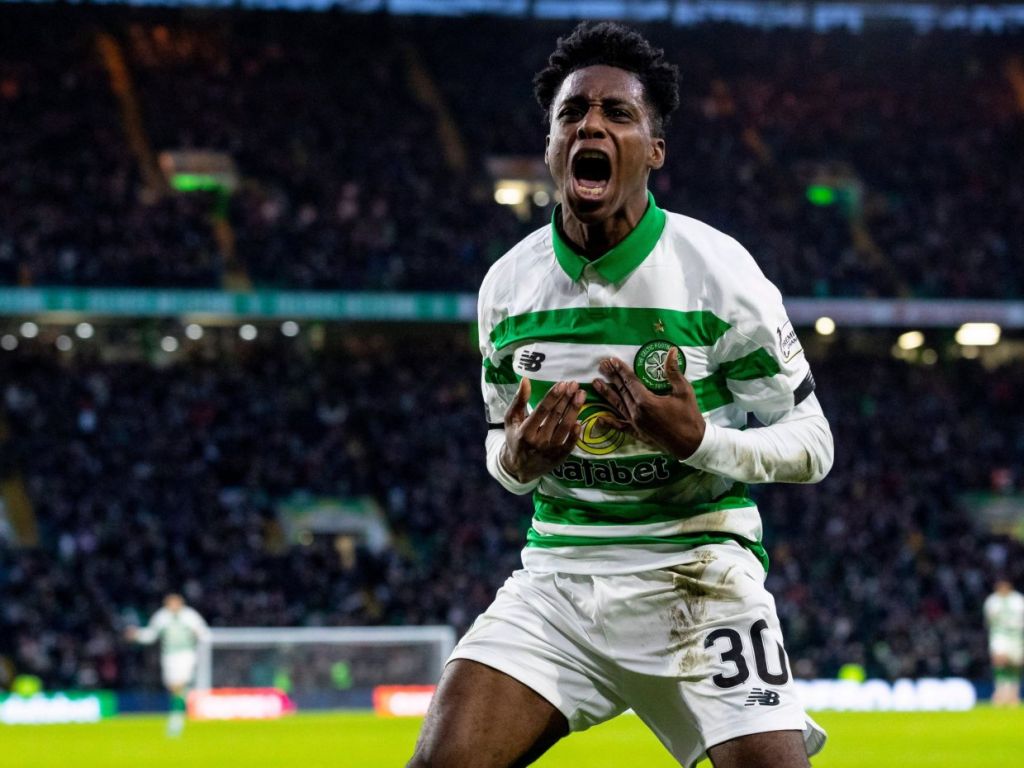 "He's got the same attitude week in, week out. He's willing to work hard, do the yards and is up and down the field for 90 minutes. Last Sunday was the first time I've seen him go, 'I need a wee ten second breather here'.
"Jeremie chased Hibs winger Martin Boyle all the way back. I gave him the ball and he just stood and looked at me as if to say, 'Do I need to go forward now?'.
"It shows you he is human, but he's a fantastic talent. Boyle is the fastest we've played against in the league, but the wee man runs even quicker.
"He's showing it in stats, in games. He has a change of direction, sharpness and dribbling as well. When people get one on one, they just keep deepening and deepening. No one wants to put a foot in because if he gets by you, you aren't catching him.
"Jeremie took his goal against Hibs really well too. He's back there defending, but as the ball goes up he's got that pace to explode in there. He reads the game well.
"He'll be worth serious money in a few years. The main aim for us is to keep improving him as well to make sure he understands what it's like playing in a three or a four, whether he's playing full-back or wing-back.
"But he's brilliant because he's willing to learn and adapt too.
"Kieran is the template for everyone that's come through. His attitude and love for the club as well. He came through and worked hard every day.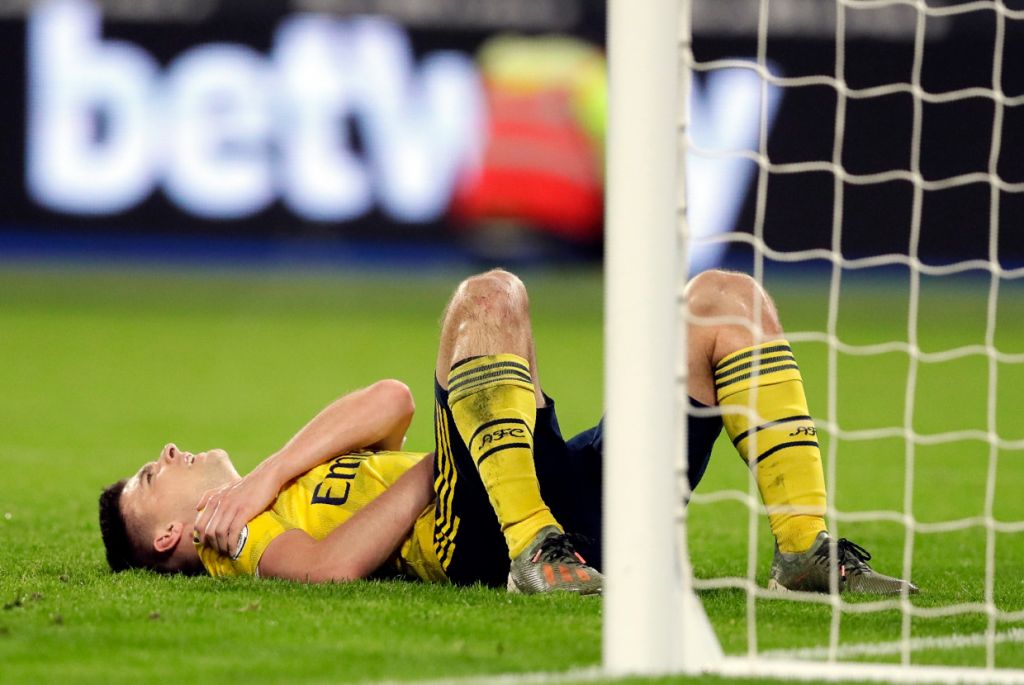 "There's no catch with him (Frimpong). He's just very good and is only going to get better. He has shown how good and powerful he is going forward, but he can also defend and is smart for a young lad.
"Jeremie's composed on the ball and in situations where you think he is going to lose the ball, he manages to pull out and gets his body in there to keep it.
"He goes to press people and doesn't dive in like someone young and naive. He jockeys them and forces them down the line because he believes in his own pace and ability."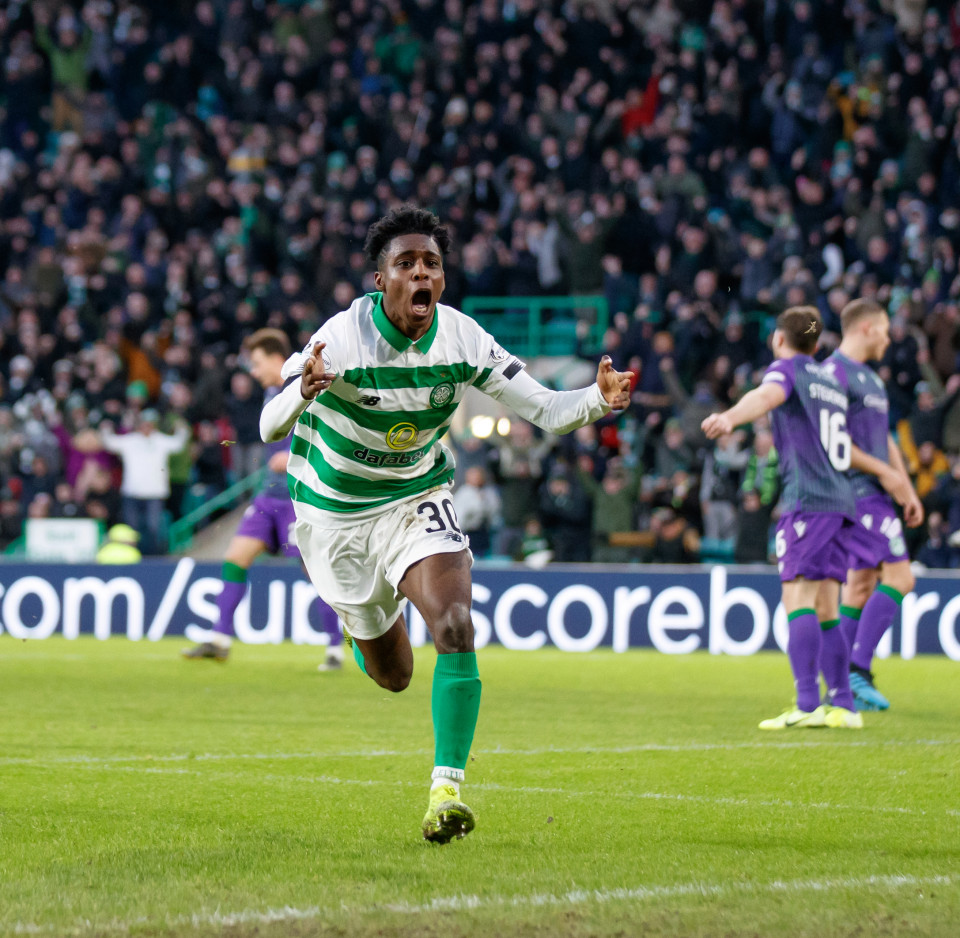 The contract that Frimpong signed at the start of September may well reflect the expected level of matches he was expected to play in the Academy side. He has already proved he is first team ready and as Broony pointed out, is winning the Man of the Match in just about every game he has played.
Celtic would do well to look at his contract, increase his wages and extend the length of his deal before serious interest emerges.