So what did we learn from yesterday at Tannadice? Well, not really a great deal that we didn't know already. We knew that we had a good side with good supporting substitutes, and we proved that yesterday as we beat Dundee United at a canter. Tannadice Park used to be one of the most feared grounds in the circuit. No longer. The Tannadice Terrors hardly raised a whimper.
We could have scored a great deal more, but I am not really going to criticise our men, for the pitch looked a bit dodgy in parts, and the wind was difficult. At half time with the score still 0-0, I suppose we were a little concerned about our inability to get a goal, and I recall thinking that we might have to try something unusual, as indeed we did for the first goal was really a rather remarkable one, and I find it difficult to recall another goal vaguely like it.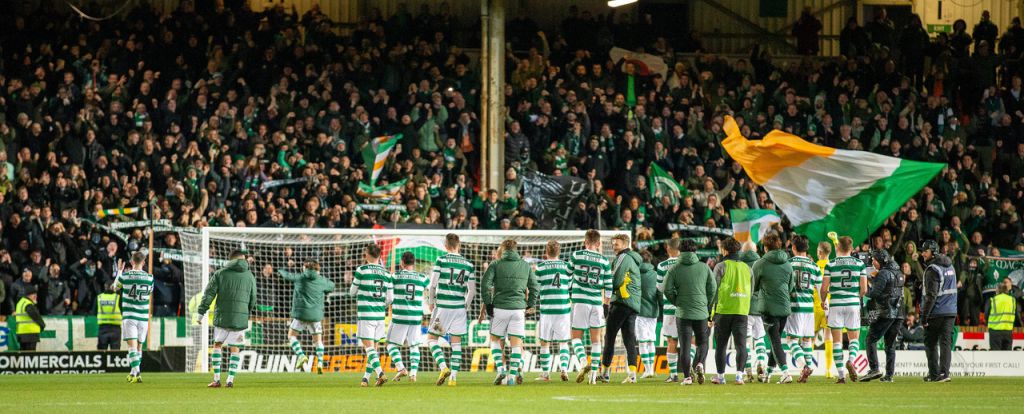 The penalty soon after that was as blatant a hand ball as one is ever likely to see, and it beats me why it took them to long to make up their minds about it. The other VAR penalty, or non-penalty I think, on viewing several times, that maybe the goalkeeper should get the benefit of the doubt , but again I am at a loss to explain why it needed so long. But then again, I leave it to others to formulate even more vitriolic criticism of that really awful idea called VAR.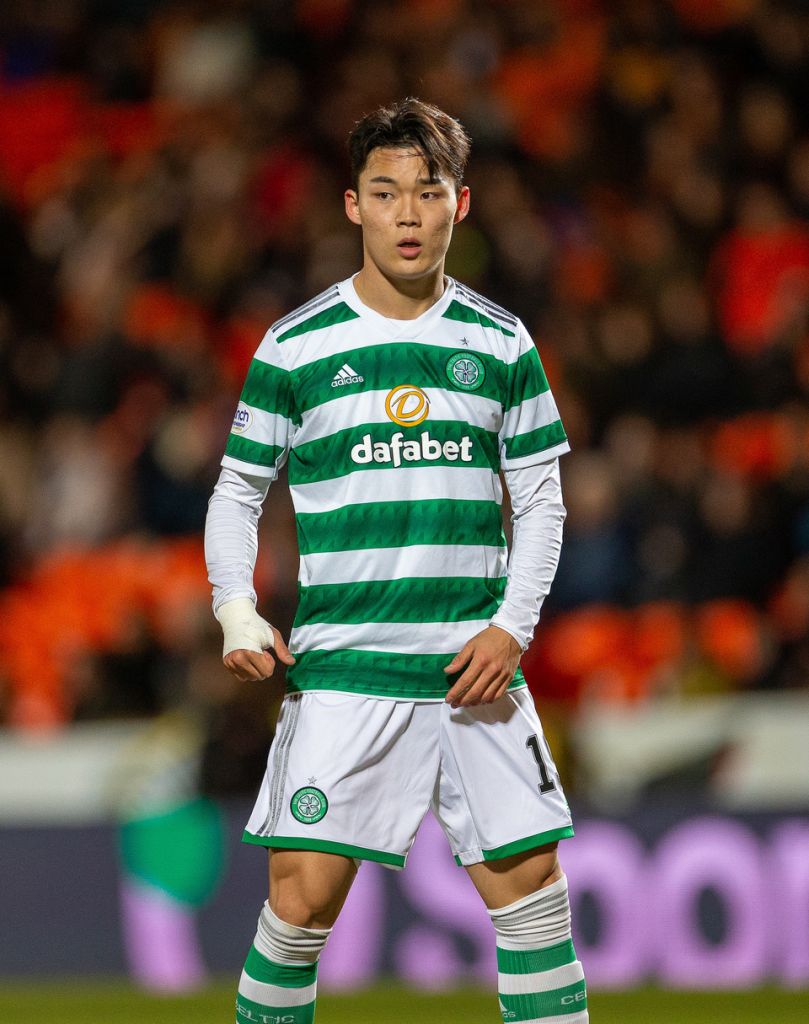 It was nice to see Oh, a man whose name is not difficult to incorporate into supporters songs. It would have been nice to see him score, but that will come soon. On a day when we had no failures, special praise is due to Carter Vickers, Mooy and Jota, but that does not mean the rest were poor.
So 20 games to go – I am being optimistic in hoping Celtic reach the Scottish Cup final – and 15 of them are League games, and all we have to do is win 12 of them. That does not really look beyond the bounds of possibility with this fine squad of players. Livingston are next at Parkhead on Wednesday night.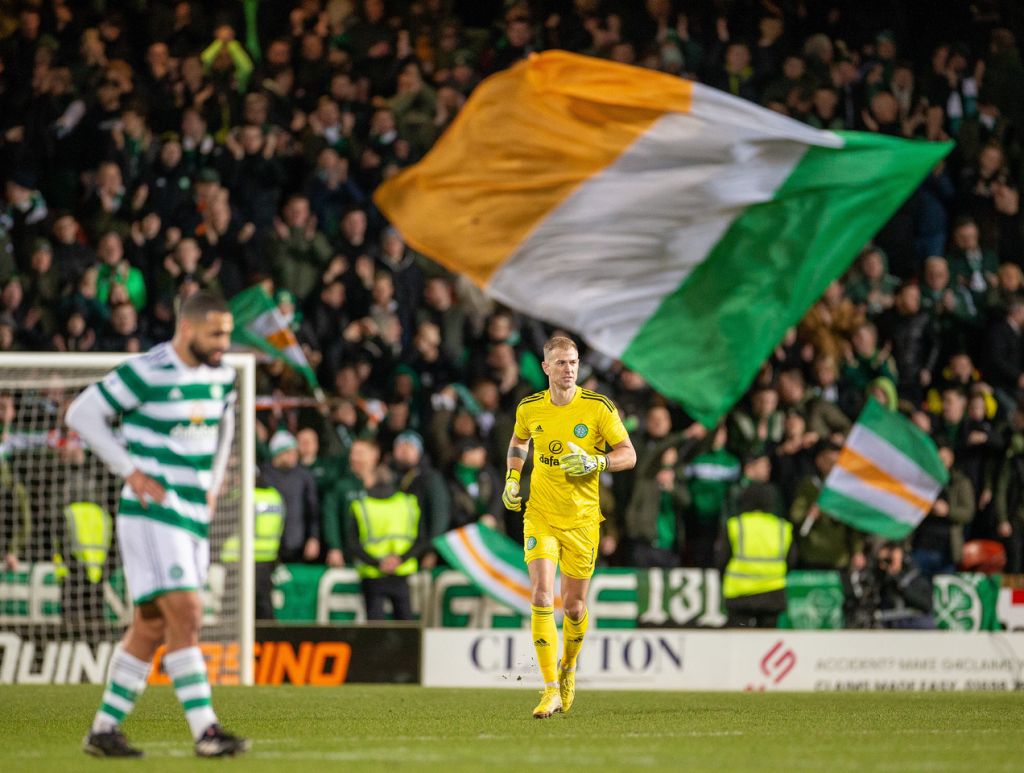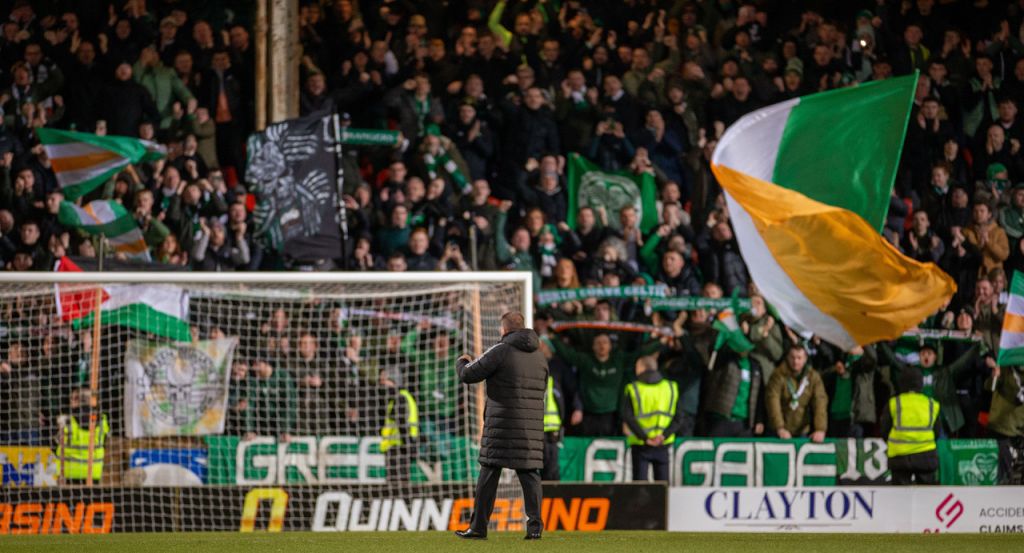 A word to the supporters. I watched the game on TV and enjoyed most of the songs that were heard because the TV cameras were so close. No-one minds the rebel songs, but do we need the bad language in some of them? Neutrals are aften attracted to Celtic because of their style of play. I would hate to think they might be repelled because of excessive use of bad language. A word to the wise might be sufficient.
David Potter