WEST BROM'S technical director Luke Dowling apparently is furious at Neil Lennon's treatment of Oli Burke. We have already looked at the reasons why this is misguided to say the least, early this morning – see HERE.
"He won't be going anywhere near Celtic with the current manager," Dowling said as gleefully reported in the Daily Record.
A good old anti-Celtic story, they can't help themselves, can they?
"We sent Oli to Celtic in good faith with Brendan Rodgers and Lee Congerton, there were some really good people up there that wanted to take Oli and wanted to play him.
How much good faith did Rodgers show towards West Brom or the player?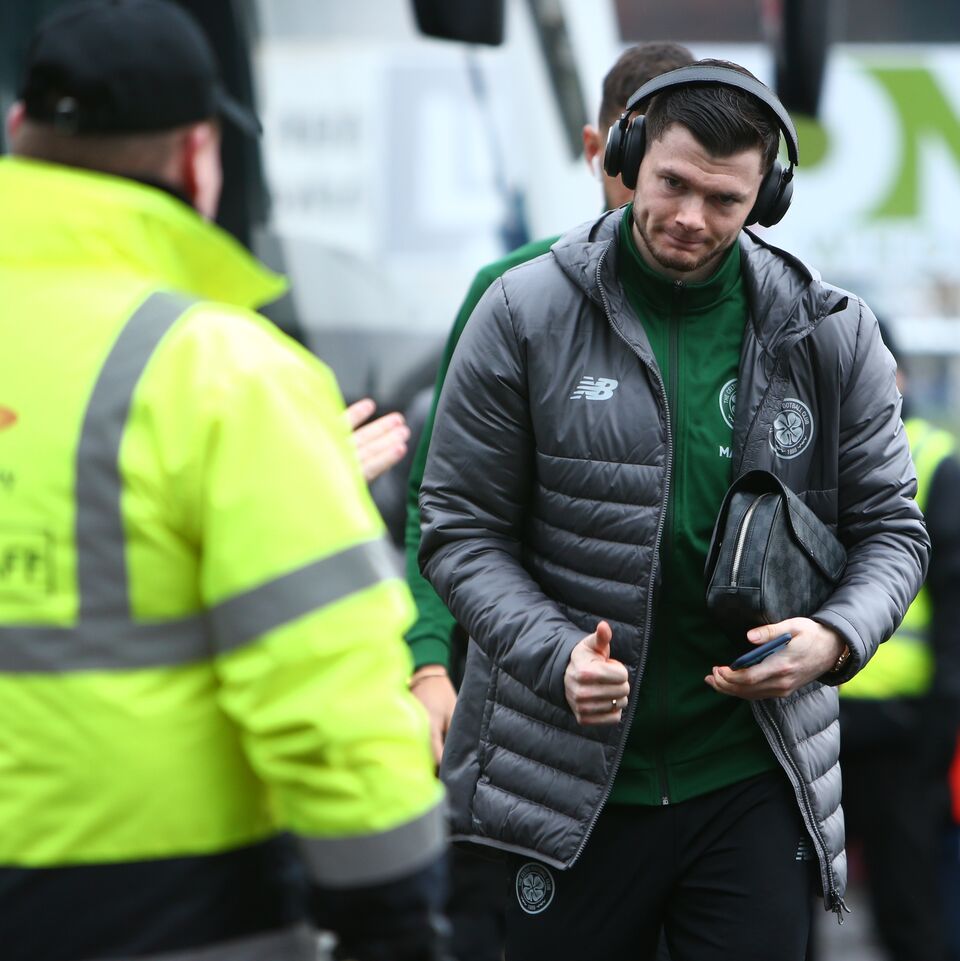 "Once Brendan left to go to Leicester the treatment he got from the manager that's in place now is something we don't expect for one of our players.
"He won't be going anywhere near Celtic FC. We currently have a new manager that's excited to start working and looking at Oli. We believe he's got an opportunity back here with a new manager in place. Through no fault of his own he's been bought twice for £15m.
Yes the fault is with West Brom for paying £15million for a player with nothing more that some raw talent, see below.
"When West Brom bought him, look at the games he'd started, I think there was only 19 in his career. Nineteen games and you've been sold twice for £15m. There was big expectation when Oli came here. Naturally you're going to get that when people pay that amount of money for you, but I don't believe he really got the best chance to perform here.
"One minute he's told he's a right winger, next minute he's a centre-forward then he couldn't do that because he couldn't play with his back to goal.
Did you not see Steve Clarke's Scotland squads?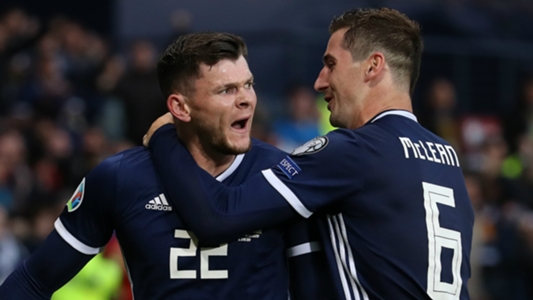 "He's had mixed messages and that's why we thought going up to work with Brendan would be a good period for him to come back a better player and to improve on his game. But unfortuantely that wasn't to be. He needs stability."
Asked to elaborate about his remarks contenting Neil Lennon, he said: "They know what's gone on and Olly certainly knows what's gone on. It's just something we're not happy with at all."
Dry your eyes.
Over on Celtic Noise this has been the subject of a lively debate. We thought we'd dip in for a few snippets to show you, oh and why not sign up yourselves and join the conversation?
"West Brom's 'technical director' has come out and made a serious of 'allegations' against Neil Lennon regarding his treatment of Oliver Burke. The man is clearly have some kind of meltdown over it. No idea what he's basing this on: Lenny gave Burke ample opportunities and he blew every single one of them. He even started him at Ibrox against the Rangers. I can only imagine that Burke, who seems to me to be the type of lad who has never had anyone criticise him or raise their voice to him in his life, has went bubbling to them. It's the only explanation for his quotes," Sam TeàrlachH said.
"Run Burky" run" fast as phuq, without an ounce of skill, WBA paid £15 million for him, ma sides!" Michael Duffy added, "his first touch! ffs, he could'nae trap a bag ae phuqin cement! £15 mill….. phuq, he makes el donkey look good! FFS whit a thought!"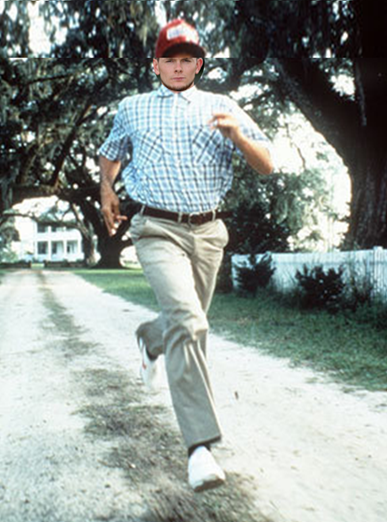 "He seemed to get off to a decent start and I thought at first he was going to be dynamite. Turned out he was a bit of a damp squib. The snowflakes do need their hand held often and allegedly he isn't the only one at Paradise. Fasten your seat belts, it's going to be a bumpy ride," noted The Shamrock.
"To be fair his speed was like a lightening bolt. It was his first touch that let him down. Perhaps his parent club should be helping him work on that rather than pull him publicly into a row making him feel like a blouse. Surely thats only compounding his misery?' said Maria.
"It reads like a let's make some sh*t up and add it to a quote "He won't be going anywhere near Celtic with the current manager ", this morning's internet rumour nobody wanted to sign for Lenny.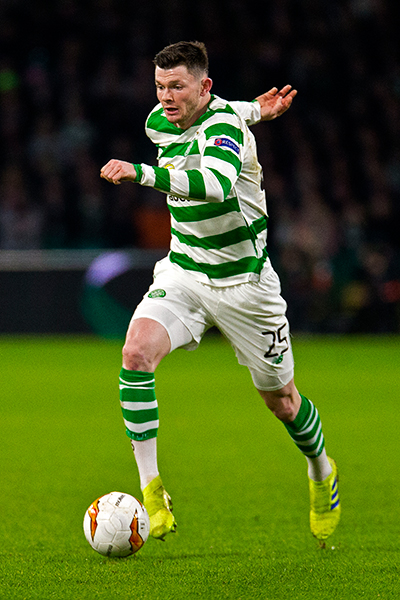 "They paid 15m sat him on a bench for 18 months and then we got him, the rat played him centre, then fkd off, Lenny played him wide and doing his job by delivering the title , not trying to coach a player his own club couldn't be arsed coaching for 18 months.
"And spotted straight away he could run but his ball control was like watching a giraffe on crystal meth trying to control a balloon, a nice guy he needed coached, but the blame should go on the rat, he fkd off and took everyone with him. Daily ranger putting a sh*t spin on a story not like the eh?" Kelly noted.
The fact that he was quick was a plus, but his skill level was abysmal. First touch let him down on so many occasions. If he got a breakaway on Lake Ontario, you'd never see him again. As far as players getting shouted at, changed days in football. Used to get a bit physical in the dressing room at times and if you can't take being shouted at, when you screw up, then don't put the boots on.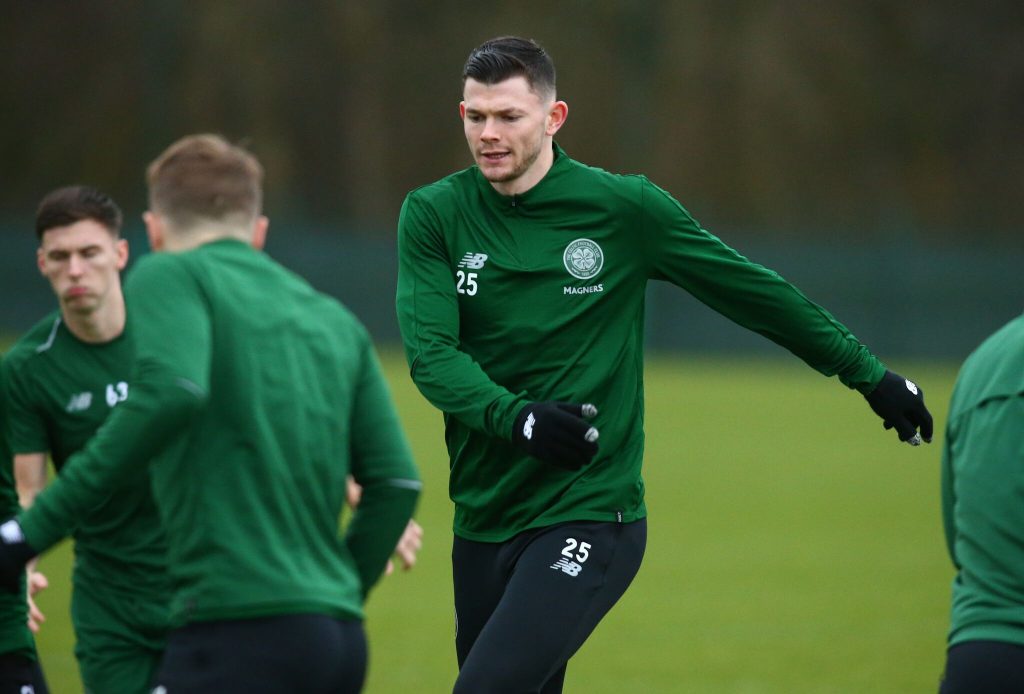 "I want players who can handle the criticism when it's warranted. Get constructive criticism, raise your game to the level expected. Neil Lennon, is a winner, he was when he played, he is, as a manager, I don't care if Oliver Burke cries into his pillow every night.
"He was never good enough to play at Celtic. Mind boggling, the money they've paid for him, on the evidence on show in Scotland. I heard more than a few times, "He's not a striker" well, he's not a winger either, if his ball control isn't there.
"Look at Mikey Johnson, the wee man has skill and can beat a man, never once seen that commitment from Oli Burke. I realise it's MSM and it might be true, or it might be just trying to unsettle Celtic, but 'Man up Oli' or tell your buddy at WBA, to STFU and take a telling when you deserve it, just like any other employee." Dilligaf said.
"I try to make a habit of not criticising the bhoys, and try to look to see the strong points in all our players. Burke was fast, there's no denying that. I think he needed to work on some ball handling, but he will be a better than average player someday.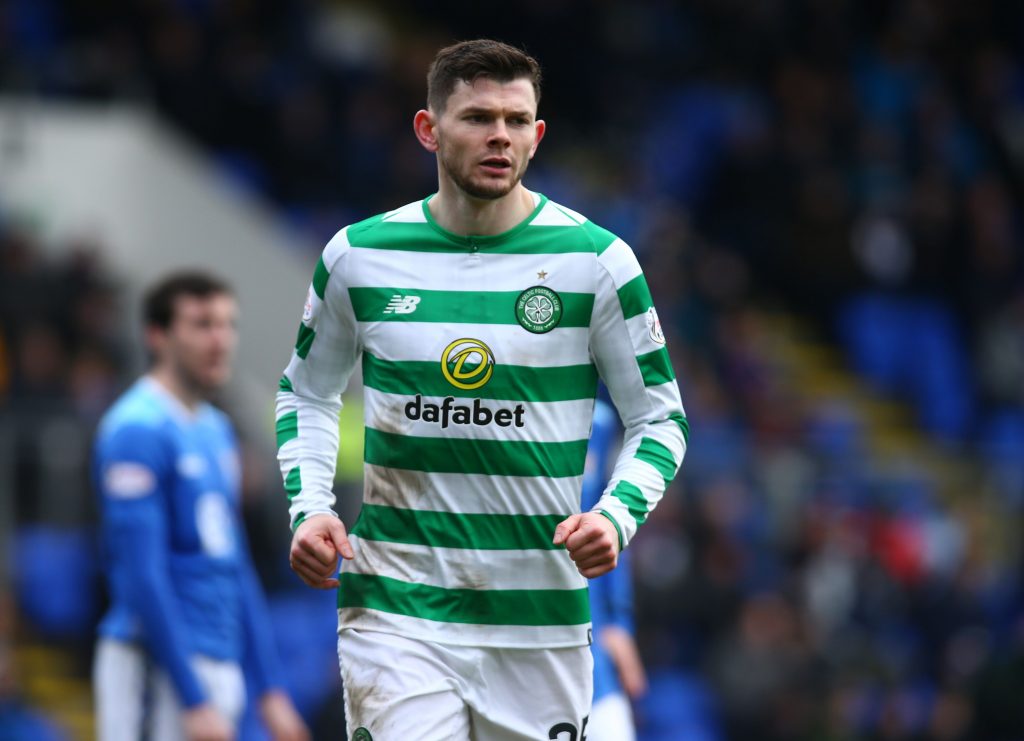 But I keep going back to the draw with Livingston — just watched the highlights again — and man, anyone on this forum makes that late goal that Burke missed (this is not to say that the draw was Burke's fault — there were some good saves and some misses all game). West Brom, you can have him. Thanks for the loan." Icafiero said.
"File under p*sh…Lenny (the thunder) v sharp legs no fitba brains, if that's the best SMSM can come out with come on. It's up there with the speculation about Kieran what's he said about the speculation. Answer f*ck all! Celtic might well agree a number but at the end of the day up to the player. DON'T BELIEVE THE SH*TE IN THE PAPERS! OR SOCIAL MEDIA! HH" The Galway Shawl said.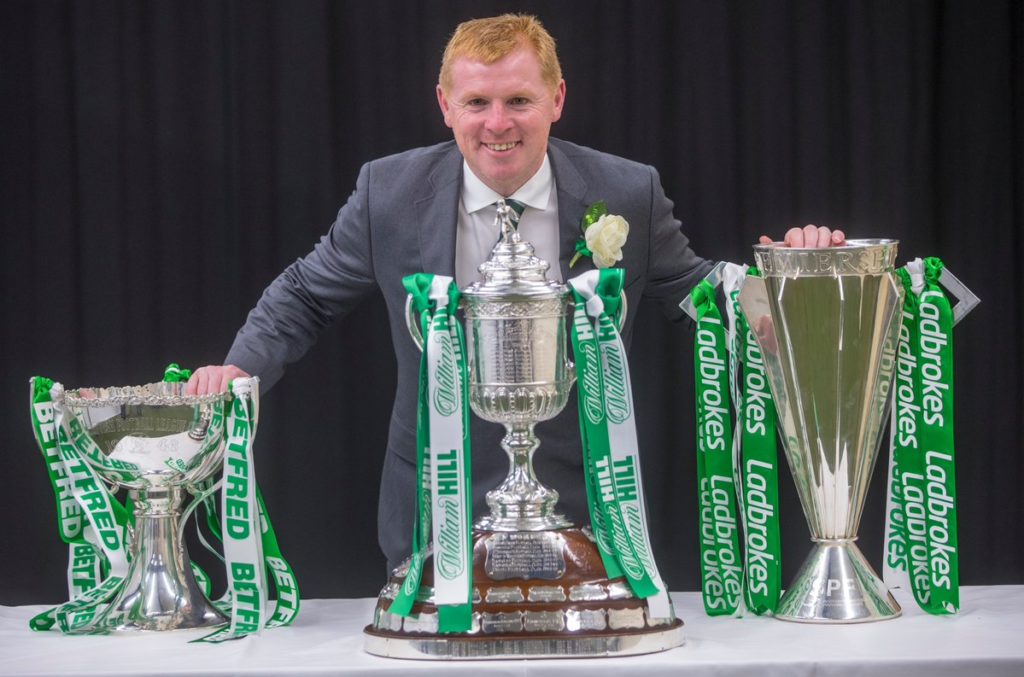 "The Scottish media have a few rules that they follow to the letter.
1. Never refer to the Celtic manager as Neil Lennon, Neil or Mr Lennon. Always call him Lennon.
First names are used only for people you like eg Boris, StevieG, The Don, Tiger, Ally, Walter,
Surnames are for people you do not like. May, Clinton, Blair, Trump etc
2. NL never speaks or states his opinion. He only snarls, moans, sneers or claims.
3. Always refer to the Glasgow derby as The O*d F*rm
There are several other such subtle rules. They are all designed to affect you subconsciously. You are being conned. I suspect most of the churnalists are not bright enough to do this deliberately. It is subconscious bias." Fisiani concluded.
That debate continues and there are plenty of other conversation threads over on Celtic Noise. See you over there shortly…you'll be most welcome!