SO why the sudden outburst from Olivier Ntcham? First came the social media slight on teammates as he headed for the Under 21 Euros with France at the beginning of last month. That was in the midst of interest from Lyon, Marseille and Porto some of which looked real. All of which went quiet when it was reported Celtic were looking for 15 million for the player.
Today Olivier is quoted in L'equipe…"Games came one after another but with respect to my opponents, if the level isn't high, you don't progress," he said.
"What could be the perfect stage for me? A big championship: Germany, France, Spain – coming back to France would be something very, very good," he added.
"The interest of the Marseille? It is flattering. It is a very big club with very big support. If I went to Marseille, I would blossom, I have always signed for clubs with lots of fans."
"Celtic brought me a lot, it's the best solution for my development. Games come one after the other, but with the respect I have for my opponents, if the level isn't high you don't progress, I was disappointed I didn't go to Porto last summer"
Let's start with his defence. We are aware the Scottish league is not the highest of standards when compared to others and it's not as if he's being disrespectful to Celtic as a club when he comments on the standard holding him back, it's in the opposition he faces and I do get that. Playing against better players regularly probably would improve a player, it's hard to argue otherwise.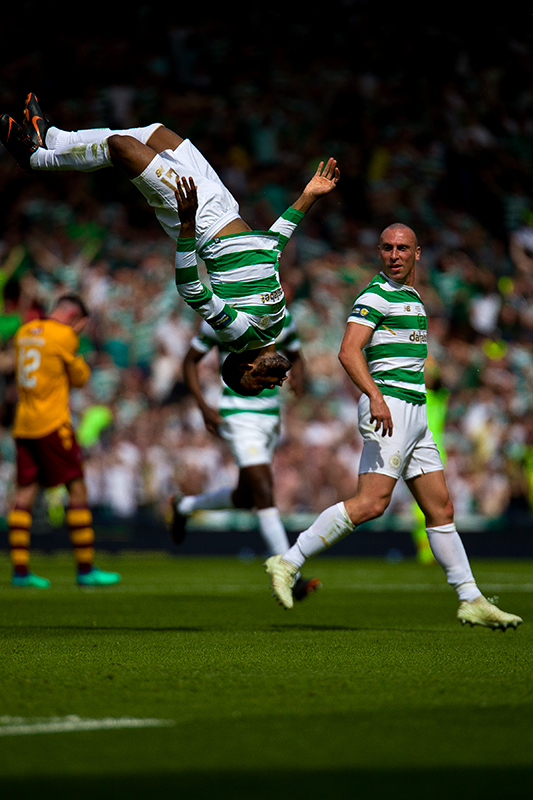 His opinion that he should have moved to Porto in the summer could allude to promises being made. We've already seen last season that Dembele initially received short shrift from the Celtic support with his last minute moves and public utterings that smacked of a ticket being worked, but that was before the Brendan Rodgers fallout showed that perhaps his actions were borne of frustration at what he saw as broken promises.
All that said from a professional standpoint it's a poor show from the player, though if he's working alone on this I'd be surprised. The comments alone being made so publically will no doubt be dealt with by the Club and so they should. The timing of it 4 days before Celtic enter the first of possibly 4 rounds of Champions league qualifiers is disrespectful to the club and to his teammates again.
The player himself hasn't shown the consistency of play to even consider himself a first choice at Celtic Park. He's shown up well in some wonderful matches but he's rarely followed on. For every derby showing when he scored the winner last season at Celtic Park there's been an Easter Road where he'd have struggled to pass water if requested, never mind find a teammate with the ball.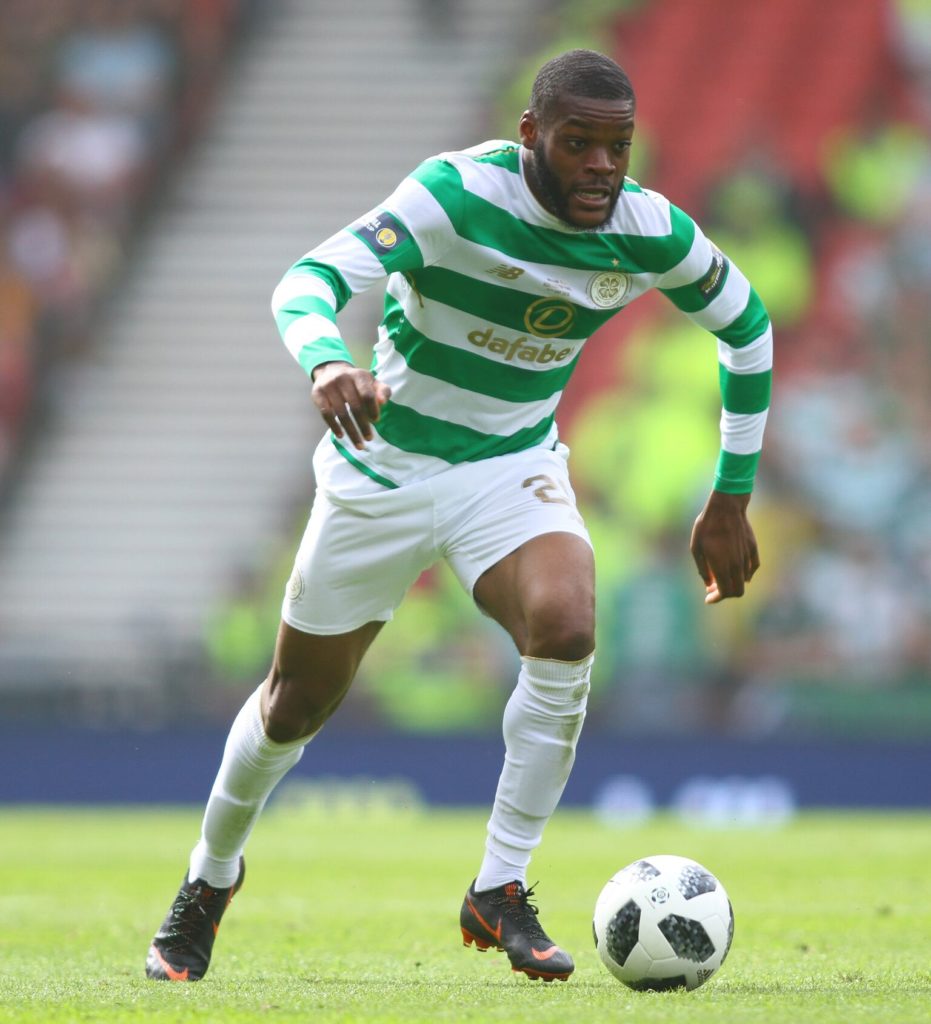 If you talk of outgrowing a league then before you comment on it publically at least be sure to have mastered it before you start deriding it. Ntcham has done nothing of the sort.
As for his revelation that he should have gone to Porto last year. Well in November last year he signed a new contract. A contract he was happy to sign, one that tied him to the club until 2022. After Porto's so called interest in signing him. Why do that if you are so keen to test yourself elsewhere? If you're angling for a more challenging work environment why not say no thanks for now I'll be looking for alternative employment in the next wee while. Thanks for the offer anyway.
What's changed now? Is the real reason for all this that he's not actually forced his way into the team?
Is he concerned that those in his homeland are likely to be asking that question and why in such a 'poor' league he's not actually imposing himself. Is he worried his CV could be looking damaged?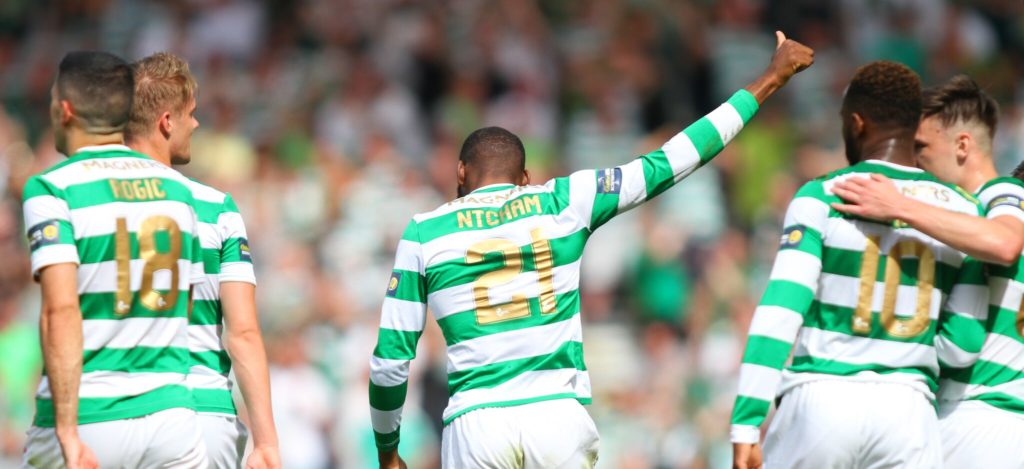 Ntcham left Man City having failed to make a dent and went to Celtic and failed to influence enough. Doesn't look good when even his stint at Genoa seemed to lack for consistency.
Blaming his environment as holding him back as if to say he just can't motivate himself amongst his apparently dreadful peers might be enough for clubs to think perhaps they should take a chance. It may make them believe that he'd blossom if he just had the right environment, where he'd actually be motivated to perform every week?
But here's the rub. That won't be at Celtic's price and panic may be setting in. I'm assuming Celtic have so far been steadfast on what price needs to be met before they agree to talk.
Is this all being engineered? Is the agent and therefore the player aware a particular club will buy? Are they also been made aware the only way that club will actually spend is if the fee is substantially lower than what Celtic want?
So what is likely to bring down the price from the selling club? Possibly one who's now annoyed his teammates not once but twice since the end of the season and one perhaps who if he did return could spread bad vibes and discontent like the common cold in a child's nursery.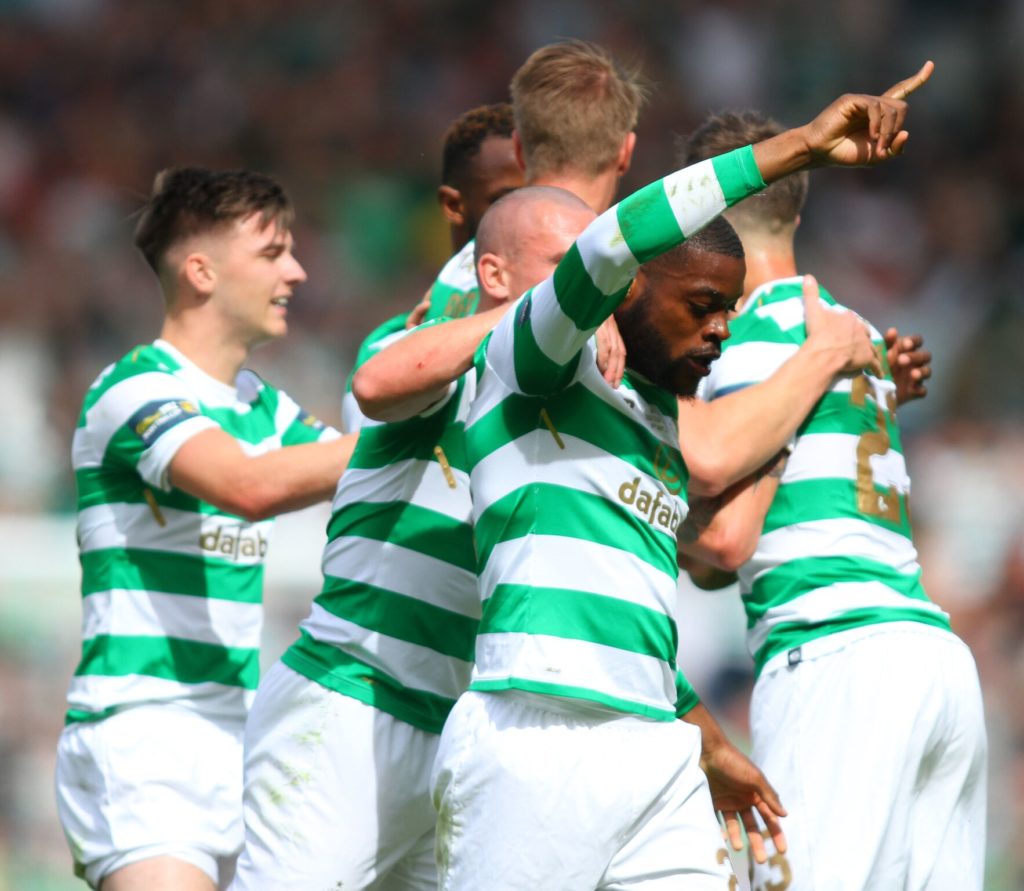 That may explain earlier interest not being followed up at the price Celtic require. Marseille were interested but lack the financial clout to meet Celtic valuation. It's already public they need to sell before they buy and interest if ever concrete was unlikely at the asking price.
At Porto and Lyon I could see him around the squad but would he really be considered as a first eleven signing at either? If not are they really going to stretch to 15milion for a squad player? Probably not. How convenient then to have a player in the shop window of a much scouted European Under 21 competition now publically angling for a move. It all smacks of engineering a price drop, with a club, player and agent all working in cahoots.
There's one other possibility but I think it's unlikely. That Celtic are in some way complicit in this. The club's outlay on recent acquisitions could be construed as having assumed Ntcham would be sold to assist the profit and loss columns and that interest has now cooled. It could be a way to drop the price and safe face by saying we had to get rid of an unhappy player. It's possible but seeing as Ntcham actually started this on Instagram at the beginning of June I'm more inclined to believe this is simply a tactic from agent and player.
So can this be saved, can he stay at Celtic?
If he hangs around for training he may be able to build bridges with teammates. We also know he lost a good friend in the dressing room when Dembele left. Would the likes of Christopher Jullien and Boli Bolingoli help him culturally with some French speakers around him perhaps help him feel a little more settled?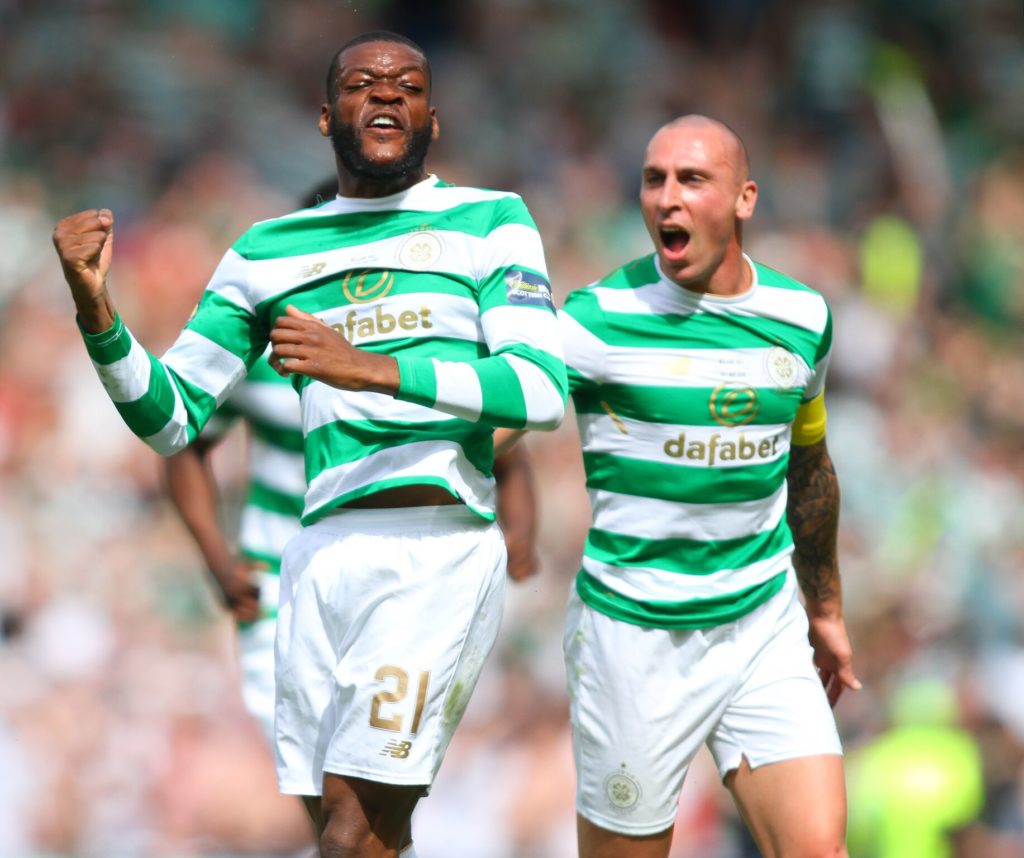 All possible but now probably unlikely. It's clear he wants out. It may be we have to look at lowering the asking price and give him what he wants. The other alternative is make him train away from the main squad and give him time to think and other clubs time to come in but that's possibly a tactic that could be detrimental to the harmony of a squad already looking to bed in new players.
For now it's looking like Olivier Ntcham is in the last throws of his brief and unfulfilled Celtic career. It's probably best for both sides if we find an amicable solution and move on.
Niall J
1977
World Cup qualifier
Kenny Dalglish heads Scotland's second goal in their 2-0 victory over Wales at Anfield pic.twitter.com/GsDHNx6ojW

— Football Past (@thecentretunnel) May 12, 2018

If you would like to write for The Celtic Star please email editor@thecelticstar.co.uk
Comment on all articles on here on Celtic Noise, the friendly Celtic fans forum – signing up is quick and easy so why not join the conversation this weekend?