We as fans all love it when we hear from former players making statements in the press about our club, don't we? What is it that gives the likes of Chris Sutton, Stan Petrov, Jackie MacNamara, to name three, the ability to make us sit up and listen when they speak? Credibility, knowing the game in this country, not being afraid to tell it like it is – in my humble opinion anyway.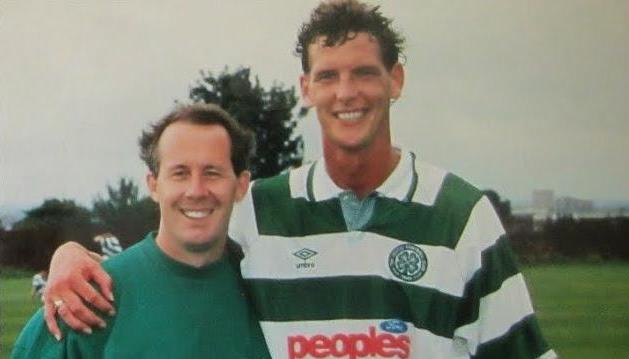 We have seen many former players come out in the media this week making bold statements about the current predicament of their old employers. Gary Gillespie is one who we haven't heard hide nor hair of in years, and yet he gives an interview to Glasgow Times saying "They have short memories (the fans), they have to put it into perspective. It isn't as if Celtic haven't done well, they're going for a quadruple treble later this month".
While the last sentence is true, it does not encapsulate the feeling amongst the supporters of what is wrong at this club. To make a statement like this shows a lack of knowledge about the situation – which brings me back to my point about the 3 aforementioned players.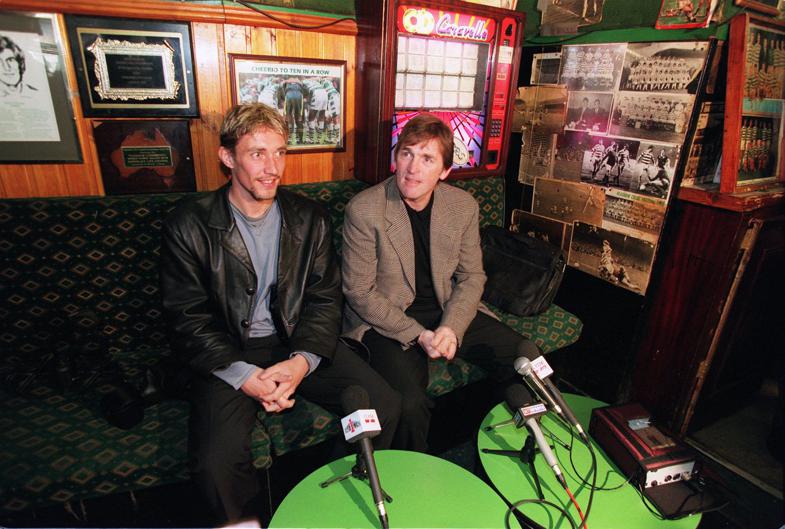 Vidar Riseth, the Norwegian player who played under John Barnes in the late 90's and then Martin O'Neill, gave some strong advice to the current playing squad, again as reported by Glasgow Times. "The coach isn't going to come on the pitch and tackle for you, when you are allowing your opponent to go past 2 of you". To be fair to Riseth, he actually made some good points and most fans will be able to believe him when he also says "players are not taking responsibility, playing at 70%, walking through games with no urgency".
We've also heard from Charlie Nicholas, who only ever pops up when he has something negative to say about the club who made him, and then re-signed him when he was almost finished as a player. Alan Stubbs has been in commentary for some of the games on Celtic TV, so most of his comments have been pretty complimentary (otherwise he wouldn't be allowed back).
Former Celtic striker Andy Walker says now is the time for the board 'to make a really tough decision' and 'change direction'. pic.twitter.com/x7bj6Pd8VI

— Sky Sports Scotland (@ScotlandSky) December 8, 2020
Andy Walker is also someone who the supporters love to hate, and maybe it is a sign of the times that a lot of fans have agreed with the former striker when he made reference to when the club sacked Billy McNeill back in 1991, so Neil Lennon should not be above the same fate.
I think when Olivier Tebily and Rafael Scheidt start commenting on their former club, is when the circus really has come to town.
Brian McVeigh