CELTIC legend Jackie McNamara has this evening posted a message of thanks to all the well-wishes from across the footballing world inlacing supporters and also the medical staff who provided him with the medical care that was so crucial in saving his life after his recent health scare.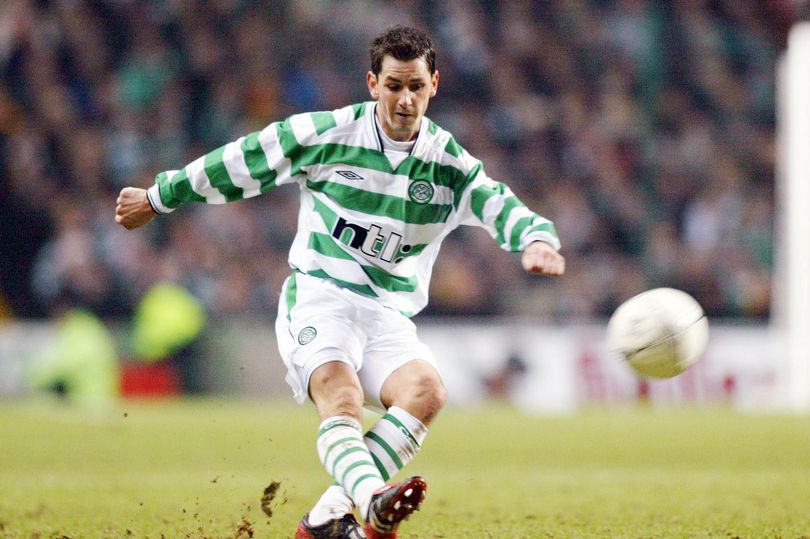 The former Celtic captain was able to return to his family home on Friday and celebrated by getting a Chinese Takeaway.
— Jackie McNamara (@Jackie_Mc4) March 1, 2020
I have been overwhelmed by the messages of support for me and my family, from the football community and supporters, during what has been an extremely worrying and emotional time.
"I would like to personally thank the Paramedics, York Hospital and Hull Royal Infirmary who have been phenomenal, if it wasn't for these services I wouldn't be here today.
"It will be a slow and steady process but I'm in the road to recovery. Ian back home with my family and feel very grateful.
Thanks again"
Jackie
And once again the Celtic support's ability to rally round and support our own is very apparent this evening. Here are some of the replies to Jackie's first social media post since his medical emergency several weeks ago.
"Fantastic news! All the best on the road to a full recovery."
"Good luck to you Jackie."
— Li'l Ze (@LilZe85) March 1, 2020
"Absolutely amazing news! Delighted to have you back to your home. All the best for your recovery."
"Great news YNWA. You gave your all for us and that will never ever be forgotten. Praying for a full and speedy recovery."
"Amazing news Jackie, wish you the very best."
"His name is McNamara he's the Celtic bhoys right back."
"Magnificent that your home Jackie and God willing a solid and continuous healthy recovery for you back to good health bud."
"Great stuff Jackie, get well soon."
🍀❤️✊🏻 pic.twitter.com/N1SbCDkFW3

— John Bhoy (@junglejhon) March 1, 2020
"Get better soon Jackie, great to hear you're on the mend, brilliant in fact. Take your time and give yourself a break. You know that the Celtic support are behind you and your family."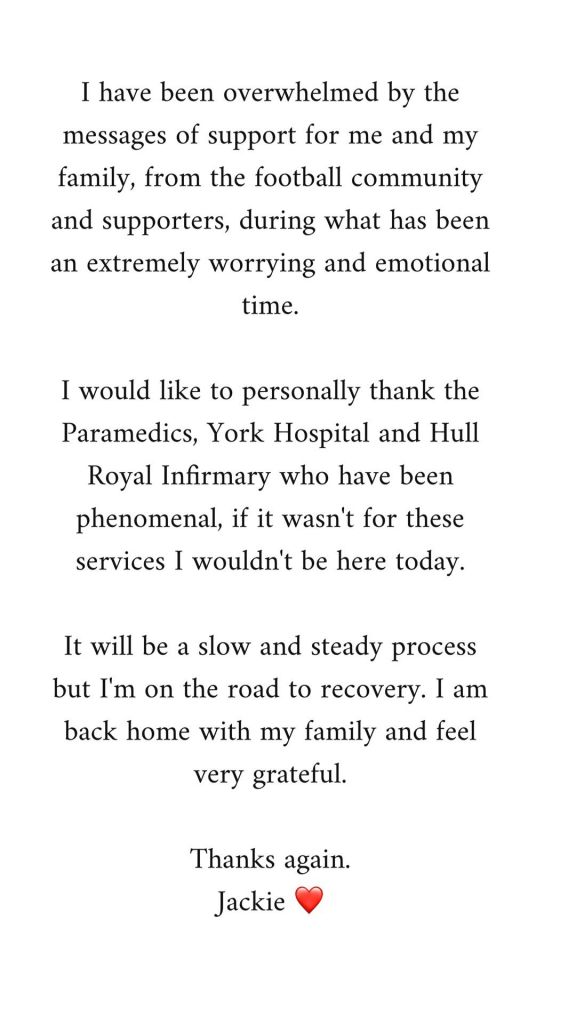 Exclusive – Tom Grant's Celtic Park Photographs, New Dawn in Paradise | The Celtic Star – Part 4 https://t.co/iZaXrOTsyq

— The Celtic Star Editor (@CelticStarMag) March 1, 2020
— The Celtic Star Editor (@CelticStarMag) February 29, 2020
'Total Nonsense' – New Witness comes forward to Rubbish Alex Thomson's Story @CelticStarMag https://t.co/pV5VKTwpUx #Celtic via @Celticnewsnow

— Notorious-celt (@CelticNotorious) February 29, 2020