RED RUM won the Grand National at Aintree for the third time and Champions-Elect Celtic won 3-0 at Tynecastle to effectively relegate Hearts for the first time in their history on this day in 1977 – lovely!
The Celtic team was Baines, McGrain, Lynch, Stanton, MacDonald, Aitken, Doyle, Glavin, Craig, Dalglish and Conn.
Edvaldsson replaced Craig and Tommy Burns came on for Johnny Doyle. The Celtic goal scorers were Roy Aitken, Joe Craig and Ronnie Glavin.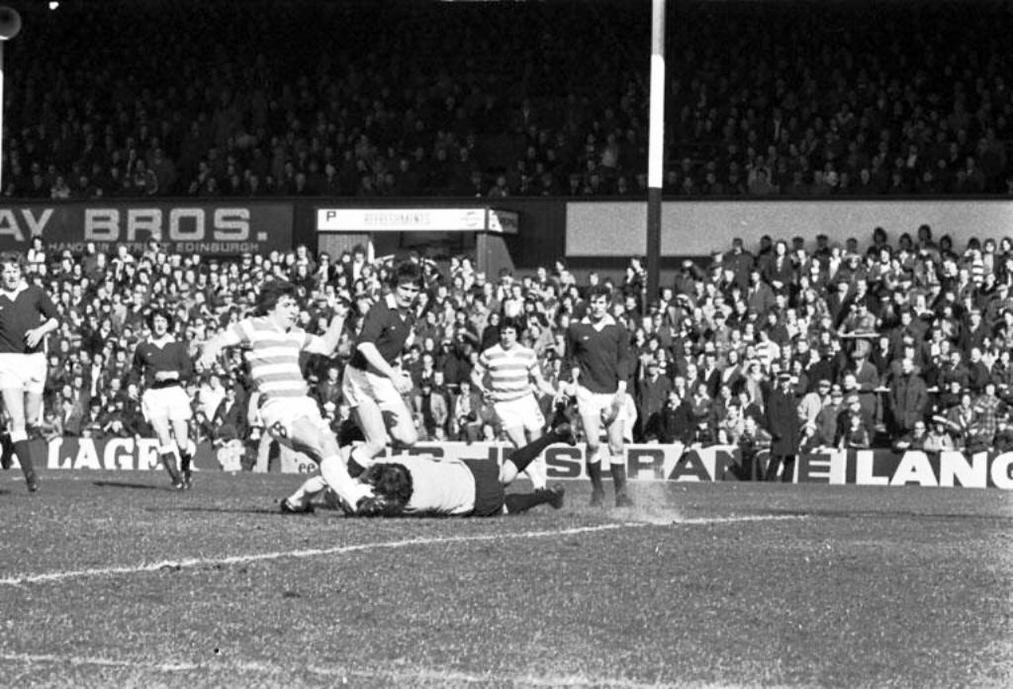 The Celtic Reserve side played at home on the same day against St Mirren and won 6-0. Last week we mentioned the Celtic Reserve side from 1970 which has jam-packed with future stars such as McGrain, Dalglish, Macari and many others. By 1977 the Celtic reserve team was Latchford, Gourlay, Innes, McLaughlin, McGrane, P. McCluskey, Gibson, Henderson, Wilson, Hannah, Lennox Subs Temperley and Barclay.
But just like in 1970, the result at Tynecastle was significant in securing the league title for Celtic, who now needed four points from the last seven match to win the league. Nearest rivals Dundee Utd were 8 points adrift with Rangers, having played a game more, a further point behind.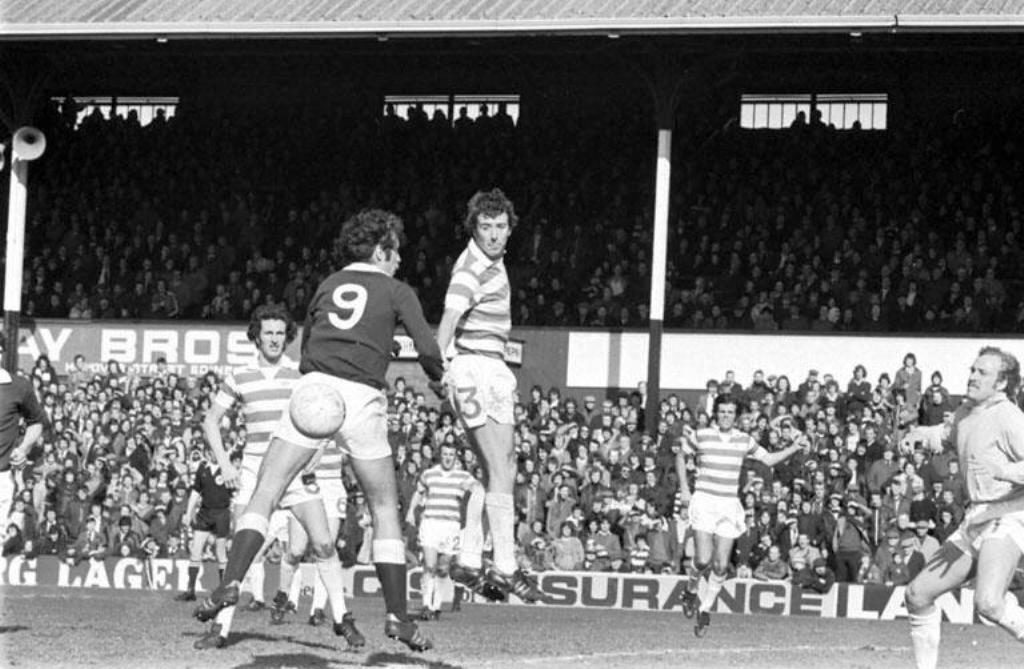 Celtic attacked constantly and should have scored more. Aitken opened the scoring when a corner failed to be punched clear enough and Aitken shot home. Hearts huffed and puffed but came to nothing and on the half hour Joe Craig put Celtic further ahead. Glavin's goal in the second half rounded it off after a fine move by Dalglish and Doyle.
If you weren't at Tynecastle then you may well have been in the house trying to get the score on the television with the half time and full time results shown on Grandstand – so you might have watched the big race.
Here's how Red Rum won the National…it's still awesome after all these years!
Support Celtic Youth Development
Help raise money for Celtic Youth Development by joining the £1 weekly lottery and you could win up to £25,000 – just click on any one of the photographs below to join. Lots of our readers have already done so and they're now doing their bit to help fund Celtic Youth Development that can deliver the stars of tomorrow and beyond. And you might even win a few bob too! And a special thank you to all The Celtic Star readers who have already signed up and are now supporting youth development to give us the Celtic Stars of the future…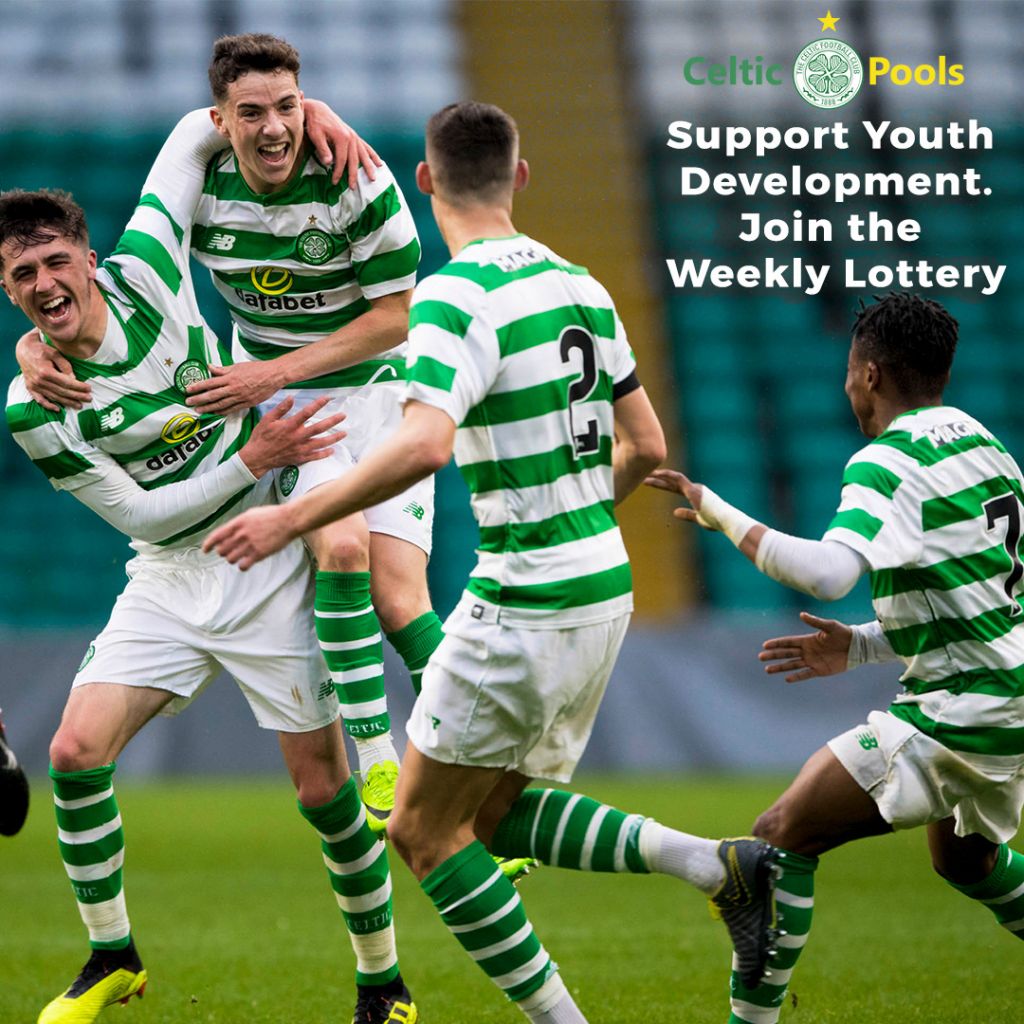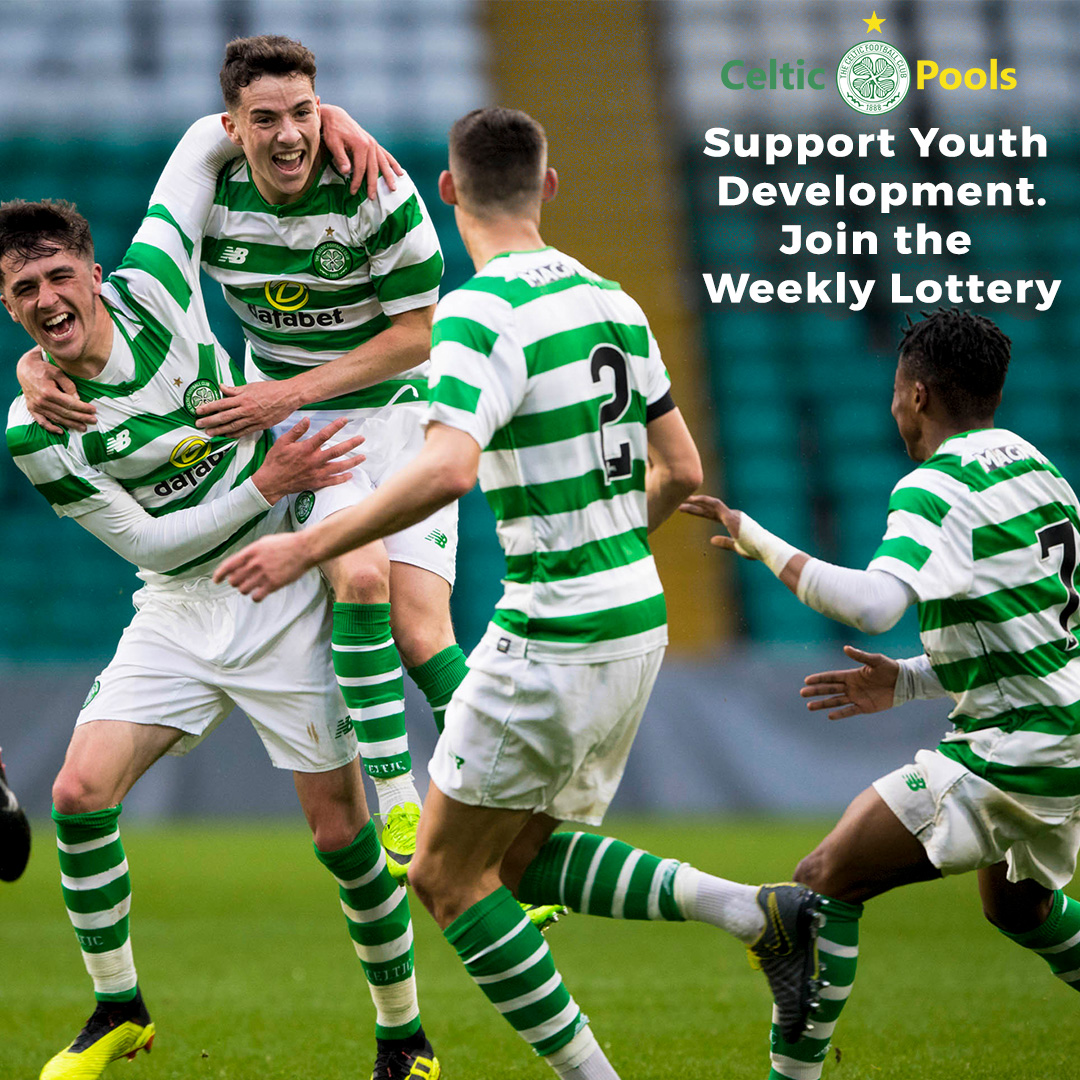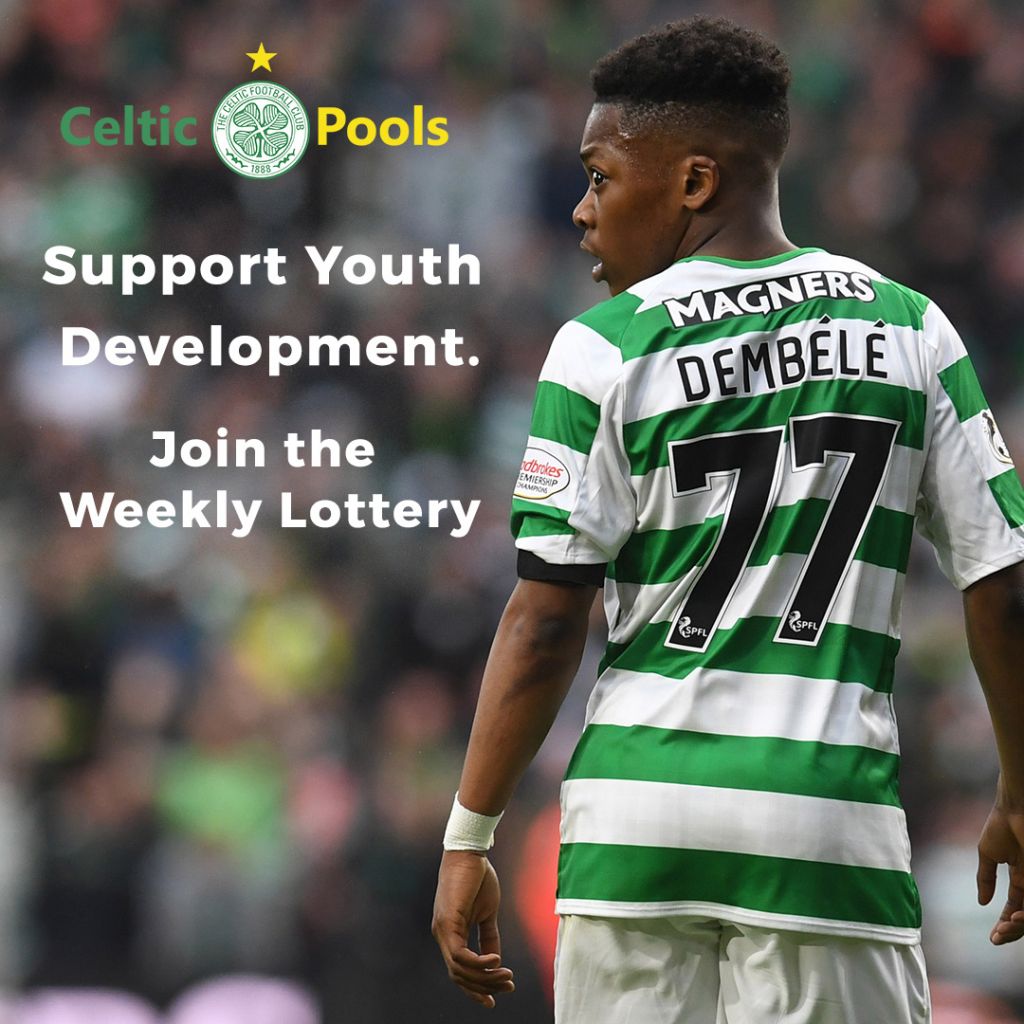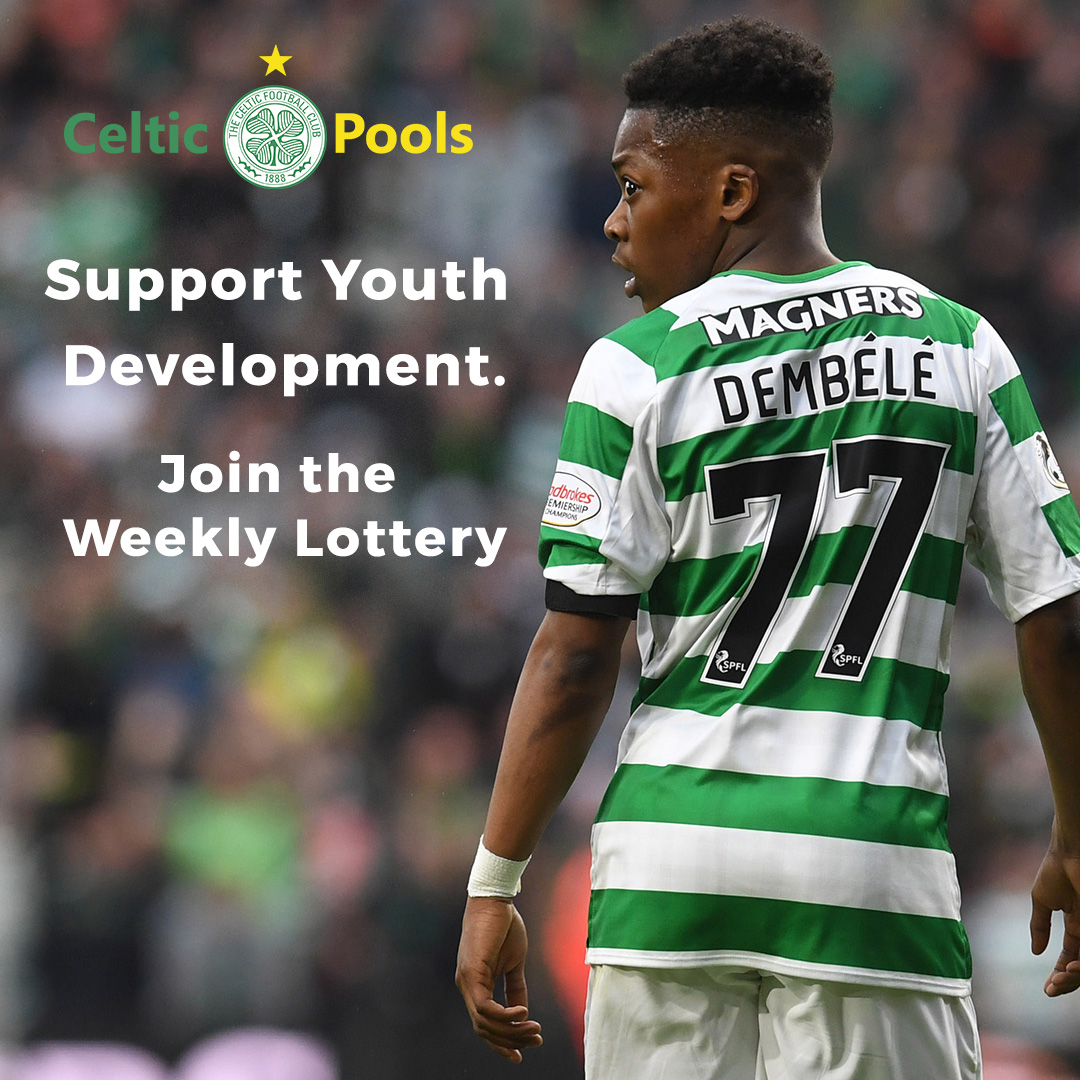 Invincible author Matt Corr's names his @CelticFC Legends…https://t.co/AHlwWQZ9ez @Boola_vogue @lcafiero

— The Celtic Star Editor (@CelticStarMag) March 27, 2020
"La Marseillaise" – Celtic's French Connection and the pain they've inflicted | The Celtic Star https://t.co/6WZIStbUzi

— The Celtic Star Editor (@CelticStarMag) March 27, 2020