It was on this day, 28 October 1967, that the Lisbon Lions won the first trophy of the season… the first after the clean sweep that had gone before.
It was the League Cup trophy that entered the cabinet and was won in a thrilling match at Hampden Park against Dundee. Goals from Chalmers (2), Hughes, Lennox and Wallace gave Celtic a 5-3 win and set the hoops on their way to the most historic season that Scotland has ever seen.
28th October 1967, Celtic win the League Cup beating Dundee 5:3.

Chalmers(2), Hughes, Lennox and Wallace. pic.twitter.com/NY9i3uyn95

— Li'l Ze (@LilZe_7) October 28, 2020
Attention quickly turned to the upcoming World Club Championship second leg clash with Racing Club in Buenos Aires, as the Celts looked to add another prestigious trophy and make it seven pieces of silverware on the bounce!
Writing on this site Jim Craig recalled how "Jock Stein was not slow in pointing out our faults" despite the League Cup Final win.
"It was, curiously, a slightly rocky period for the club in what would prove to be one of the most successful decades in its history. They had recently been knocked out of the European Cup in the first round by Dinamo Kiev but then had a 1-0 victory over Racing Club in the first leg of the World Club Championship at Hampden," Cairney wrote.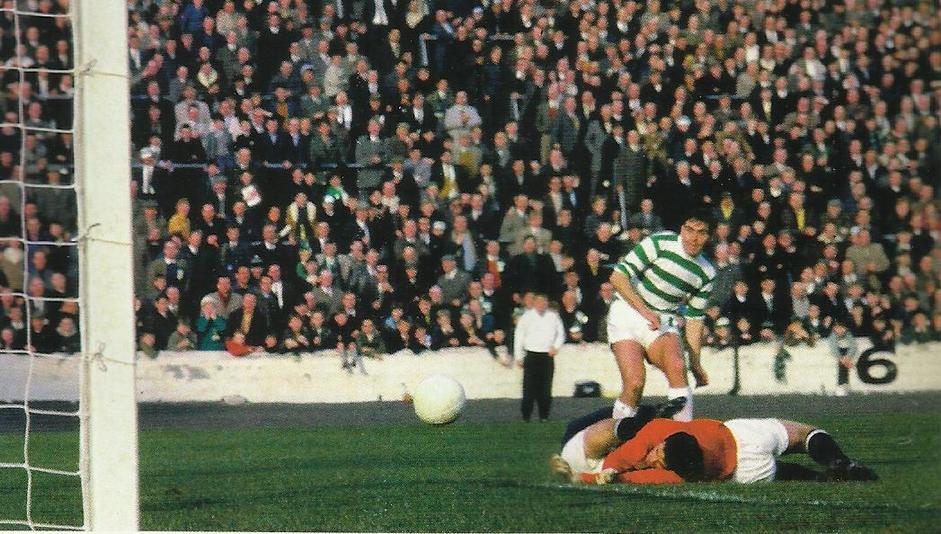 "The League Cup final was another chance to show they were back to their best and the team started well, Steve Chalmers opening the scoring in 6 minutes and John Hughes getting the second in 10 minutes.
"Dundee fought back, though, to make it 2-1 at the break but when Chalmers made it 3-1 with 15 minutes to go, everyone thought the game was over.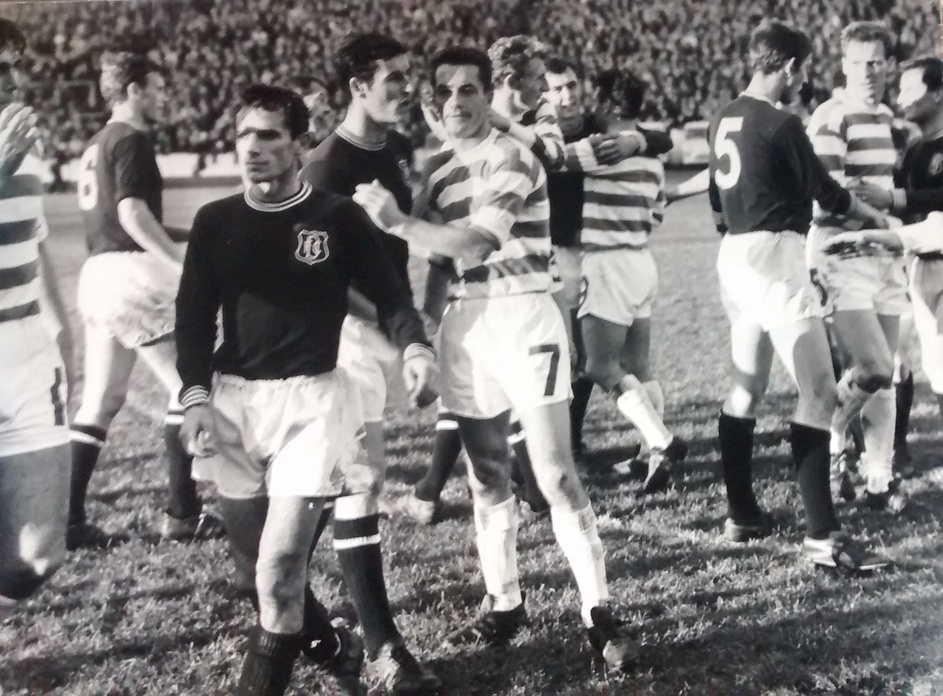 "However, there were four goals still to come, two for each side, Bobby Lennox in 79 minutes and Willie Wallace in 88 minutes getting Celtic's two to give the Hoops a 5-3 victory.
"It was an unconvincing win and that night, as we waited at the airport to make the long haul to South America for the next leg of the World Club Championship, manager Jock Stein was not slow in pointing out our faults earlier that afternoon, reminding us that we would have to play a bit better in Buenos Aires if we wanted to rule the world!"
Liam Kelly