JAMES FORREST has been around Celtic long enough to notice that plenty's changed since he broke into to team eight years ago- one thing that is particularly significant at the moment is the fact that Celtic now have to negotiate their way through 4 qualifying rounds to reach the Champions League Group stages.
"I remember when I first came into the team, we had to play one qualifying round and we were seeded.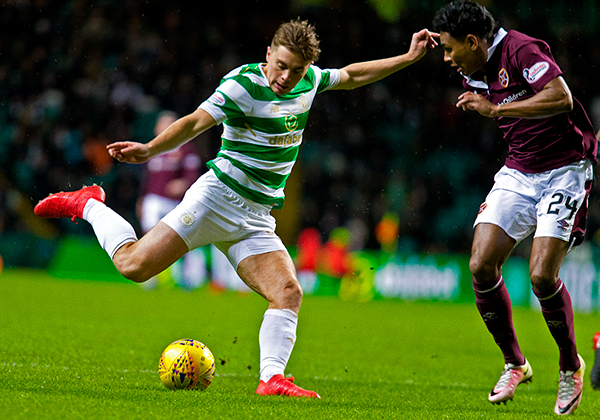 "Ever since in the Champions League we've had to play more and more games, and this is the most we have had to play.
"It's really difficult. We've got a few weeks training, some friendlies, and we are bang into the hardest games of the season," Forrest said, ahead of tomorrow's friendly in Dublin.
"We're going to Armenia and different countries and playing against teams we haven't played before, so it is really tough.
"We have that extra qualifying round this year as well, so the gaffer is preparing everybody for it.
"But we can't moan about it. If we want to get back in it then we have to make sure we are at it from the first round."
Forrest looked to have reached the end of the road at Celtic – injury, loss of form and maybe confidence – and he was not a favourite of all of the fans at the time. The arrival of Brendan Rodgers changes all of that and the player called the Prestwick Pele by some of us, had his best ever season as a Celt last term.
"The last two years have been unbelievable, but the gaffer is big on high standards, and we never forget that.
"But we know we need to kick on and at a big club like Celtic, you need to be doing it every year.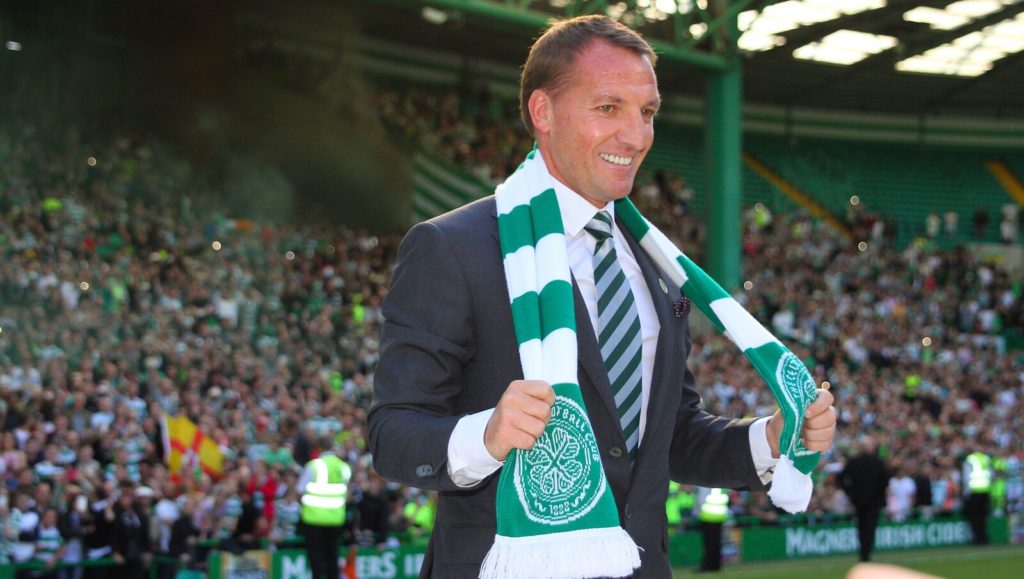 "The gaffer will say that for everyone. If anyone has a good season then you want to keep going," Forrest said.
"You thrive on doing better, and when you win trophies you can't just rest there. Last season was the first year I got double figures in goals, so getting 17 was good.
"But as long as I contribute with assists and goals and stay in the team I will be happy.
"To think about the trophies you've won, you just want to keep working hard and stay here for as long as possible. I've been in the first team for eight years and want to keep my place."