SEVEN more Magnificently Random Celtic stories from Historian David Potter this morning on The Celtic Star. If you've been following this series since it started at the weekend you'll be keen to read the next instalment, with more to come tomorrow.
If you haven't it not too late to look back via our home page and catch up. They're all well worth a read. Here are today's Magnificently Random Celtic stories…
1. HE STARTED IT ALL!
In a side which has been famous for goalscorers, Sandy "The Duke" McMahon was the first to excite the support. Yet he was an unlikely character for several reasons. One was that he was from the east of Scotland (Selkirk probably, although there is another Alexander McMahon born in Dundee) and the other was that he did not look like a centre-forward, lacking the broad shoulders of Jimmy Quinn and Jimmy McGrory in subsequent years. He looked awkward and ungainly, but had a tremendous ability to swerve and deceive a defence.
He was prevailed upon to go to Nottingham Forest in 1892 to play professional football. Scottish football was still amateur, but somehow or other, Celtic were able to persuade him to return and it is hard to believe that there was not some kind of "payment" offered.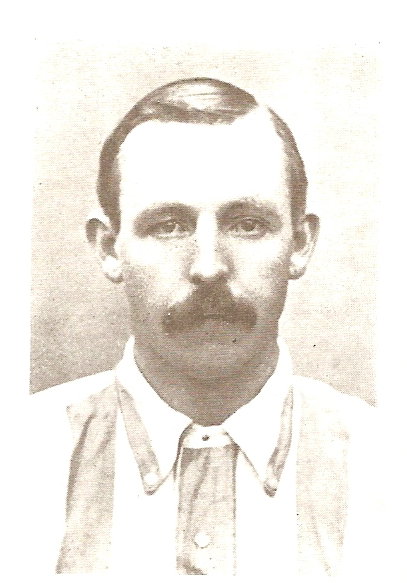 He played in Celtic's first three Scottish Cup finals 1892, 1899 and 1900 and scored in all three, although arguably his best single performance was the Glasgow Charity Cup final of May 1895 when he scored a hat-trick against Rangers, the final goal being a header "with a Ranger hanging from each leg" according to a particularly graphic account.
Willie Maley described McMahon as the "best header of a ball I have ever seen", and that from a man who managed Quinn and McGrory! He could play at centre forward or inside left in which position he struck up a telepathic understanding with Johnny Campbell and created a devastating left-wing duo.
He played his part in the winning of the League in 1893, 1894, 1896 and 1898.
He was chosen to play for Scotland six times but only once against England – at Celtic Park in 1894 when he scored Scotland's goal in the 1-1 draw – and it was felt he deserved more international honours than he got.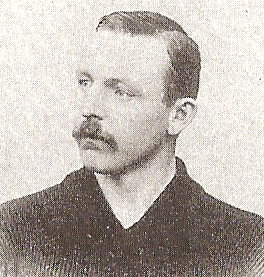 His one real bad day for Celtic came on New Year's Day 1902 when he was sent off for losing his temper at the referee Mr. Nisbet of Cowdenbeath. The score was 1-1 at the time (McMahon himself having scored) but Rangers went on to win the game and the Championship.
He played for Partick Thistle for a season before he retired to become a publican. A man of literary inclination with a tremendous knowledge of Burns and Shakespeare, Sandy died while still a young man in 1916 and is buried besides loads of other blessed Celts in Dalbeth Cemetery.