Daily Mail sportswriter Ian Ladyman clearly buys into the assumption that Steven Gerrard was a successful manager while in Scotland but obviously managing in the Premier League is so much harder, as the former Liverpool and England midfielder found out at Aston Villa.
'It's much easier in Scotland that's why he was successful but he could cut the mustard in England' is the basis of the argument from the English sports journalist.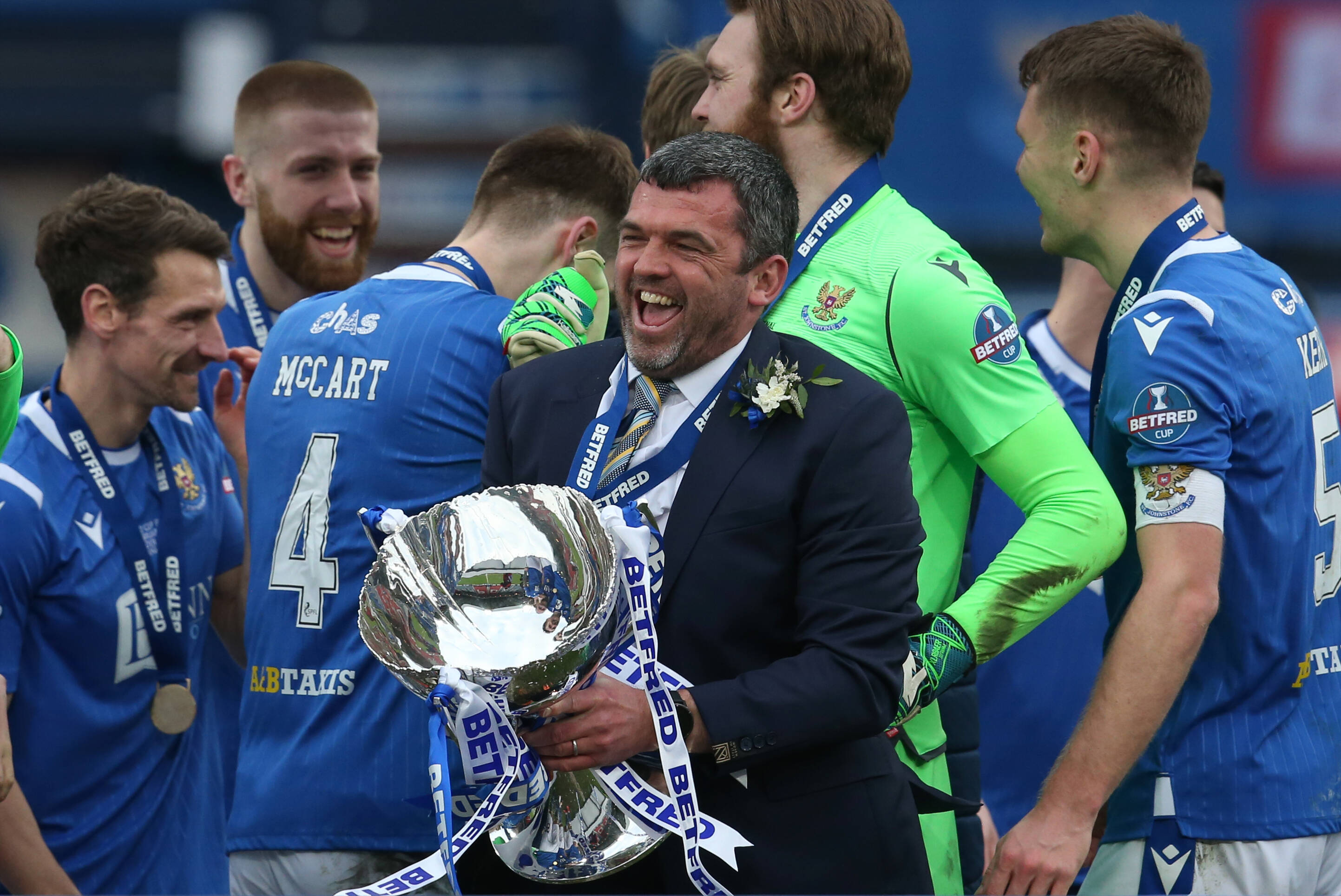 Chris Sutton though is having none of that making the point that Gerrard won just one trophy from nine while in Scotland whereas St Johnstone won two. He didn't mention that Gerrard watched on as Celtic won the other six in his time managing North of the Border.
Sutton asks if one trophy in nine makes Gerrard a success, although he did say that he did well to stop Celtic winning 10 in a row but noted that this solitary trophy win was achieved during the Covid year when Sutton reckons there was less pressure.
Sutton said: "What, one trophy out of nine? Was that success? St Johnstone won more trophies in the period Steven Gerrard was there. You said he was a huge success, one trophy out of nine, is that a success? He stopped Celtic's 10-in-a-row and did well to do that. But to say he was a huge success…
It was the Covid season, wasn't it? Less pressure. It was the Covid season, you can't dispute that. Over the piece he did a pretty decent job stopping Celtic's 10. I think your words were a brilliant job. He won one trophy out of nine and once again, you are missing the point of what expectations are if you are managing Celtic or Rangers. It's about winning everything, one out of nine isn't great."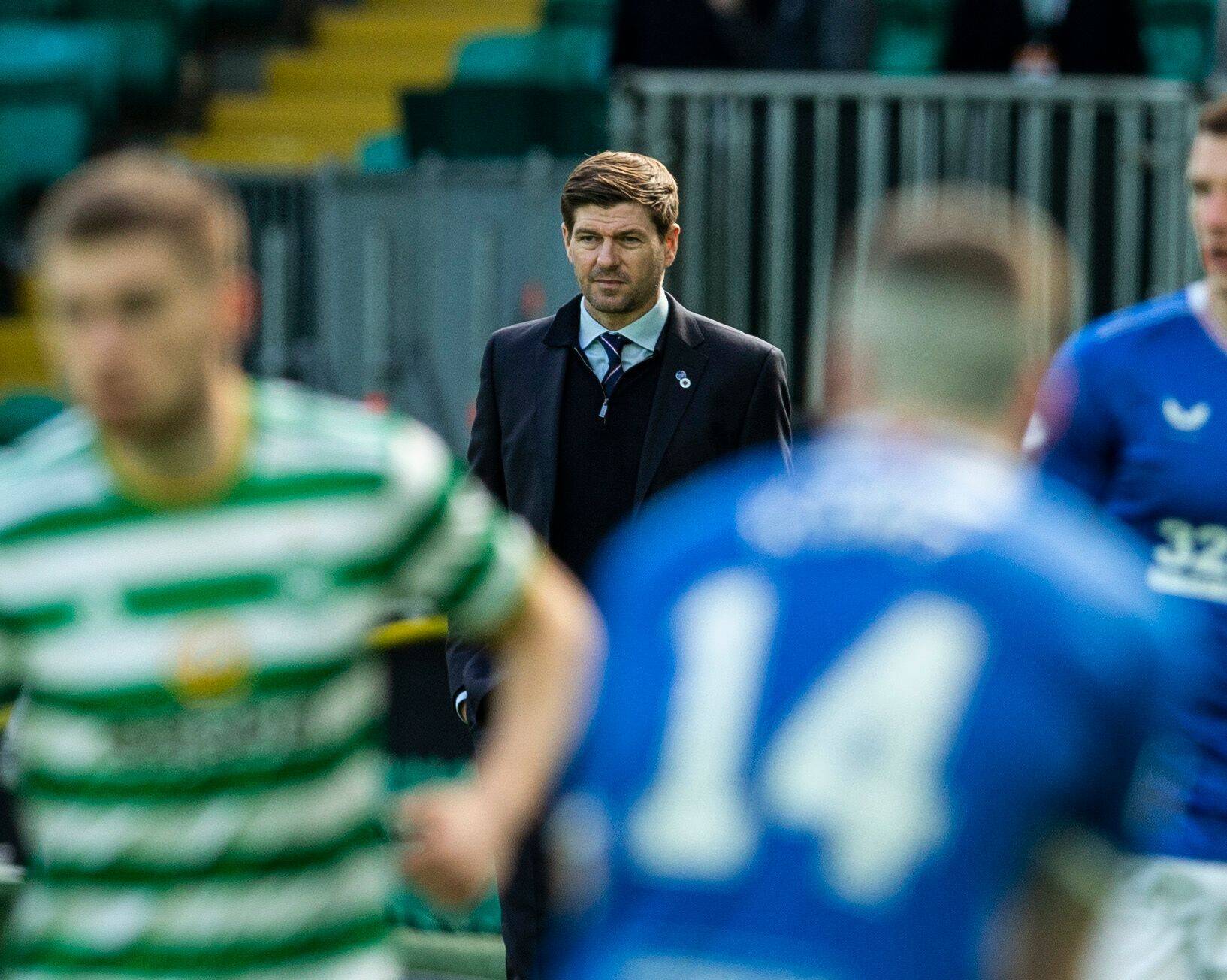 It's a complete myth that Gerrard was a success in Scottish football. Callum Davidson at St Johnstone did indeed win more trophies in one season than Gerrard managed in three and that's the reality. In the final game at Ibrox before the Covid shutdown his team had lost at home to Hamilton to end their slim title hopes and the mood was ugly with the angry support demanding Gerrard's head.
Lockdown saved him or his record would have been none from six. Yet even with Celtic self destructing for a year without the backing of the Celtic support Gerrard could only pick up one of the three trophies, finishing statistically worse off that Callum Davidson with his tiny budget at St Johnstone.
And he had to sit and watch as Celtic won multiple trebles as indeed has been the case since he moved on for subsequent managers trying to halt Celtic who have one 11 titles from the past 1 seasons with Brendan Rodgers already opening up a decent lead in the Scottish Premiership this season.
🗣️ 'One trophy out of nine? St Johnstone won more!'@Ian_Ladyman_DM & @chris_sutton73 clash over whether Steven Gerrard was a success at Rangers 👀🏴󠁧󠁢󠁳󠁣󠁴󠁿

🎙️ 'It's All Coming Up' is available NOW via our pinned tweet 📌 pic.twitter.com/eTrBy04SYF

— Mail Sport (@MailSport) September 28, 2023
This summer Ange Postecoglou left Celtic after winning five trophies from six while in Scottish football. Like Gerrard he headed south and is already looking like he's going to make a success of the Tottenham job.
Meanwhile Thursday 19 October is going to be a very special day for The Celtic Star so please save the date…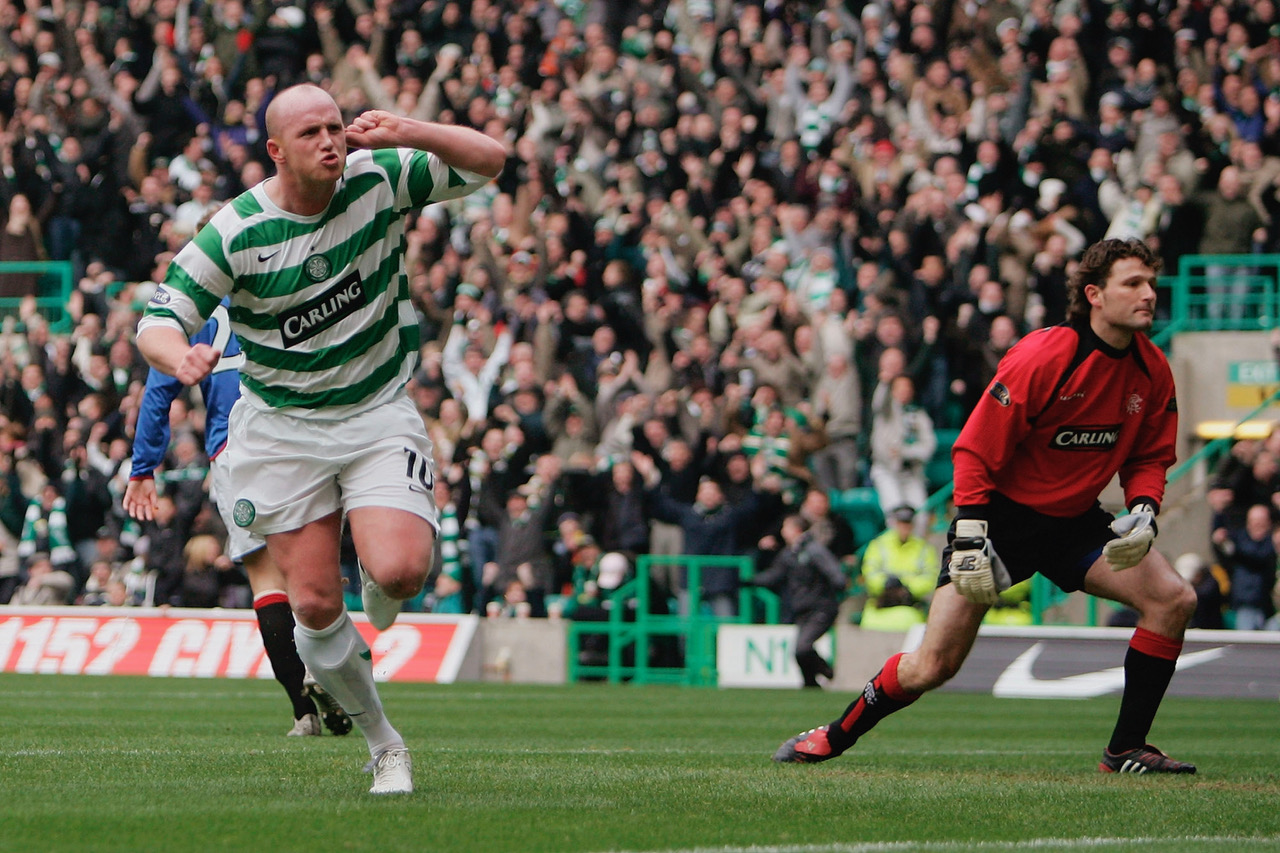 Watch Motherwell v Celtic live via our pay-per-view streaming service for £15.

— Motherwell FC (@MotherwellFC) September 27, 2023