ANDY ROBERTSON has given an in-depth interview to The Players' Tribune website ahead of Saturday's Champions League Final in Madrid. In the interview the Liverpool left-back and Scotland captain reflects on his time at Celtic as a teenager and the bitter disappointment he suffered when we was told as a 15 year old that he had no future at the club.
"I had grown up going to Celtic Park with Mum, Dad and my brother. We had four season tickets," Andy stated.
"My brother and I had Henrik Larsson posters everywhere. Legend. Absolute legend. I even had green wallpaper. Celtic was a part of our family. That's just the way it was and the way it still is. I joined the youth team as a wee lad, just bombing around the pitch pretending I was at Celtic Park.
"Over time, I found my way into midfield, and in my last season with Celtic I bounced between the middle and left side quite a bit. They'd brought in a new technical director that year and apparently, I just wasn't in the plans for whatever reason.
"At my end-of-year interview, the coaches let me know they wouldn't be bringing me back. I was 15. One year away from getting a pro contract. One year from being a proper Celtic player. But it was over, just like that, and it hurt like hell.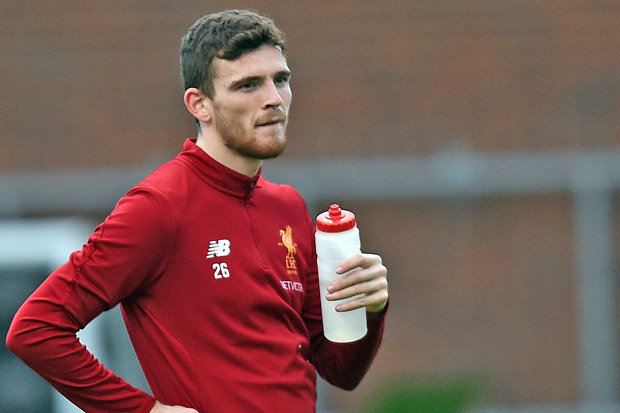 "Mum hated to see us cry. Still does. But she saw me shed more than a few tears that day. I remember she grabbed me a takeout curry from my favourite place to try to cheer me up. It was midweek, too. I almost never got midweek curry. I couldn't even eat much of that. That's how she knew how bad I was hurting."
Robertson reckons that Liverpool narrowly missing out on the Premier League title will give them an added incentive to win the Champions League against Tottenham in Madrid.
"It's not lost on any of us what this opportunity means," Andy said. "This has been an incredible season, full of so many ups and downs and emotional moments. But for me, it's also been a chance to take a step back and see the full picture.
"From being released by Celtic and sobbing over my curry, to making six quid a night grinding away in Scotland, to signing for Liverpool and putting on that red tracksuit, barely believing it.
"It feels good to have another crack at this final. Nobody deserves it more than our supporters, who have backed us through the good times and the heartbreak. But like us, they will know that we are up against a top side in Spurs. Mauricio Pochettino and his players will be just as determined as we are to do something special in a final like this.
"The thing that matters most is that our fate is in our hands. We know that. And if there's one thing I can guarantee about this team, about this group of players, it's that we will stop at nothing to try to make our supporters' dream come true.
"If that does happen, it won't be a fairy tale. It'll be because we deserve it."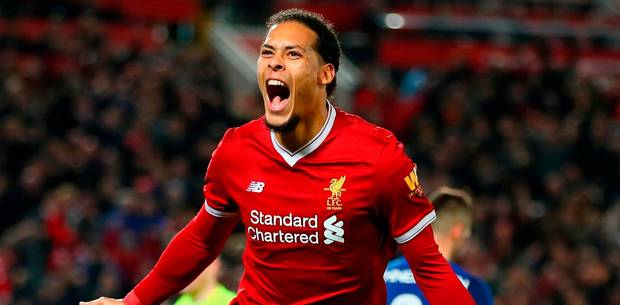 Of course, Andy Robertson isn't the only player with a Celtic connection in this season's Champions League Final. The two Neil Lennon signings Victor Wanyama and Virgil Van Dijk will also play, guaranteeing that one former Celtic player, signed by Lenny and sold by Peter Lawwell, will have gone on to be a Champions League winner.
The full interview with Andy Robertson is well worth a read and you can find it below.
https://www.theplayerstribune.com/en-us/articles/andy-robertson-liverpool-champions-league