After that game today, I don't even think I feel angry, I'm just deflated. I didn't expect us to lose the game but I wasn't surprised by the defeat either. There's a real sense of gloom among the support. Every day there are discussions about who should play, what formation we should adopt and how we can turn things round. Every single match is must win or a "we need a performance to kick on" type of fixture. It cannot continue.
On a personal level, I now work alone due to Covid-19 and as such, I listen to a number of podcasts to get me through the working day. Sometimes I listen to a bit of comedy or The Open Goal podcast to mix things up, but invariably I will listen to Celtic productions. Right now, I'm dreading work tomorrow as I don't know how I can entertain myself. I'm so deflated by exiting the cup in this fashion that I just don't want to hear about all the ills of the performances this season. I'll need to find new listening material.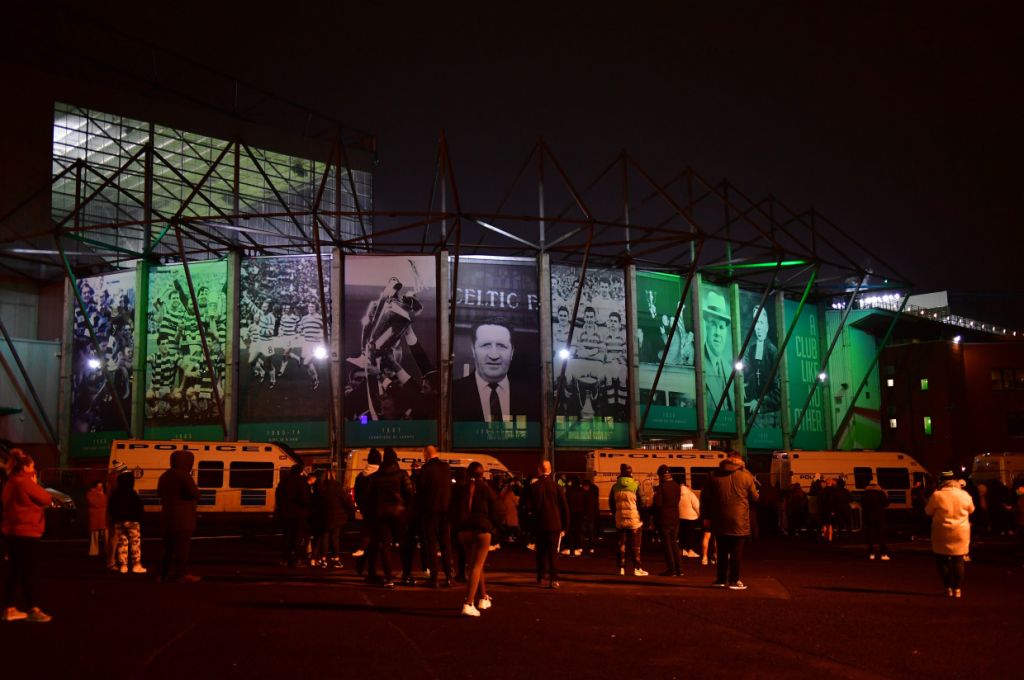 Other problems in my life and the ongoing lockdown in my hometown just seem magnified by the deflated feeling I have in regards to two of my key outlets – enjoying watching Celtic and playing football myself. Neither of these are possible at the moment!
Alright, I need to pull myself together and phone the Mrs (she's locked down in another country at present) or something, and be thankful for much in my life. As much as I care, a bad result normally isn't the end of the world as you need other things in life. However, the accumulation of poor performances, terrible results and the subsequent negativity all over social and fan media is just soul destroying now.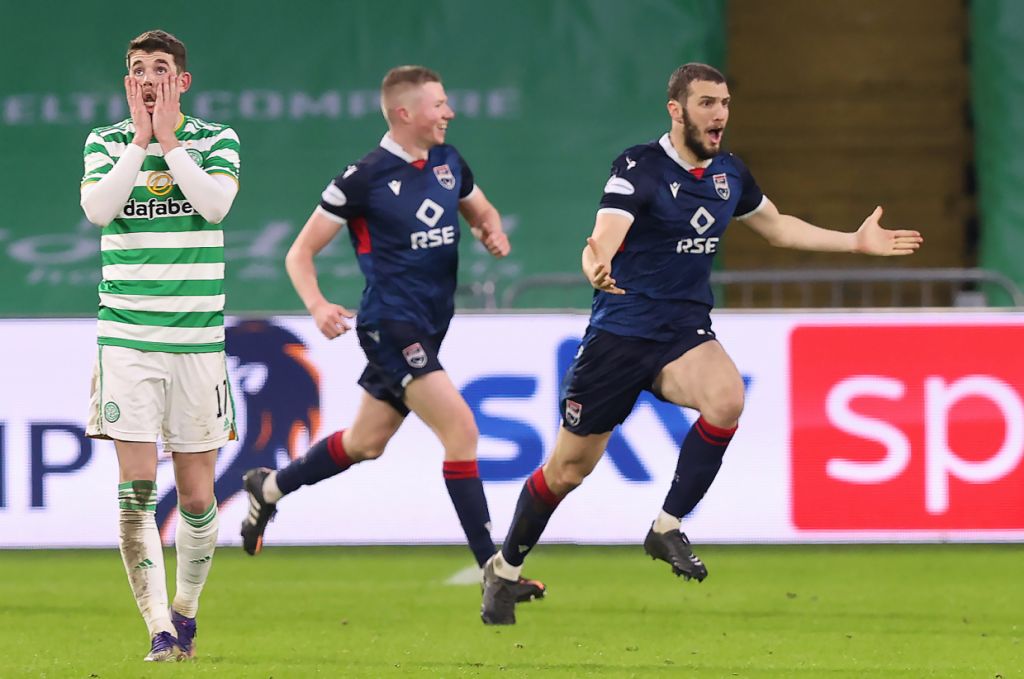 You wonder, do the players understand what this club means to so many? If so, do they care?
We have a Cup Final coming up and the chance to do a Quadruple Treble. That run would inevitably come to an end one day, but not like this. Not with a feeble performance at home to Ross County where we gift goals and create few chances. It ends a historic run of consecutive silverware, whilst another piece of history (ten in a row) hangs by the balance and looks increasingly unlikely.
The scenes outside Celtic Park tonight looked surreal. It's hard to believe that it has come to this. How has a team gone from beating Lazio home and away to winning two games in ten matches within a year? We've kept all of our best players except Forster and added quality with the likes of Laxalt, Turnbull and Ajeti.
No matter what Neil Lennon and his backroom team try, they aren't getting a performance or a result from the players. It's been way too long and so it's time to go. Only an overhaul of the whole management can have a chance of providing the change necessary to get a reaction out of the team and for us to kick on over the next few weeks. If we get a bounce out of the squad during this favourable run of fixtures, then we might just build momentum before the Glasgow derby and recover the league campaign. It's our only shot at rejuvenation for both the players and the fans.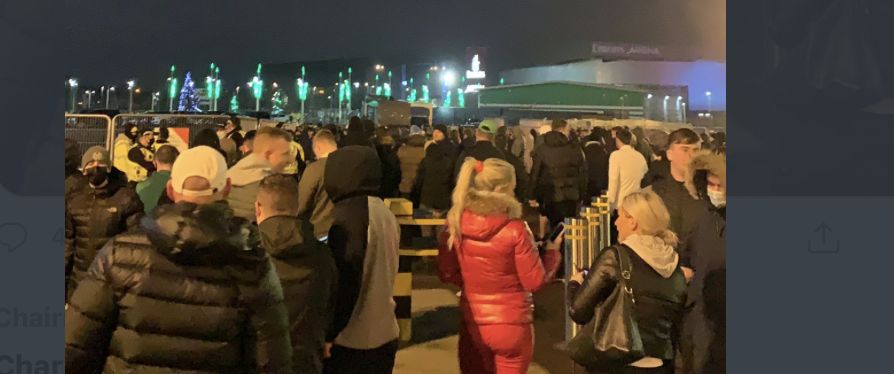 Things can turn quickly in football. A new set up with new ideas, stringing together some wins could mean it's all to play for. Without that change then there will be little to lift this feeling of deflation unless Celtic go on a winning streak until the end of January.
If the players still fail to perform then we know where the real issues lie and who to overhaul in the summer.