THERE is some amount of nonsense written about possible signings or players who could be leaving Celtic. All it takes is for one 'source' to write about something and the pack then follow, attributing the story to the story in The Scottish Sun this morning that is based around "according to the Daily Express, Rodgers could try and prise Tierney away from Celtic."
So if you have a look at the Daily Express story – and anyone who keeps even a half an eye on these matters will know that they have yet to get one singe story correct concerning Celtic and have ZERO insight into the goings on at the club – they reckon that Celtic are "braced for Brendan Rodgers transfer raid as Leicester boss plans TWO reunions."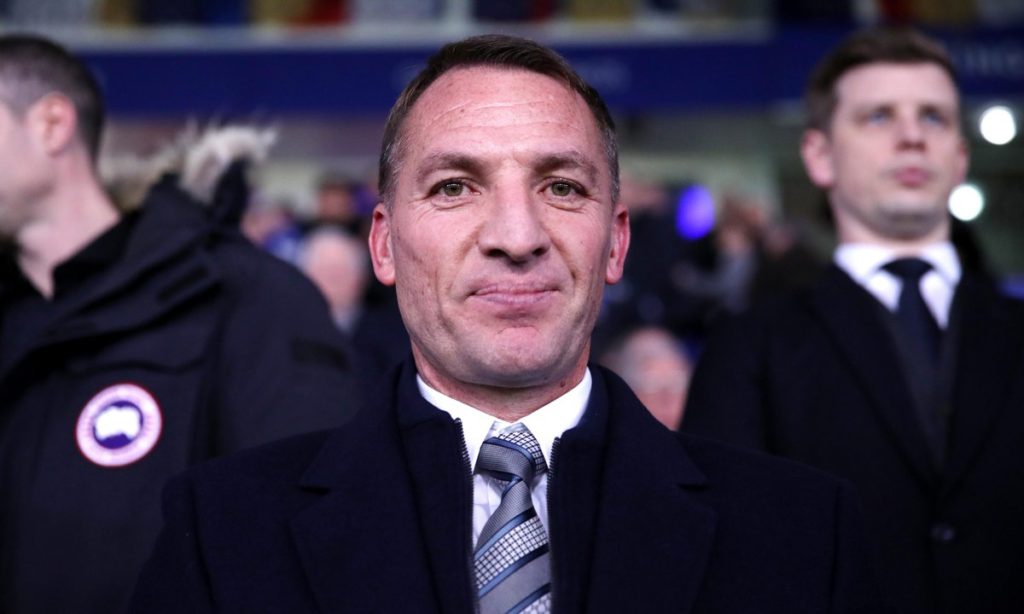 Reading the article (if you are daft enough) you find that the cat is out of the bag in the first few words…"Celtic may have to field interest from Brendan Rodgers…"
MAY have to…effectively it may happen or it may not. Rodgers might swoop for Marvin Compper (wouldn't be the first time) and that MAY happen, or maybe it won't.
The Express then goes on to outline the success that KT have enjoyed at Celtic presumably to convince readers that such a move would make sense for Rodgers, then says that "it will come as no surprise that Rodgers could consider a move for the Scotland international."
That is "could consider" not "is planning" or even "is considering" and apparently it is only dependent on something else happening at Leicester City.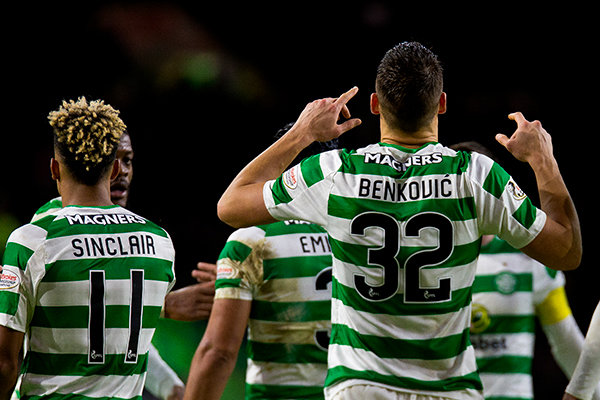 There are numerous click-bait sites out there having these stories on a daily basis and they usually have zero substance. Yesterday we were apparently signing the Reading central defender Liam Moore and this story emerged from a click bait story on The Reading Chronicle newspaper and even in it's own headline it displayed the big click bait flag alert stating that the story was based on 'reports'.
Reading defender Liam Moore has been linked with a move to Scottish giants Celtic, according to reports. The frenzy that follows, and the Reading paper tries to justify the story by pointing out that Filip Benkovic is going back to Leicester City, overlooking that fact that Reading have knocked back bids for the player and that for the money that they are looking for Celtic could probably spent on bringing the Croatian back to Celtic on a permanent deal.
But that was a popular story yesterday on the various news aggregator sites, it was repeated on the unashamedly click bait sites and even on some of the Celtic sites, despite there being nothing in the 'story' at all – Celtic 'sources' even denied it elsewhere.
Another example was the 'story' yesterday that Neil Lennon had got his way by convincing Celtic not to rip up Nir Bitton contract so he will see out the final year of his contract and this is a victory for Lenny.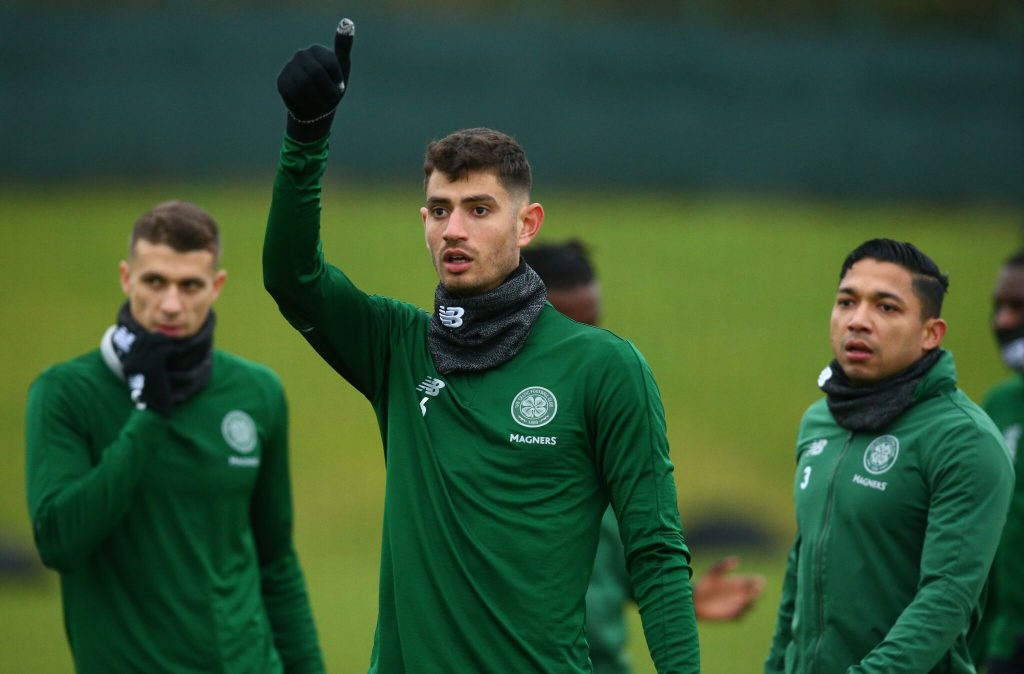 Now Bitton spoke while away with Israel and said he was staying at Celtic. The matter of his future may well have been discussed at that meeting in 2 April, which was were the leaked minutes came from, so you could add those two things together to give you a 'story', certainly not a 'news story' but ideal for click-bait.
Supporters may have asked themselves yesterday if that was indeed true re the club wanting to rip up Bitton's contract why are they not thinking about doing the same regarding Marvin Compper who is one of the highest paid players at the club and has played for 81 minutes in his time at the club since his £1m transfer from RB Leipzig?
And hands up those who saw stories last week (not on here) that Henrik Larsson was coming back to Celtic as a coach?
Today the transfer window opens. We have speculated ourselves but have tried to stay close to the action – the full back from Sheffield, the midfielders at Motherwell and West Brom and the need for central defenders.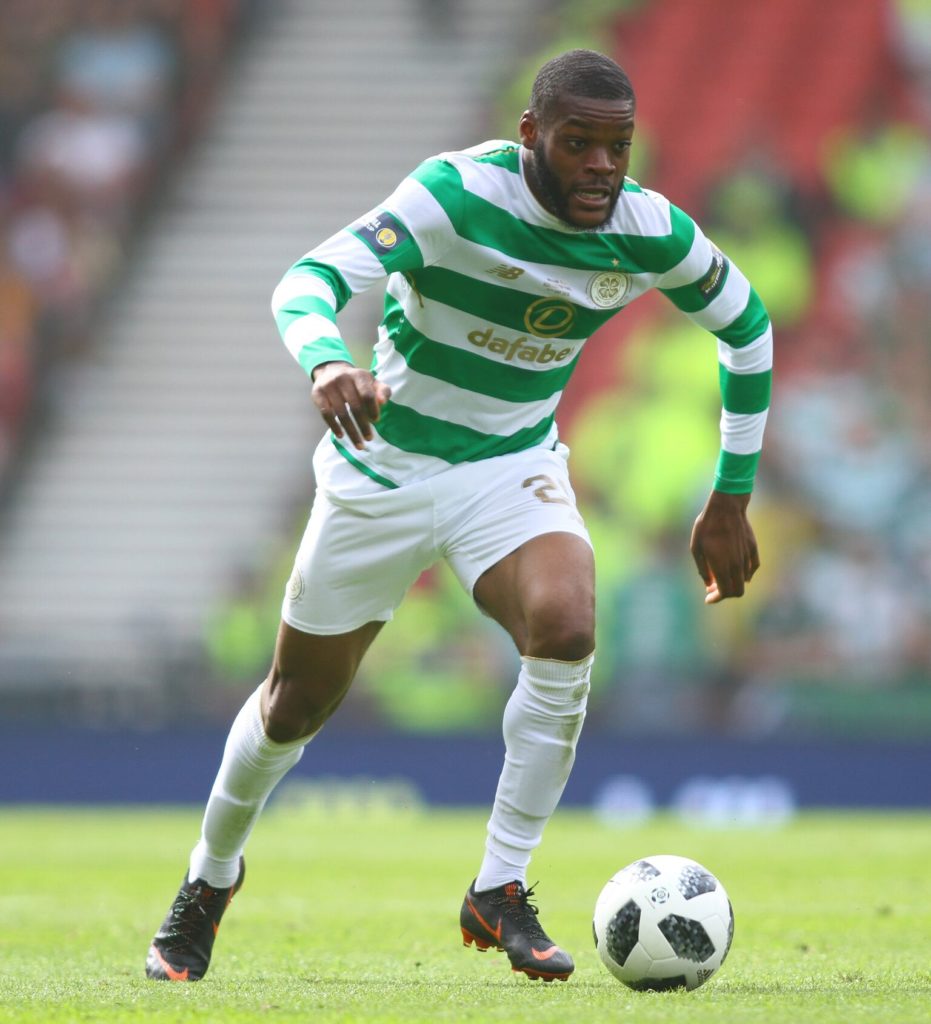 A few Celtic sites missed the Olivier Ntcham Instagram deletion story on Sunday night, so had a pop at this being a non-story yesterday. Yet as we pointed out this is exactly what Charly Musonda did ahead of his departure from Celtic.
Moussa Dembele also used social media as a way to engineer his own exit from Celtic, so Ntcham's actions were certainly worth noting and just about every Celtic supporter on social media seemed to be coming to the same conclusion.