In response to the article this morning on The Celtic Star titled Hoi Pollo, Banners, Fat Cat Boozers and Rockstar Millionaires Behaving Badly Spherical Planet, a regular contributor on Celtic Noise, offered up this opinion piece which we reckon is well worth sharing with you. Here goes…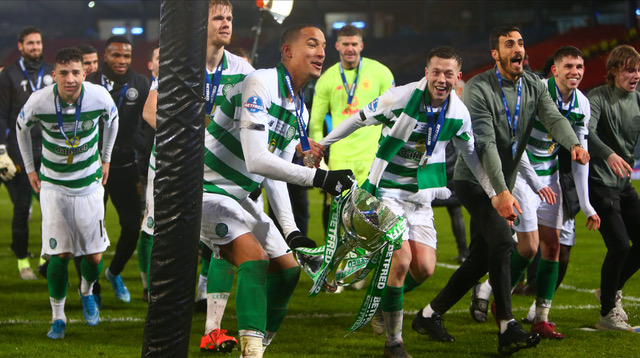 Principles and commonality over those principles
Principles and commonality over those principles have never been universal and that's never going to change while the human race still populates the planet.
There will always be those who have and many, many more who have not.
Everyone understands that, we don't have to like it, but we accept it as a function of the world and that also comes to those of us who support our particular football teams. Many of our young players will end their career as multi-millionaires and move in social circles vastly different from our own, but we accept that, in fact, we encourage it – as we are forever telling the board to pay more in wages and transfer fees.
I don't like the wage gap in society. I don't think there is a footballer drawing breath who deserves to be earning the type of salaries available to them, but I do not determine market forces and there are apparently plenty of folk who do think they are worth that type of money.
I don't know how many Celtic players are politically motivated. There appears to be a few bright things among our current playing staff who will take an interest in the subject. I wouldn't have thought too many of them are eagerly anticipating the latest Rod Stewart release though and I doubt if they are overly concerned about how there appears to be no frost on Peter's driveway.
This is their talking points and narratives again being writ large. Instead of talking about football, we're discussing a subject that is as relevant as a fart in a septic tank.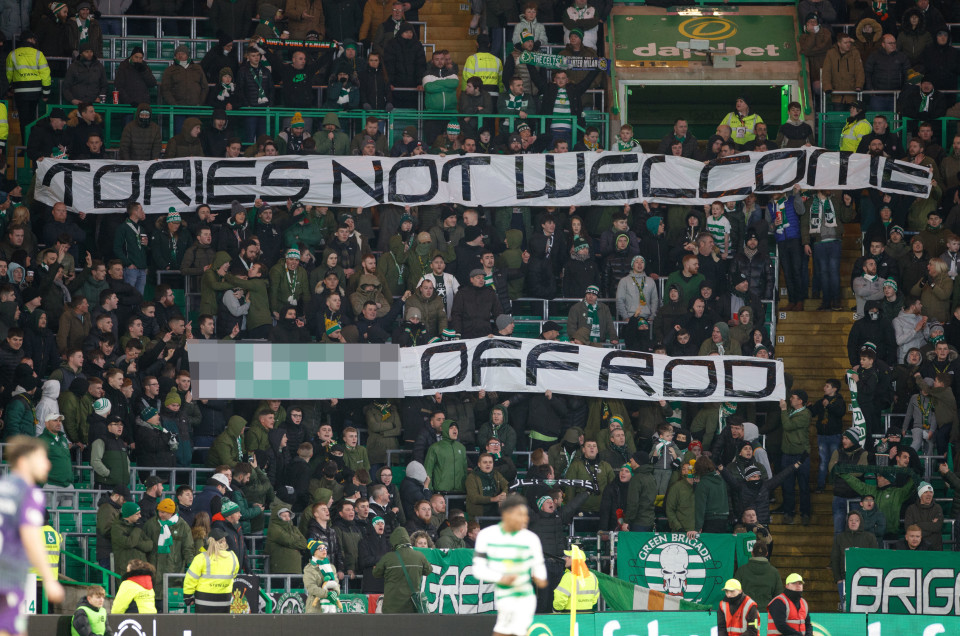 A huge club like Celtic are always going to be a magnet for wealthy people who like the media spotlight, it's as much part of the game as scoring goals and winning matches nowadays (and likely always has been). No one has to like it, in the same way as no one has to like The Green Brigade or their displays…you just have to avert your gaze and watch something else, for example – the match!
Spherical Planet
Spherical Planet is a well-known member on the excellent fans forum Celtic Noise, where ALL Celtic fans are welcome!
ALSO ON THE CELTIC STAR…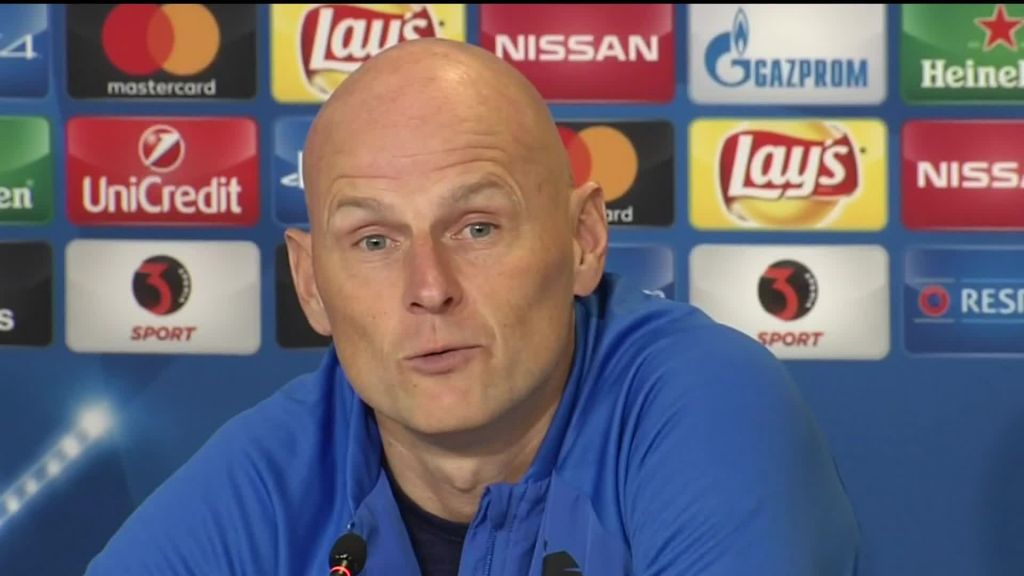 Copenhagen Manager Makes Confident Statement after Celtic Draw…see HERE.
Excellent Europa League Draw for Hoops – it's FC Copenhagen v Celtic…see HERE.
Sandman's Definitive Ratings – No late drama, no scares, no catastrophe. Job done yet again…see HERE.