We all know that there's going to be a fair amount of upheaval at Celtic over the next few months, while several big decisions will need to be made.
The main priority will always be keeping your best players around, but the club is at a crossroads just now and it's reasonable to expect that some big names may have to move on.
It's not time to panic yet, but Eddy and Kristoffer Ajer will enter the final year of their contract next year and the last thing the club needs is to lose top level players for nothing, so it's possible that both players could move on this summer.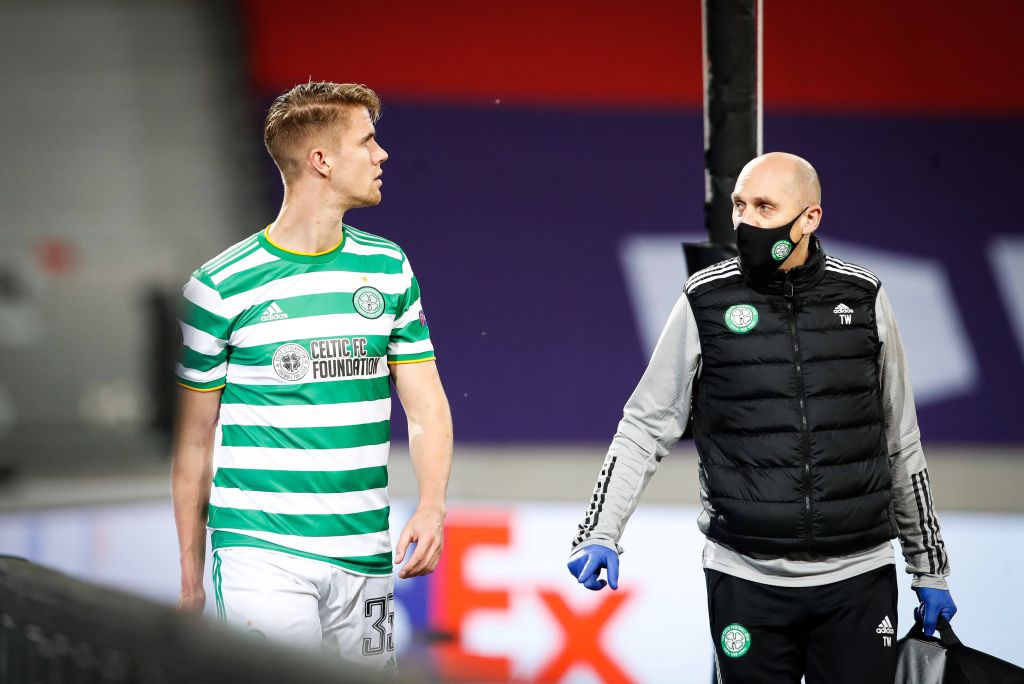 Celtic are used to losing their best players and finding ways to replace them so this isn't anything new, but it is important to get something substantial in return.
In this case the priority has to be getting a sizeable transfer fee and a sell-on clause, but there's something to be said for getting a player in return who could be an able replacement.
As soon as Celtic sell players for big money other clubs will jack up their asking prices, so it could be an interesting idea to get Ben Davies included in a swap transfer if Ajer continues to attract interest from Liverpool.
The links have been consistently coming for the best part of a year and they do make sense when you consider how well Virgil van Dijk has done at Anfield, while Davies has been a Celtic target for a while so there's clearly some interest there.
It's pretty clear that the former Preston man was a panic signing from Liverpool and he's getting nowhere near that team when everyone is fit, so it's easy to see him being flipped this summer.
From Liverpool's point of view they will save face with any transfer fee if he's included in a swap deal as you can't really tell if they've made a loss on the transfer, and his left-footedness would bring a natural balance to Celtic's back line.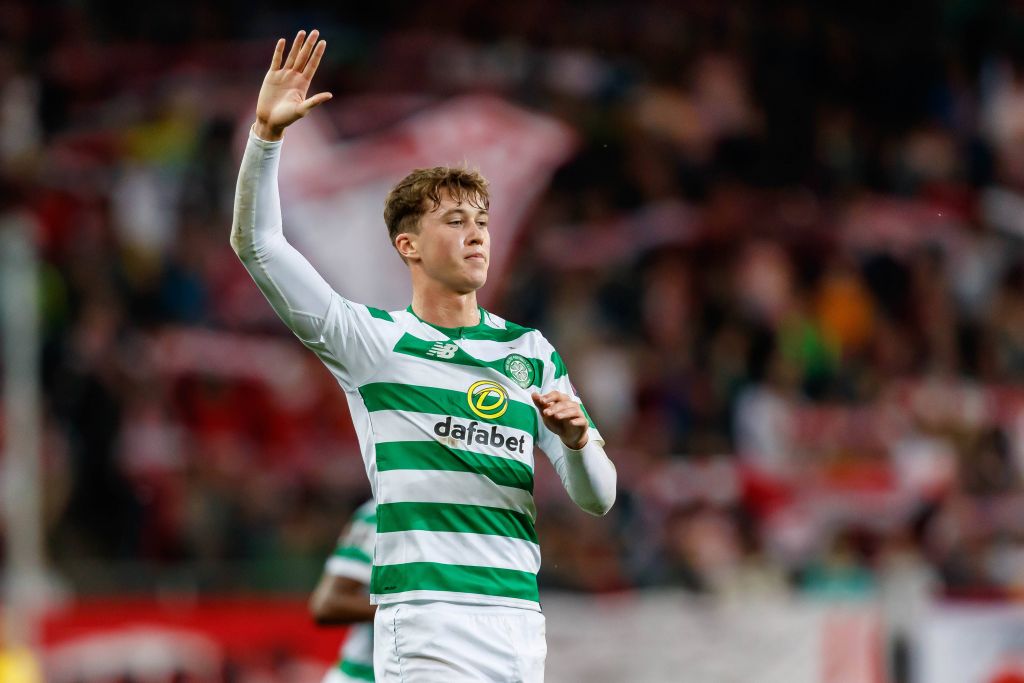 The current options of Jullien, Welsh and even Jack Hendry if he comes back are all right footed so that helps Davies' case, while he can also play on the left of a three if that's the preferred choice from the new boss.
Obviously Celtic don't want to lose Ajer and the main hope will be that he signs a new contract, but if they can find a way to get around £15m, a defender that they like and some kind of future transfer clause, then that could be good business.
It's a tougher one to sell to the fans because Davies will now be labelled as someone who couldn't make it in the Premier League rather than a rising star from the Championship, but it's well worth exploring if the Norwegian star does need to move on.
A deal for around £15m plus Davies would put Liverpool in the driving seat ahead of other suitors such as AC Milan.