Yesterday's AGM was humiliating and humbling for a pair of men who's lack of humility and astounding egoism should have been enough for the pendulum to swing…
Having had a chance to properly disseminate and digest the utter calamity that was Celtic Football Club's Annual General Meeting for 2021, I think it's not overly pedantic to say that Ian Bankier and Brian Wilson's time at Celtic should be up. It was 'Lambs to the Slaughter'; both men were torn limb from limb for various reasons, but the overarching theme and pertinent issue was the PLC and their lack of contrition for last year's absolute shambles of a title fight.
Ian Bankier, I can safely say, has no love lost between him and a lot of the Celtic Support, including yours truly. The man is the definition of incompetent. He's like a paper maché dummy stuffed with newspaper who has to be the face of this wretched, crony board of directors. A gopher for the Irish sugar-daddy who actually doesn't give you any sugar. His role in our cataclysmic governance over the past decade or so is axiomatic in his fumbling around at yesterday morning's AGM. A deer caught in the headlights. A man so out of his depth it defies any rationality we might try and assimilate in regards his positioning in our beloved football club.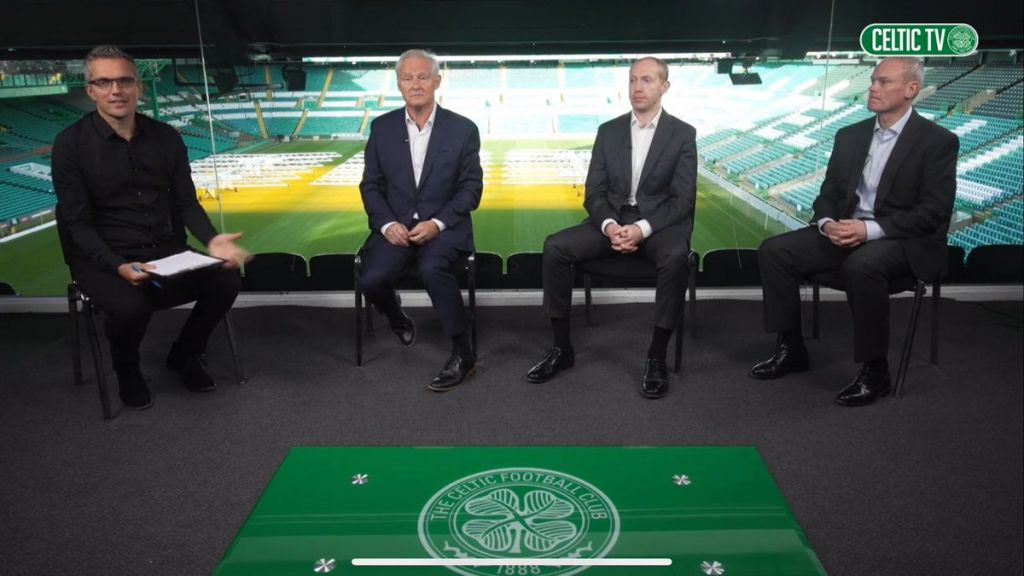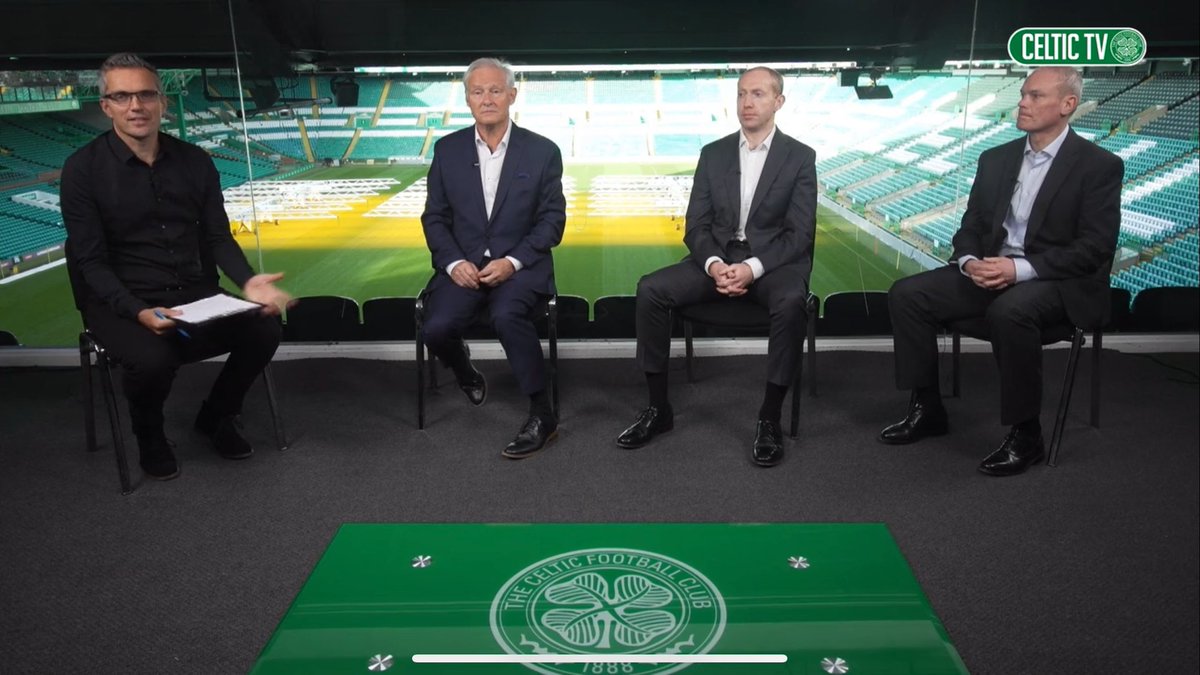 Bankier went full-scale ironic on us during that AGM, when he stated that the Club had been treated 'astonishingly' by the Scottish Government. Shut. The. Front. Door. This remind you of anybody, Ian? They are that self-indulgent they don't even realise how they treated their customer base throughout the course of last season's debauched campaign.
Classic PLC talk – let's blame everyone else bar ourselves. It's no wonder Neil Lennon won't admit to his part in the whole forsaken ordeal. What chance is their of that when the board of directors who oversaw the whole thing just consign it to history and go 'they're the breaks'. After last year's performance their jobs should have all been reviewed independently and then they themselves admonished, before being subsequently given the boot from their ivory tower.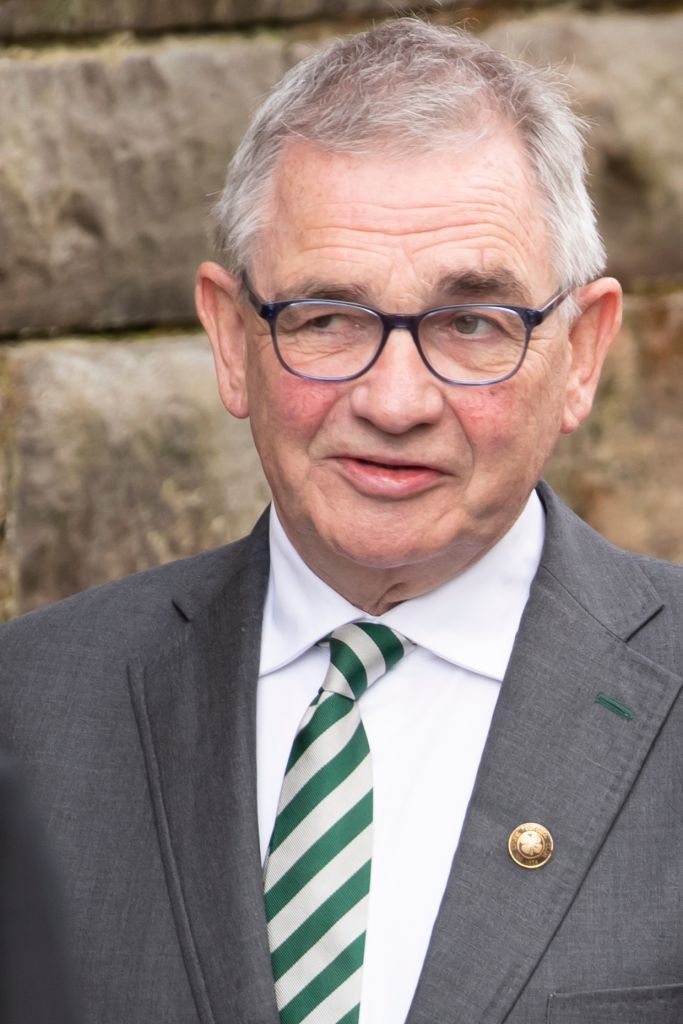 Meanwhile, the other one, Brian Wilson sits with all the smugness of a former MP – a typically perfidious character. His pathetic excuse for his claiming that the Ibrox outfit were punished by being 'demoted' was stranger than fiction itself.
He was concentrating on thinking about the man apparently. I'm sorry, but when you write something as assidious as an obituary, you pay very close attention to the words you choose and the way in which they are written.
The excuse given does not wash and goes to the heart of why there is such a discrepancy between the fans and the PLC. They still believe the *Old Firm branding is the best way forward for this club. Incredible.
Actively cheated out of years of trophies by financial doping (which by the way is happening again as we speak) and they say 'oh, they were punished by demotion'. Hm hmm. Just to enlighten Mr Wilson; demotion was a direct result or a consequence if you will of Rangers Football Club going into liquidation. That was not a punishment. That is what happens when you go bankrupt. The points deduction for going into administration was a punishment. You got it lad?
Then of course there is the new CEO Michael Nicholson sitting their looking about as excited as a wane in the dentist's waiting room. Carrying all the charisma of a weekend in Margate into the bargain. Bland doesn't quite cut it with this one. Then the oblique and vague answers about the recruitment aspect of things.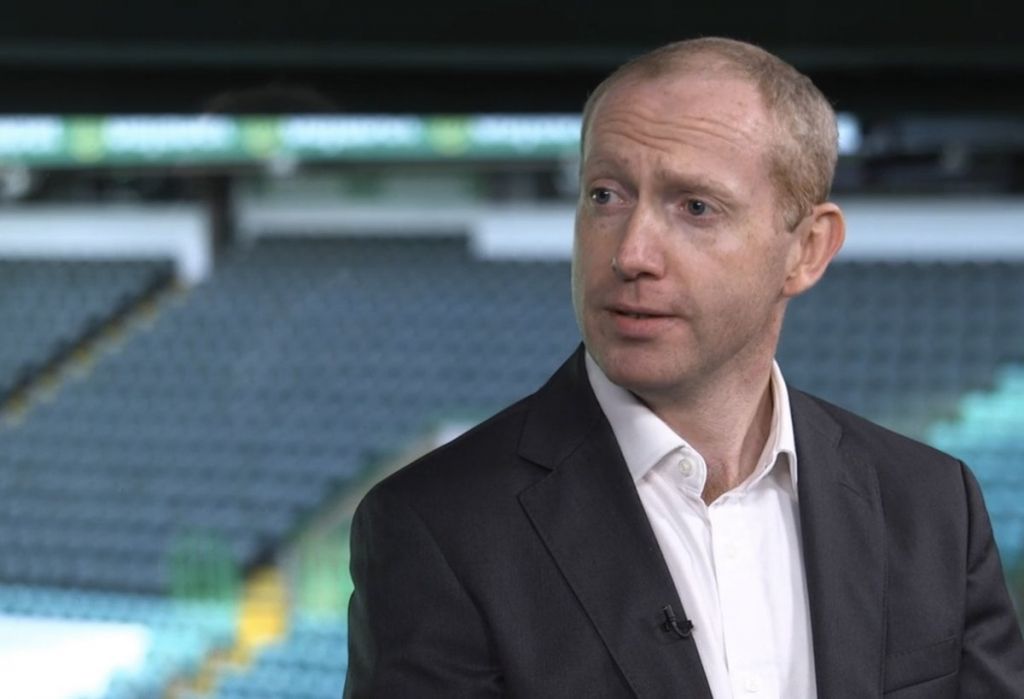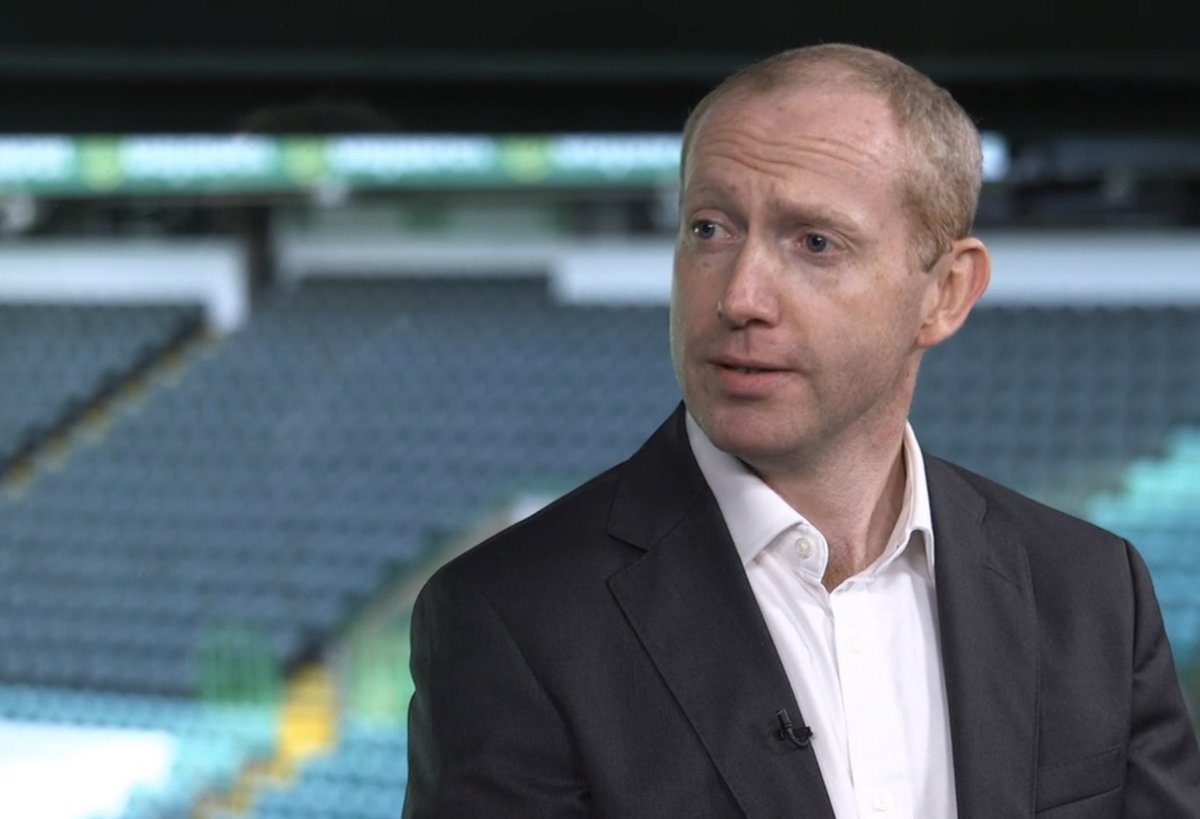 Nothing actually sounding like a coherent and cohesive plan of action. Doing what we do best: flinging enough crap at the wall and seeing if it sticks. Genius. Absolutely genius these boys. I do often wonder what someone like Ralph Ragnick or that would think if he looked under the hood at Celtic Park, to see the grotesque machinations of the everyday workings of a PLC so out of date you'd think Ted Heath was still Prime Minister. What have we become? A laughing stock by looks and sounds of it. How long will Ange actually put up with this until he realises like Rodgers before him that he is fighting a losing battle? I dread to think, I really do.
Some things may come and go ladies and gentlemen, but rest assured, wherever there may be joy in connection with Celtic FC, the PLC will destroy it. It's what they do. Heads should have rolled after that fiasco yesterday and instead they remained on the Board due to the block vote. I'm sorry, but this is personal now. I'm saying it outright.
Ian Bankier and Brian Wilson are both men without integrity. If they had a modicum they would have tendered their resignation after that embarrassment. Their general contempt for the Celtic Support should have been enough for the pair of them to have been dismissed like Lambs to the Slaughter.
Paul Gillespie
— Timposter (@Tim_Poster) November 18, 2021