Like any Celtic fan I was delighted when we achieved the Double Treble last season and felt we were now in a position to build and really achieve something special.
However things have not gone very well so far domestically and in Europe, we look a shadow of the team that Brendan had winning all before us in his first season. So where have things gone wrong?
I'm not privy to what has gone on in the dressing room at Celtic Park but something isn't right, we saw Dembele leaving at the last minute giving us no time to source a replacement, the carry on with Boyata apparently refusing to play for a period and the pondering of paying what Hibs wanted for McGinn who was then signed by Aston Villa.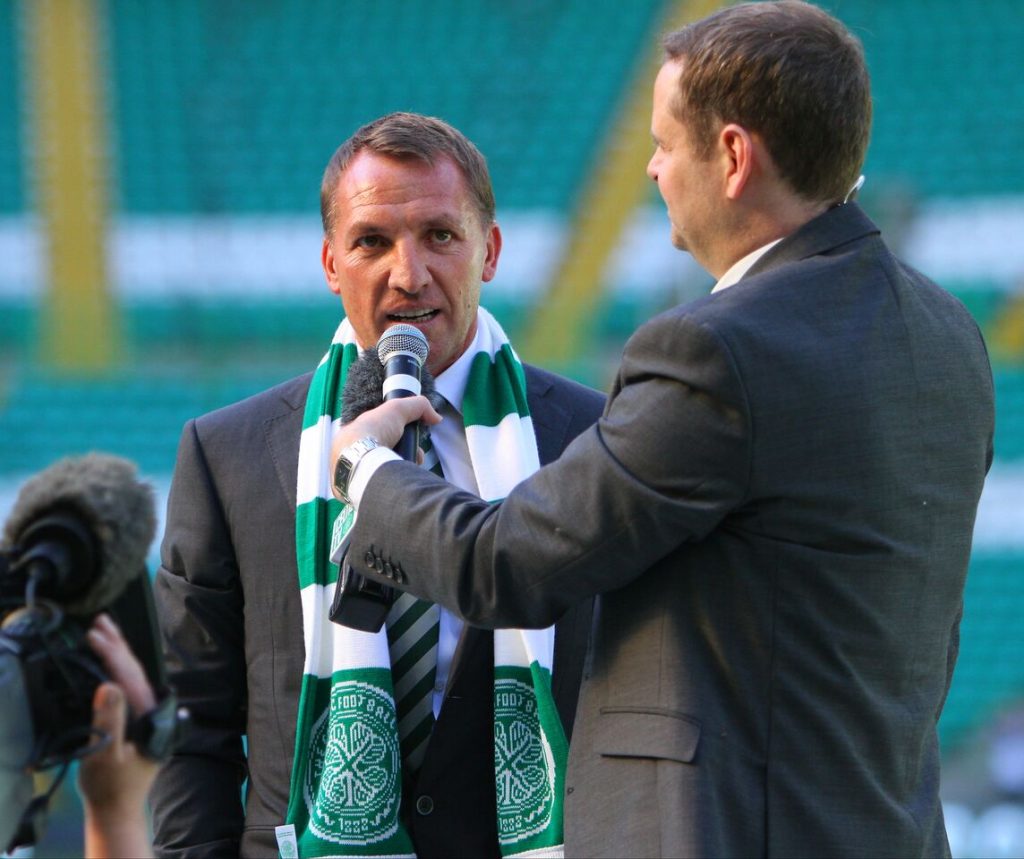 Add this all together and take out Edouard signing and where has the investment been made?
The answer is simply nowhere! We have also been too slow and our style of football is too predictable at the moment.
Watch our games and ball comes back too often simply because we have no proper link up play or imagination and not enough players in the midfield prepared to take control, this is the first time for a long time I have seen players with the ball asking 'who want's it?'
We laughed thinking Sevco would get nowhere near us and maybe too many people able to make the important decisions this summer did nothing but look at our Club's balance sheets. I pray things get better or it will be a case of getting caught 'watching the ball and not the player'…
Garibaldi