As reported on The Celtic Star already this week, Ange Postecoglou will look to sit down with David Turnbull, Joe Hart, Hart and the sensational Aaron Mooy to try and thrash out a potential new extension to their current deals. All three men are out of contract in 2024 and each and every one have a unique contribution to make to the club moving forward.
When Joe Hart came into the club, it was essential we acquired a goalkeeper that would provide a safe pair of hands and experienced head for the young team that Ange was assembling around about him. With Joe, we got more than we bargained for; the big Englishman has been steadfast not only in his net-minding, but also his mentoring of his younger teammates on a daily basis.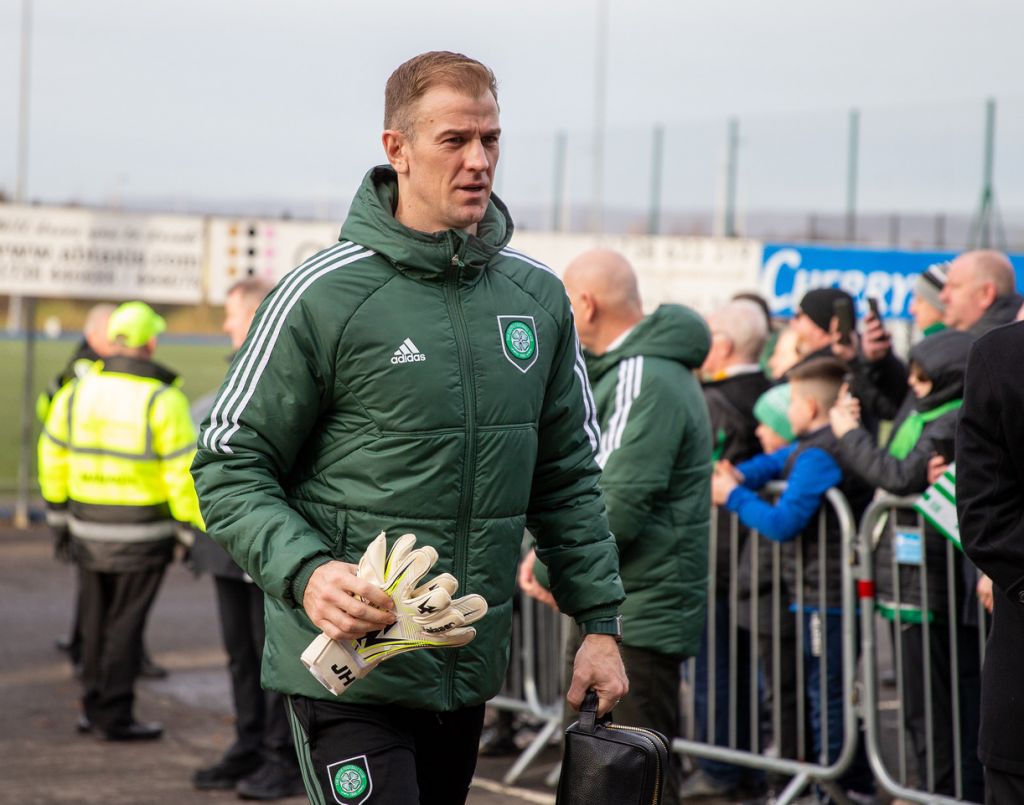 Likewise, the unbelievable Aaron Mooy – who we scooped up for free remember – has been a revelation since he returned form the World Cup in Qatar recently. Daddy Cool has been just that; classy as ever in possession and unafraid to do the graft required in this Celtic team – with the added bonus off a good few goals thrown in for good measure!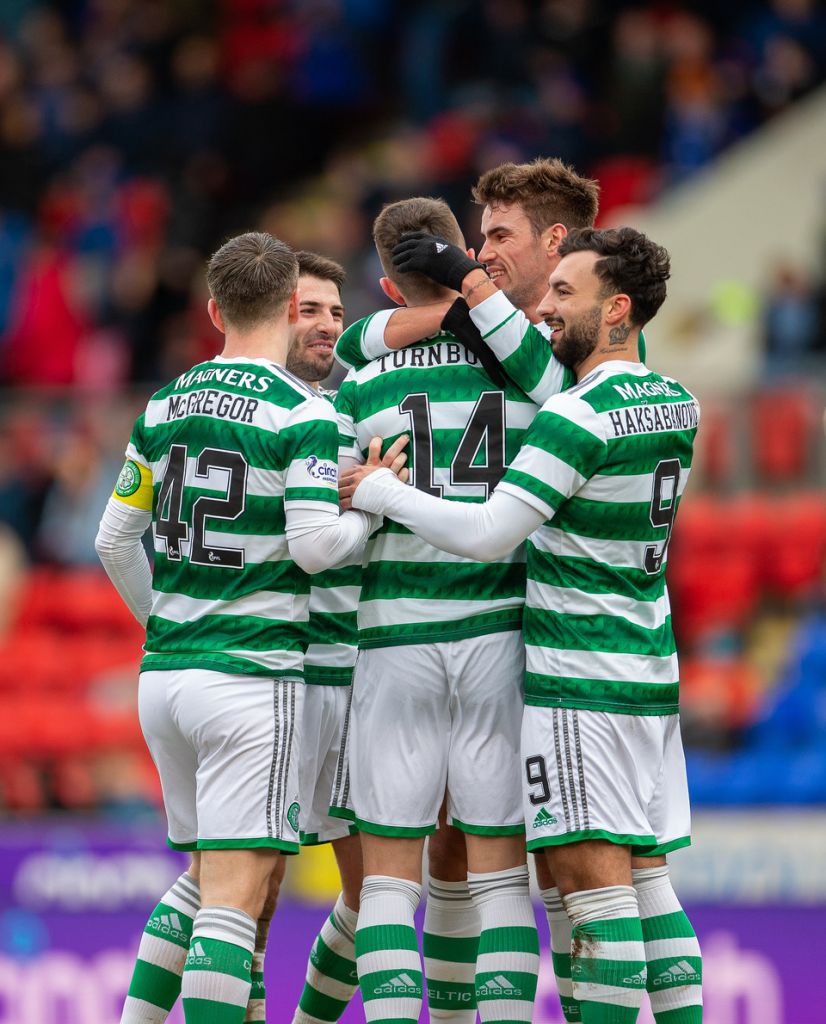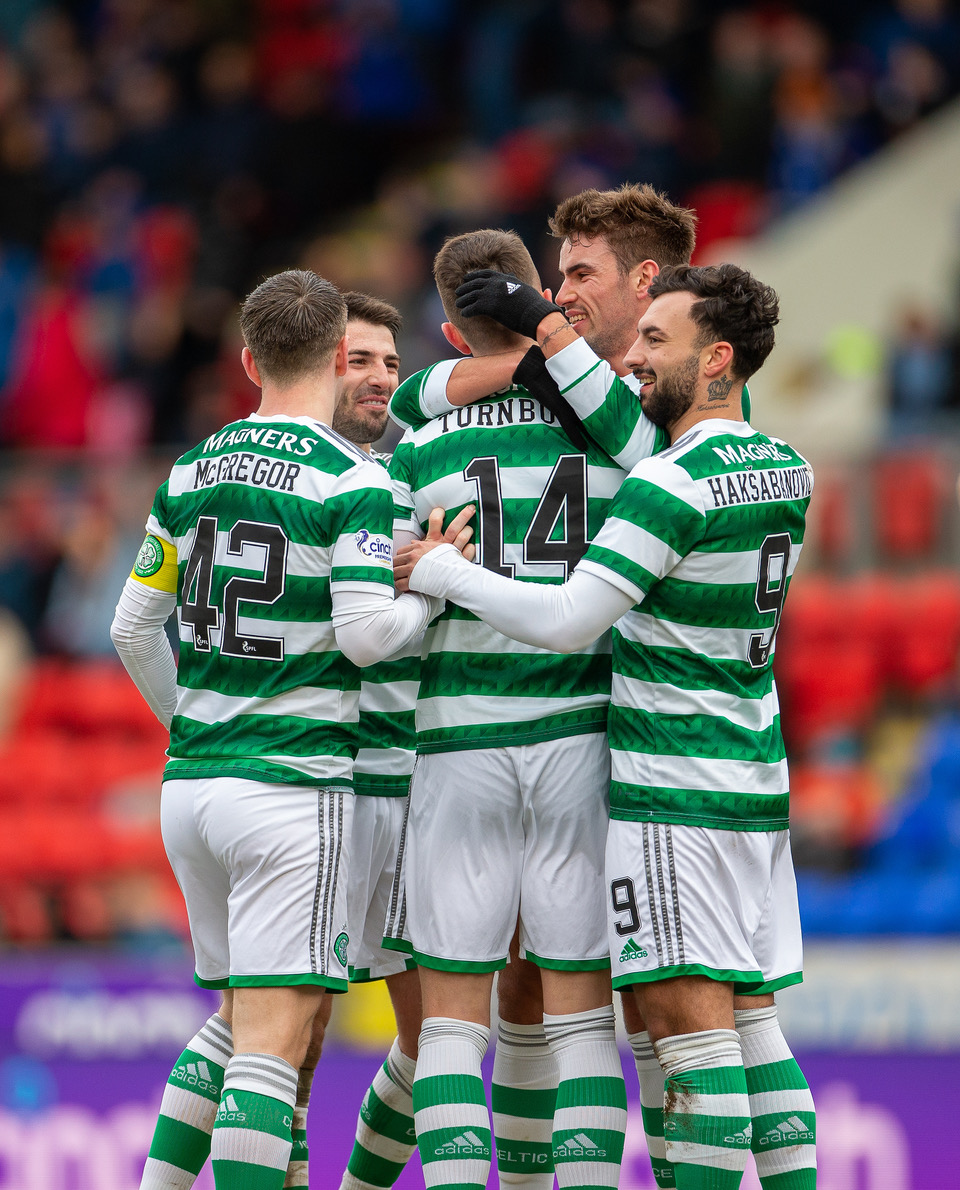 But this article is one to acknowledge the recent contribution of David Turnbull from the bench. David is a young and hungry talent who will no doubt be hoping for more game time as it stands currently. The former Motherwell man hasn't complained and has gotten on with it, keeping his head down and doing his graft behind the scenes.
Having witnessed the departure of Greek striker Giorgos Giakoumakis and the unflinching attitude with which Ange Postecoglou was willing to take when it came to dissent, David will know deep down that it would be folly to cause waves about minutes on the park when it is along season with many opportunities to contribute and be part of something uniquely special at Celtic Park.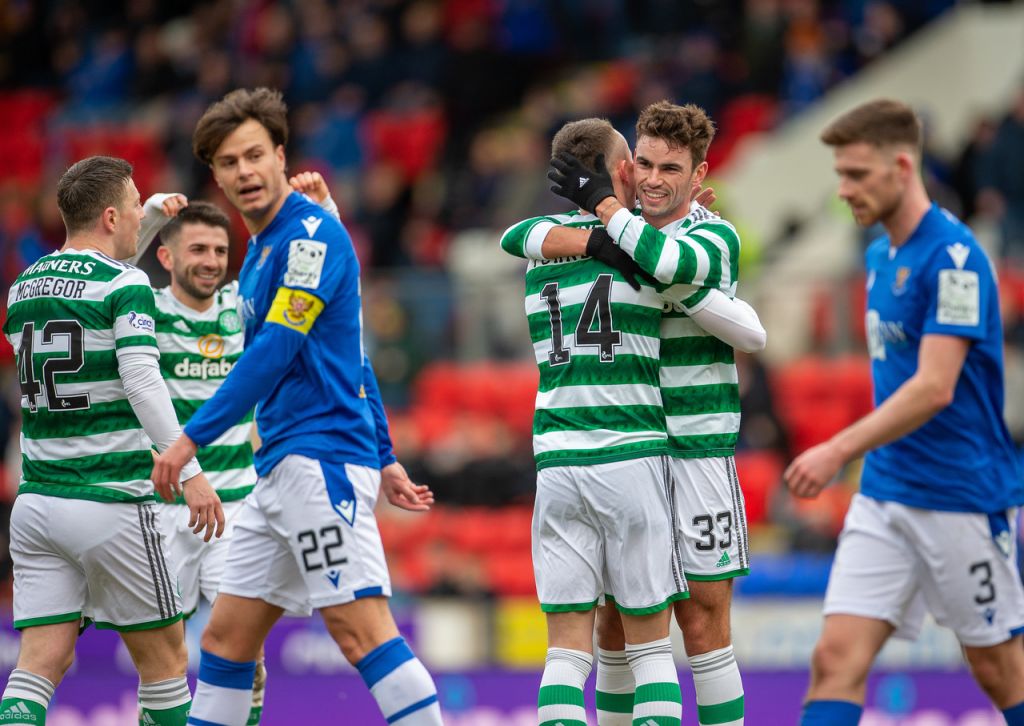 He will also be fully cognizant of the fact that the form of his fellow teammates has been nothing short of mesmerising. The particular form of one Aaron Mooy will have him realising what he has to do to break into the starting line-up week-in-week-out at the Scottish Premiership Champions. Matt O'Riley has dropped out of the team at the expense of Mooy who has been superb lately and David will have to bide his time. He was a integral part of side before his injury in last year's Premier Sports League Cup Final against Hibernian and has the belief and ability to do it all over again.
His recent contribution from the bench won't have gone unnoticed by the boss and his ability to score and assist in dead ball situations is a mightily handy feather to have in the cap. His last few strikes at goal have been a reminder of just what David is capable of and what this team misses sometimes when he is not on the pitch. His commitment to helping the team has been pleasing to see despite his lack of inclusion at times.
Over the course of a season, there is ample opportunity for the squad to be utilised, and as the manager has said on numerous occasions, there is no first-choice or pecking order. It's all to do with what said individual is giving the team and how they are performing out there. I have a sneaking suspicion that David Turnbull is now knocking on the door very loudly, and it is merely a matter of time before Ange Postecoglou opens it for the young Scotland international to showcase his undoubted ability once again.
Paul Gillespie