When Brendan Rodgers joined Celtic I think Scott Brown found another level. However, in the first few games under the manager he was poor and a bit off the pace. The loss to Lincoln Red Imps was fresh in the memory and many people doubted Brown. They felt it was time for him and others to move on. I was one of those people.
I thought Broony was finished. However, it wasn't long before Brown was dominating the midfield, keeping the ball superbly and marshaling the team from defensive midfield. He had always been a decent Celtic player, but this was another level. Having scored one of the goals against Hapoel Beer-Shava to qualify for the Champions League, Broony shone in several games on the big stage. In a group with Barcelona, Man City and Borrussia Monchengladbach, he was excellent; particularly as Celtic got two points against the English champions.
Domestically, Brown was also in fine form as he captained the Bhoys to an Invincible treble and was named in the team of the year. Fast forward to the following season and the doubters returned after a slow start for the skipper, particularly in the aftermath of the disappointing 0-0 draw at home against Rosenberg in the qualifiers. However, once in the Champions League groups again, Brown was absolutely phenomenal.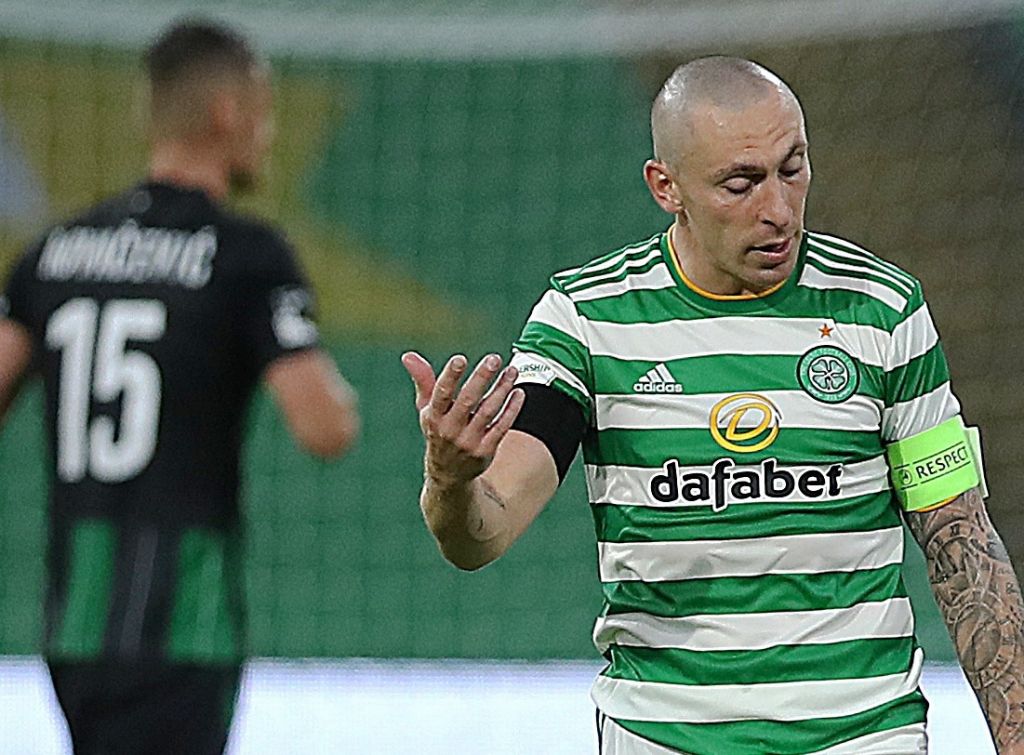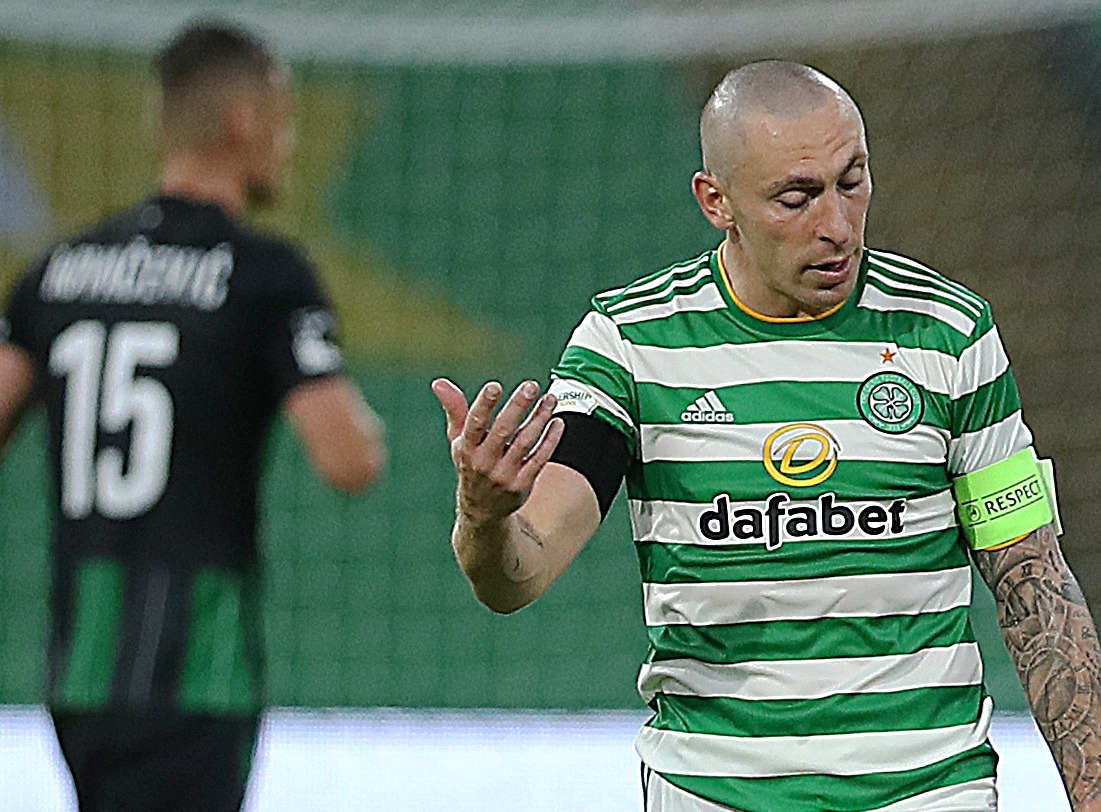 He topped all the stats across the competition after the group stages, with a 94% pass completion rate and the most interceptions. He wasn't just an industrious leader, but a genuine talent with a fine touch and good passing ability. He never gave the ball away. Those stats are all the more commendable when you consider that there were some hammering from the likes of PSG (5-0 and 7-1) and a 3-0 loss away in Munich. It should also be remembered just how well Broony and the team as a whole performed at home against Bayern Munich, when Celtic were by far the better side despite the 2-1 loss. In addition to that, Brown was also top drawer in Anderlecht, playing alongside Olivier Ntcham as Celtic won 3-0 away!
So good was Scott Brown on all fronts in the 2017/18 season, he was named PFA Scotland Player's Player of the Year, Scottish Football Writer's Association Player of the Year and Celtic FC Player of the Year.
And again, in 2018/19 there were doubts about Scott Brown. He was poor in the two games against AEK Athens, which saw Celtic exit the Champions League. So was he finally done this time? No, as yet again Broony was named in the PFA Scotland Team of the Year. If anything, he actually looked fitter at this stage than in his younger days, albeit he plays from a deeper role now.
In fairness, I don't think there were too many doubts about Brown last season. Instead, there was just anger at his crazy handball against CFR Cluj! Finally though, he seemed to have avoided the early season questions about him and if his time was up. Brown showed how crucial he was to Celtic again last term, his influence on those around him there for all to see. He put in a superb performance away in Lazio, among others as Celtic took all available trophies domestically and impressed in the Europa League.
Now, as we go for a historic 10 in a row, Broony is the main to lead us. A serial winner, who has captained Celtic to 9 consecutive league titles, 11 consecutive trophies, a treble-treble, the last 16 of the Champions League etc. Everyone respects him at the club.
He has started the season poorly and looked a bit off the pace, let's not sugar coat things. He's not been his usual self. However, the season is only a few games old. May I remind readers of that Lazio game when Brown was as energetic as ever against a top European team… that was less than a year ago. By all means fans can recognise when players don't play well, but let's not be hasty. This has happened many times before. Sometimes Broony takes a few games to hit his stride and get up to speed. I have doubted him in the past, but never shall again because every time I thought he was done, he just came back and proved me wrong. I think he will do so again.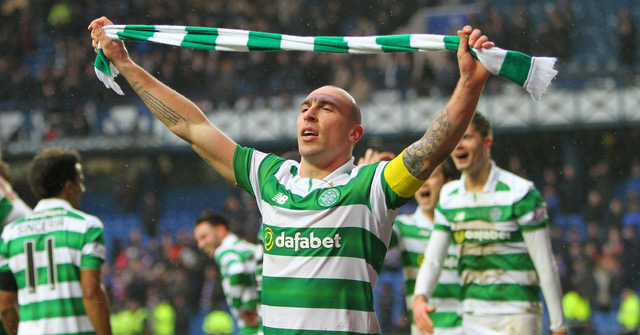 Unless his lack of sharpness continues for the next few games and into October, then I think it's premature to say "he's finished." Broony has been doubted so many times in the past and always shows his worth in the end. There is not a better figure to have leading us in such a historic season.
As good or bad as him and Lennon have been in these early stages, I have every faith that they will lead us to the holy grail of the ten. They will come good as they always do.