Celtic Football Club is a huge global institution with a history that is renowned for its achievements beyond Scotland. The Hoops have won three out of three British Cups – The British League Cup 1902, The Empire Exhibition Cup 1938 and the Coronation Cup 1953. Furthermore, they became the first team from the United Kingdom to win the European Cup, and the first to reach two European Cup finals.
Domestic success is brilliant and has been hard won, particularly when the Scottish League was very strong in the 60s, 70s and 80s. However, without sounding arrogant or as if I don't appreciate trebles, Celtic should be about more than Scotland. Our stature and prestige in the game is such that we should be aiming to achieve better things in Europe and I feel we need to step up in that arena – alongside our domestic ambitions.
There is obviously a financial barrier which makes it challenging to compete in the Champions League, so there is a ceiling on how far we can go in that competition. But with pragmatism, a bit of luck and the backing of our fans, there's no reason we can't either look to get to the last 16 again or, as is my preference, drop into the Europa League via third spot in a Champions League group and then go on a run deep into the competition.
Smaller clubs on smaller budgets have shown this to be possible, even within Scotland. And if they can do it, there's no reason we can't.
Since our famous run to Seville in 2003, we have done little of note in Europe over the last 20 years. There have been three runs to the last 16 of the Champions League and one run to the UEFA Cup quarter final too, but nothing outside of that and no knockout stage tie won since we defeated Barcelona in the UEFA Cup in 2004.
Celtic are now in a strong position, on and off the pitch, to kick on. Therefore, a European run has to be the remit of the new manager, alongside securing the league title.
Liam Kelly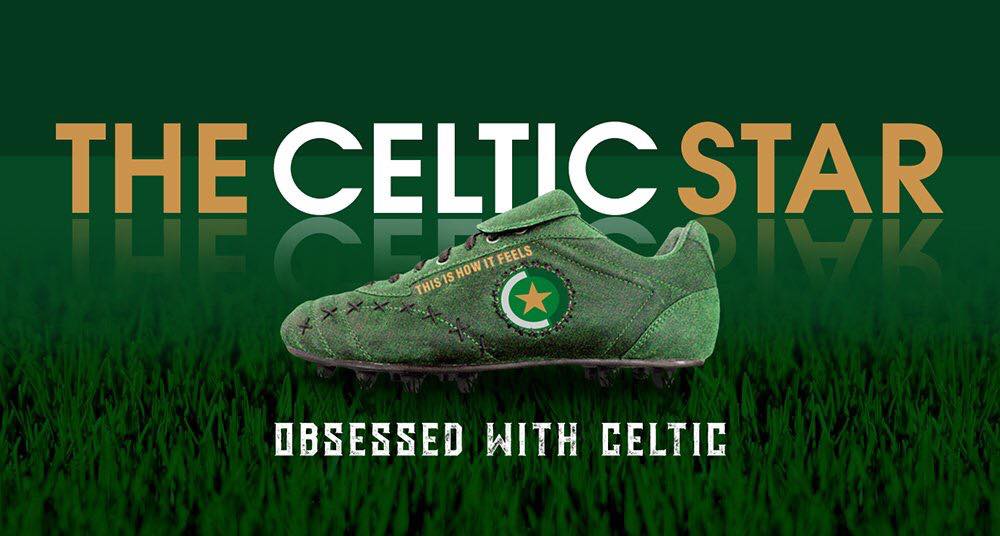 HUGE SAVINGS IN THE CELTIC STAR'S FATHER'S DAY SALE! BECAUSE YOUR CELTIC DA'S WORTH IT!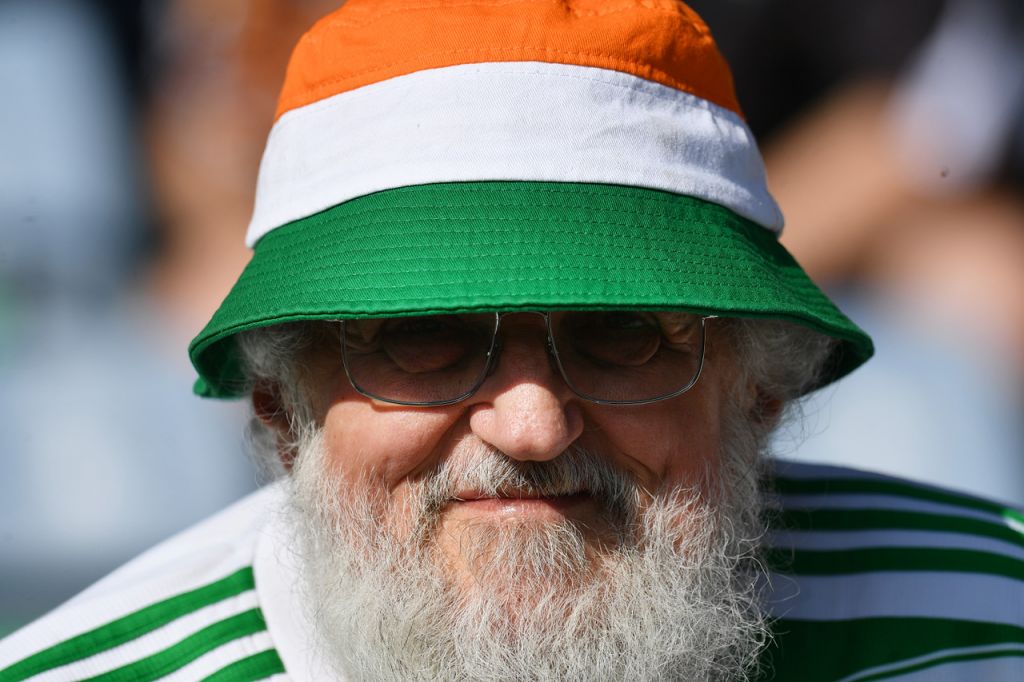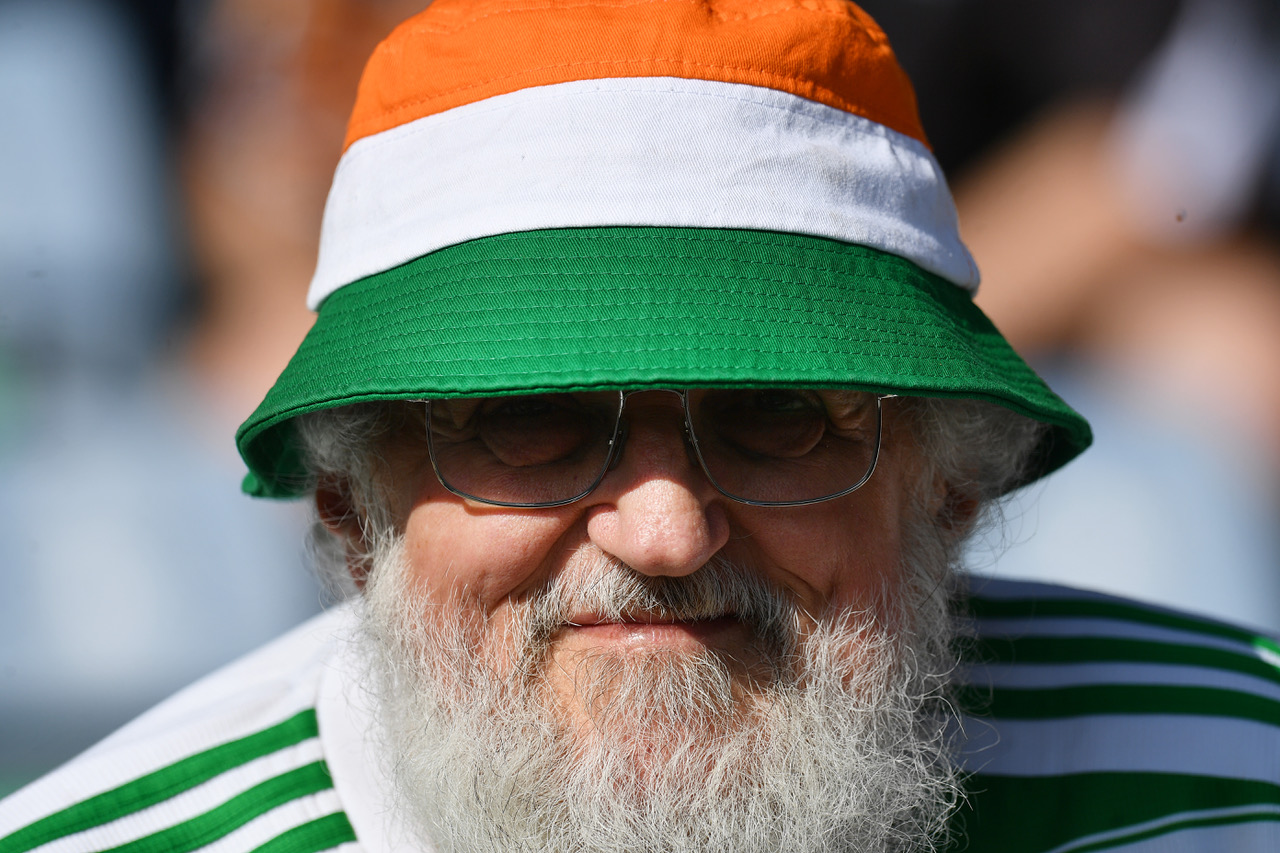 The Celtic Star's Father Day Promotion is in full swing with hundreds of books already on their way destined for Celtic Dads and Grandads on Sunday 18 June. We've reduced all six books currently available from their usual retail price of £20 and prices are as low as £6 (see below).  All books are high quality hardback, with some signed by the author. And it's also worth noting that you only pay postage on one book, so it's free for the second, third and so on. ORDER HERE or click on The Celtic Star image above…this is how it feels to be Celtic!