One of the biggest issues facing Neil Lennon is there's such a huge drop off in quality between some of his starting players and the back ups in the squad. It's all good when things are going well, but injuries and suspensions could see more crucial points being dropped.
Of course there's a big need to bring more players in to improve the squad, but one of the bigger issues is getting rid of players to make space. Here's a look at some players who need to be moved on in January or next Summer: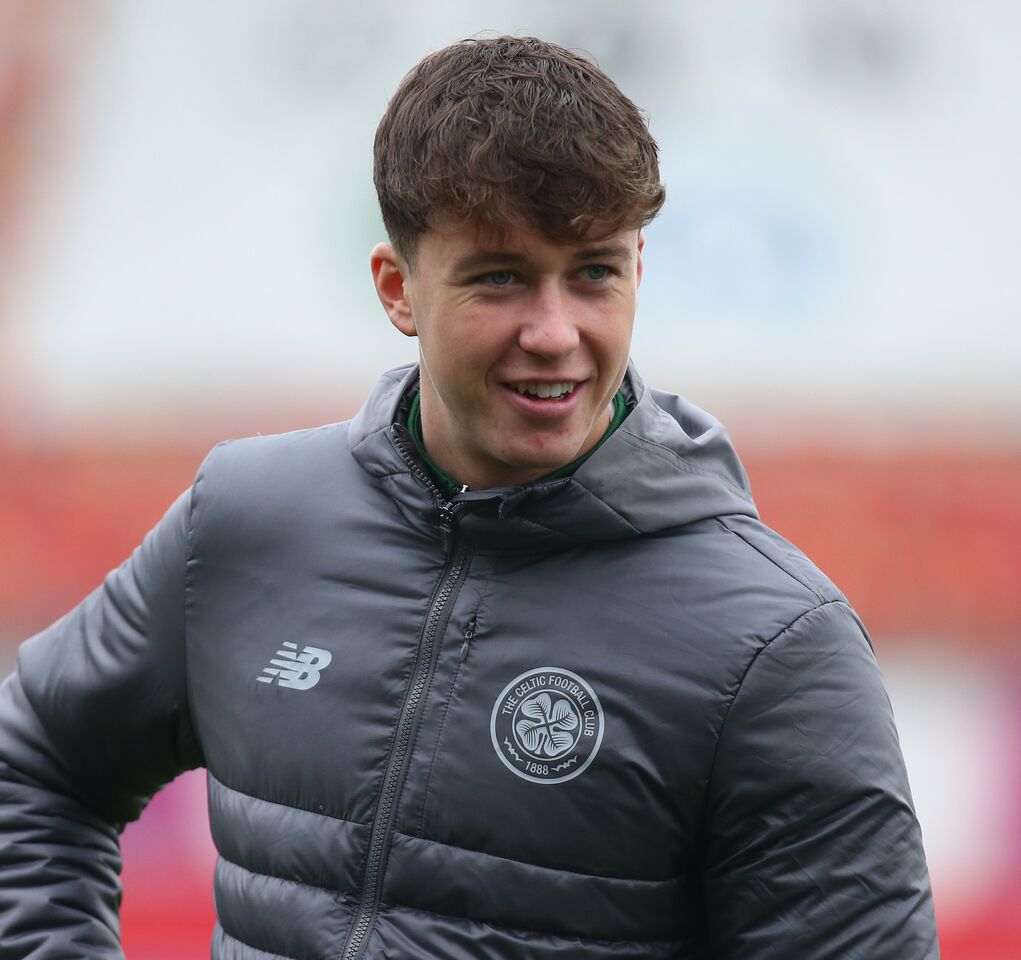 Jack Hendry 
Hendry's career has been a strange one. Twice he's managed to get a big move despite having a very small sample size in terms of first team football. Wigan took a punt on him after only four games at Partick Thistle, followed by Celtic being convinced by only half a season at Dundee. He's not even that young anymore, at the age of 24 he needs to be a first team regular. He's not good enough on the ball and not assertive as a defensive presence. It's best for everybody involved if he finds a new club.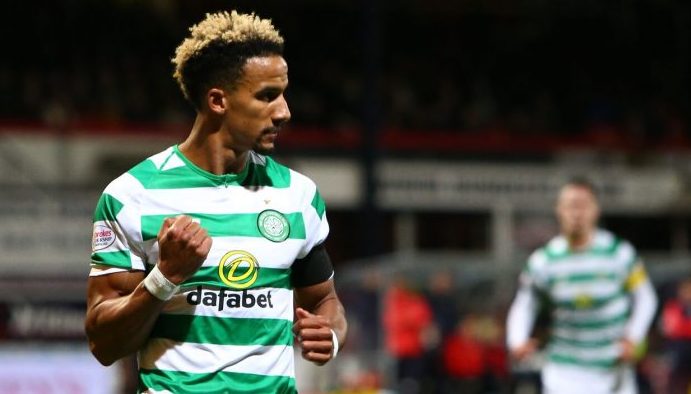 Scotty Sinclair
It's hard not to like him, but he's just not the same player that he once was. It looks like a combination of opposing teams figuring out all he wants to do is cut in from the left hand side and a huge lack of confidence has taken it's toll. It would be interesting to see him tried in a more central position to see if a bit of freedom could help his game, but it doesn't justify dropping players who are doing well. He's on a big wage so his departure would free up funds for a big signing to come in.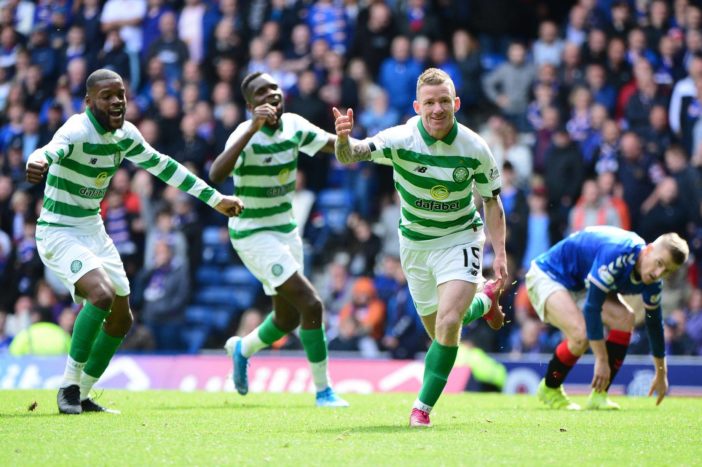 Jonny Hayes
It might seem slightly unfair, but the only real reason Hayes is still kept around the squad is his versatility can come in handy. He's a decent player, he's a hard worker and won't really let you down. The issue is he will get found out against good teams in Europe and is he still good enough to change a game in the Premiership?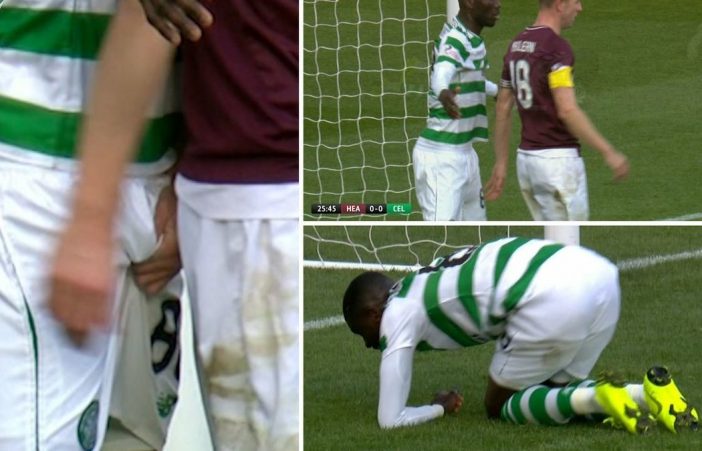 Eboue Kouassi
It really is astonishing to think The BBC reported that Kouassi was signed for a fee of £3m in 2017. He might have looked a promising prospect, but 12 league appearances in three years tells you he isn't good enough to make an impact yet. He turns 22 in December so he's getting to that point where you can't keep making the excuse he's a youngster. If there are no plans to see him integrated into the team soon, then it makes sense to move on.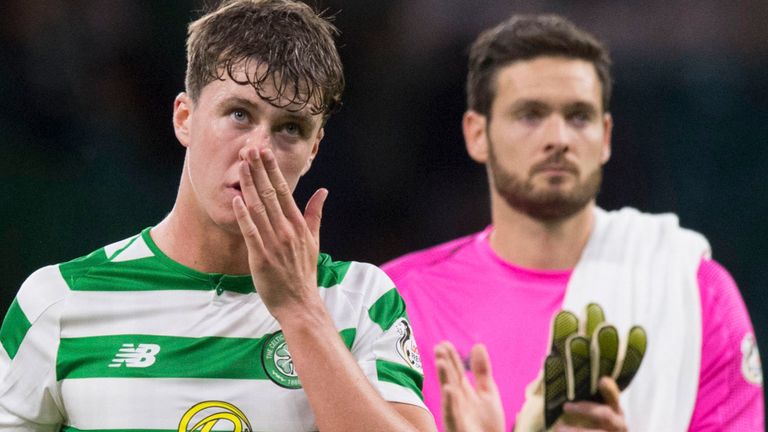 Craig Gordon
The goalkeeper was superb at Ibrox at the end of last year, then somehow lost his place to Scott Bain after the winter break. He then picked up a knee injury in training that ended his season but he came back for a few games at the start of this campaign but was still behind Bain in the pecking order. Then came Cluj and the 4-3 Champions League defeat with the Celtic keeper signed from Dundee having his worst game for his new club. A hand injury has kept him sidelined since then but Gordon's route back to the first team was blocked by the return of Fraser Forster. If the former English No.1 hangs around Parkhead for the long-term – as seems likely – Gordon is likely to seek a new challenge to see out his career playing football rather than watching from the bench. Bain will be the back -up.
A lot will depend on how much money Lennon gets to improve the squad and if he actually needs to move people on to bring new faces in. A complete overhaul isn't necessary, but keeping things fresh is vital to keep things moving forward.
ALSO ON THE CELTIC STAR…
'Lennon's teams get the ball forward quicker, It's more exciting than it was under Rodgers,' Celtic legend…see HERE.
Ajer's Errors – Physically Fine but Mental Fatigue likely to be the Root Cause…see HERE.
Second Flare Fine likely as Celtic hit by new UEFA charge…see HERE.
Norway's Kris Ajer likely to be Celt impacted most by International commitments…see HERE.