I have been critical of Lenny and the football we have played recently, I am not alone. I have had to remind myself that this problem of performance levels started way before Lawwell pulled him out of his back pocket.
You would need to be a deluded happy clapper not to concede that over the last two years we have regressed as a force. It's easy to see why. Over that period we have waved goodbye to three match winners. Moussa Dembele, Stuart Armstrong and Paddy Roberts with only Bayo coming in.
Our defence hasn't been looked at and in the summer Boyata and Benkovic leave to put a spike in the wheels re Champions League qualification.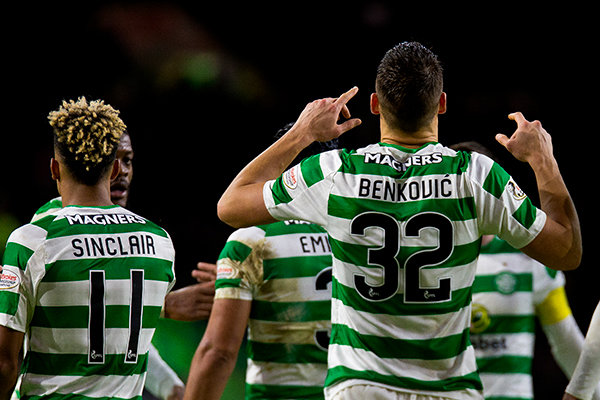 The need to freshen up the squad and buy defenders was vital. We did nothing. We did what every board have always done when we are in a position to move clear ahead. Nothing.
Lenny is in the position of trying to lift a squad that through injuries has seen us having to play Hayes at left back. Burke as a centre forward. The absence of new blood of the quality required to get us an invite to the bash never mind a seat at the top table, is a confirmation to me at least, that Lawwell feeds us a line about aspirations, then does nothing at all to help realise them.
People went into meltdown over Rodgers but, the question I felt needed answered was why? Why did he leave? I was more worried about that, as my attitude to anyone at Celtic is simple, you don't want to be here, goodbye. I am convinced that it was Lawwell's lack of cheque signing ability, unless it's his own totally unjustified bonuses that is the problem.
I said it at the time, Rodgers leaving is not our main problem. It is Lawwell staying.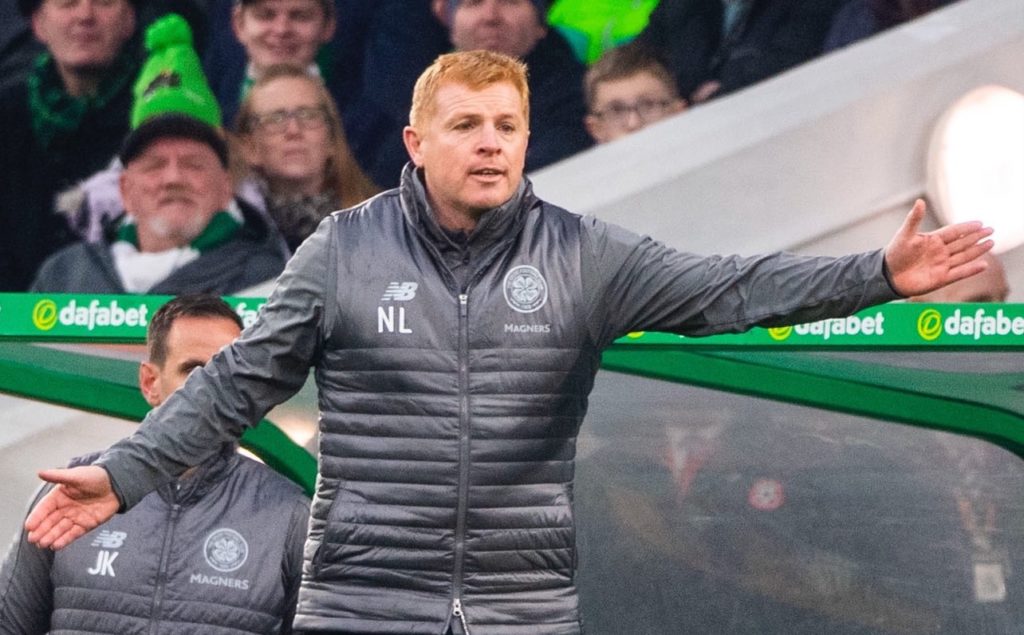 Lenny has a team that looks tired. That needs an injection of class. That relies on loan deal players. That is set to lose our two main centre backs. That hasn't found a back up for Kieran Tierney. Or a replacement for big Lustig. The dip in form has been a gradual decline that stretches back two seasons and is due to the board doing what they always do, just hope everything is ok.
The Rangers haven't got nearer to us through some masterstroke. They have because we have gone back to meet them. We have gone from 5.0, 4.0 going on 10, to a winner in the 86th minute. That right there, shows how much we have stalled.
Over the last two season we have only bought Bayo and Shved, who looks good, but due to a fall out stayed with his team. We have tried out academy players, and for me, not one of them has what it takes to hold down a shirt. Not one.
We should not be surprised we have lost our zip. It's a natural result of doing nothing too long. This is not Lenny's fault. There are concerns I have about his selections, starting Johnson twice was a mistake. The boy can't cope with our league. He is too slight and easily pushed off the ball.
We have ground out wins, which is a great attribute, but it doesn't help us move up a notch as a team. It only papers over glaring cracks that we all see. When I say all, I mean all except the blazers. All apart from Lawwell.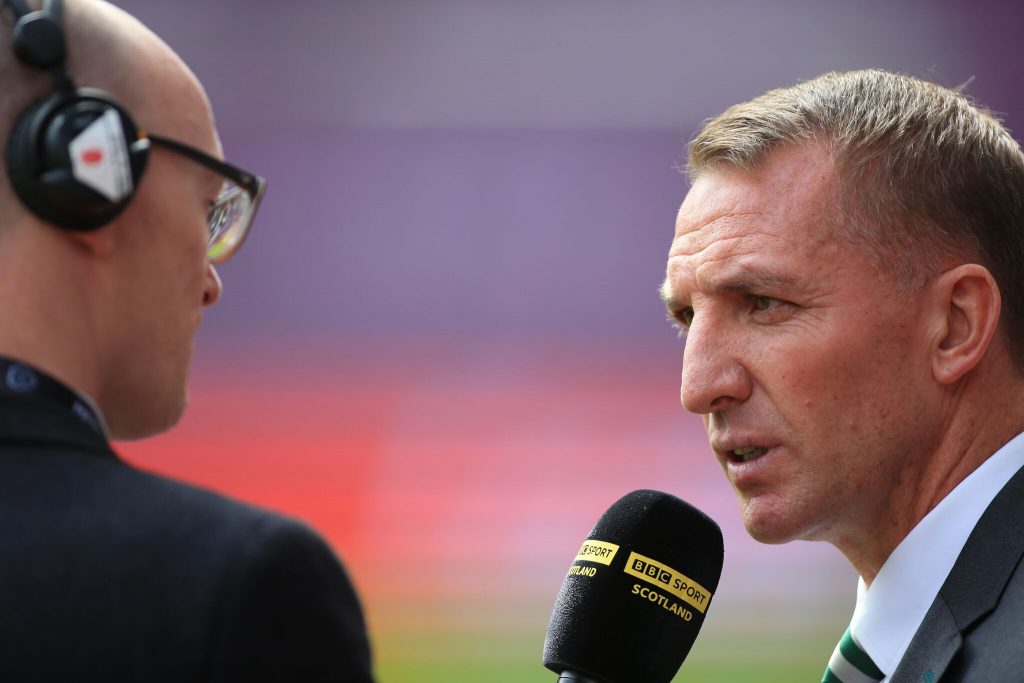 His failure to bring in John McGinn and the defenders required to negotiate last year's Champions League qualification was a disaster. It cost us over £60m, but he takes a £2.3m bonus, which was more than we spent in the January window. Answers on a postcard please.
Our decline is down to his reluctance to invest in better players we can eventually sell on. We are running on empty at the moment. We will be even more empty come the summer where instead of one or two players means we need about five. How can that be good management? How can that match up to the seat at the top table bollocks?
Lenny talks about an overhaul. Even admitting that is what we need is absolute proof of the scale of mis-management of our progression. It is negligence on the part of Peter Lawwell.
My main fear about Lenny therefore isn't this run of form. My main issue is that he is Lawwell's puppet. Someone who will accept Lawwell's total lack of ambition. Someone who is happy with what Lawwell says instead of focusing on what he does.
Let's be clear. The Rangers feel like they aren't far away from stopping us. If we continue with our 'let's hope it's all great' they will eventually be right. They will find money from wherever and more importantly they will spend it.
Will we do the same? Well we have done nothing for two years. Lawwell in charge fills me with dread if he continues to fail us all by being happy to bank cash for our best players, but, has a mental block when seeing the need to spend it on players we all know should already be here.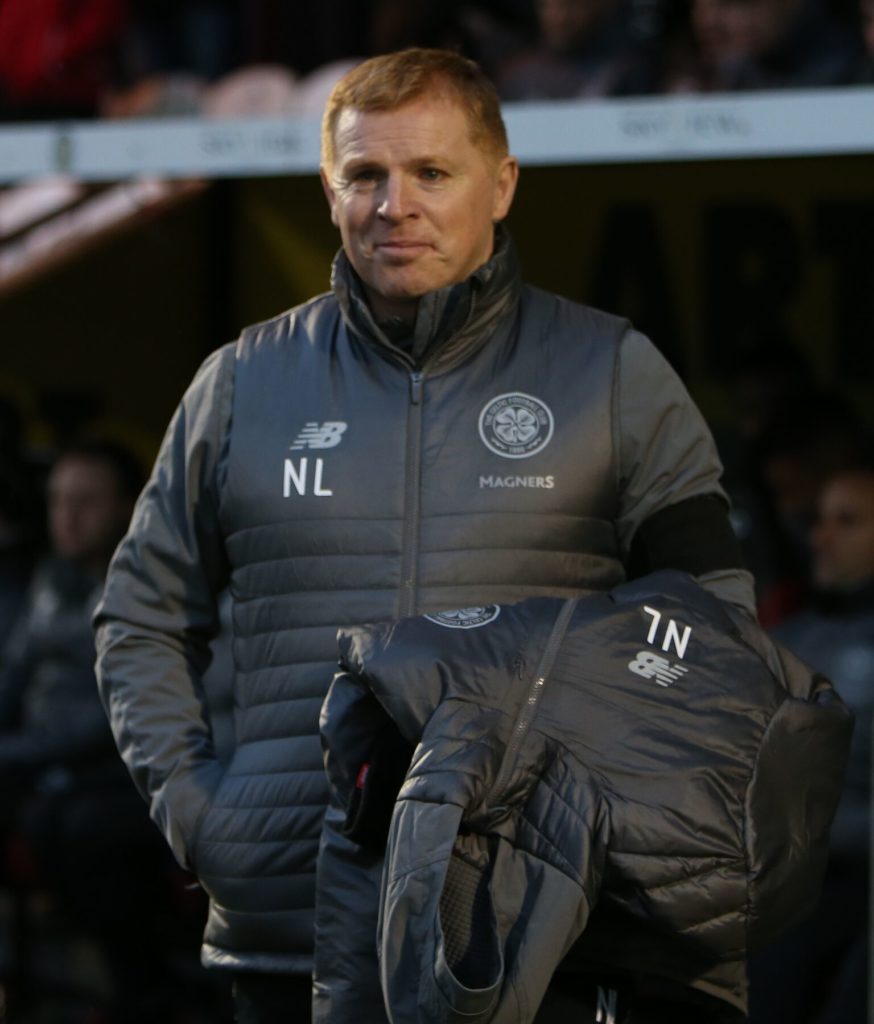 Every window I get my hopes up we will address not only our glaring deficiencies, but also that class we need in Europe. Every window I am left seething at our lack of balls.
I have to be honest and say that I have zero faith Lawwell will do what needs to be done, and if Lenny is given the job he will accept that.
Our decline isn't Lenny's fault. Our continued decline may however be accelerated if he is given the job as this would confirm out attempts to get a seat at that top table was nothing but Lawwell BS.
He wants a seat at the top table, but isn't even prepared to pay for the ticket. That's our number one problem.
All the talk about the next manager being a top European coach is nonsense. If Lawwell wouldn't even look for the tin for Rodgers, I have no optimism that would change for anybody and who in their right mind would put their career under pressure with a board who have been seen to only talk a good game?
I know I wouldn't.
This summer is crucial. Like January was, like last summer was. Will we change? I hope so, but I won't be surprised if we don't and go cheap yet again.
We must or 10IAR will be jeopardised and it will have nothing to do with what that pile of crap across the city. It will yet again be self inflicted. Talk to any Sevconian and they will tell you their main hope is our board. And who could blame them for thinking that when we think the exact same thing?
If they fail to secure 10IAR, they should be chased along London road. Over to you Peter. Get it sorted.
Written by Theverdict1 – a well-known member of Celtic Noise, the new fans forum where all Celtic fans are welcome and are free to state their opinions in a friendly environment.