The ticket split for the Scottish Cup Final has of course been announced and Celtic will receive an allocation of around thirty thousand with Inverness receiving ten thousand.
That is a fair share although it won't stop the Inverness supporters having a gripe about it, but ten thousand to be bluntly truthful is more than a generous share.
Inverness have around 1500 season ticket holders and their average home attendance is around the 2000 mark, they also took a mere 4000 to the semi-final against Falkirk.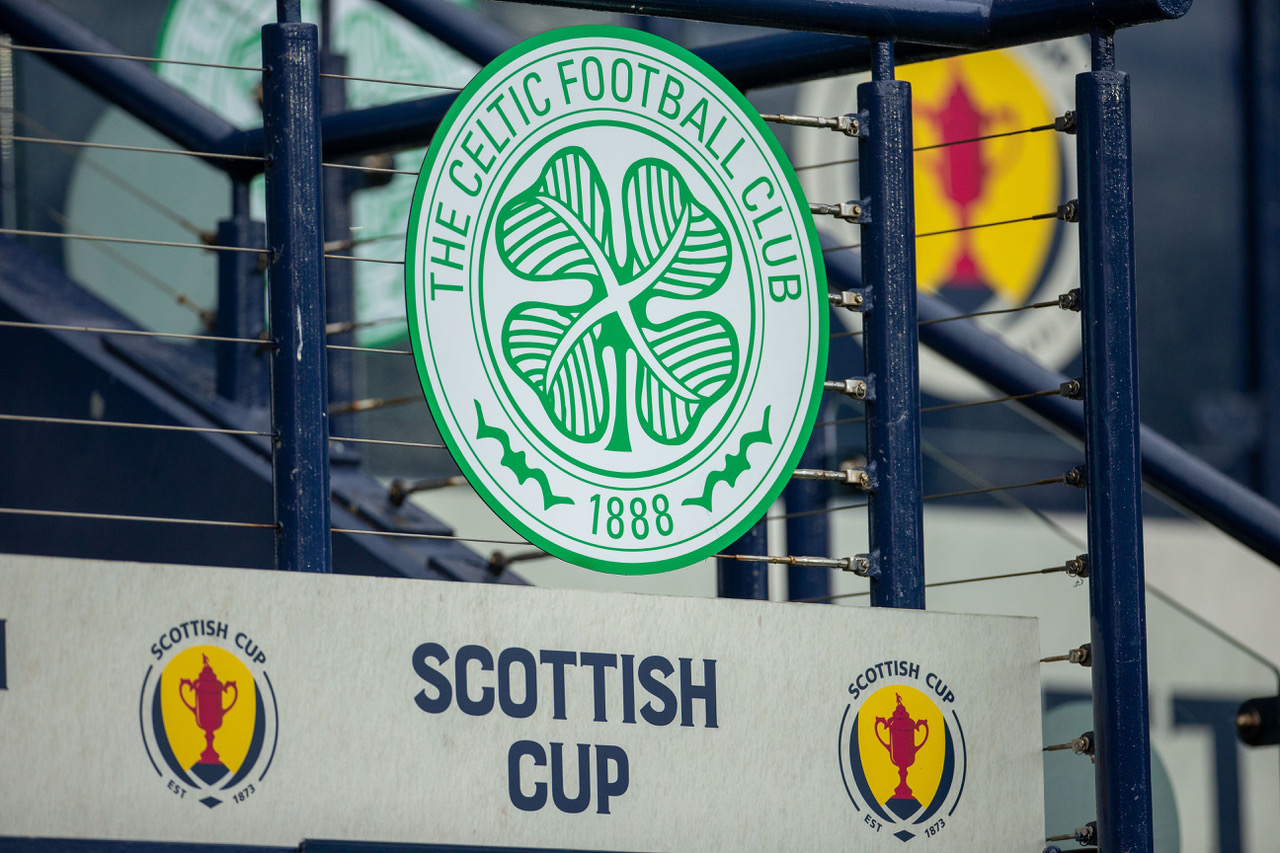 Celtic of course have 53,000 thousand season ticket holders, more than the population of Inverness! We average home crowds of 58,000 and we took 20,000 supporters to the semi final and could easily have take more than double that number.
It's fair, end of story. No one can grumble at the decision. It of course won't stop the Inverness Caley Thistle supporters from complaining, but of course that is their right. The reality is that they will be lucky to shift their allocated share.
You can also expect the Scottish FA to allocate additional tickets to Celtic as the sales of tickets in the Highlands is monitored. Hopefully all the Celtic fans on the home cup ticket scheme who were unsuccessful for the semi-final will get a ticket for the Scottish Cup final.
Otherwise they'll be entitled to ask Celtic 'what is the point?'
JustAnOrdinaryBhoy – follow on Twitter @ordinarybhoy