There's no need for a post mortem, the better, hungrier and more motivated team won. It was there for everyone to see. There is however a real need for some soul searching. Forget the sound-bytes about "not turning up on the day" or the mole inside the camp. All designed to prevent the real questions that needs to be asked.
Is Neil Lennon the right man to secure Ten-in-a-Row?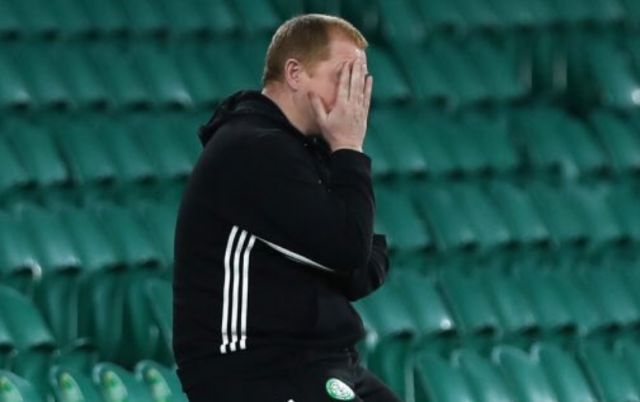 Too many times this season already he has failed to guide the team through our biggest tests. He has continually played players out of position. He has changed his tactics almost on a weekly, game by game basis, now people may argue that is the whole point of tactics and that's fine when you're lining up against Barcelona or PSG and teams of that quality, we understand the need to approach those games with a different game plan. But domestically we haven't settled into any rigid formation that gets the best out of our players.
Domestically we shouldn't be changing our tactics it's the opposition who should be changing theirs looking for ways to get something from the game.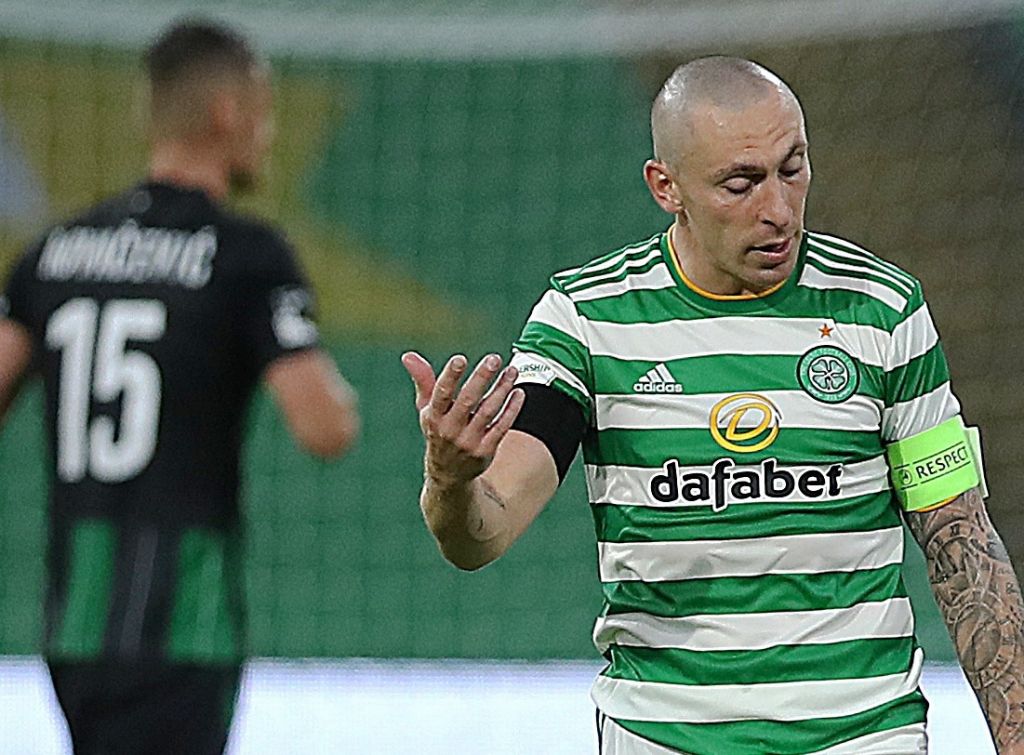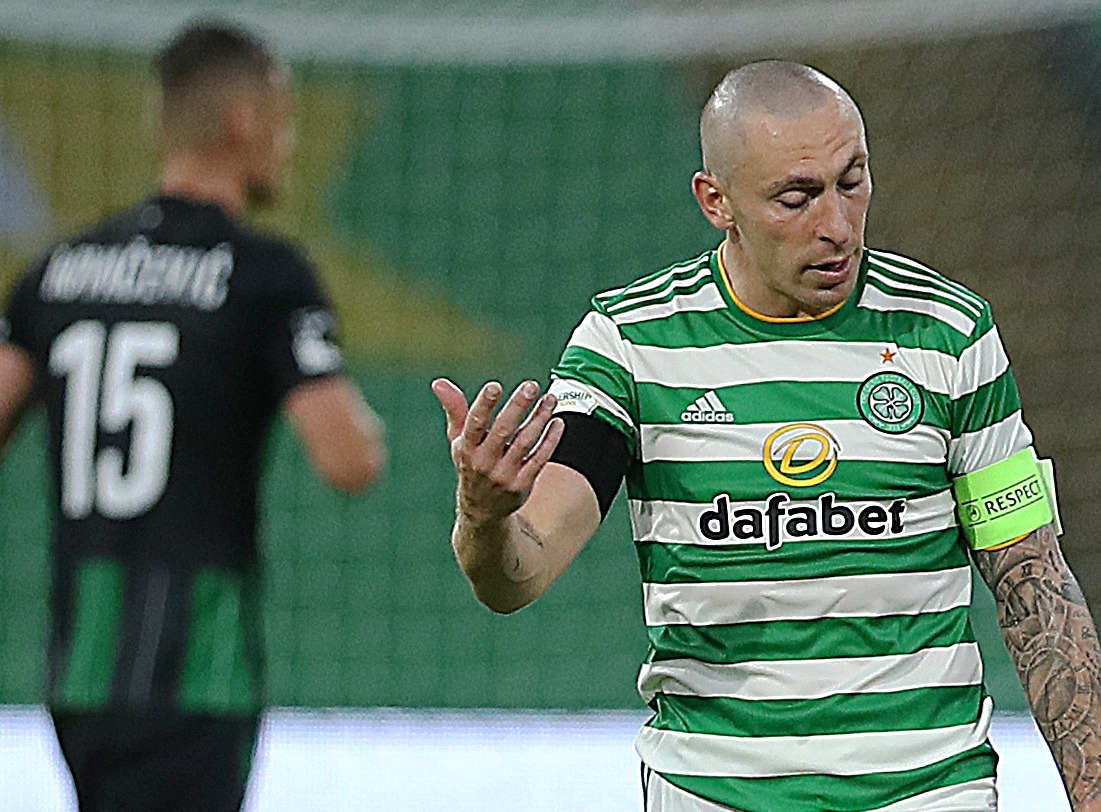 Even in the European ties a settled formation with players playing their identified positions would probably have seen us through to the champions league group stages.
Worryingly Lennon feels this need to introduce players who the club has paid good money for into the last 15/20 minutes of games as "impact players", that suggests that he's not confident the games will be won or we'd be in a comfortable enough position to take the big game players off. Surely they should start, make an impact and then by the time they've made the required impact taken off?
But that only leads on to another question that's troubling the support. We are constantly hearing that any number of players aren't fit to start or see out games. What's going on at Lennoxtown? Why do we never have a full compliment of fully fit players?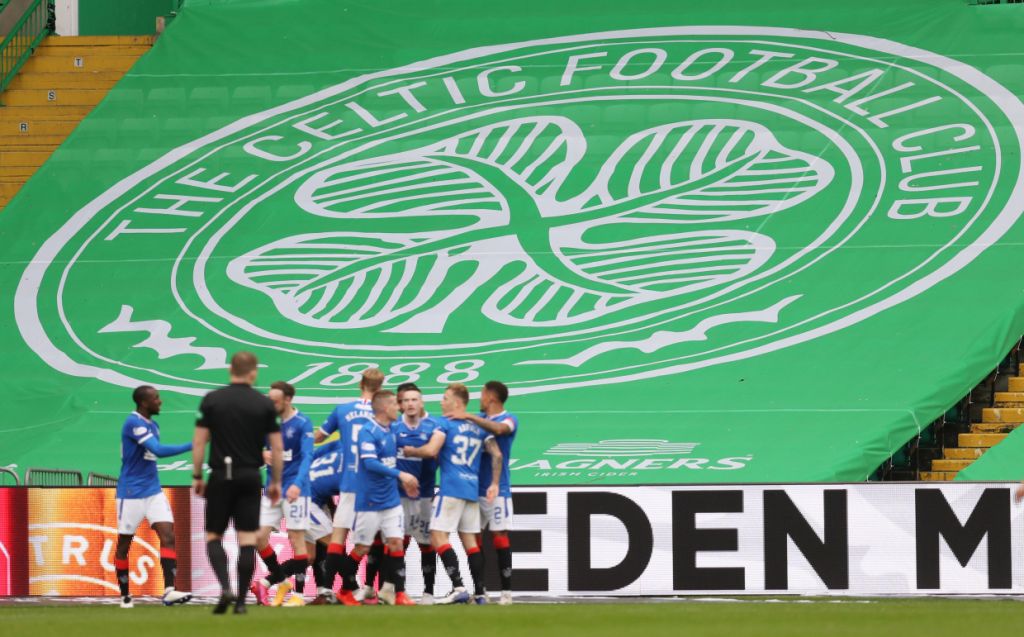 Ronny Delia on arrival immediately implemented a fitness regime that got the best out of Kieran Tierney, Callum McGregor and others, while citing concerns about the team's fitness.
We've got guys like Dembele, Turnbull and Soro chomping at the bit, and age or lack of experience won't wash, Stephen Welsh was by far our best player yesterday.
Brendan Rodgers seemed to get an extra 20% out of players such as James Forrest, a player many of us had written off as having his time at the club and should really move on. Is it a coincidence that we're hearing those sentiments again?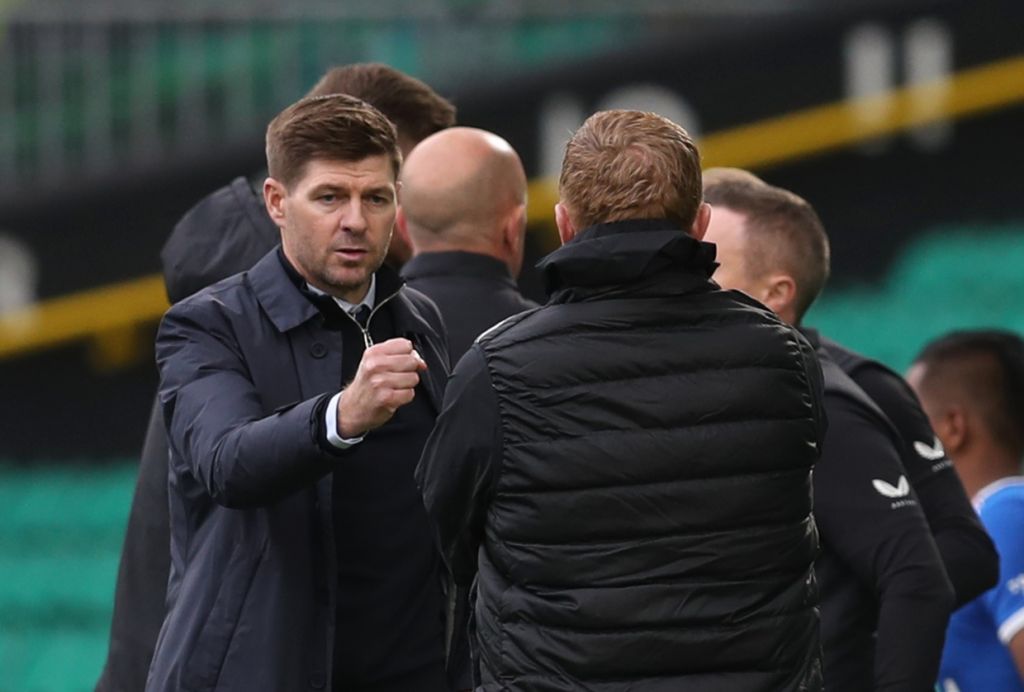 Neil Lennon in the last three games against sevco has been tactically outwitted, the team has been outfought and outplayed and has made us look bog standard average, not a title winning team. Players play… Managers.. manage. With the exception of Stephen Welsh neither happened yesterday.
Neil Lennon needs to be the one doing the soul searching today and asking is the job now just too much for him.
David Early