Celtic's chase for a new midfielder finally seems to be coming to an end. Earlier in the week, Ismaila Soro had made headlines after being pictured in Dubai, where the Hoops were training at the time. And now as reported by the Daily Record, Bnei Yehuda manager Elisha Levy has confirmed that the two clubs have reached a deal for the midfielder and an official announcement is expected to come soon.
Now, it would not be wrong to say that most Celtic fans had never even heard Ismaila Soro's name before he was linked with the Hoops. But the Ivory Coast midfielder has made quite a splash since arriving in Israel and his style has even been compared to that of N'Golo Kante. And now that it looks like he is about to don the Celtic colours soon, it is time that we got to know him better.
Short in stature like the Frenchman, Soro is blessed with the gift of sniffing out opposition attacks as well. His biggest strength is clearly his ability to break down attacks and protecting his back-line. But there is a lot more to his game than just that though. He also possess an impressive dribbling ability that helps him deal with pressing and carry the ball up the pitch for his team. And he also has the energy to perform at a top level for the entire 90 minutes.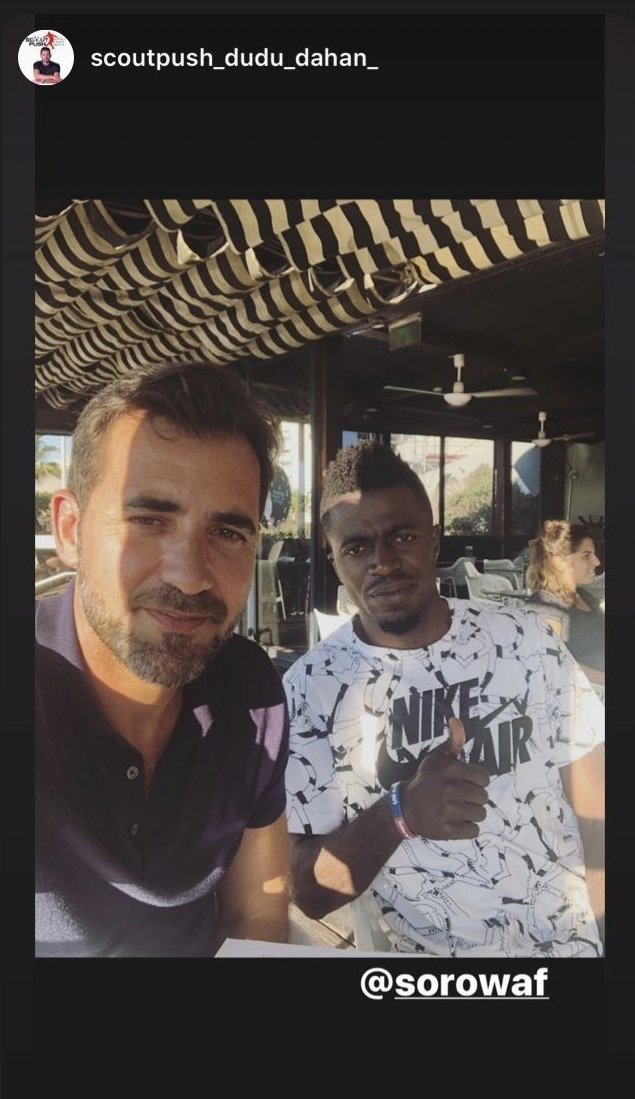 Soro is nowhere near the finished product yet, but he has the potential to be one of the best defensive midfielders in Scotland if he manages to adjust to the league. He is certainly the type of player that Celtic are missing at the moment and is expected to add some steel in the middle of the park. And at just a reported £2-3 million, he could turn out to be a huge steal in the near future.