After jumping over a number of hurdles, Celtic finally managed to confirm the arrival of Ivory Coast midfielder Ismaila Soro today. And after seeing this transfer saga drag on for weeks, it will be a huge anti-climax if he is anything other than spectacular at Parkhead. Fortunately, that's what he should be – at least in our humble opinion.
Soro's ability to cut out opposition attacks and wriggle out of tight places has seen him draw comparisons with N'Golo Kante in the past. The very definition of a modern midfield enforcer, the Ivorian has bags of energy and will run himself into the ground every time he steps onto the pitch. If it doesn't work out for him in Scotland, it will not  be for a lack of trying.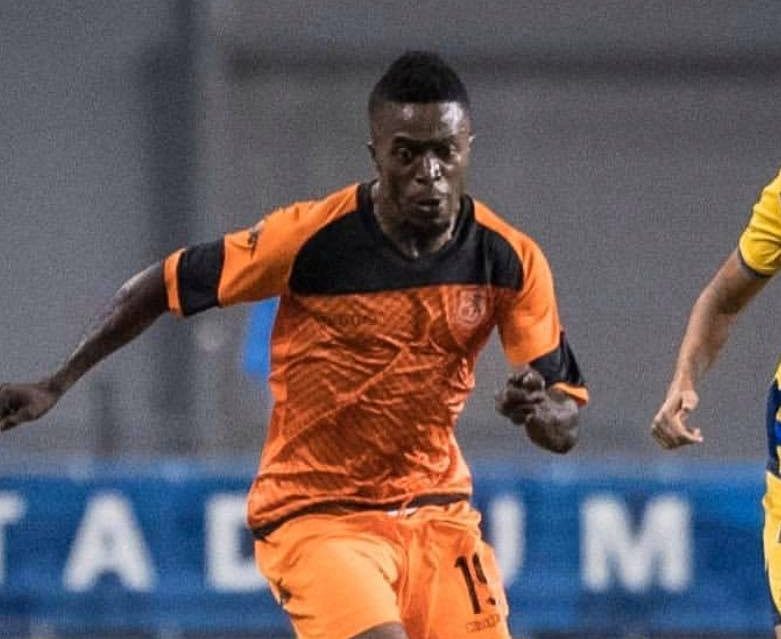 Of course, it is incredibly hard to predict the future. After all, Bojan was once considered a bigger talent than Messi and we all know how that turned out. It all depends on a number of factors. But at this point of time, we can only judge him on the basis of his potential. And Soro has all the potential in the world to be an absolute superstar at Parkhead.