Odsonne Edouard should not play for Celtic again, argues Gavin Devine from Indycelts…
Odsonne Edouard has had a decent Celtic career, he has won plenty of trophies, scored many important goals and has endeared himself to the support after what was a seemingly lazy start.
Unfortunately, the lack of hunger he displayed in his opening year at Celtic that saw him on the bench more often than not has returned, he simply doesn't look like he cares.
Now this has been going on now for more than a year, last time we were at Ibrox we had guilt edge chances that fell to him as well and he fluffed his lines where it was easier to score than miss, today we witnessed it again.
We simply must have someone who is committed to the team and the future of what we are trying to achieve in a key position such as striker, we cannot have passengers anywhere on the pitch let alone at the cutting edge of the attack.
In form Kyogo made way for a player who is out of form, the results were disastrous, still, I do not blame Ange for this, had he not given his allegedly greatest asset a run he would have been slaughtered, herein lies the conundrum.
We can't bench him, we can't play him, if we play him he has to take the starring role but when we give it to him we wish we hadn't. Edouard needs to move this window, it isn't a matter of us making Dembele dollars, no one will pay that, but £15 million and above have been discussed, his ridiculous wage demands of £85k per week must now evaporate to what he is offered.
We simply cannot keep a player on our books who wants only to make a pay day at the expense of the football club whilst not performing for it. Whilst we talk about our forward line, the talk is that Giakoumakis will join on Tuesday, let us hope this is true, at the same time let us get Griffiths to Hibs for tuppence in a deal for Nisbet, pay the £4 million get rid of another distraction.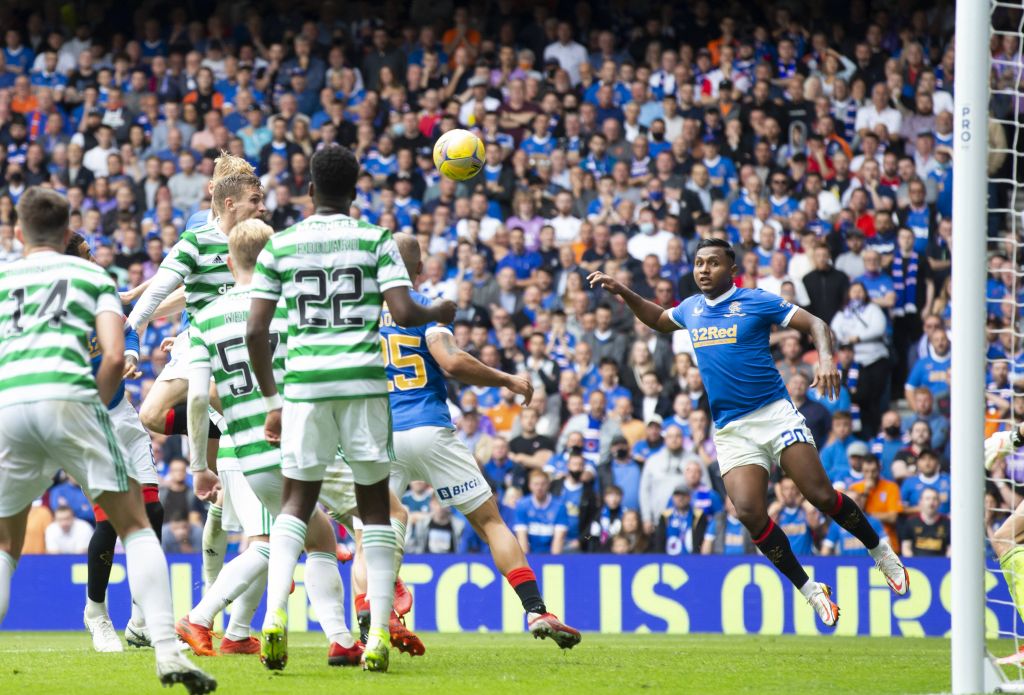 I would maintain Ajeti in the squad and tell him to his face you are behind Kyogo, Giakoumakis and Nisbet so work your arse off when given a shift or tell your agent to find you a club in January.
Celtic need to be ruthless this season and we have seen that not everyone at the club fits into the philosophy that Ange is trying to create, it is time we cut off the deadwood, brought in the players we need and leave the disaster of last season behind us.
Eddie cannot play in Hoops again, if he won't accept a transfer then walk him up to Tommy McIntyre and introduce him to the 6th tier, let him have that on his resume, see how long he lasts in the French under 21's then.
Gavin Devine

Gavin is a new guest contributor on The Celtic Star, he has his own Celtic site over at IndyCelts.com – please check it out. You can also follow Gavin on Twitter…