VARIOUS reports this morning link Celtic with a move for PSG defender Moussa Sissako with the Daily Mail suggesting that the out of favour 19 year old prospect is one of the names on Neil Lennon's shopping list for this transfer window.
The Malian defender is under contract at the French Champions 2021 but has apparently no chance of featuring in PSG's first team and is free to leave.
PSG do however want to agree a sell-on clause as part of any deal for the teenager, and Celtic could also face competition from England for his signature.
The player might be tempted with a move to Glasgow, having been able to watch just how much on an impact that Odsonne Edouard has made after moving from Paris to the East End of Glasgow, and he's also managed to break into the French Under 21s and become a sensation at that level with his sensational goal scoring record.
Moussa Sissako might also have a word with former teammate Timothy Weah who seemed to love mist of his time in Glasgow, although sulked away at the end rather than collect himself a Scottish Cup winners medal the next week. It was a strange thing for the American to have done and one that many thought could cause him serious regret later in life if he doesn't collect others major honours in his career.
Celtic made an enquiry about a PSG defender in the previous transfer window and at one point hopes were high that a deal was possible. Celtic did shop in the French market in the summer with Christopher Jullien arriving in a £7m move from Toulouse and there is no shortage of French speakers within the Celtic squad, so Sissako would feel right at home.
Here's one of those videos showing Sissako best bits…
While Moussa Sissako could fit into the longer term strategy it is perhaps worth noting that a loan move, or better still an offer to buy, Filip Benkovic from Leicester City would in all likelihood produce the desired immediate impact that Celtic need over the next season and a half.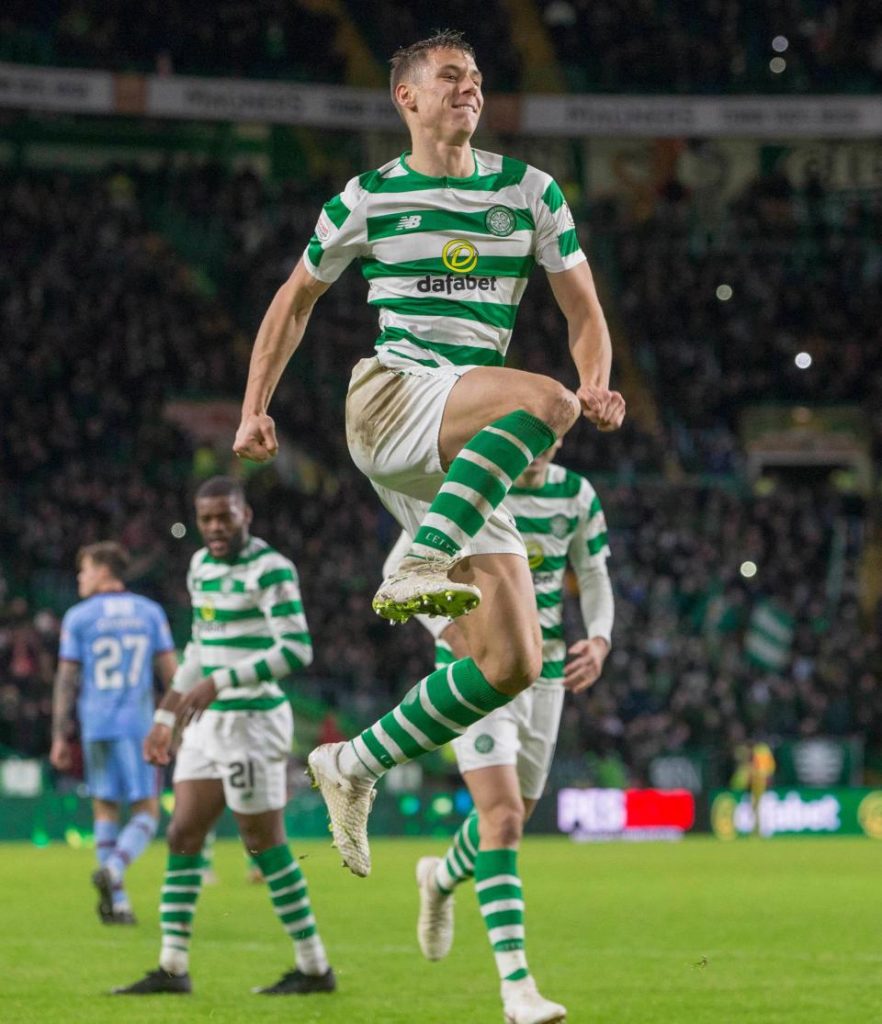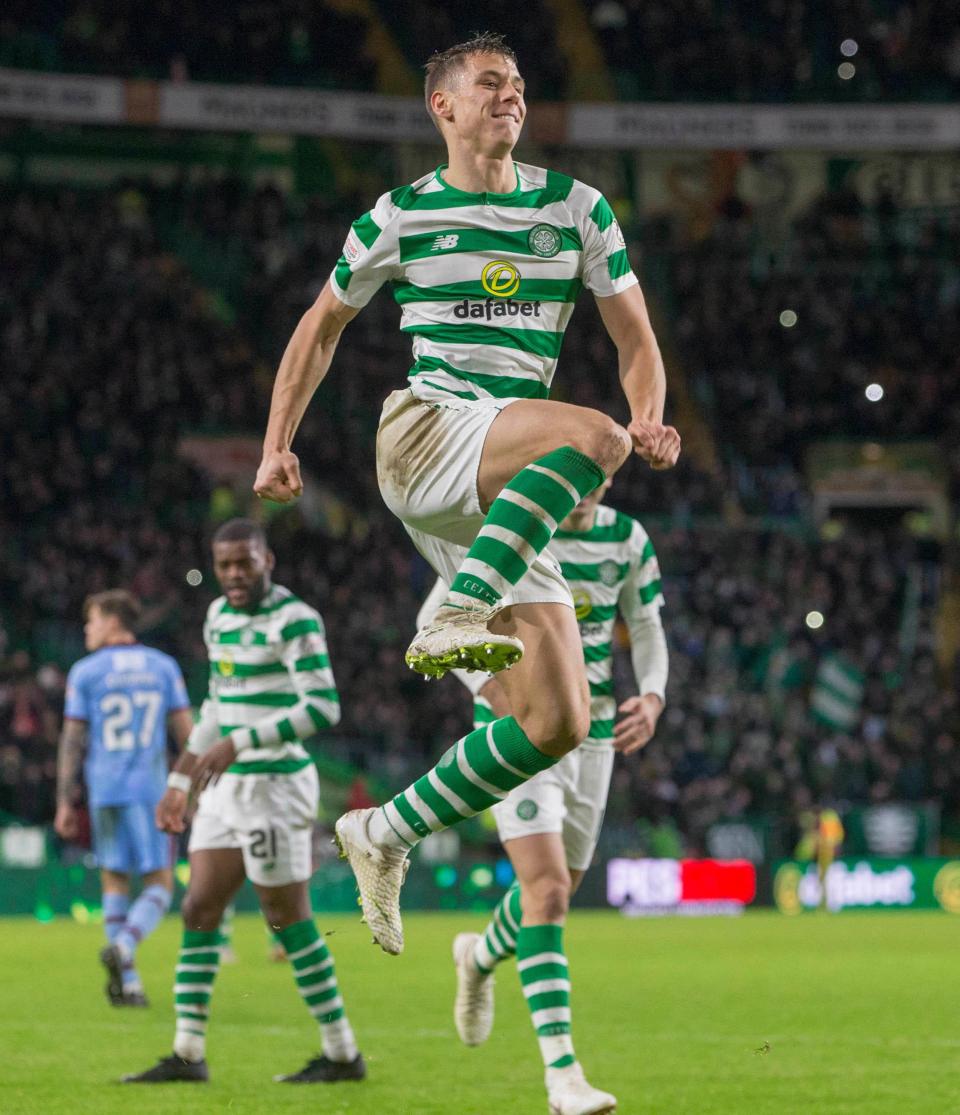 We have seen in recent days the lengths our opponents will go to – even after a victory – to stop Celtic winning 9 in a row and if we are going to get the nine and follow that up with ten in a row then we really must adjust just about everything we do accordingly.
That's why pushing the boat out for the likes of Benkovic and also Victor Wanyama – tried and tested Celtic winners – is essential.
These next few weeks are absolutely crucial. The Board now have a chance to shine.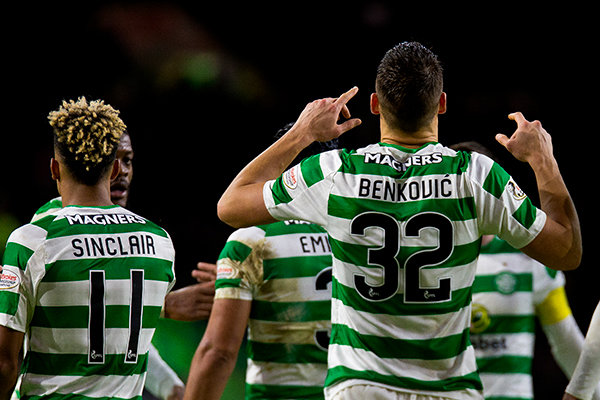 ALSO ON THE CELTIC STAR…
LAST NIGHT we exposed the FAKE NEWS story that appeared in the Scottish red-tops that claimed that the elderly Rangers fan Jim from Drumchapel was hit in the head by a missile thrown by Celtic fans on at the game on Sunday.
The news desks at these newspapers were sent the two stories published on The Celtic Star but neither has used the video today that shows a Policeman demonstrating what had actually happened to Jim – he was going down the stairs and took a tumble, probably over-excited at the result.
You can catch up with these two stories below and please watch the video and in particular the policeman standing behind the incident as he blasted their anti-Celtic fake news story out of the water…
First the Police Report and now Eye Witness Account contradicts Jim from Drumchapel's story…see HERE.
Video – Watch Policeman describing to his colleagues how Jim from Drumchapel 'stumbling down the stairs and fell'…see HERE.