Shankland is a decent enough striker, but he's not what Celtic need…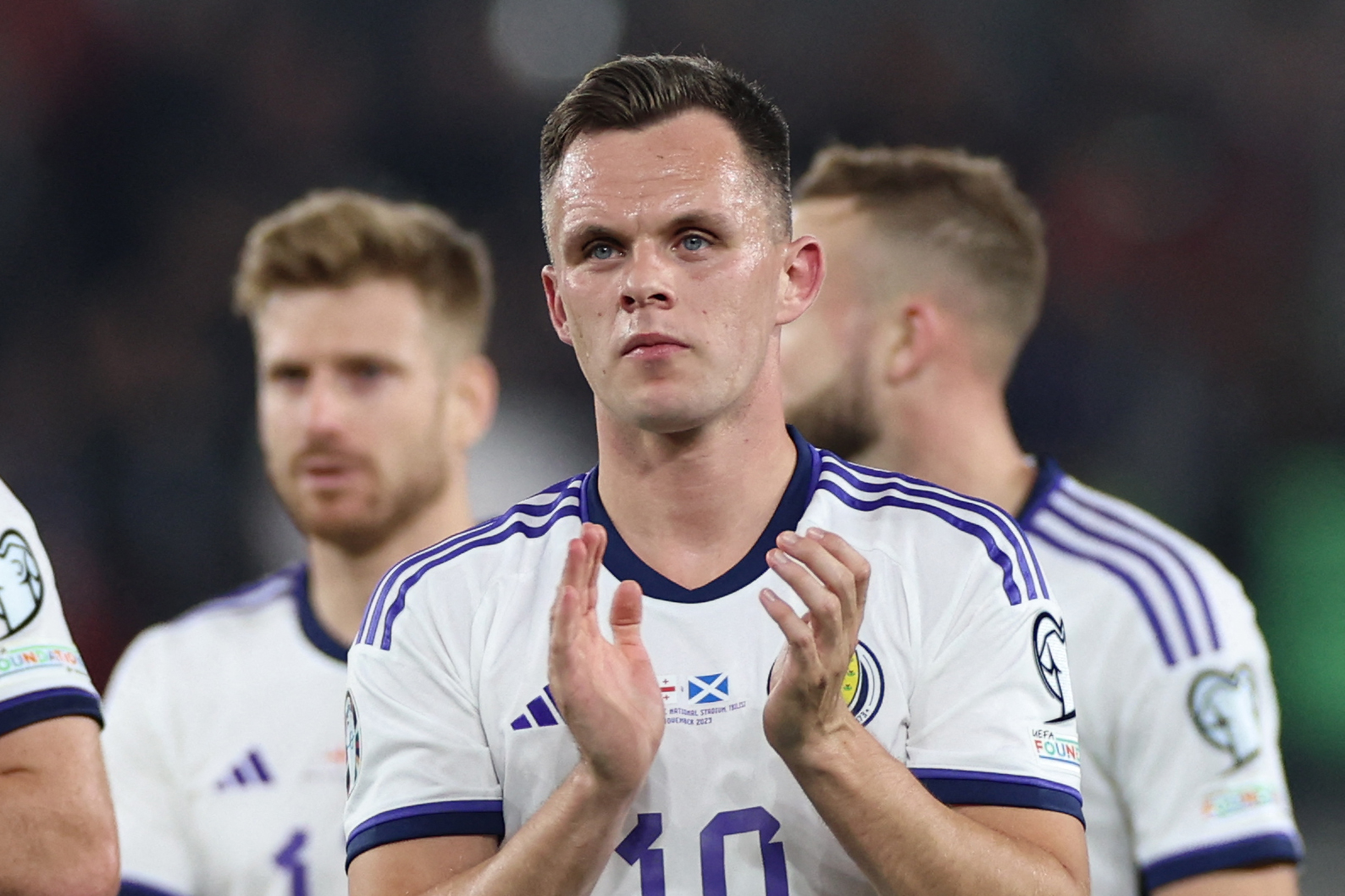 Lawrence Shankland is a striker who knows his way to goal. He's scored goals in the SPFL for years now, and just yesterday he scored his second international goal for Scotland, grabbing a late equaliser against Georgia.
Shankland has not surprisingly been linked with a move to Celtic and theRangers. Whether that remains to be just rumours or anything concrete remains to be seen. Certainly if the player had the choice he'd probably opt for a move to Ibrox as he's from a Rangers supporting background.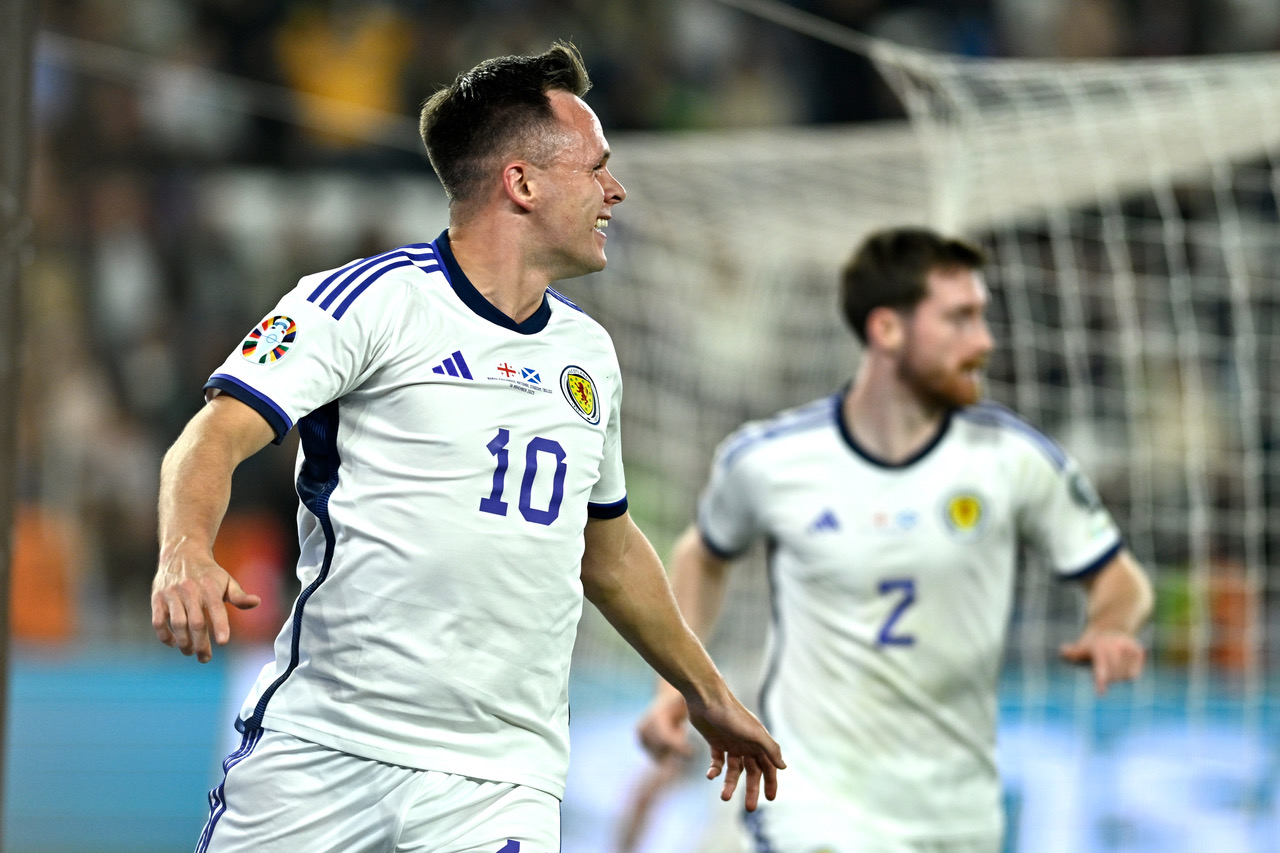 That has never stopped Celtic signing players and it would not be a factor in determining whether Celtic should proceed with any interest, and Shankland has been watched by Celtic for many years, without any move to bring him to Parkhead.
Whether Brendan Rodgers considers him a low cost option as a third striker remains to be seen. For me though, he's a decent player but one that wouldn't improve our squad. Would he get a game before Kyogo? No chance. Even Oh in my opinion has much more to offer us than Shankland.
If we are going to bring in another striker I would be aiming higher than Shankland. That's not me looking down my nose at players in the Scottish Premiership as I would sign the boy Bojan Miovski from Aberdeen before I would take the Hearts man.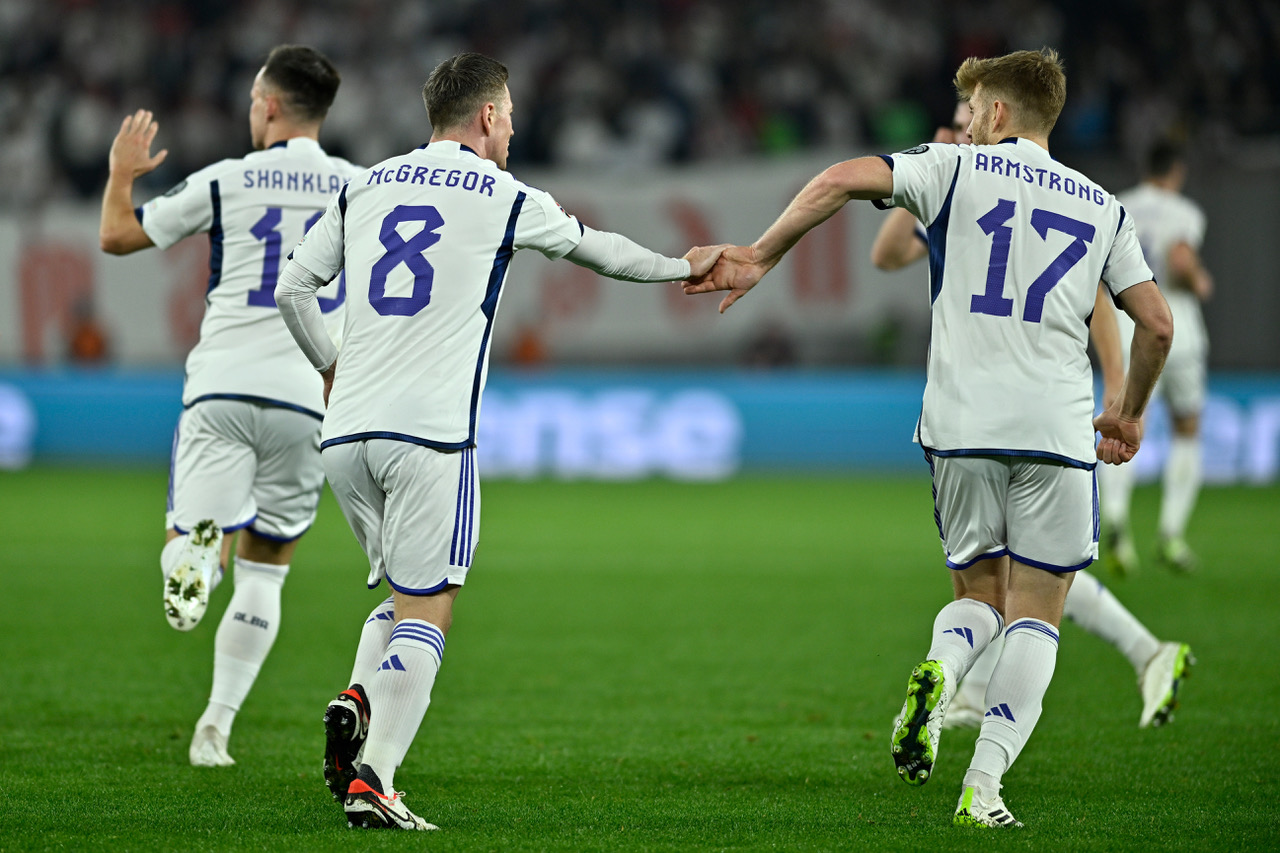 Some Celtic supporters have said they wouldn't take Shankland because he's a 'the Rangers man.' That is total nonsense for me and I suspect for the majority of Celtic fans. The manner in which the Celtic support took to former Rangers forward Alfie Conn back in the 1970s proved that. He used to be (a Rangers player) but he's all right now was apparently the song, although I may have got a word or two wrong!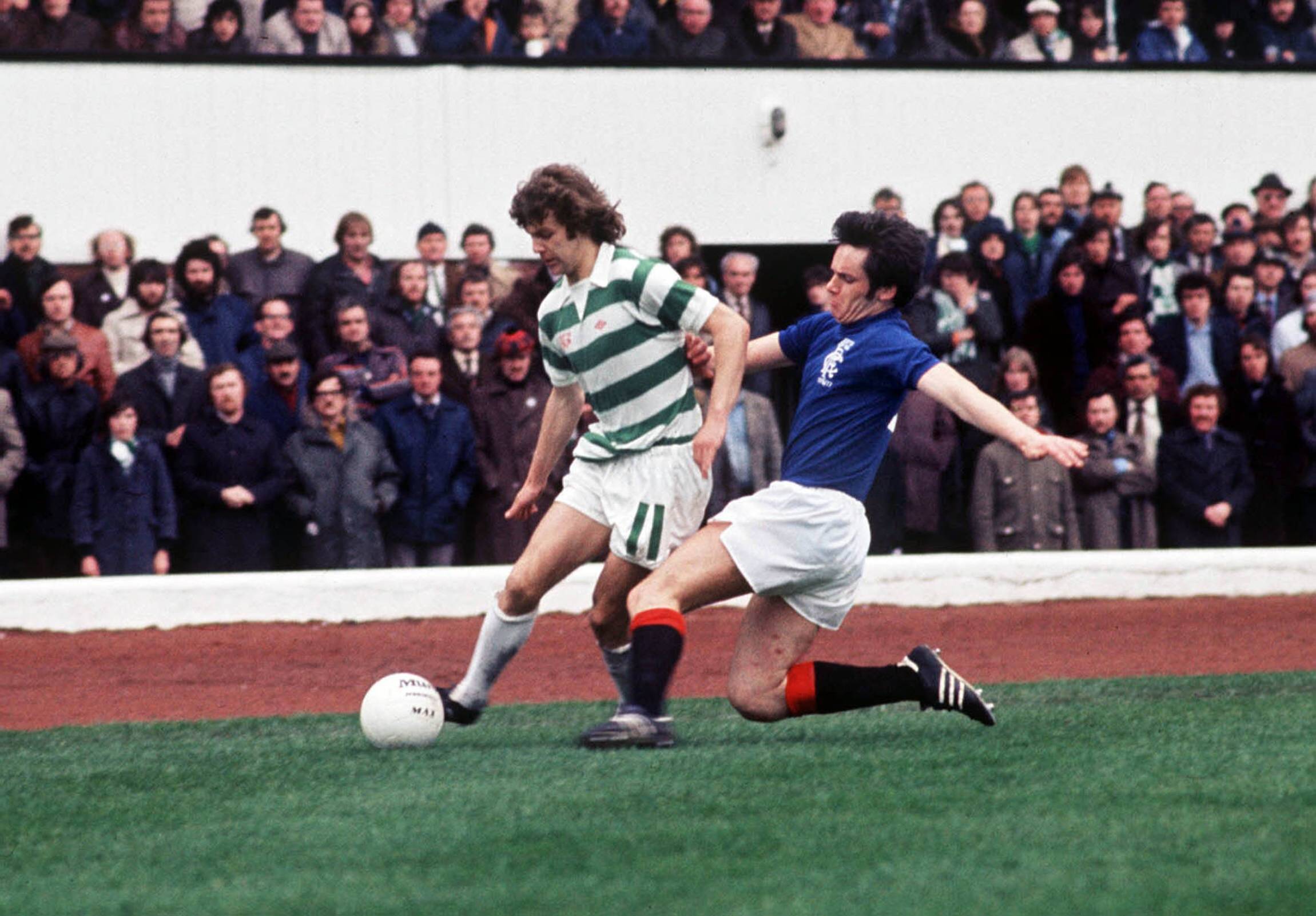 If he was good enough I wouldn't care what his club allegiances were, but Lawrence Shankland is a player who I don't think would improve our side, so why should we sign him? Another factor in him opting for the successor to his boyhood club would be to help his international chances. Like Ryan Jack, he'd be a preferential pick from the Scottish FA, that's how it works right?
Right until the very end 💪@Shankland_25's goal levels it late in Tbilisi 🙌#GEOSCO pic.twitter.com/oJbt1M61CF

— Scotland National Team (@ScotlandNT) November 16, 2023
But Shankland to Celtic is an overwhelming no from me – for footballing reasons only – and more importantly hopefully from Brendan Rodgers too.
Just an Ordinary Bhoy
The facilities underneath the Jungle… pic.twitter.com/PBK4h6uUNP

— The Celtic Star News Feed (@CelticStarMag) November 16, 2023
I'm 44. Definitely regard myself being pretty lucky.
The last generation to remember a childhood without mobile phones, without the Internet & social media & the last generation of teenagers to get to stand in the jungle. 👌🍀❤️ https://t.co/ucWeqc6hDn

— Lumos🍀 (@starryplough67) November 17, 2023