If Michael Nicholson wants to ingratiate himself to the Celtic support, he will take action against the Daily Mail for their scandalous claims against our fans following our Boxing Day game at McDiarmid Park. The outrageous claims by the rag, which was subsequently repeated elsewhere in the mainstream media, tried to bring the Celtic support into disrepute with a pathetic attempt to tarnish our good name to a national audience.
In a bemusing article, the writer claimed that a small group of Celtic fans clashed with police outside the stadium as Celtic took on St Johnstone in a Cinch Premiership match before the winter break. A story in which the facts were so distorted it resembled an episode of Scooby-Doo such was the imagination of the hack who had written it.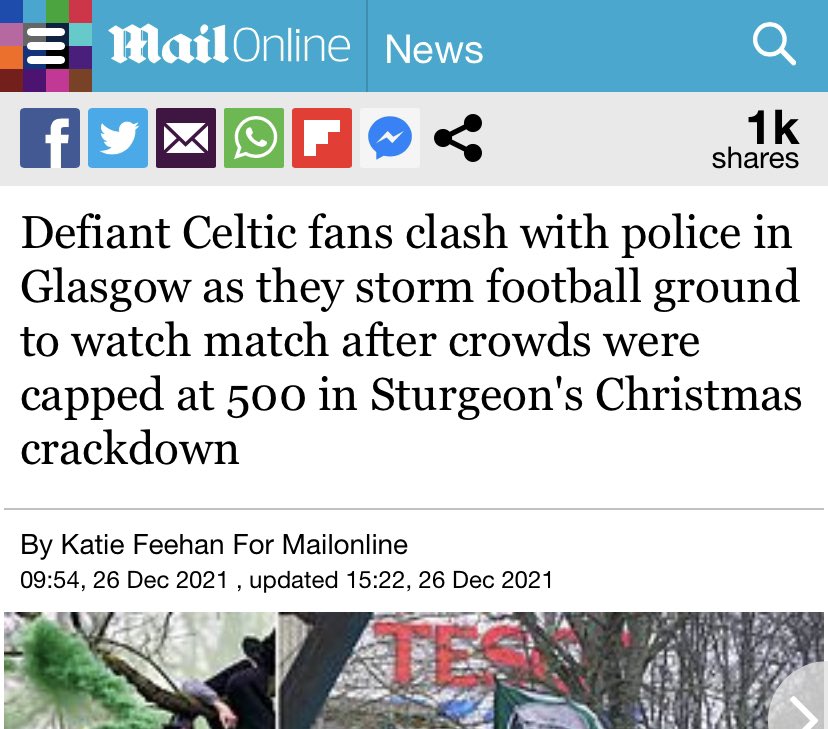 The article was so poor it mentioned that this supposed clash had taken place in Glasgow and not in Perth like the actuality of events. Not to mention there was no 'clash' with fans and police outside any stadium on the day and we have the press up to their old shenanigans yet again in relation to our club and the masses that preserve it's existence.
Our much heralded, new CEO has a background in Law. If this is the case then his first port of call should be to litigate the crap out of the rag and the journalist who published these pernicious lies. For too long now our club have put up with cascades of negative stories from the mass media, some petty and others downright damaging to our image because they are predicated upon untruths.
It is time we took a stand and made an example of these people that seek to sow seeds of distrust towards our club and its fans through malicious stories that pollute the airways. When the unpleasant elements of our support come to the fore, others challenge them on their stringent views, such is the strength and perspective inherent within this fanbase.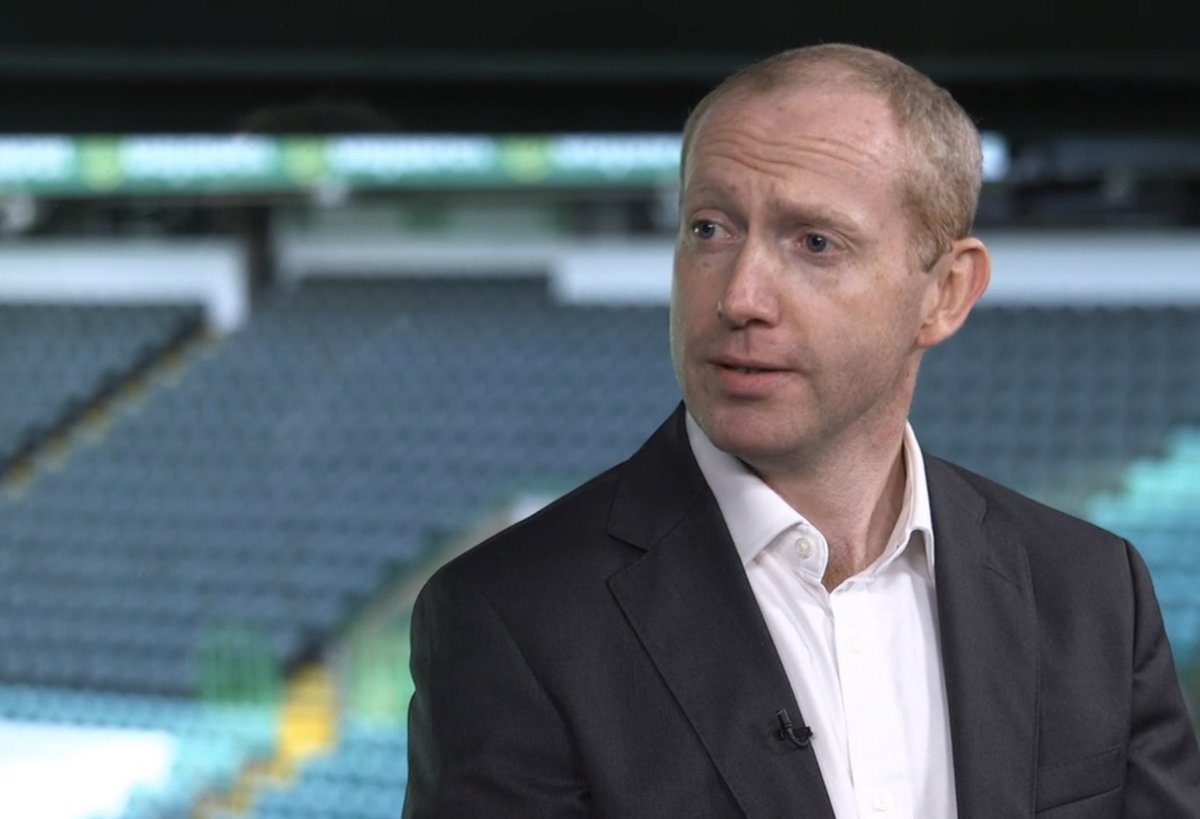 However, when downright lies are peddled by national newspapers and media sites, the gloves are off and it is very much war. In the past, Fergus McCann took people to task he felt were unfairly treating our club and forced the head of the SFA to resign. I only wish he was in charge of our club now. Where has our pride gone? Should we not be vociferously defending our great institution from those that seek to denigrate it, merely because of the fact it exists?
It's time Michael Nicholson showed what he's about and prove to the Celtic Support he has the minerals to take on insidious forces that wish us harm. We cannot go on like this. The new CEO has a golden opportunity here to win over a lot of people, including myself. You've got the ball, don't fumble it this early.
Over to you, Mr Nicholson.
Paul Gillespie
WE'VE GOT SOMETHING TWICE AS GOOD…
Thanks to everyone who ordered Harry Hood – Twice as Good for Christmas presents. If you got an Ange jumper instead then why not order this brilliant book by Matt Corr, or indeed David Potter's biography of another Celtic legend Alec McNair – born on this day incidentally – from Celtic Star Books or from the official Celtic stores?