The buzz is already in the air, Cup Final day. The mighty Celts competing for a tenth domestic trophy in a row. Our opponents today are the most important. But only because they're next. Nothing else.
Today is all about Celtic looking to set more impressive milestones. Today we walk away with our heads held high because we have a special squad out there.
We all know the O** F*** is dead and buried (not because of a miscalculation). A first ever cup final against the latest team to play out of Ibrox is a unique occasion and I'm sure it's going to be a tense affair.
But no matter what happens, no matter where in the world you are, remember this for what it is, a first.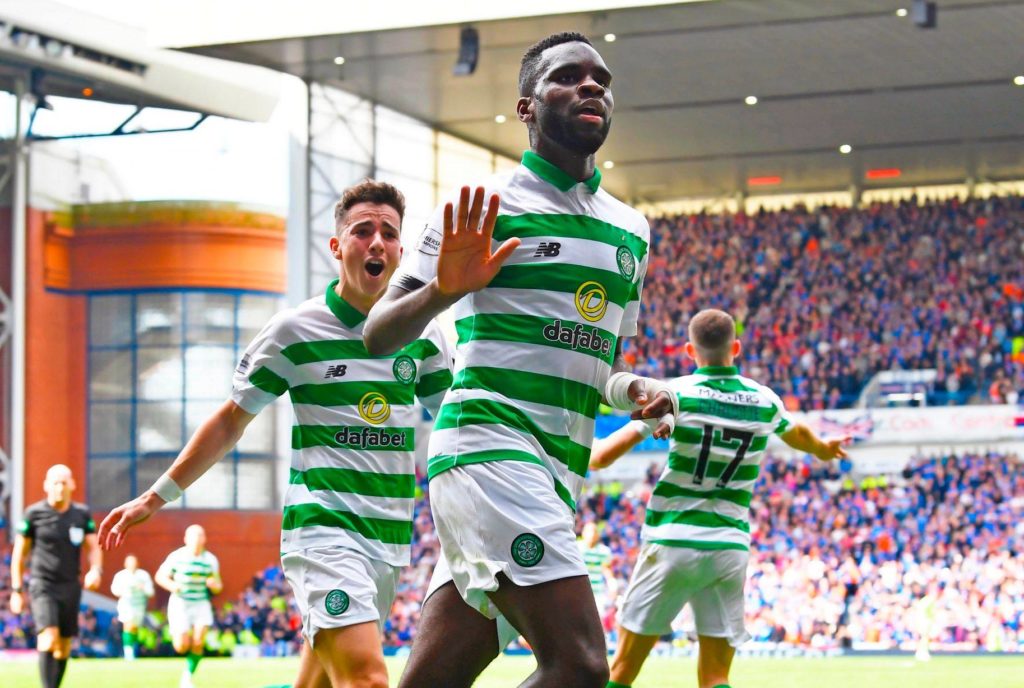 Don't bite today. No matter what, because the desperate will try so hard because they too recognise the signs of a club on the brink. This has been our trophy recently and this is the furthest they've got in it.
They need the extra money a cup win would generate, they need the morale a cup win will generate.
We just want more success, more history, more memories of our historic club and a great time to be had by everyone involved with the club. We're fighting for Celtic.
They're fighting for survival and validation.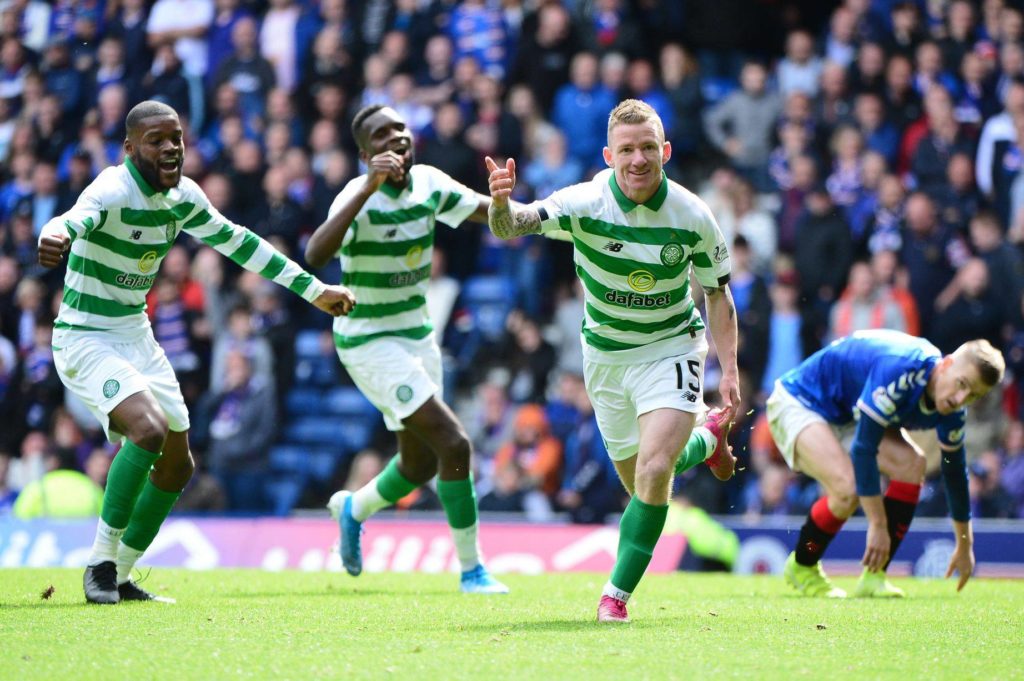 I wonder who will play there next if a Whyte knight or glib and shameless King cannot be found. But much like resolution 12, that's a question to be answered a little down the road.
Today means a lot more to the zombie masses, Slippy G himself said it's the most important yet for him. The pressure is all one way today. Lenny has been here and seen it all, hopefully it's that reserve that gets us the trophy.
There is no result today that will make me doubt this team, this manager and our ability to keep smashing records.
No matter what happens today, some idiots will misrepresent us on social media and beyond but that's nothing compared to the rest of you who just want to love our team, embrace our rich history and enjoy some football and scenes from fans and a squad/management whose commitment are never questioned.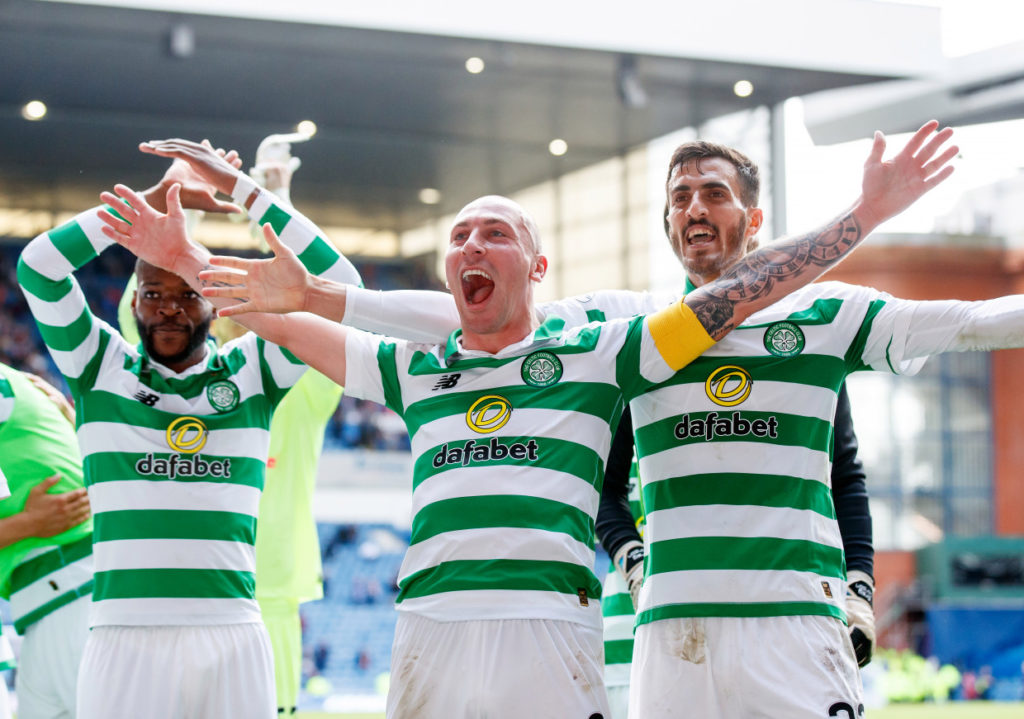 It's up to us to do our part worldwide to support our Bhoys and have respect for the game. I have no doubt the vast majority of us always do. Unfortunately the media and social media only pick up on that minute section that do not stand for the rest of us genuine Celtic loving folk.
I'm not saying hold in your opinion, speaking openly is important and something most of our fans would fight to the end for but If you're about to post some reaction to social media or respond to someone on the wind up trying to provoke, take a deep breath first just remember that we all represent Celtic and you represent us all.
And who cares we're champions anyway!
To our fantastic support watching all around the world, and everyone involved with the club and support I hope you all have a safe and Beautiful Sunday.
Here we go……
Hail Hail!
David J
ALSO ON THE CELTIC STAR…
Huge Fail as Union Bears' Hampden Tifo Cancelled but 'Green Brigade have a display planned and is going ahead'
League Cup Final Tactics, Part 3 – Out to Attack Celtic to bring the Cup Back
League Cup Final Preview – 'Celtic have the better players,' says David Potter – 'We shall prevail'