James McCarthy is being linked with a move away from Celtic this window. McCarthy wasn't included on the bench for the Premiership opener against Aberdeen but his involvement in pre-season was limited, suggesting that he isn't a big part of the manager's plans moving forward.
The Irish Internationalist joined last year as part of a double announcement with Joe Hart. The pair were signed from Premier League clubs and arrived on long-term deals; however, their impact has been a stark contrast. Hart was awarded a three-year deal with many questioning whether the goalkeeper had the longevity to continue until 2024 after spells with Torino, West Ham & Burnley following his brutal dumping by Manchester City.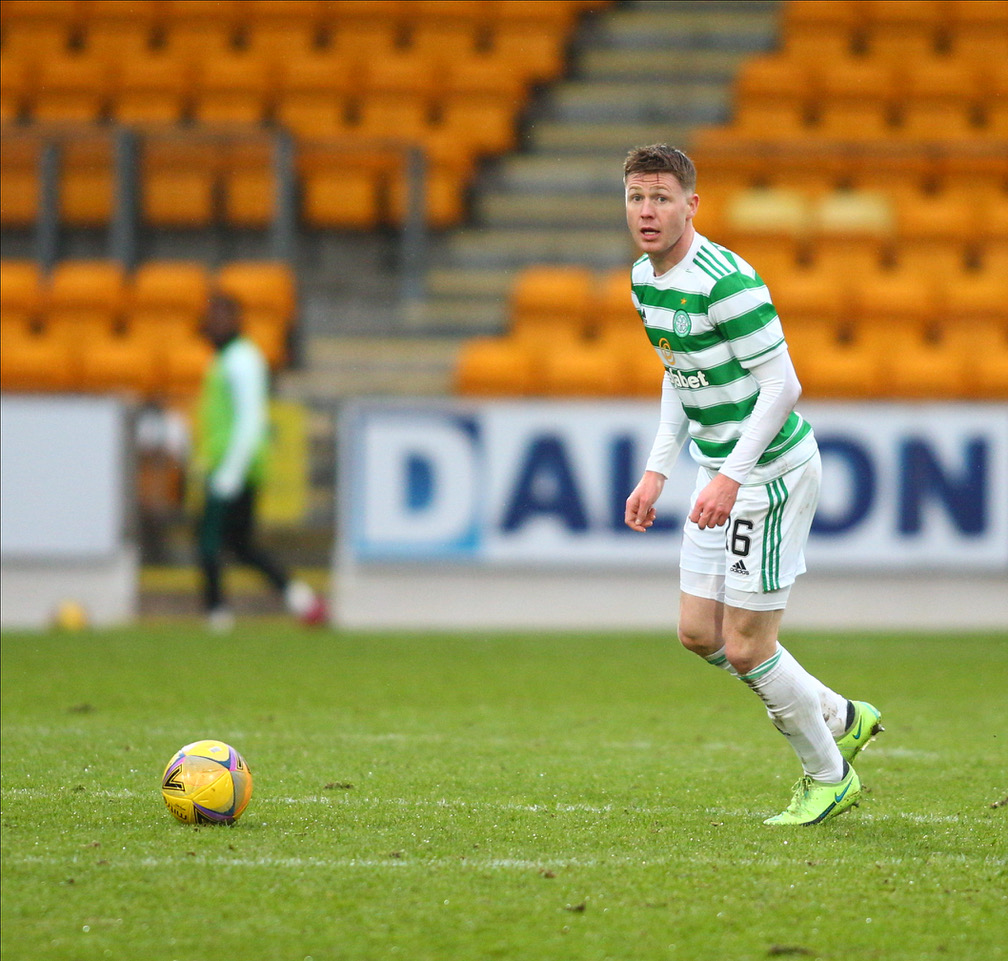 McCarthy's arrival generated much good will. The ex-Hamilton Accies, Wigan and Everton midfielder grew up a Celtic fan and offered experience in the centre of the park – something that Celtic lost a fair bit of when Scott Brown left. Not only that, he offered a calming presence of a seasoned pro. Something that you could see when he came on in certain, tight games. Unfortunately for McCarthy, he doesn't appear to fit into what Ange wants to do. His ball rotation is far too relaxed, often playing the ball backwards or sideways. The manager's mantra is that 'We Never Stop' but sometimes you'd be forgiven for thinking McCarthy was wanting to take the sting out of games.
McCarthy was a consistent performer in his final year with Crystal Palace, playing in the holding midfield role for Roy Hodgson. This involved breaking up play, turning over possession and helping cover the defence. Three tasks that are required far more with a lower half Premier League side.
The player has had his fair share of injury problems but appears to be fit at the moment. At just 31, McCarthy still has a few good footballing years in front of him. The player will want to play regular football and it just doesn't seem to be forthcoming at Celtic. It would be a sad end to McCarthy's boyhood dream but the player will want to make up for those agonising years that he spent on the sidelines with regular football.
If James does move on, it is with the best wishes of everyone. It would be good to see him prove those that doubt  his abilities wrong; albeit, this seems unlikely at this stage.