When it comes to success there hasn't been much of a feelgood factor around Celtic Park this season, however when it comes to Fran Alonso and the Celtic women's team there is an entirely different story playing out.
This Sunday the SWPL1 title race reaches the final round of fixtures and Celtic, a side derided as the third horse in a two-horse race, could be in a position to bring home silverware in the name of Celtic. It has been one hell of a journey.
Celtic face Motherwell on Sunday whilst Champions and league leaders Glasgow City play third placed theRangers. Celtic need only to match theRangers result to ensure they claim one of two Champions League slots available for next season, however if theRangers do win, and Celtic grab a few goals in their match, they are in a position to overturn a three-point deficit with City at the top and turnaround a three-goal disadvantage and possibly win the league title.
For now, Fran Alonso is rightly keeping his players focused on what they can control and that is simply taking care of business, winning their game and claiming one of those Champions League spots. It won't be so easy however to ensure the supporters are quite as blinkered when Sunday comes.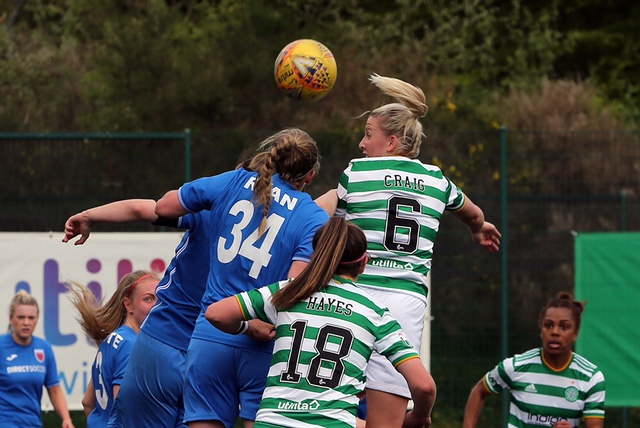 Speaking at today's Mixed Media Conference (attended by The Celtic Star) from Celtic Park, Fran was certainly in a positive frame of mind whilst ensuring the narrative was focused purely on what his team can control:
"We cannot affect the other game," Fran argued.  "We can only affect our game so it's very important we stay focused and don't underestimate the opponents. Although I'm delighted with this team and how they've taken the league title to the last game, the dream for us is to qualify for the Champions League. That's our number one focus and we'll be delighted if we achieve it regardless of what happens in the other game.
"We expect a tough team. They've picked up many points recently and are very well organised. When we played them the last time at the k-Park they created many chances and normally we don't concede many chances, we've only conceded three goals in the last 12 games.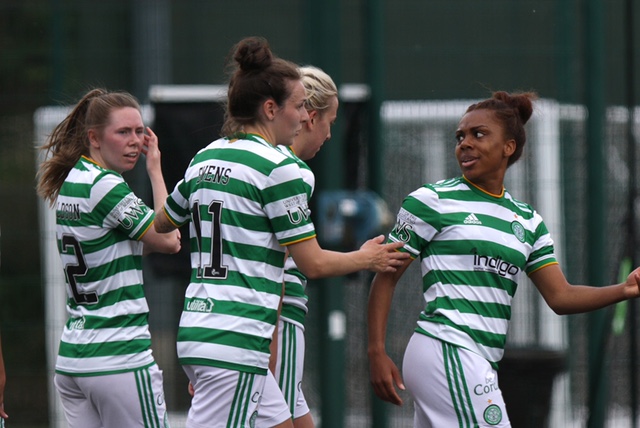 'We won't underestimate them but we are Celtic and, like every game, we'll be ambitious and will try to win games by scoring as many goals as possible. Our approach is always aggressive, brave and attacking minded.'
"At times, if they are doing well we'll have to defend deep so we will read the game as it comes but we're definitely going to be aggressive because we want to get the three points and guarantee the Champions League spot."
Celtic are on a superb run of form and the momentum gained has put them in a position few outside the group would have believed given the investment and experience exhibited in the playing staff on both their challengers this season.
Celtic have simply been unstoppable with only one defeat since they returned to football post Lockdown and now only need three more points to bring European football to Celtic. A remarkable achievement in the clubs first full season as a professional side and under a very limited budget in comparison to their rivals.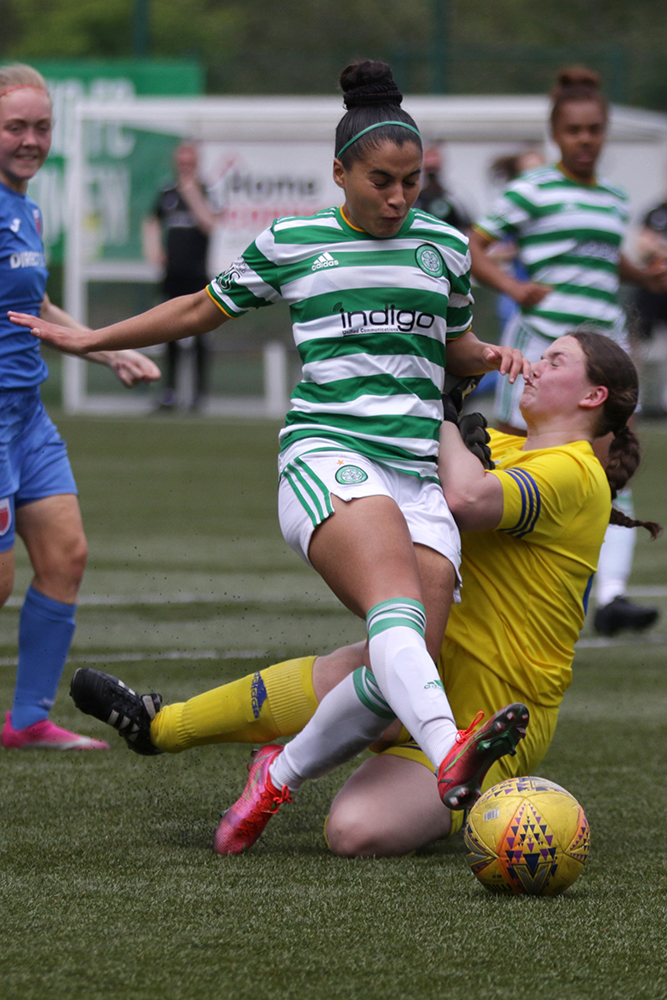 Whatever happens on Sunday it should be noted this Celtic side has achieved great things this season. The goal of course will be to secure European football and hope results are kind elsewhere when it comes to the chance of the SWPL1 trophy sitting in the Parkhead trophy room.
With that in mind it should be remembered, for those thinking we have no chance of Celtic getting any favours from theRangers, that our rivals also need three points and hope Motherwell inflict a defeat on Celtic to leapfrog the Hoops into that second Champions League spot. Given they have already inflicted City's only defeat of the season so far and scored five goals into the bargain, it is not beyond the realms of possibility that Glasgow City could well taste defeat on Sunday or that a Celtic side who hit double figures on Sunday could also grab a few goals into the bargain, theRangers have little choice themselves but to go for the win and history says they can achieve just that.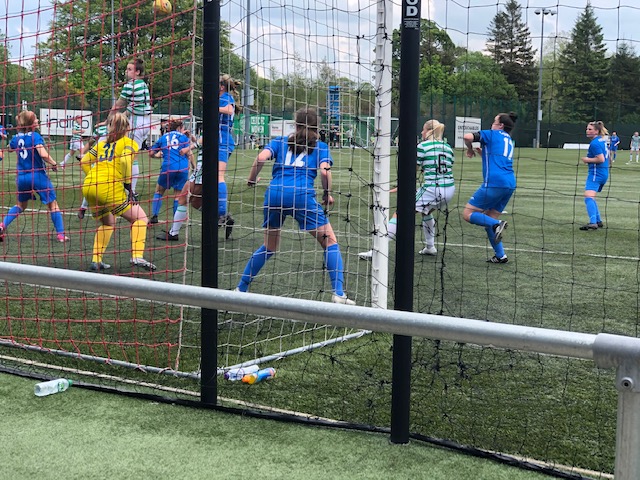 If Celtic achieve Champions League football it will be a fine achievement, if they can win the title, it will be the biggest shock in Scottish Women's football in a generation.
Whilst Fran Alonso is rightly at pains to temper such expectations there has been something magical around this Celtic team this season. You certainly wouldn't put it past them to be lifting that SWPL1 league trophy come 6pm on Sunday evening.
Niall J
*We'll post Fran Alonso's entertaining Mixed Media Conference shortly.
Meanwhile here's Caitlin Hayes' Mixed Media Conference from earlier today…COYGIG