NEIL LENNON has confirmed that he's looking to add some experiences pro's to his squad this month rather than simply continue with bringing in younger projects who if developed successfully could go on to achieve a big transfer bonus for the club.
Speaking to the media from the club's Hotel base in Dubai the Celtic manager outlined his thoughts on the type of player he's hoping to bring in before the window closes.
"I think there is room for freshening things up and bringing in a little bit of quality and experience," Lenny said, as reported by Glasgow Times. "That is what we are endeavouring to do in the background. We have been linked with a few players, but there is nothing confirmed yet.
"Yes, just a bit of experience. Looking at the team, we have 19-year-olds, a couple of 20-year-olds, 21-year-olds. Allied to that, we have the Brownys and McGregors of this world. Going forward for the second half we would like a bit of experience in there to augment what we already have.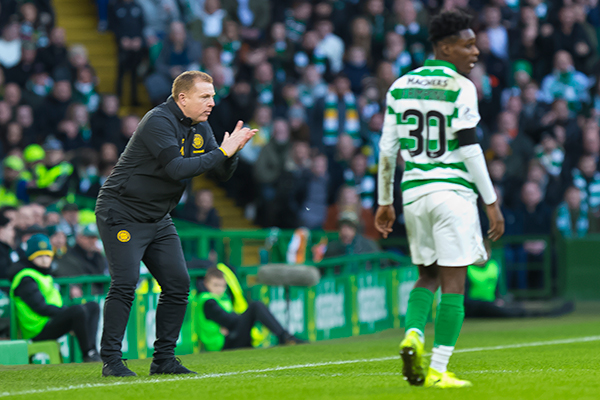 "That is what we are looking for, that is the objective. But if I can't get what I want then we have got a good core of a squad. We will definitely bring in one or two players. If I can get our No.1 targets, great. If we can't then we will just freshen things up."
Despite clubs at the other end of conversations and one or two agents eager to push their clients via the media, the Celtic manager confirmed that no bids – as of last night – had been placed for any player.
We're just in talks," he confirmed. "It's important we bring a couple in. I think we need a bit of strength in depth. Some experience wouldn't go amiss as well and we want some quality to give the rest of the boys a lift.
"January is a hard month. You can go right up until 31 January sometimes. Right to the death and you can get good deals done, so we are very optimistic of having a good month.
"Nick (Hammond) has been on the phone about four times this week on conference calls and he's here, there and everywhere with players at the minute. We're doing more analysis and, hopefully, we'll have something by the end of the week."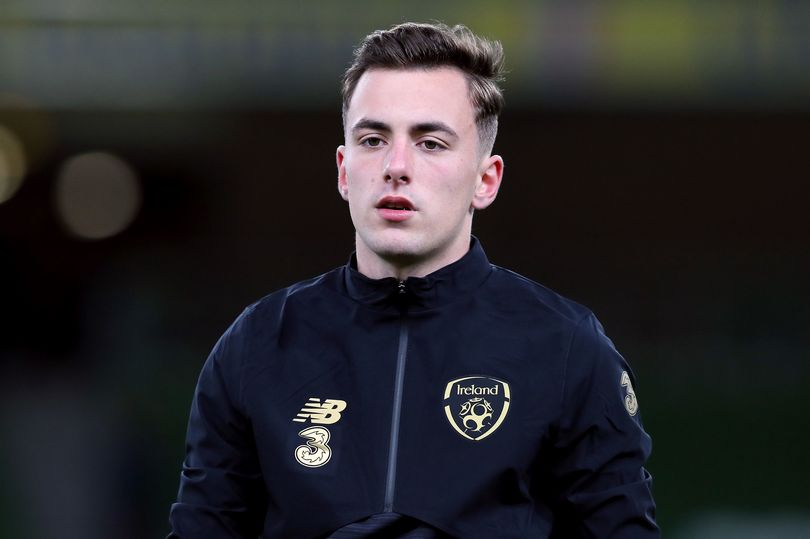 Meanwhile Lee O'Connor could be heading out on loan in this transfer window with Oxford United showing interest, according to Glasgow Times.
The former Manchester United defender arrived at Celtic on the same day as Jeremie Frimpong but while he's managed to break into the Irish Under 21 side he has yet to get a start for Neil Lennon's Champions.
The 19 year old scored and got an assist for the Ireland Under 21s at the end of last year in matches against Sweden and New Zealand, scoring once and setting up another goal. But with no sign of breaking through to the first team at Celtic, a loan move would make sense.
ALSO ON THE CELTIC STAR…
Video – Celtic Question for Steven Gerrard on 'Who Wants to be a Millionaire' spoof…see HERE.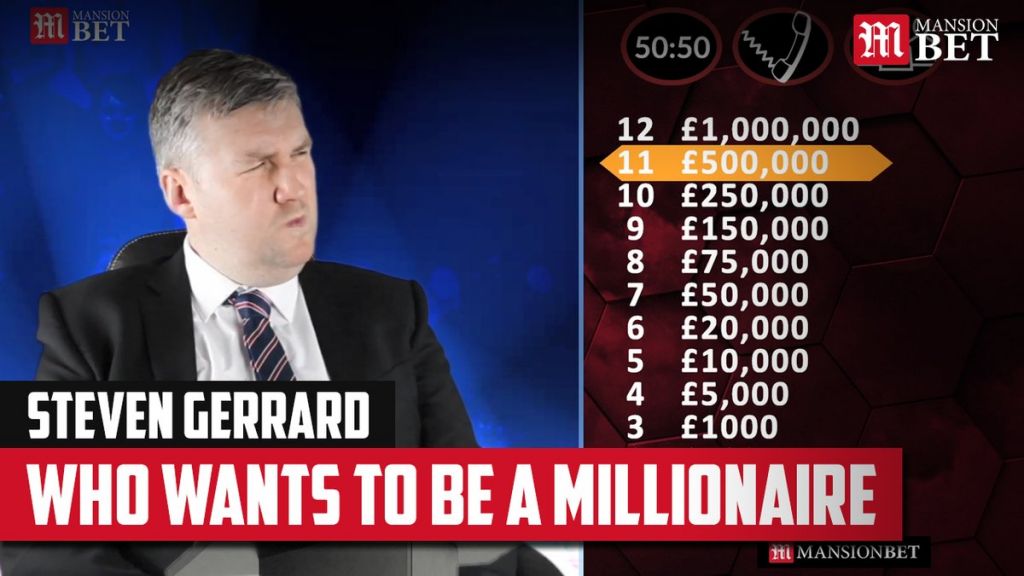 Jullien on Celtic, Toulouse Contrast – 2 managers sacked, 10IAR defeats, Cup Exit to amateur side Saint-Pryve-Saint-Hilaire…see HERE.
Double Trouble for Celtic as Elhamed and Johnston suffer new injury set-backs…see HERE.