PADDY ROBERTS has kept quiet over the summer as various stories about him moving from Manchester City have come and gone.
The winger, who remains a huge favourite with the Celtic support, remains at Manchester City and with the English transfer window closing in under a fortnight, something is going to happen soon otherwise he is going to be playing for the City development squad until at least January.
It's pretty safe to say that it is extremely unlikely that Roberts has a future at Manchester City as a first team player. Their manager, Roberts has admitted, has not even spoken to him since he returned to City after his second loan spell at Celtic ended.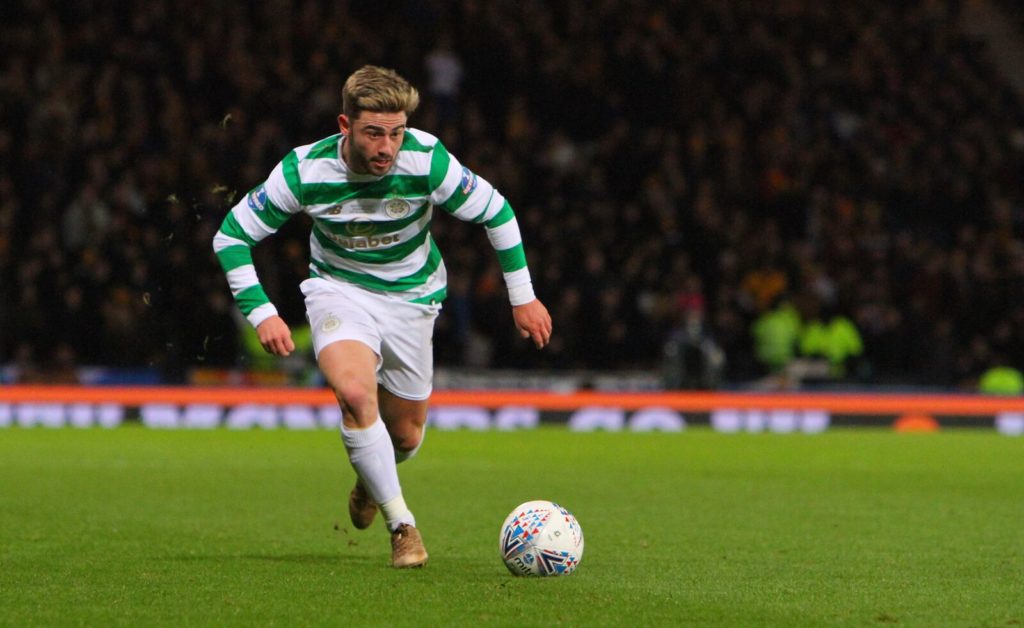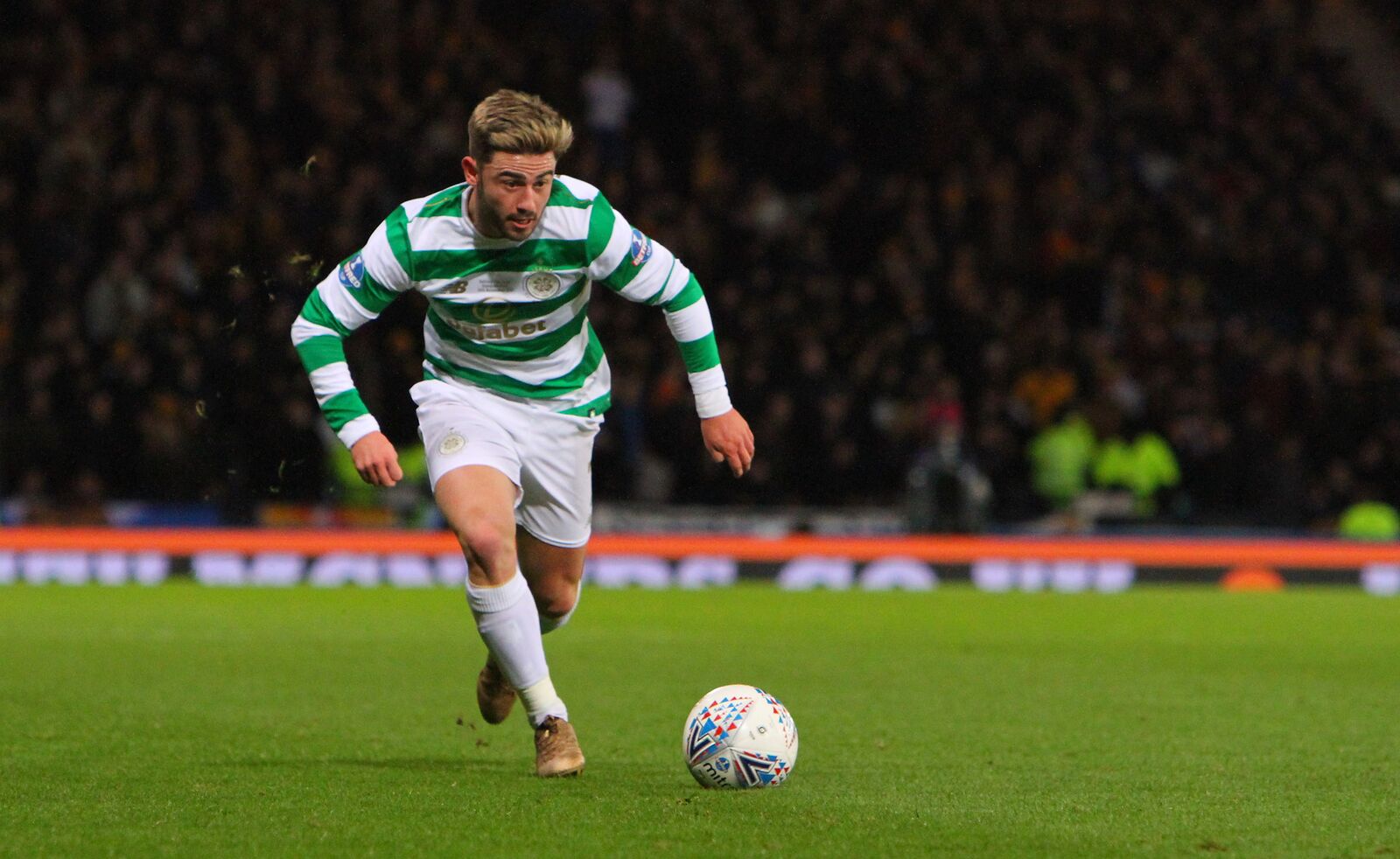 "No (I've not spoken to Pep Guardiola), I'm just here to train, work hard and get my fitness up," Paddy told the local Manchester paper.
"We'll see what happens. I know the window closes soon. If something happens before then, great.
"We'll have to see what happens. I can't really say anything.
"We'll have to see what's best for me. But right now, I don't know. We'll see."
He was asked about a possible return to Celtic and if there is no deal with a Premiership club by the time the English window opens, this could be an ideal escape route for the player as the Scottish window remains open until the end of August.
"Obviously I said at the end of the season that I spent a good two and a half years there and my time was brilliant.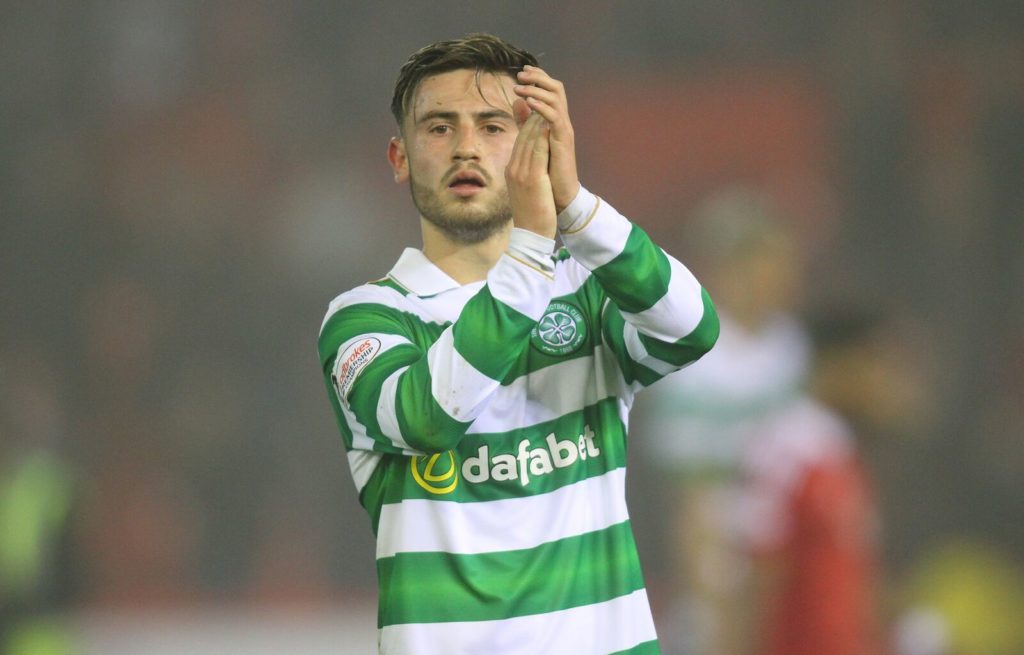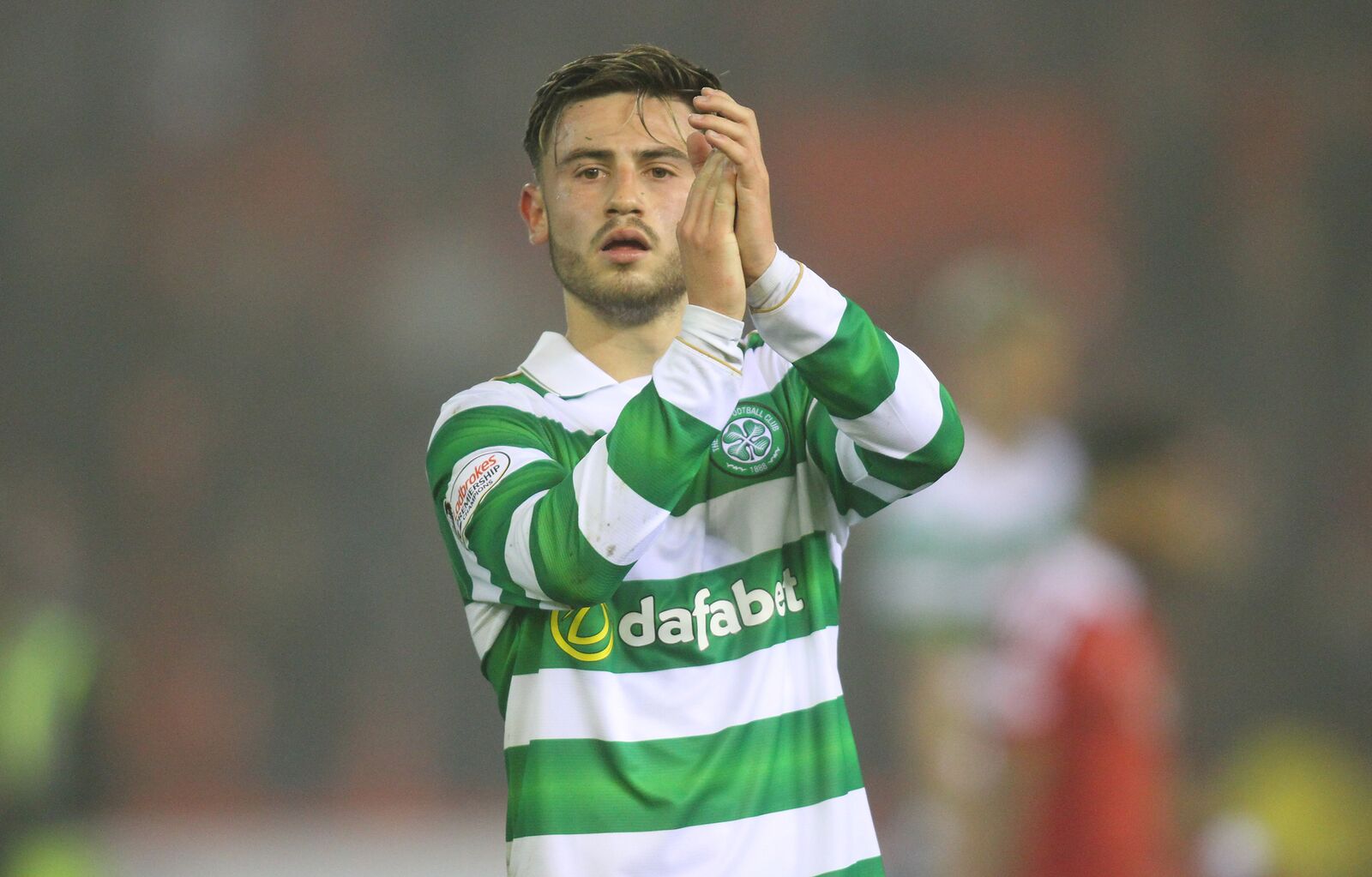 "You never know in football.
"I've said before that I could end up back there at some point but right now I'm just looking at what's best for me and best for my future."
Celtic were close to signing Roberts on a permanent deal last summer for a fee of £10million. Apparently it was Guardiola himself who put the breaks on that happening at the 11th hour and a hastily arranged second loan deal was organised.
Celtic have shown ambition in pursuing Roberts before and if they do so again they could get their man.
That Number 7 jersey that was thought to be going to Odsonne Edouard when he signed on a Celtic player, may well be getting kept for Paddy after all.