Pam Tajonar has left Celtic FC Women on completion of her one year contract with the club and has returned home to Mexico where she will play for Rayadas.
Tajonar was instrumental in Celtic FC Women's memorable season and was a class act in her time at the club on and off the park.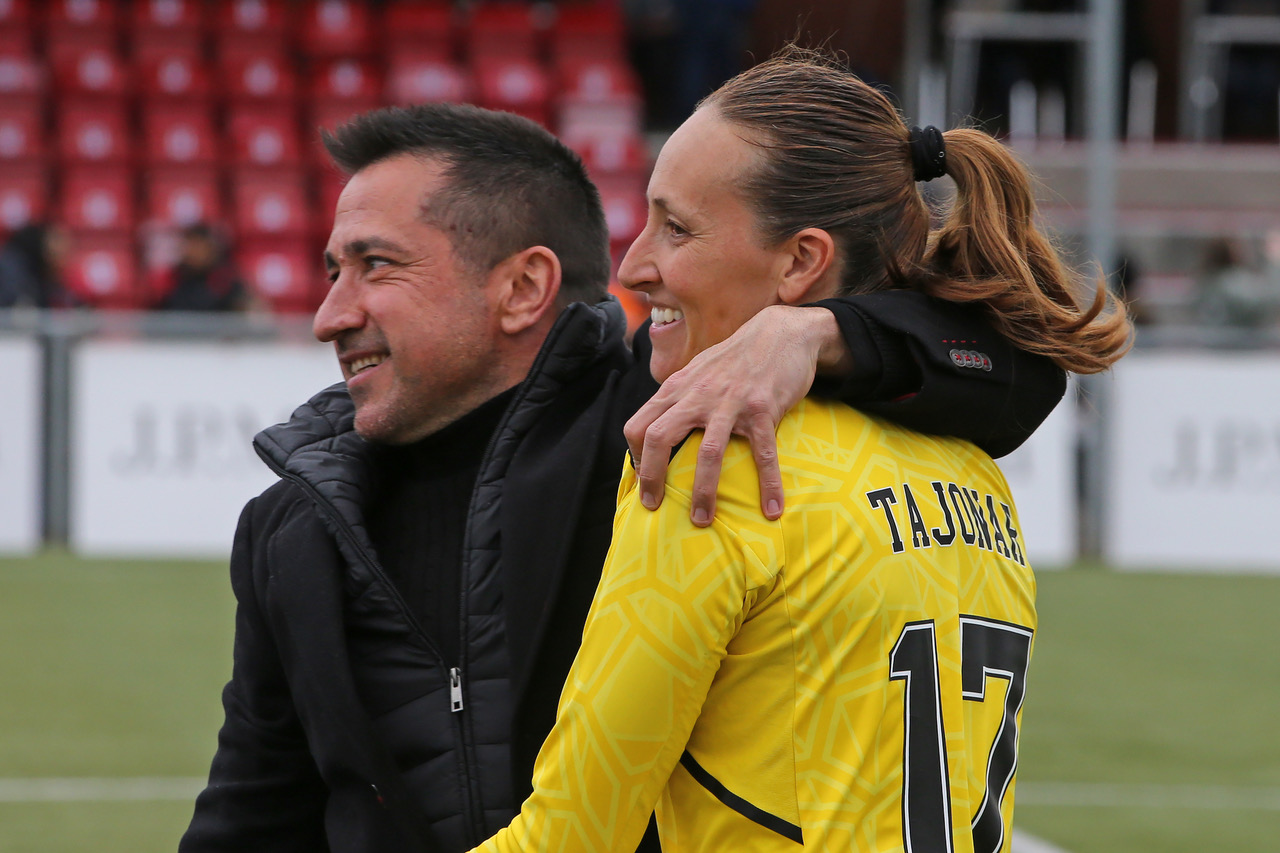 Pam certainly enjoyed her year playing for Celtic and has posted on social media saying her goodbyes.
"Thank you Celtic FC for an amazing year!" was her short post.
Fraser Forster made an impact on the men's team in his recent loan spell at Celtic, and that's probably the nearest comparison that could be made about the popular Mexican keeper who especially in the big games was always outstanding, as both Glasgow City and theRangers found to their cost. The goalless draw away to theRangers in November was achieved because of the goalie, Glasgow City were beaten in the Scottish Cup semi-final because she stood firm in their late onslaught in search of an equaliser at Hampden but Pam kept another clean sheet.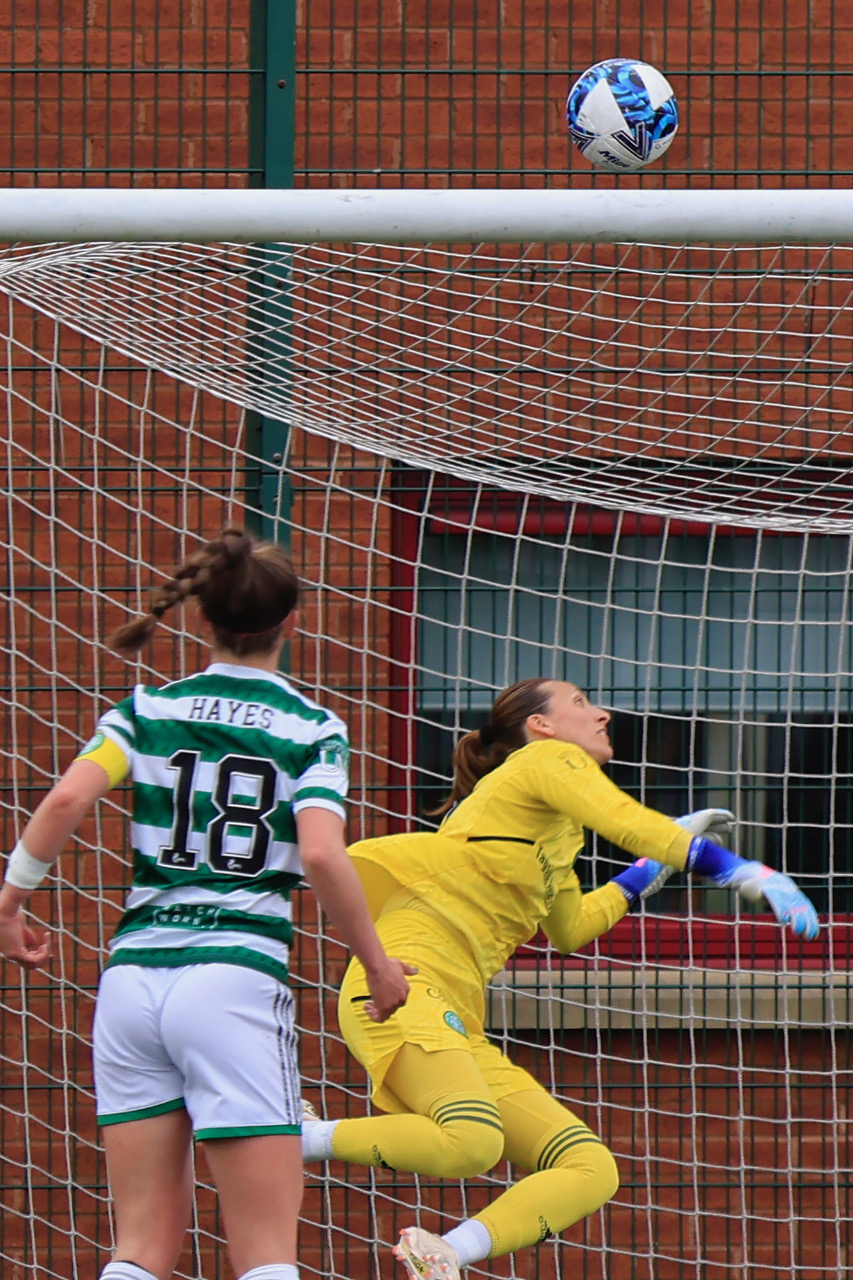 Celtic's women side scored a record number of goals last season but also conceded few that even before and that was largely down to Pam Tajonar, a majestic goalkeeper of a standard the Scottish women's game has never seen previously. She got the chance to play at Paradise backed by two record breaking crowds and will remember those experiences for a very long time indeed.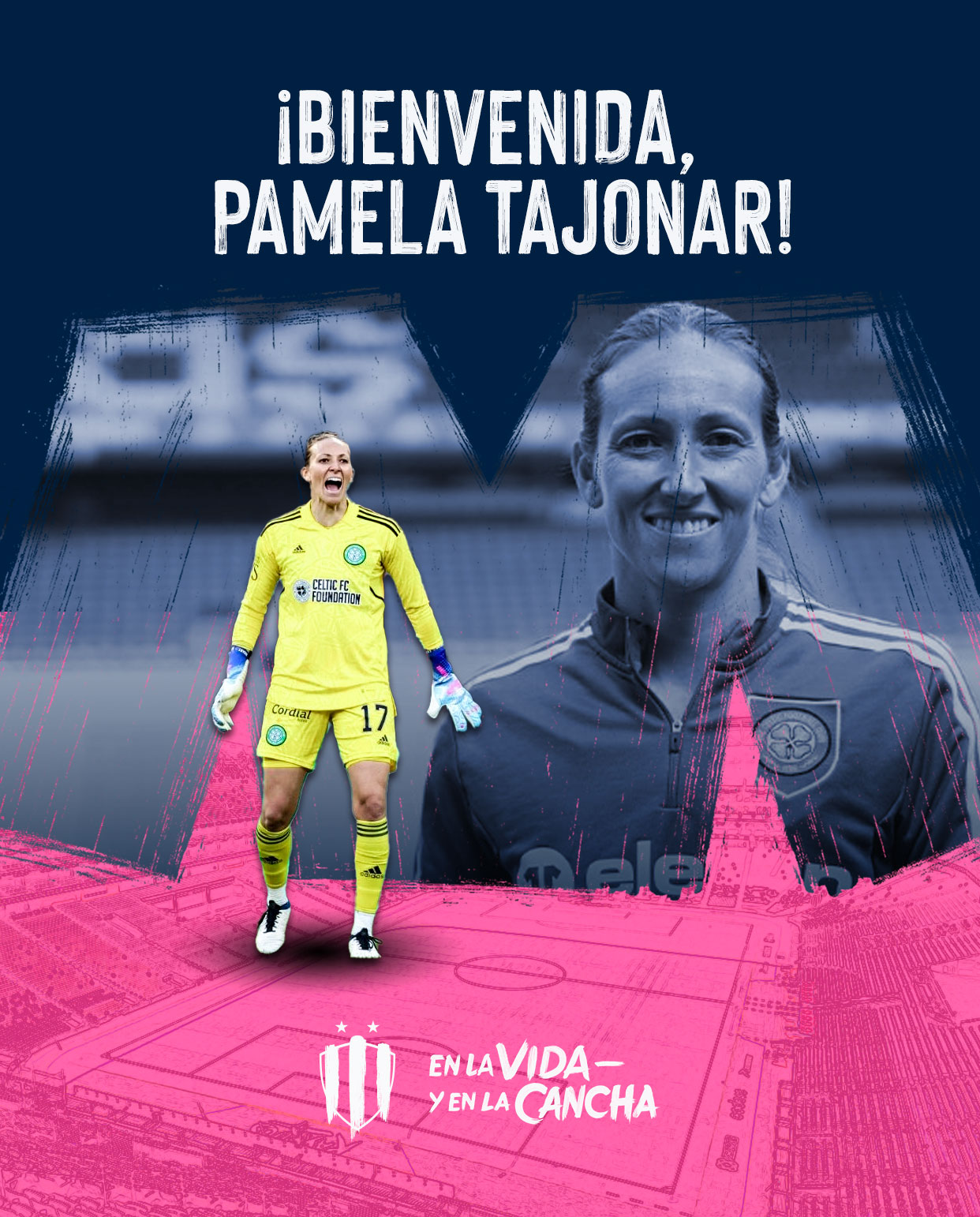 Fran Alonso certainly has an 'eye for a player' as his dealing in the transfer market has shown over the past three years. However his shining light may well be in bringing in the veteran Mexican keeper who played at the highest level in Europe before making Celtic her last stop-over on her way back home to Mexico to play for returns to Mexico 'to defend the goal of Las Rayadas del Monterrey' – she'll do that alright.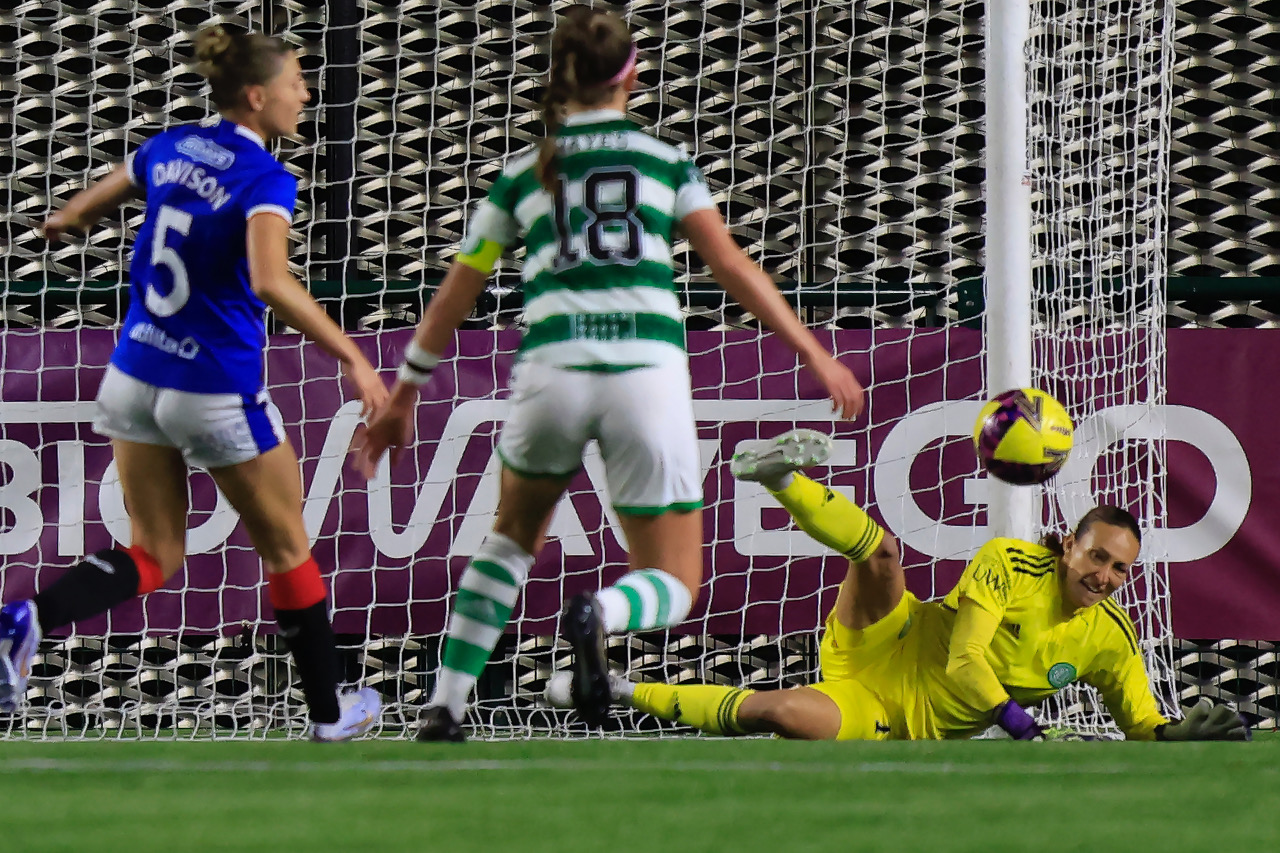 Pam's new club posted this update on their official website about the signing of Pam Tajonar.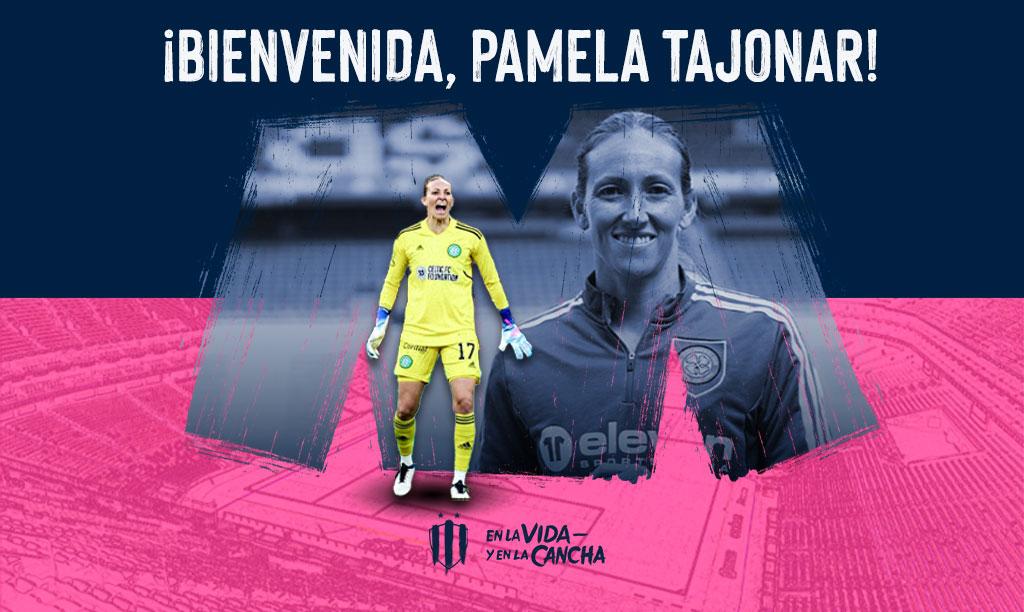 As of this Wednesday, the Mexican international goalkeeper Pamela Tajonar is a new member of the Rayadas del Monterrey squad. The 38-year-old goalkeeper began her career at Alianza de Querétaro and, after a brief stint at Puebla, emigrated to Europe in 2010, where she made her First Division debut with Atlético Málaga Femenil.

In the old continent she played for different Spanish clubs, such as Levante, Sevilla, Logroño, Villarreal and FC Barcelona. With the Blaugrana club he won the League and Super Cup titles, and reached a Women's Champions League Final.

In 2022, Pamela joined Celtic, from Scotland, a club for which she played 58 games in the Scottish Women's Premier League.

Tajonar is also an important part of the history of the Mexican Women's National Team, with which she played in the U-19 Women's World Cup, the 2003 Pan American Games in Santo Domingo and the 2004 Olympic Games in Athens.

Pamela signed a one-year contract with the Monterrey team.

Welcome to Rayadas, Pamela Tajonar!
And Pam will be missed at Celtic, there's no doubt about that. She leaves Celtic with her head held high, a hugely popular player and a Scottish Cup winners medal to remember her one season in playing for Celtic.
Thanks again Pam!
🍀Thank you Celtic FC for an amazing year!@CelticFCWomen @CelticFC pic.twitter.com/mNqcMEtHDF

— Pamela Tajonar (@PamTajonar) June 22, 2023
🍀 #CelticFC Women can confirm that @PamTajonar has returned to Mexico following the conclusion of her contract. All the best and thanks for all your efforts at Celtic, Pam💚 https://t.co/PgFyogrdbe pic.twitter.com/3L9Lxef2Ve

— Celtic FC Women (@CelticFCWomen) June 22, 2023
¡𝐂𝐎𝐍 𝐓𝐎𝐃𝐎 𝐏𝐎𝐑 𝐄𝐒𝐓𝐎𝐒 𝐂𝐎𝐋𝐎𝐑𝐄𝐒! 🇫🇮@PamTajonar regresa a México para defender el arco de las Rayadas del Monterrey. ¡Bienvenida a tu nueva casa! 🧤🤩#EnLaVidaYEnLaCancha 💙🤍 pic.twitter.com/Fc23hMiIjv

— Rayadas 💙 (@Rayadas) June 22, 2023
Dare to dream. Dare to work for it. Take your chances. ENJOY IT. 🧤🍀💚⚽️ pic.twitter.com/h2trQs7YAP

— Pamela Tajonar (@PamTajonar) June 22, 2023
Leading the celebrations at Celtic Park after beating Glasgow 3 – 1. What a night! pic.twitter.com/Q084uJq32V

— Eddy Grady (@EddyGrady) June 22, 2023
Gracias por todo @PamTajonar pic.twitter.com/29my7Fke6N

— Cynic Women (@CynicWomen) June 22, 2023