Stephen Welsh's performance against Hibs on Monday night was one of very few bright spots for Celtic in a what has been a terrible start to 2021. The young defender was drafted into the side that was missing 13 stars all sidelined after Christopher Jullien returned a positive Covid-19 test after the trip to Dubai.
And Welsh has revealed that PANIC and SHOCK were the immediate reactions within the Celtic camp when the news broke that the injured French defender was Covid-19 positive.
"It all happened very quickly. For everyone, there was a bit of panic because anyone can get it these days. You're just hoping you don't get the phone call to tell you you're positive.
"I was happy I wasn't one of the guys involved so I could play. Everything was normal, then we found out about the positive case and it happened really quickly.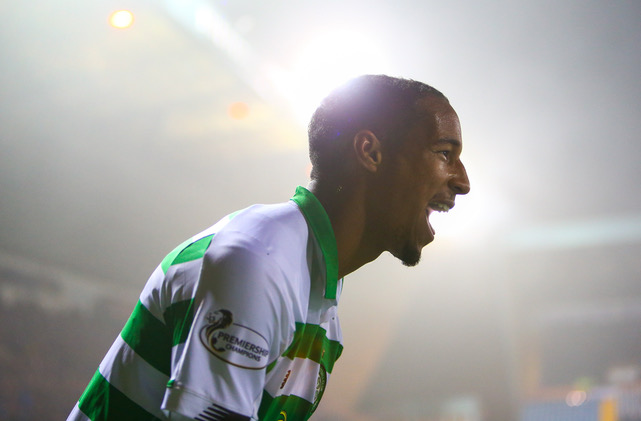 "This is the first time since June or July, when we started testing, that someone has picked up a positive case within the club. You never think it's going to be you, so when it happens it is bit of a shock," the young Celtic defender told the media, as reported by Scottish Sun.
Welsh also followed the club's party line in continuing to defend the trip to Dubai, despite the massive PR disaster for the club that has also cost us another two points and effectively ended the chances of winning the league.
"The Dubai trip was a hard-working trip. The training was excellent and we had four days of really tough training," Welsh argued.
"In the past two years, it's worked perfectly. We've really kicked on from January in the past few years. We've come back and we've had all the bad news about Chris and everyone hopes he recovers well, that it's not too serious for him."
Welsh thought that the makeshift Celts had secured the three points after that wonderful free-kick from David Turnbull late in the game but was left frustrated by the injury time calamity that has been a constant in Celtic performances this season that allowed Hibs a share of the points.
"We scored a late goal, an unbelievable free-kick. But we couldn't hang on at the end. We're disappointed we didn't win the game.
"The boys who were out are big players for the team. The team was thrown together within 24 to 48 hours and the spirit was really good, but it's always disappointing not winning, especially when you are 1-0 up.
"The pressure is always on here to get wins. Every single game you have to win and if you don't, you get criticised. We need to look at Livingston on Saturday now and find a way to win the game."