"They're there and they're always there, and God bless every one of them," Tommy Burns
When the late, great Tommy Burns pointed up at the vast swathes of Celtic supporters on the Hampden terraces on that great day in 1988, he embodied the emotions of every one of us when he gushed, "They're there and they're always there!"
Celtic had just completed an historic Scottish Cup victory over a superb Dundee United side, making it a League and Cup double under Billy McNeill, a double nobody saw coming.
Celtic were in turmoil at the time with a rebuild on both sides of the divide, but the Ibrox outfit was in the process of buying up half the England squad under Souness, with Walters, Wilkins, Butcher, Woods, and with Sterland, Stevens, Drinkell on their way and Gazza and Steven to join later.
Meanwhile, a 1-5 thrashing courtesy of a Charlie Nicholas-inspired Arsenal at a pre-season Parkhead in 1987 had us holding our heads in our hands anticipating a turgid and trophyless Centenary year.
Fortunately this scenario did not transpire with the League Flag flying high over the Jungle and the Scottish Cup joyously paraded around Hampden Park in May of 1988. The now-famous, Championship-winning match against Dundee when 80,000+ crammed into the famous old ground will forever be remembered for more than the 3-0 result, it will be remembered for the green-clad masses who clambered through the Parkhead turnstiles, overspilling onto the running track to see the Bhoys become Champions.
This brings me to the point; Celtic have had many diverse managers at the Parkhead helm ranging from Maley and Stein to McNeill and Burns, and latterly O'Neill, Rodgers and Lennon. They have all been great servants of the club, but all have departed in one way or another, leaving the support to ponder the next helmsman, disorientated and pensive. Some might even have 'the fear'.
I don't, and here's why. Every one of those famous names have brought something special to Celtic and have taken Celtic into their hearts since they walked in the door, some since birth. Then they left. However, the club have always come back from the disappointment of losing their leader, regardless of the nature of their departure.
This power of recovery is not driven by the new coach, but the phenomenal spirit of the Celtic support who are, in the words of the great man, "Always there!"
Jock Stein famously said, "Football without the fans is nothing," and these immortal words are embedded within the walls of Celtic Park. How right this visionary was since it's we the supporters who have, over the years, driven the team to victory and through adversity.
When the supporters decided to call time on the unscrupulous, club-fleecing, first-class flying custodians in the boardroom, they were called to account, and the rebellious agitants used their 'powers of persuasion' to have them ousted.
They demanded change as did Fergus McCann, and through fan-power, tenacity and fiscal prudence, Celtic were transformed from a sleeping giant into a global powerhouse with a 60,000 seater stadium and a team on the park who would do their members justice. We have never looked back from that and have gone from strength to strength.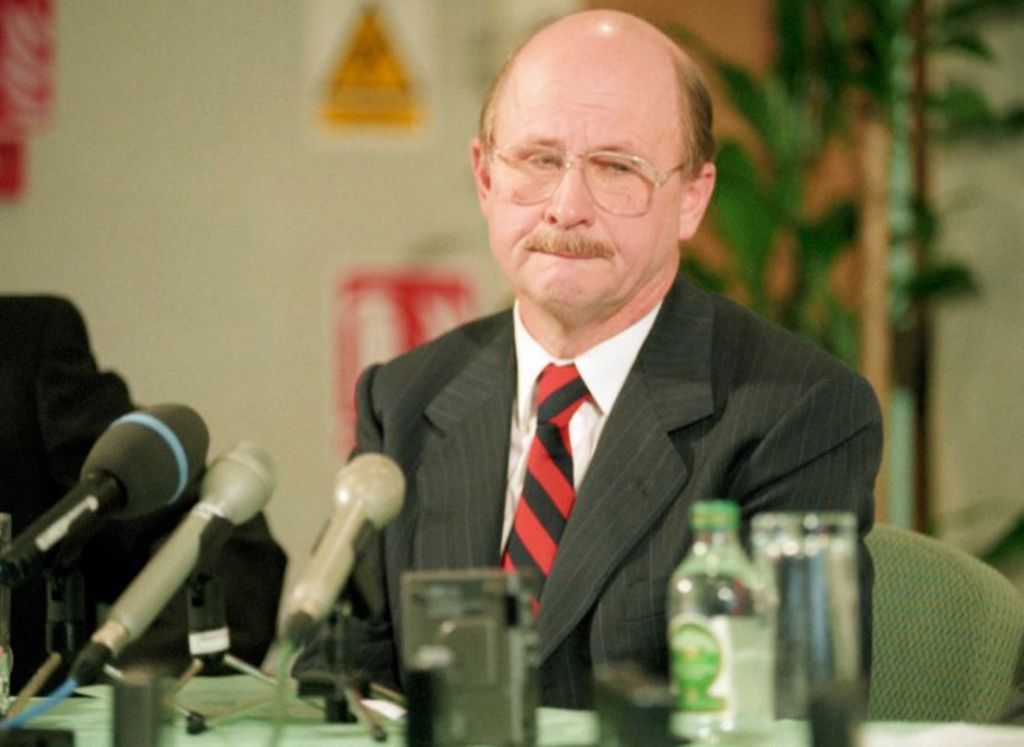 The last decade has seen Celtic dominate Scottish football and return to the Champions League – a table-sitting we should never miss – however, with the advent of megabuck backhand deals and cronyism within the European entities who are paid handsomely to impartially oversee the game, this has become more and more a rarity.
Money talks, and we are the paupers of Europe, but still we flourish, still we embrace the electric nights under the lights to revel in the joys of top-table football, but without the vocal and colourful animation of our incredible support, it means nothing. Without them, it's only a game.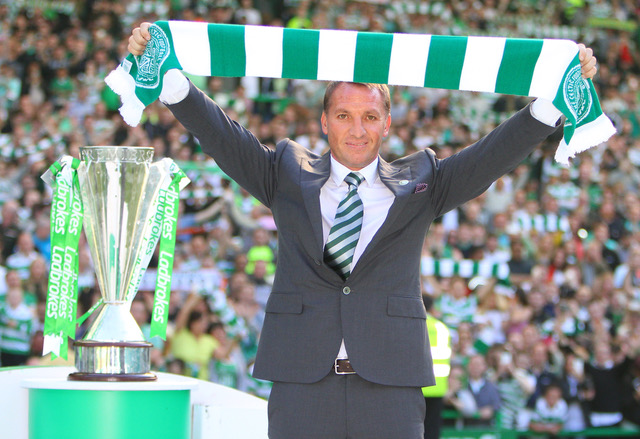 We may well have Rodgers back in a shock return, we may have Maresca, Marsch or Knutsen. Conference League winner, David Moyes could make an emotional return to Paradise, but whomever we bring in, it's not their club, it's ours. They are simply short-term custodians.
The paying public who work hard to earn enough to find a seat at Parkhead, buy a scarf, top or cap and fund the exorbitant wages of the players we hang our hats on to bring success to Celtic – the club belongs to them. They are long-term custodians.
Let's not get down on managers leaving but remember who we are. We are Celtic Football Club and despite the boardroom suits who do the accounts and make the big decisions, nothing happens without our support and our voice. Players and managers will come and go, that's the nature of the modern game. They will be sacked or jump ship to clubs who occasionally defy all rational logic, but Paradise belongs to the Celtic supporters, one and all.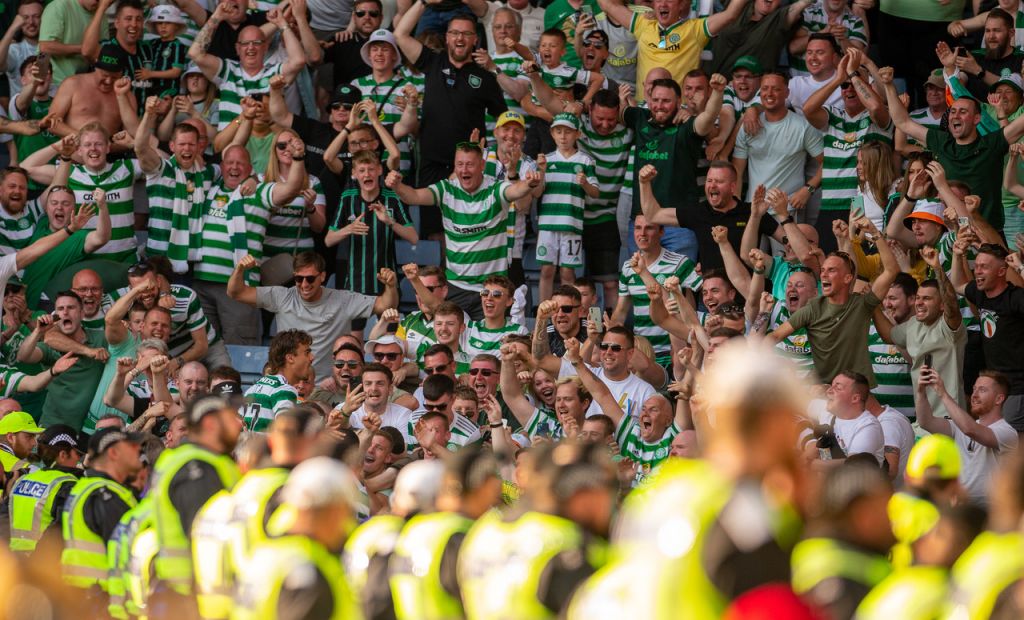 There's a trip to Japan coming up, and we may be light on numbers, or not, maybe there will be quite an influx, or exodus, but whoever we take on our excursion and indeed into the new season, let's enjoy them. Let them see us enjoy our Treble victory, one we worked so hard for. Whoever Desmond chooses to control the dressing room is bound to be quality.
So let's give them our unfailing support and let them hear our voices. Drive them to greater heights into the Champions League and onto another Treble. It doesn't matter who is in the dugout, it matters that we turn up and let the people sing. We're there, and we'll always be there!
Eddie Murray
Great Savings in Father's Day Sale at Celtic Star Books…https://t.co/BI5t5sTI2k @Boola_vogue @hailhailhistory pic.twitter.com/1kd7yXo9Pb

— The Celtic Star News Feed (@CelticStarMag) June 7, 2023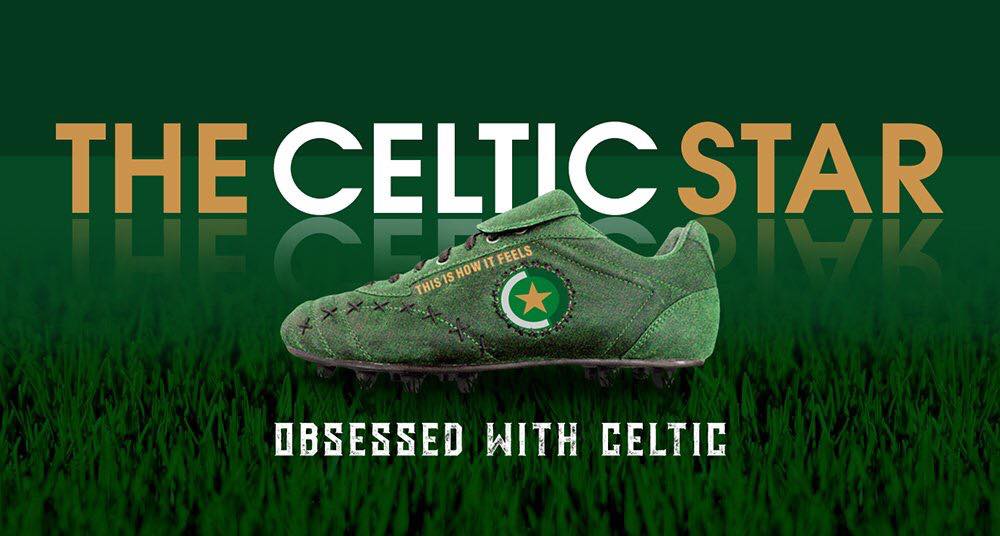 HUGE SAVINGS IN THE CELTIC STAR'S FATHER'S DAY SALE! BECAUSE YOUR CELTIC DA'S WORTH IT!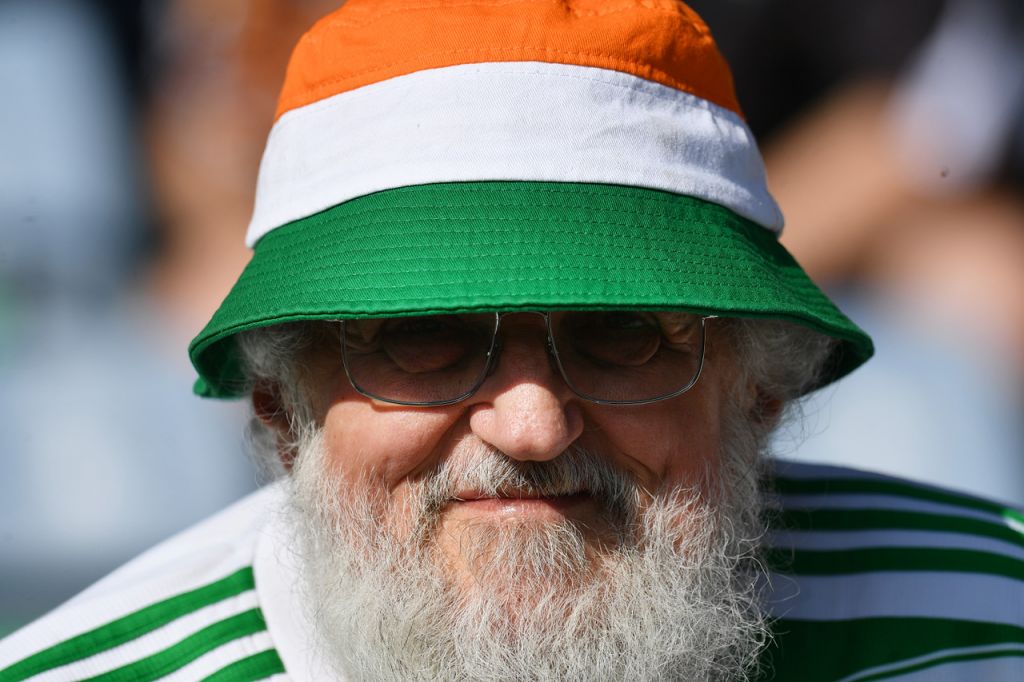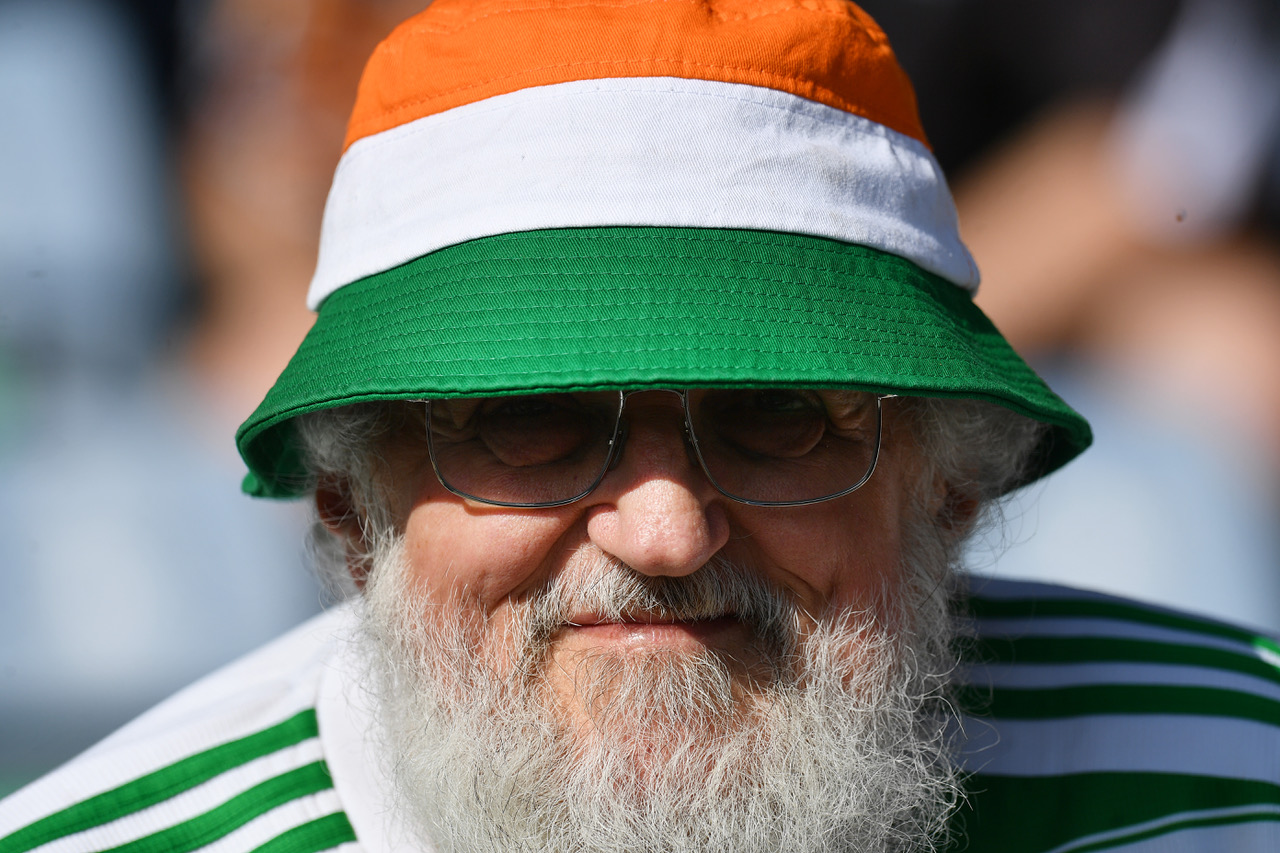 The Celtic Star's Father Day Promotion is in full swing with hundreds of books already on their way destined for Celtic Dads and Grandads on Sunday 18 June. We've reduced all six books currently available from their usual retail price of £20 and prices are as low as £6 (see below).  All books are high quality hardback, with some signed by the author. And it's also worth noting that you only pay postage on one book, so it's free for the second, third and so on. ORDER HERE or click on The Celtic Star image above…this is how it feels to be Celtic!