According to my imperfect calculations (and please, someone, check them and prove me wrong!) we have faced Partick Thistle 23 times in the Scottish League Cup – 14 wins, 5 defeats and 4 draws (one of these draws resulted in a win in a penalty shoot-out, one led to a replay and the other two were in the sectional format where it was quite simply one point each). 9 have been played at Parkhead, 9 at Firhill, 4 at Hampden and one at Ibrox.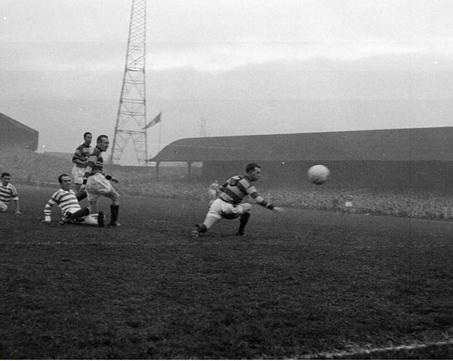 There have been two real shockers. In 1958/59 Celtic, winners of the League Cup for the last two seasons were expected to beat Thistle easily in the semi-final at Ibrox, but were surprisingly beaten 1-2 before 74,000 – a result that in some ways betokened the start of the really bad years.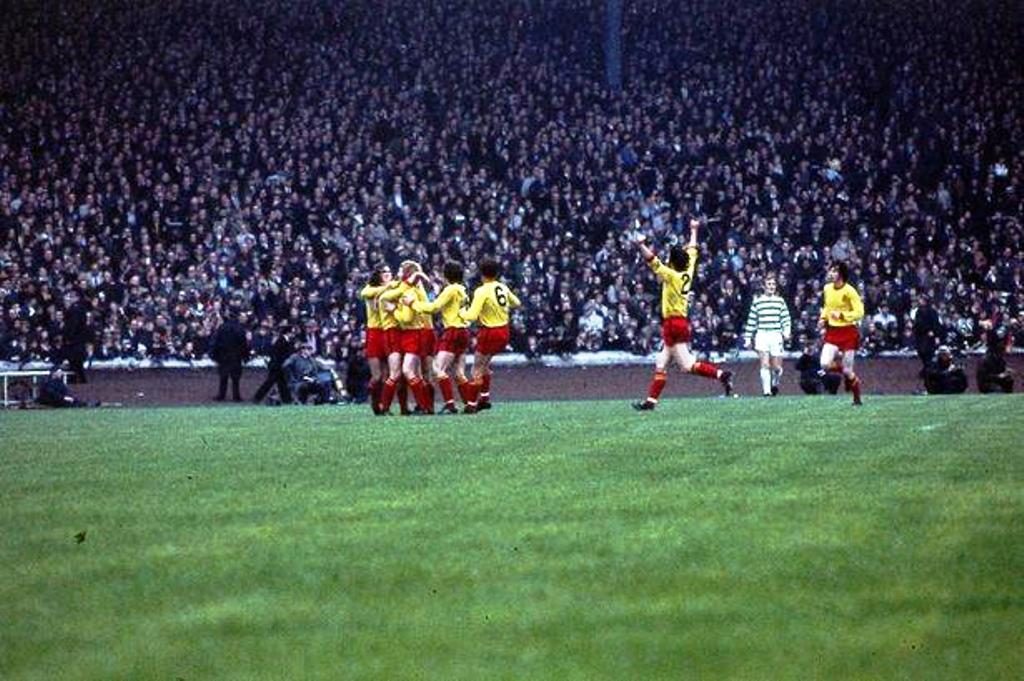 And then of course there was that awful League Cup final of 1971/72 when Celtic, admittedly without Billy McNeill and with Jimmy Johnstone taken off injured before half time, were 4 down before half-time and although Kenny Dalglish pulled one back, the result was 4-1. Some careers ended that day, and big Jock was furious! It is also the day that is responsible for more urban myths than any other e.g. that busloads of Rangers fans left Ibrox to come to Hampden when they heard the half time score. No they didn't, but for us it was a painful day.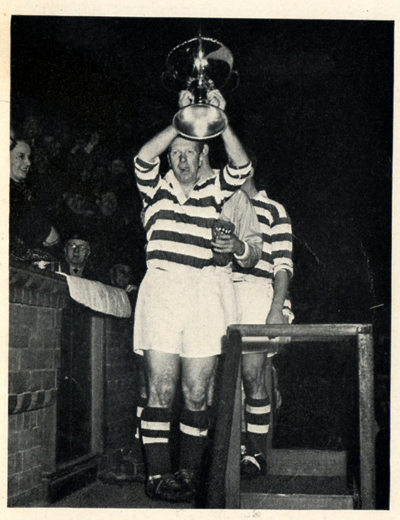 But there have also been some great games as well. Celtic's first ever League Cup final win came on Hallowe'en 1956 with a 3-0 defeat of Thistle on a Wednesday afternoon. The first game had been an awful 0-0 draw in which Celtic were lucky not to get beat, and the first half of the replay before a paltry attendance of 31,000 had not been much better, until a purple patch at the beginning of the second half brought two goals from Billy McPhail and one from Bobby Collins to win the game.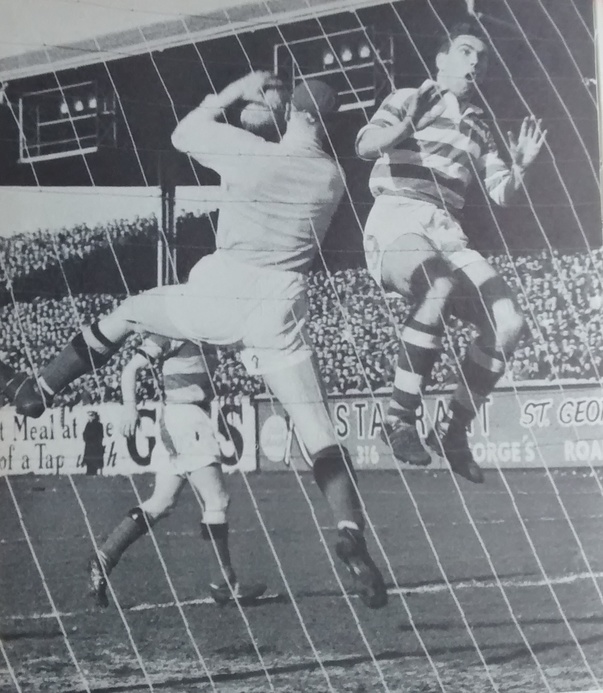 Another favourite of mine was a game at Firhill in August 1964 in the sectional stage. The first game at Parkhead on opening day had been an insipid 0-0 draw but this game two weeks later saw Celtic hinting at something beginning to happen. 5-1 was the score – Chalmers scored a hat-trick, Jimmy Johnstone scored one, Charlie Gallagher scored one, and the speed of Bobby Lennox was a thing to behold and savour!
In recent years we had a hat-trick from John Guidetti in a rather one-side 6-0 win at Celtic Park in October 2014 en route to the capturing of the trophy the following March. Other games this century have seen a 2-0 win at Firhill in season 2003/04 and a rather lucky win in a penalty shoot-out the year before at Celtic Park.
The odds should favour a Celtic win, but nothing must ever be taken for granted.
In general terms, Celtic have won the trophy 17 times but sadly (the old) Rangers are away ahead with 27. Now "ten in a row" wins of the Scottish League Cup would solve that little problem, and make us feel an awful lot better about life!
In addition, I do not need to remind you, do I, that if we lose one single League Cup tie, there can be no "treble treble"? The weekend of August 18 is an important one.
David Potter