Celtic's managerial lottery of names continues to throw up a number of names, some known, some not so known. Today Pascal Jansen and Andoni Iraola are the latest to be mentioned.
I'll put my hands up like most of you and admit I've never heard of either, but that doesn't necessarily mean they aren't of the required standard to manage Celtic.
In the case of Jansen, he is relatively new to the managerial game at 50 years old, but he has plenty of pedigree in coaching and led AZ Alkmaar to a four place finish in the Eredivisie this year, and led them to the Conference league semi-finals losing out to eventual winners West Ham.
His AZ side play an attractive style of football similar to what we played under Ange Postecoglou. A guy named Jansen from Holland, I'm getting deja vu!
In the case of Andoni Iraola he is much younger at 40 and has been managing at a high level in LaLiga the past couple of years after leading unfashionable Rayo Vallecano to promotion and establishing them as a mid table LaLiga side, and similar to Jansen playing an attractive style of football, masterminding wins over the likes of Barcelona and Real Madrid last term.
He's now Left the Spanish side and is a very attractive candidate for the job. Whether there is any substance to this speculation remains to be seen, but we could do worse than have either of these two in our future plans.
JustAnOrdinaryBhoy – follow on Twitter @ordinarybhoy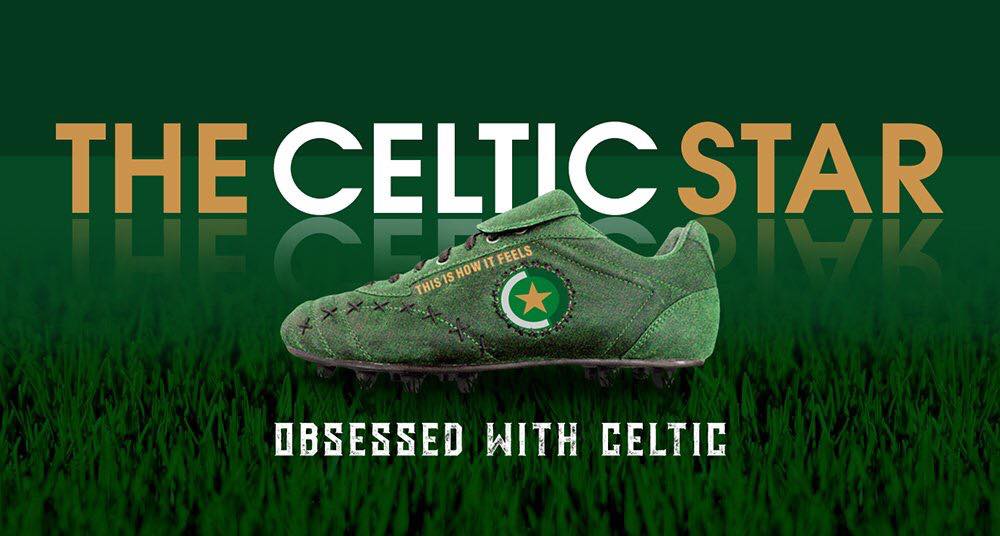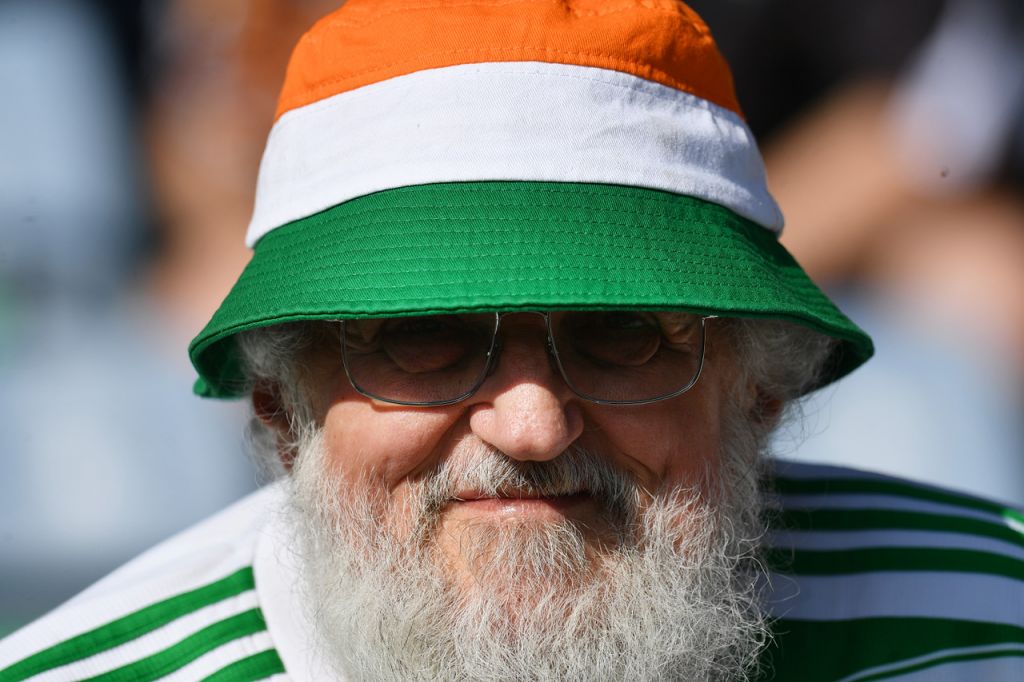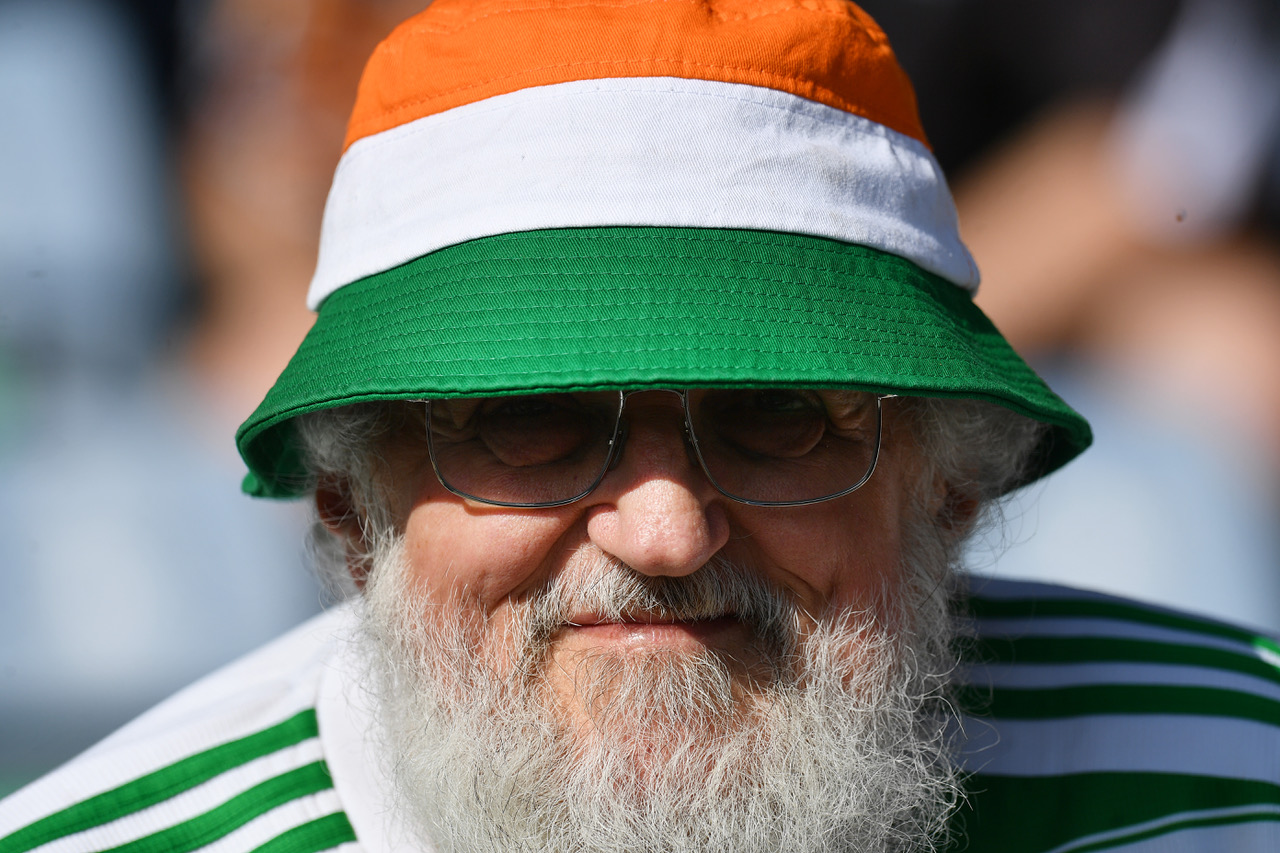 The Celtic Star's Father Day Promotion is in full swing with hundreds of books already on their way destined for Celtic Dads and Grandads on Sunday 18 June. We've reduced all six books currently available from their usual retail price of £20 and prices are as low as £6 (see below).  All books are high quality hardback, with some signed by the author. And it's also worth noting that you only pay postage on one book, so it's free for the second, third and so on. ORDER HERE or click on The Celtic Star image above…this is how it feels to be Celtic!