Lots of Celtic fans are asking the same question – WHO'S THAT? Ok…Let's have a look who he is it and why he is moving to Celtic right now.
Patryk was born in 1998 in south-western Poland in Swidnica. He made his first steps in football in really small, village club – Zjednoczeni Zarow. After couple of years he moved to bigger club with better facilities and coaching staff – Lechia Dzierzoniow.
It's interesting because at the same time in Lechia's academy was playing Krzysztof Piatek (currently playing for AC Milan). After another successful years Patryk moved to one of the biggest Polish football club – Legia Warsaw. It was 2014. He was 16 years old everything was going correctly. He was growing in football industry year by year and finally he was playing for one of the biggest Polish football club.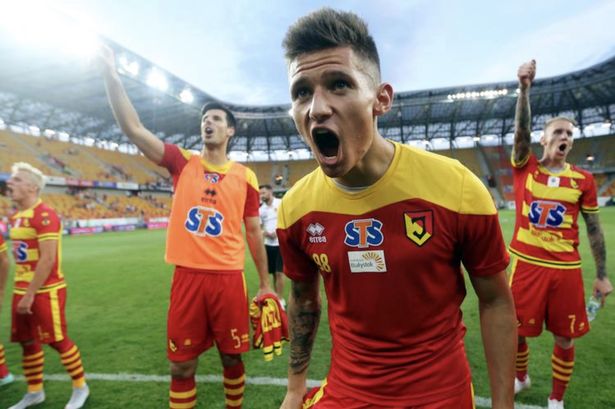 Unfortunately in winter transfer window in 2016 Legia released him from academy and he back home and his previous club – Lechia Dzierzoniow. He was 17 years old when he made a debut in adults football. He came on the pitch on 46th minute of the game Karkonosze Jelenia Gora – Lechia Dzierzoniow (stadium on picture below). It was his first appearance on 4th tier of Polish football. On the end of 2015/2016 campaign he had only 7 apps, 217 minutes on the pitch and 1 goal for Lechia. Not too good but it's still something. He made couple of first steps in adults football.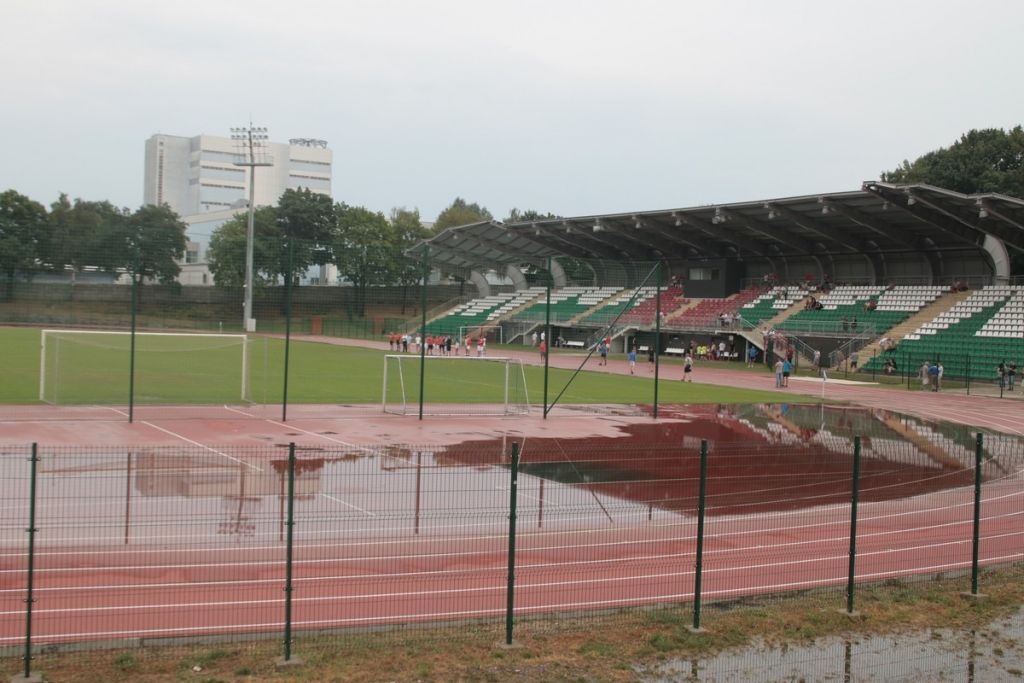 In the summer transfer window Jagiellonia Bialystok (team from Polish Ekstraklasa – 1st tier) offered him a contract. His talent was spotted by Michal Kusinski – Jagiellonia Bialystok scout. He was observing Patryk from times when he was playing for Legia Warsaw. Michal was working really close to Jagiellonia's head coach – Michal Probierz.
Final effect? First fully PRO contract in top Polish football flight when he was 18 years old. He made a debut for Jagiellonia Bialystok in away game vs Korona Kielce on 25 September. He replaced Przemyslaw Frankowski (currently at Chicago Fire) on 90th minute. That was the beginning of his story in professional football. On the end of 2016/2017 campaign he had couple of apps for reserves and only 3 apps for the first team without any goal. Club decided to find him some club in lower league to catch some minutes on the pitch and develop as a player.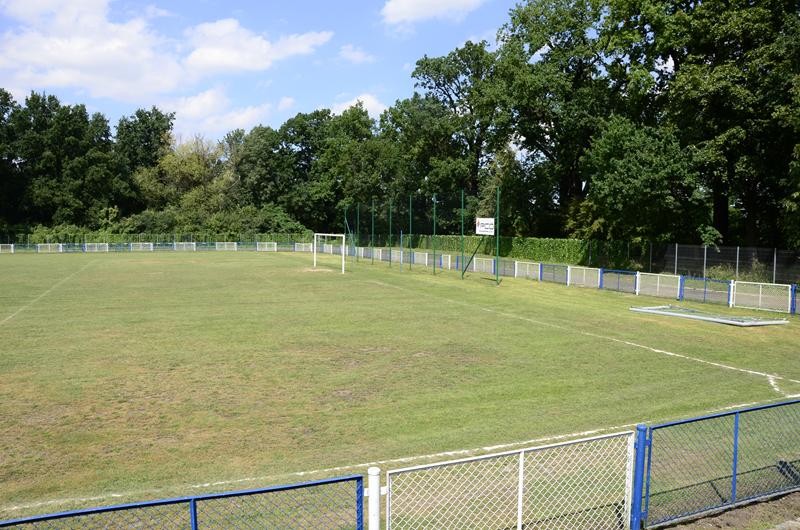 Above – Zjednoczeni Zarow – His first football club.
In 2017 he moved to Wigry Suwalki on loan. It was good opportunity to learn more about adults football. In my opinion that was the best decision in his life. He was playing in Polish 2nd tier on small stadiums with some pressure on him. That was the great lesson for Patryk. On the end of season he had great numbers. He scored 13 goals in 27 apps for Wigry. Additionally he was third top goalscorer in the league. Good result for 20 years old striker….Isn't it?
After successful season at Wigry he started 2018/2019 campaign in Jagiellonia Bialystok first team. He was catching more minutes and growing game by game. On the end of the season he had 29 apps and 4 goals for the first team. You know the rest of this story. He shined on the beginning of this season and after great round he signed the contract with Celtic Glasgow. Below you can watched all his goals from Polish Ekstraklasa.
As you can see it's a player who is very quick and powerful. He knows how to use his speed. It's really smart guy. On couple of goal you can see how he is scanning the pitch before he made a run into the channel. That's why he scored lots of goals in his life after good direct balls from the middle of the park.
Below you can check from which positions he was scoring goals in the last 6 months in Ekstraklasa. Maybe it's not a typical strong and tall number 9 but he is always in the correct place and correct time. It's hard to describe – is it 9? is it 10? In my opinion it's something between 9 and 10. He can run great into the channels like I noted above but couple of times he showed in Ekstraklasa that he can play great back to the goal.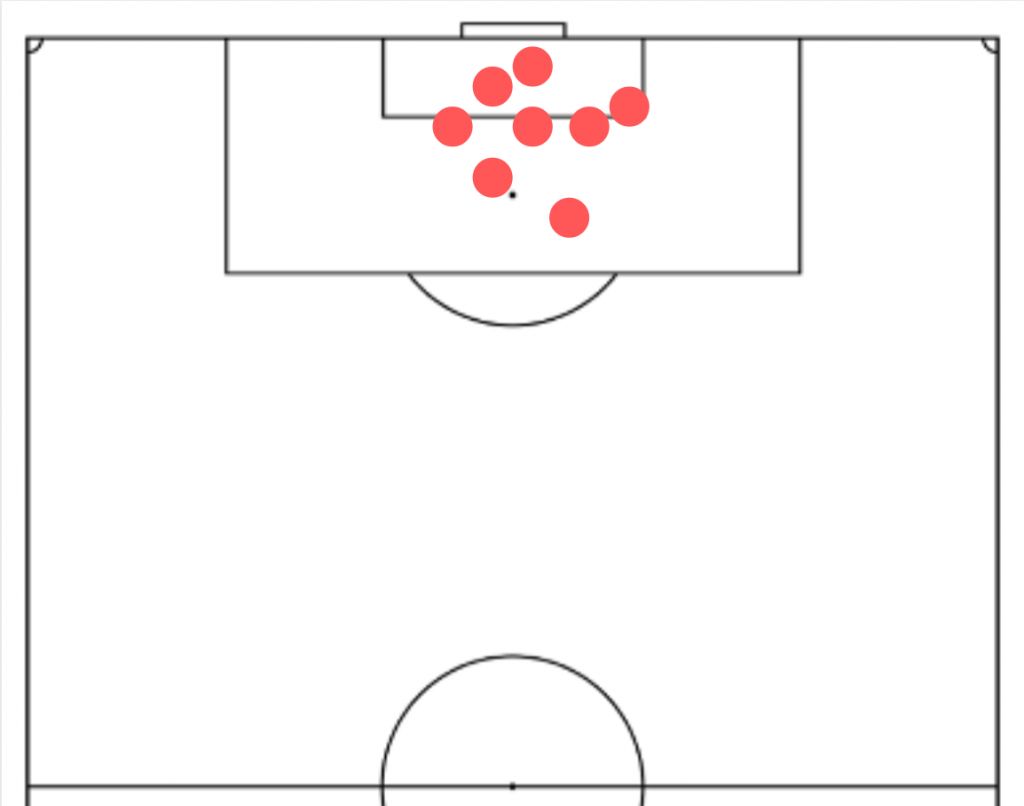 Is he good enough for Celtic Glasgow? In my opinion YES HE IS. Additionally Celtic is using mainly the same 4-2-3-1 formation like Jagiellonia Bialystok. It's another positive thing. The only two problems which he can have on the beginning is intensity of training sessions in Scotland and language.
Lots of Polish football players need around 5 or 6 months to adapt everything when they going abroad. I hope Patryk will do it quicker. Language? He needs to learn, learn and learn. I was thinking that his first interview for Celtic TV will be in English. I keep my fingers crossed for this young guy. It's good that another young talented Polish football player is going to play in UK.
I know that lots of you would like to know more and more about him and his style of playing. Below you have couple of examples which you can match with his goals and movement in Jagiellonia.
Example 1 – St.Mirren – Celtic (great ball to Eduardo and McGregor goal)
That's the typical good situation for Patryk. Good receiving in the middle of the park and quick direct ball into the channel. Video…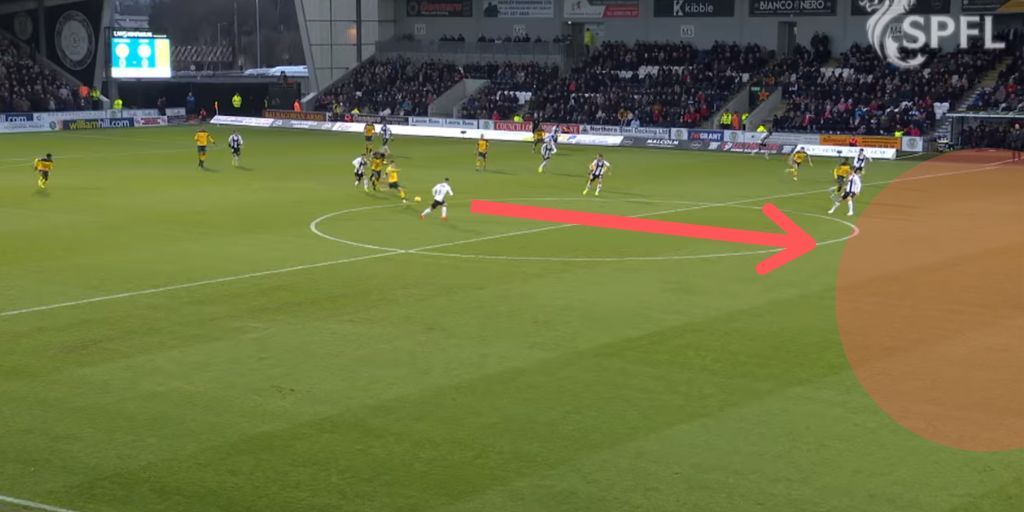 Example 2 – St.Mirren – Celtic (Forrest goal after another great ball to Eduardo)
Another typical situation for Patryk. Great receive the ball in the middle of the park and direct ball to Eduardo. Video…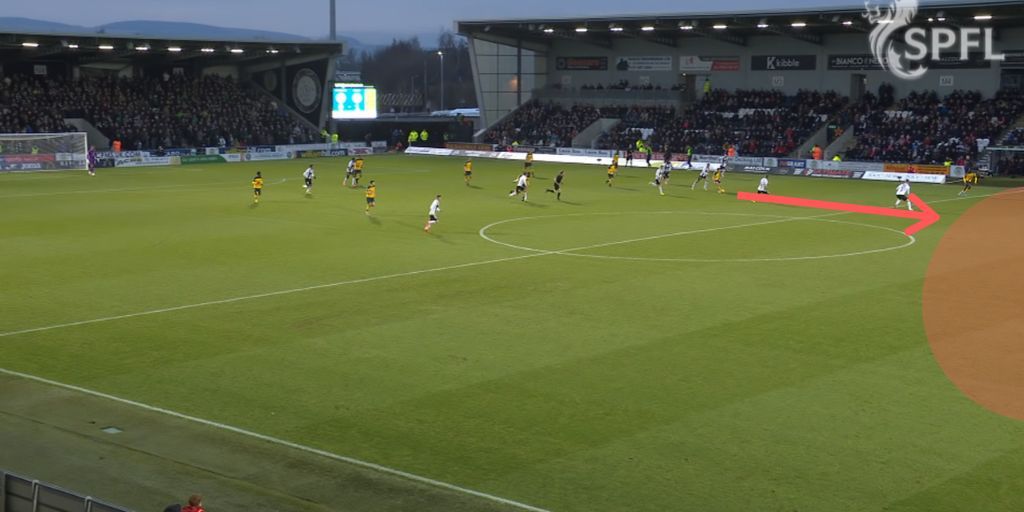 Example 3 – Rosja U21 – Polska U21 (Patryk Klimala goal)
Looks similar? Correct. Ball received in the middle of the park and direct ball into the channel. After that good control and great goal. Video here…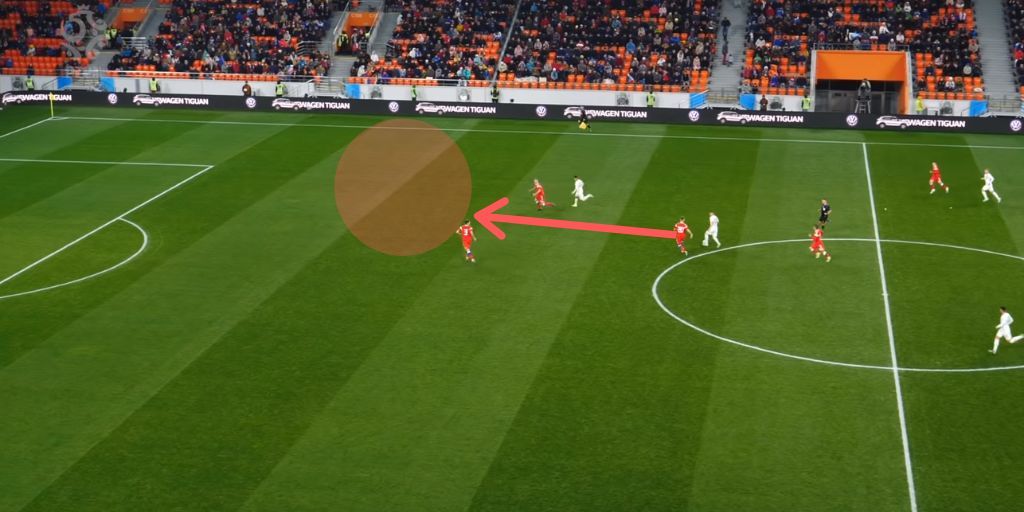 Example 4 – Jagiellonia – Cracovia (Patryk Klimala goal)
Another great example from match vs Cracovia. Another great ball from the central midfielder into the channel. Great run, Patryk won the position using his power, one on one with the goalkeeper and lucky goal to the empty goal. Video…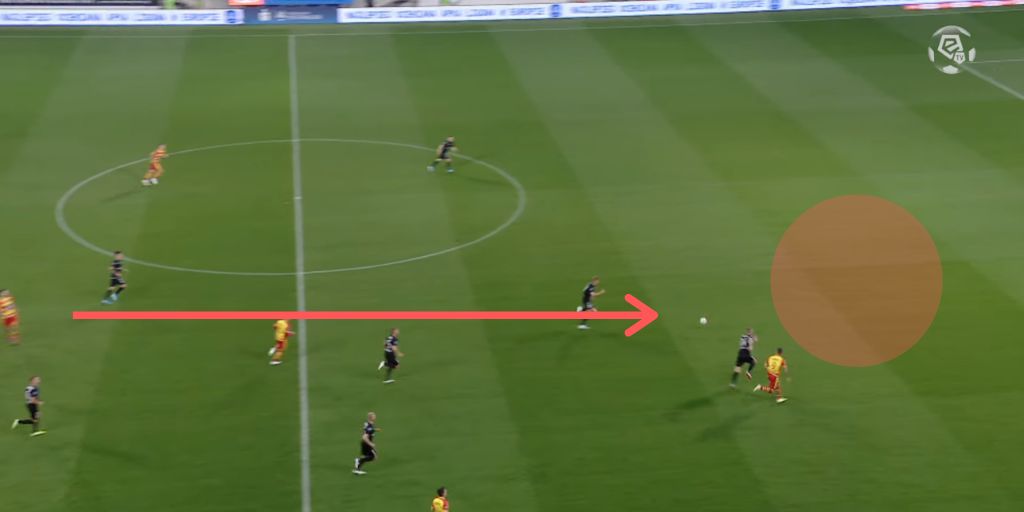 Summary :
If somebody is asking me about Patryk I'm saying – GOOD MOVE! VERY GOOD MOVE! Just learn the language, be open minded in the changing room, live with the team and try to beat Maciej "Magic" Zurawski goal record for Celtic. It's "only" 24 goals….I believe in this guy. he can do it.
P.S – If you will have any questions please feel free to contact me. Apologies for my English. It's my fourth year in UK. I'm on the beginning of my coaching journey in England.
Have a good one!
Emil Kot – UEFA B License
+447930920777 / emiljankot@gmail.com
ALSO ON THE CELTIC STAR…
Video: Polish Paddy Aims for Goals after Celtic Announcement…see HERE.
Video: Polish Paddy Signs for Celtic…see HERE.