Gordon Strachan made numerous great signings, Paul Hartley and Barry Robson were two of his best…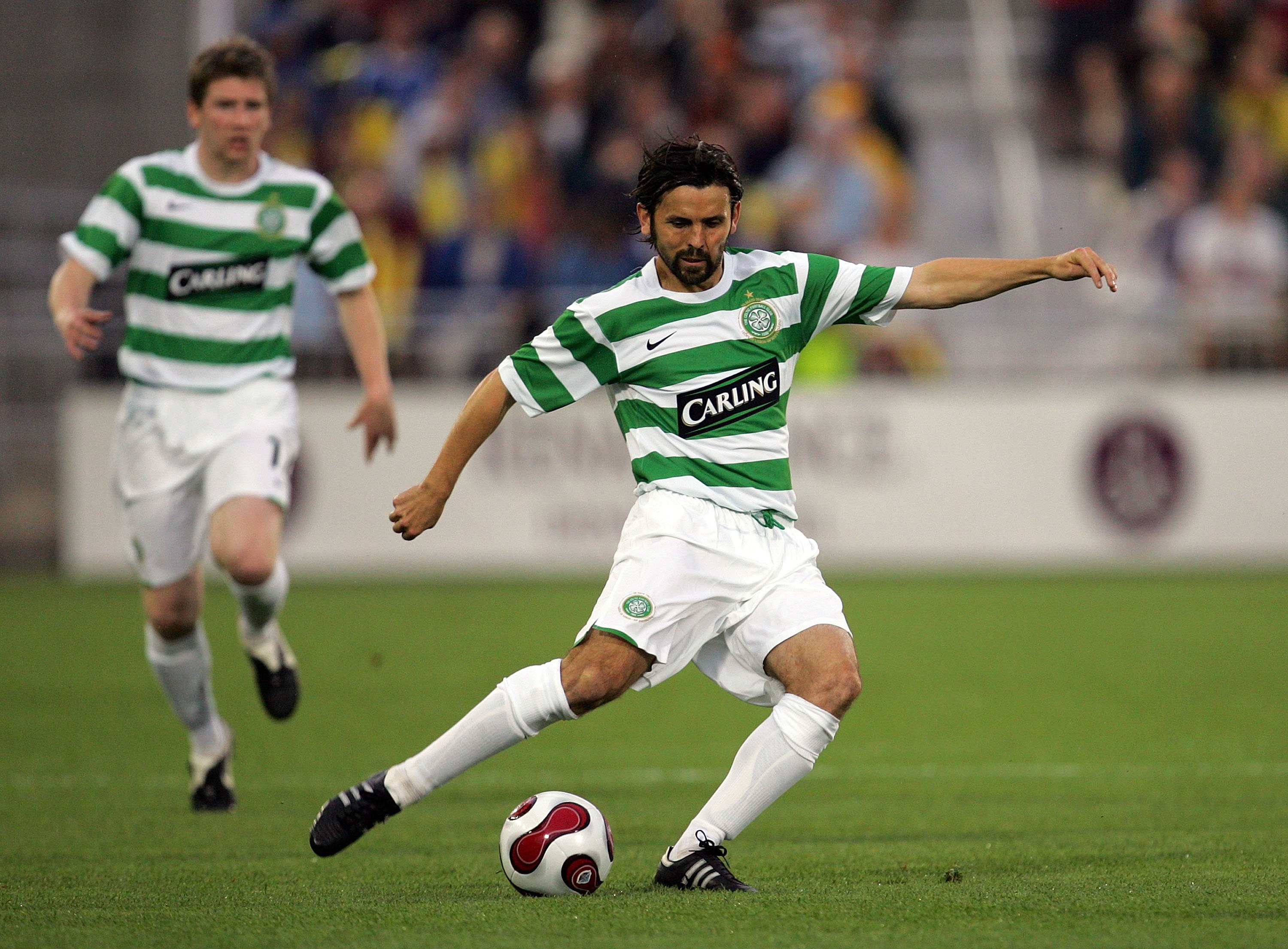 During Gordon Strachan's time at the club he signed some real gems. Shunsuke Nakamura, Scott Brown and Artur Boruc being the most notable, while others such as Maciej Zurawski, Jan Vennegoor of Hesselink, Lee Naylor and Scott McDonald were all highly successful recruits brought in by WGS.
Two other names who were just as notable but probably don't get the big headlines were two players from rival Scottish sides in Paul Hartley and Barry Robson.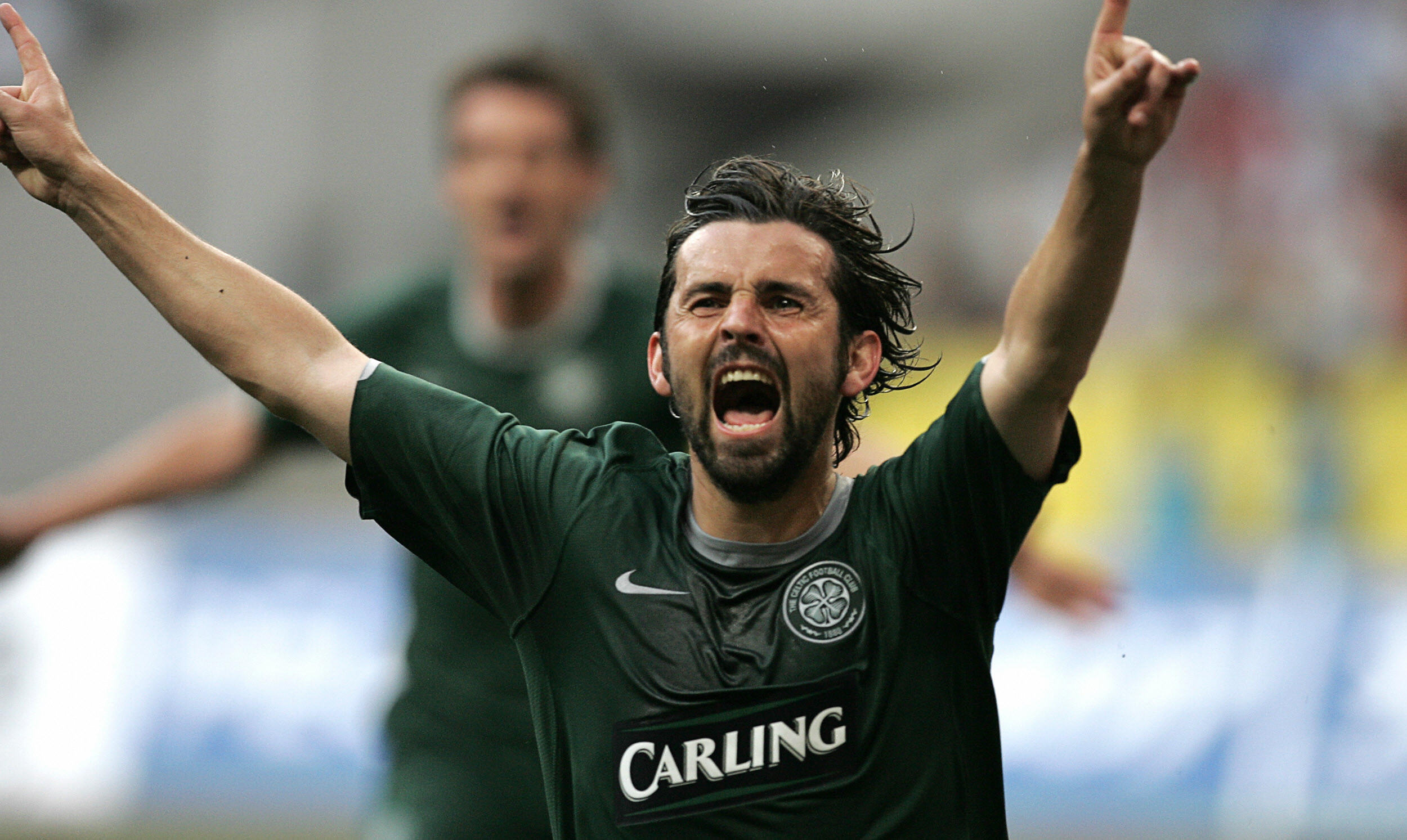 Hartley arrived from Hearts in early 2007. Paul was well know to the Celtic support and although a boyhood Celtic supporter, he was a player who it's fair to say wasn't too popular amongst our supporters, because of the goals he'd scored against us!
However, he quickly warmed himself to the supporters by putting in some splendid performances as we clinched the league and cup double. His goal away to Spartak Moscow in the champions League play off in Moscow also turned out to be crucial in our qualification that campaign.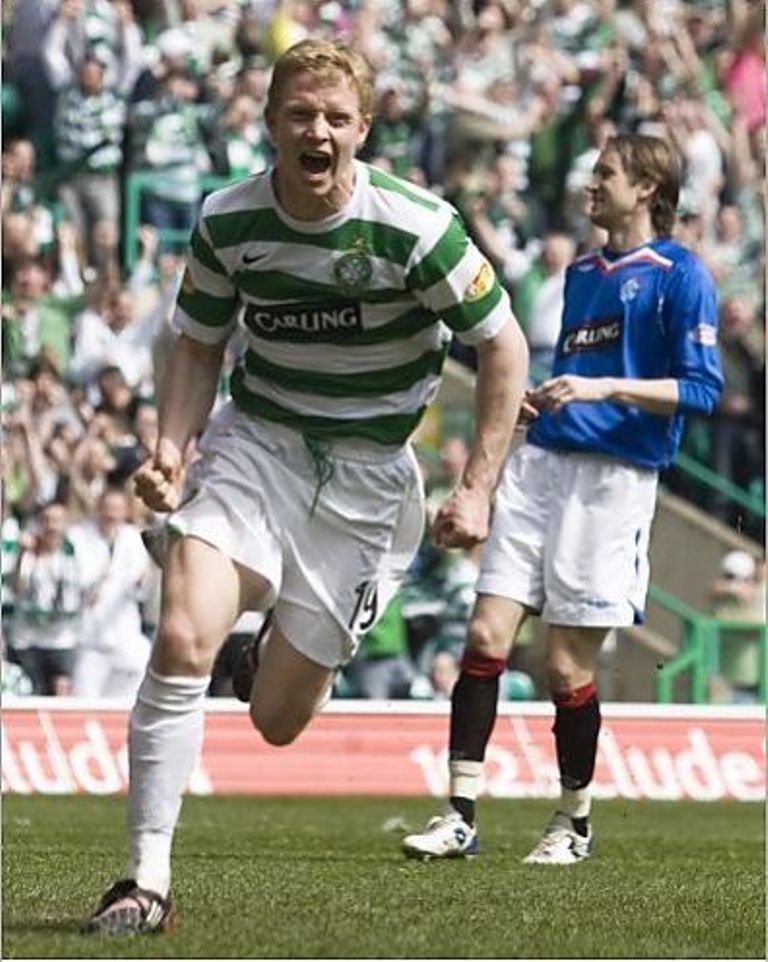 Barry Robson like Paul wasn't exactly a favourite amongst our support, but once again Wee Gordon pulled off a brilliant bargain buy when he signed the fiery red head from Dundee United on the final day of the winter transfer window in 2008.
Indeed his first touch of the ball was to send a free kick crashing into the net seconds after entering the field as a substitute in the match against Aberdeen at Pittodrie.
Robson added both craft and steel to the Celtic midfield and along with Hartley was instrumental in our title win in 2008 when we looked dead and buried as far as the title race was concerned. Who can forget Barry setting the tone of the game as he introduced himself to Christian Daily early on in the famous 2-1 win over Rangers in April 2008?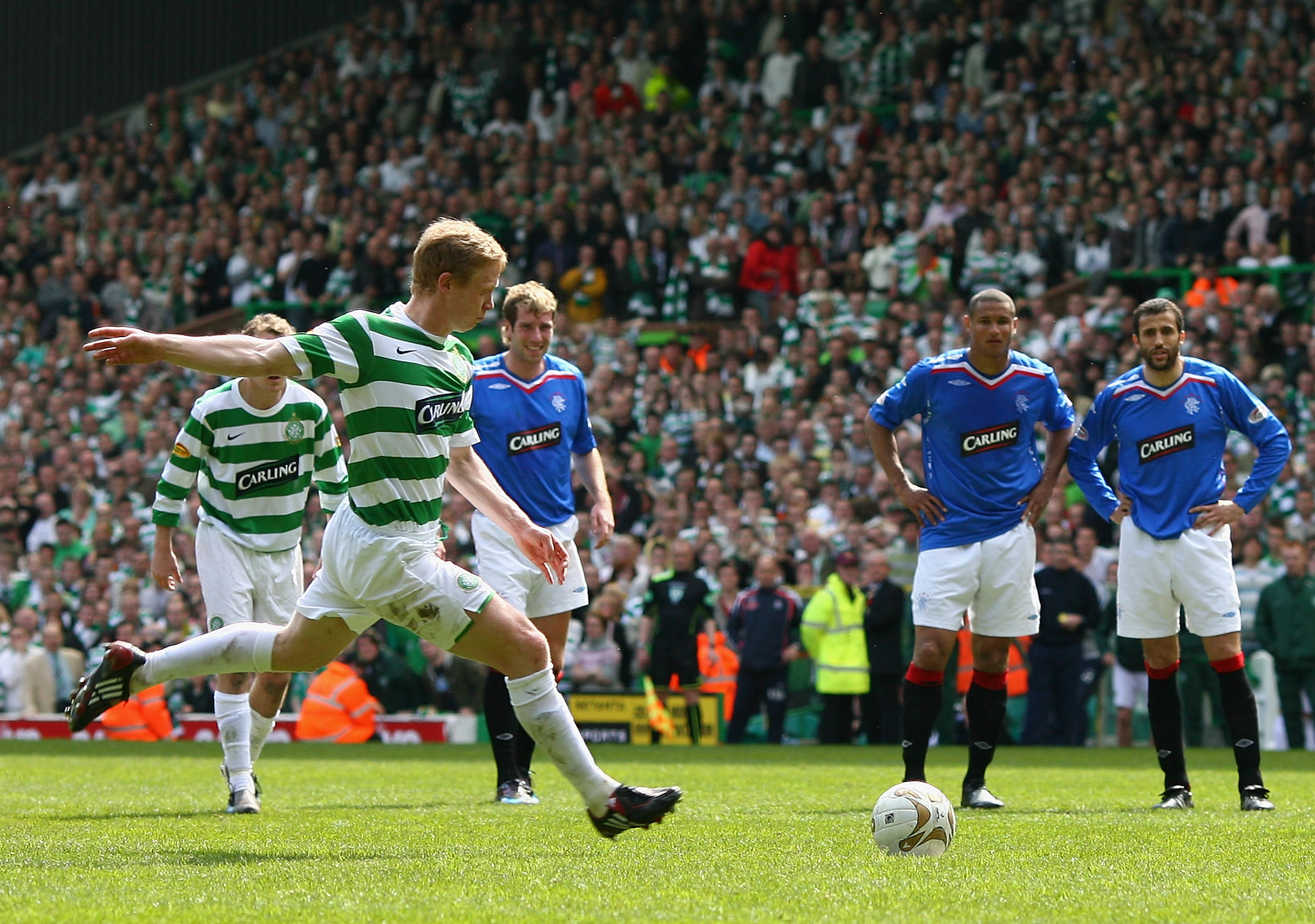 Or his nerves of steel to hit home a crucial penalty to win the game against the same opponents at Celtic Park just 11 days later? Both Barry and Paul might not be the greatest players to have played for the club, but both proved to be highly influential and remain highly regarded by an appreciative Celtic support.
You can read about Gordon Strachan's first season at Celtic in Matt Corr's upcoming new Celtic book Majic, Stan and the King of Japan which is published by Celtic Star Books on Friday 20 October. You can pre-order a signed copy using the link below.
Just an Ordinary Bhoy