Mikael Lustig and his family are back in Glasgow after a couple of years away. They took in the game at Celtic Park at the weekend, with the former Celtic right-back doing the honours for the half-time Paradise Windfall draw as well as making an appearance on Celtic TV ahead of kick-off.
— EuroScout (@EuroScout_) March 19, 2023
And or course Mikael Lustig will join Scott Brown and plenty of other special guests no doubt at the Hydro in Glasgow on Thursday 18 May for 'A Night with Scott Brown & Mikael Lustig'. This promises to be an outstanding occasion as the Celtic support finally gets an opportunity to thank two Celtic legends for their incredible contribution to our club.
Here's Mikael Lustig on Celtic TV ahead of kick-off on Saturday against Hibs…
👮‍♀️🇸🇪 ICYMI!

Mikael Lustig kindly joined Gerry and @SimonDonnelly13 on the #CELHIB pre-match show on Saturday to reflect on his career and being back in Paradise!

Thank you, Mika, for taking the time to be on the show! 😁

Here's how the chat went ⤵️@CelticFC | #COYBIG🍀 pic.twitter.com/yDiguvvVXM

— Celtic TV (@CelticTV) March 20, 2023
Here's how the Mikael Lustig got on earlier this afternoon doing a supporters Q&A on social media…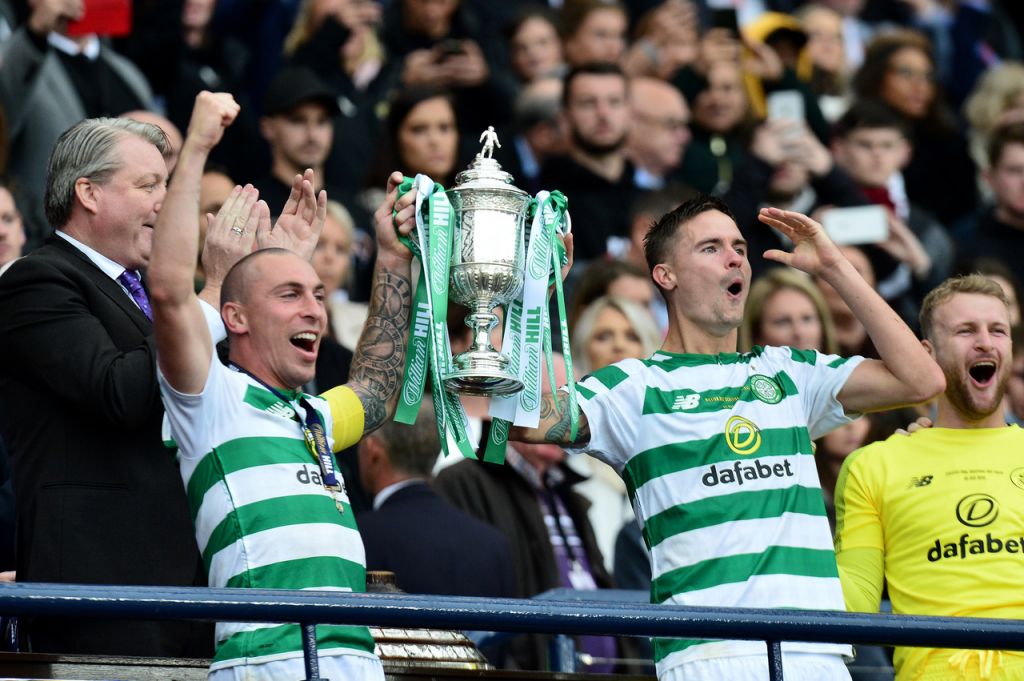 Celtic fan, Megan: Favourite moment in a Celtic shirt?
Mikael Lustig: "This is so difficult! The Hearts game to win the Treble Treble, such an emotional game!"
Celtic fan, James: How hard was it to leave Glasgow after spending so long there?
Mikael Lustig: "It really was really tough. Especially after you leave Glasgow and Celtic, you realise how much you love it."
Celtic fan Helen McCallum: Which current Celtic player or players really impresses you at the moment?
Mikael Lustig: "Everyone knows how important Callum is so I'll not say him. Carter-Vickers, Jota & Kyogo impress me."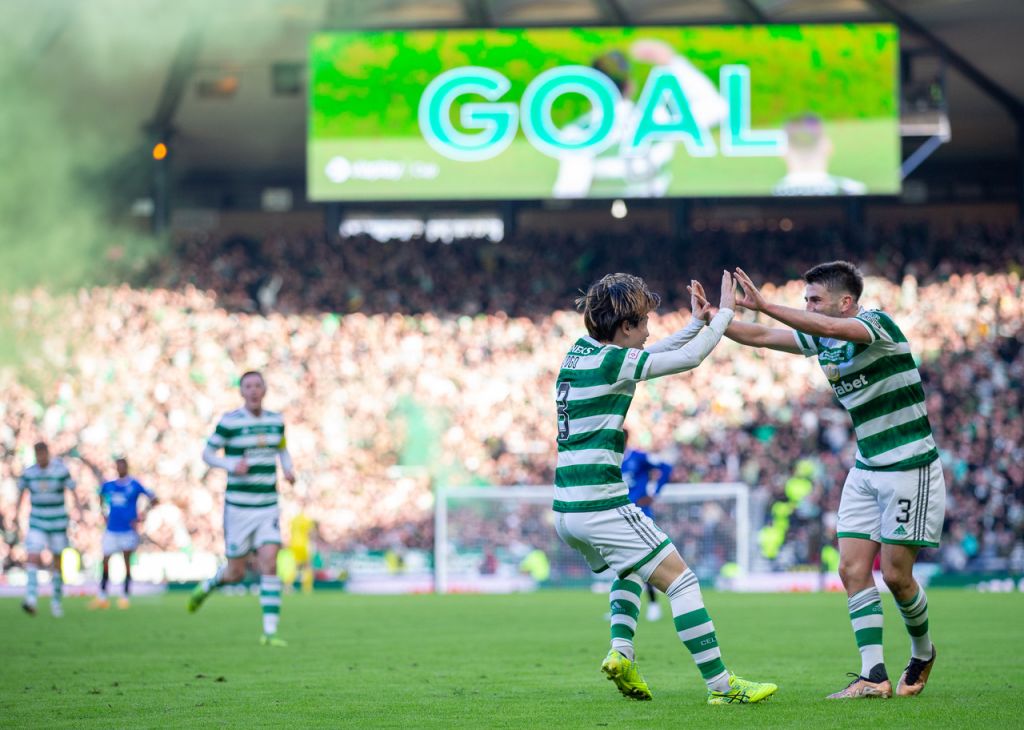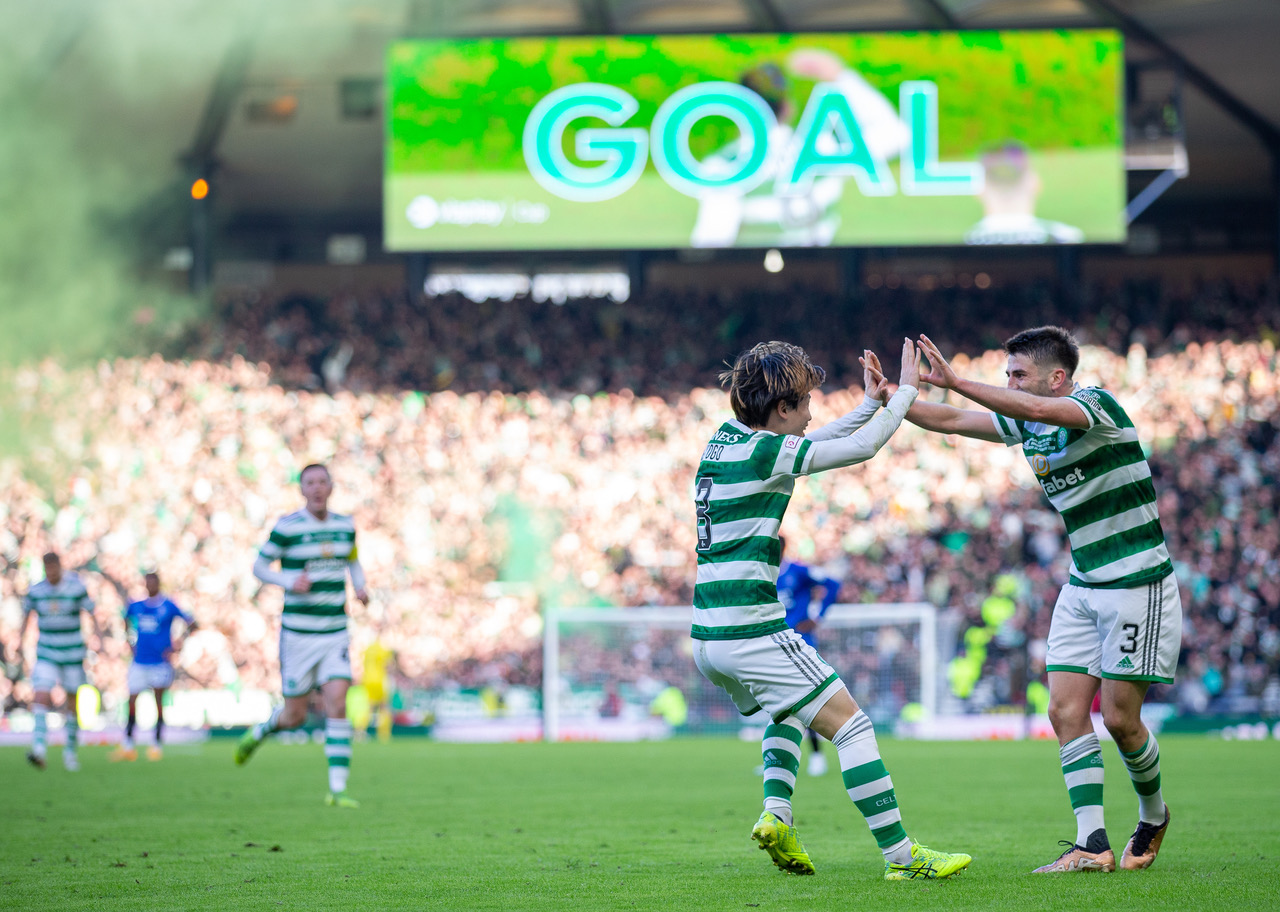 Celtic fan Ciaran Gillespie: What in was your favourite game you played in at Celtic?
Mikael Lustig: "The Barcelona game was probably not our best game, but we managed to do it. Also with it being the 125th anniversary of the Club, it was very special."
Celtic fan nbhonj76: Who was your favourite teammate during your time at Celtic?
Mikael Lustig: "That's too tough! There are so many. KT, Scott Brown, Tom Rogic, James Forrest, Callum McGregor, Jonny Hayes, Scott Bain…The list goes on. The best part of Celtic was training at Lennoxtown – so many good people there."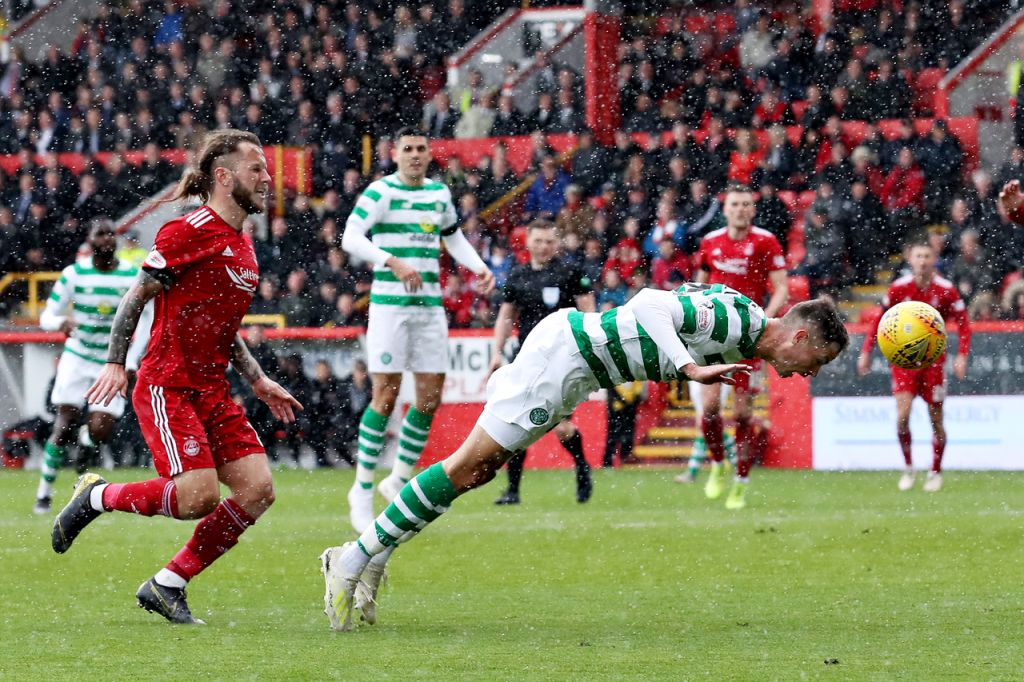 Celtic fan Muir.A: Favourite goal you scored?
Mikael Lustig: "I think Aberdeen Away. The game that won the title. It was very important and I knew it was my last season so there were a lot of emotions."
Celtic fan Lanky: Who was the funniest player you played with at Celtic?
Mikael Lustig: "Charlie Mulgrew. His banter is good – good timing with his jokes and he was so happy all the time."
Celtic fan CelticBhoy: What do You think of Ange's team at the moment and would you have liked to play in it?
Mikael Lustig: "I would have loved to! I think it would have suited me quite well. The way he plays – they're not just winning, they're really fun to watch too."
Celtic fan Paradise Plaques: Have you sat your police exams yet? On a serious note, do you even like the song "eternal flame"?
Mikael Lustig: "I love it. Everytime I hear it, I get goosebumps. The English fans took it with Southgate but I know I'm the original! As for the police, not yet but I've been unemployed now for 2 months so maybe I'll take it up!"
"I love it. Everytime I hear it, I get goosebumps. The English fans took it with Southgate but I know I'm the original!

As for the police, not yet but I've been unemployed now for 2 months so maybe I'll take it up!" #AskMika🍀#CelticFC 🎟 https://t.co/ZAGT8qHXQ6 https://t.co/6FeePrj6Ke pic.twitter.com/7nZuTHvpCS

— Celtic Football Club (@CelticFC) March 20, 2023
🗣 "I would say the most influential player I've ever played with." – Mika on Broony!

Scott Brown & Mikael Lustig are coming back to Glasgow! 🍀 \o/

Get your tickets here 🎟 https://t.co/ZAGT8qIvFE pic.twitter.com/2Ptor2JoNu

— Celtic Football Club (@CelticFC) March 20, 2023